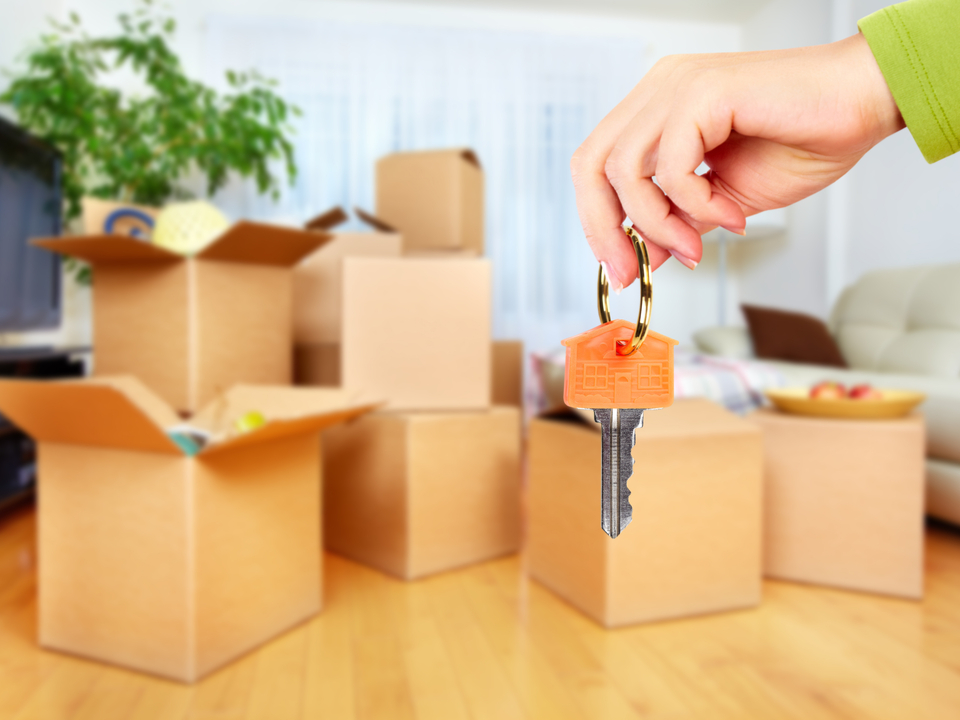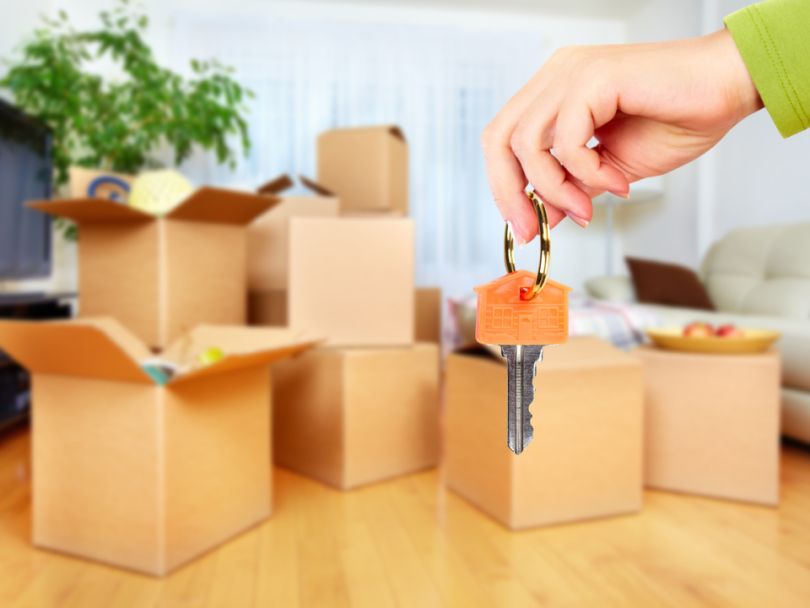 More than 110 million people rent their homes or apartments in the United States, and more than 23 million landlords manage those properties. According to the Rental Protection Agency, both of these statistics are on the rise. 
Fort Collins-based TurboTenant helps renters and landlords manage their leases more easily and securely than ever before. Today, the company announced it has raised $6.5 million in Series A funding to continue improving their platform, which is already being used at properties in all 50 states across the country. 
Currently, the TurboTenant platform allows landlords to offer online rental applications and tenant screenings. Other features allow landlords to manage tenant leads and communicate with their renters. 
In an interview with Built In, CEO and founder Sarnen Steinbarth explained that TurboTenant's current capabilities are just the beginning of a larger vision for the company:
This round will be used to continue our mission of removing friction from the landlord-renter relationship." 
"This round of funding will be used to continue executing on our mission of removing friction from the landlord-renter relationship," he said. "That will include things like streamlining the rent payment process, expanding our communication tools and using AI to assist our landlords with tenant selection." 
In order to meet these goals, TurboTenant plans on hiring for its marketing and product teams in the near future. 
As the company grows its national reach, Steibarth said the team could not be happier with its headquarters in Fort Collins. 
"Colorado has a great tech and funding network and scene," he said. "Boulder and Denver usually get the most headlines, but Fort Collins is booming in that regard and we love that we were here early to help that grow." 
He added: "In our always on and connected world, you can operate from anywhere, why not choose one of the most beautiful states?"
TurboTenant's $6.5 million Series A funding was led by RET Ventures with participation from existing investors including Denver-based Access Venture Partners.