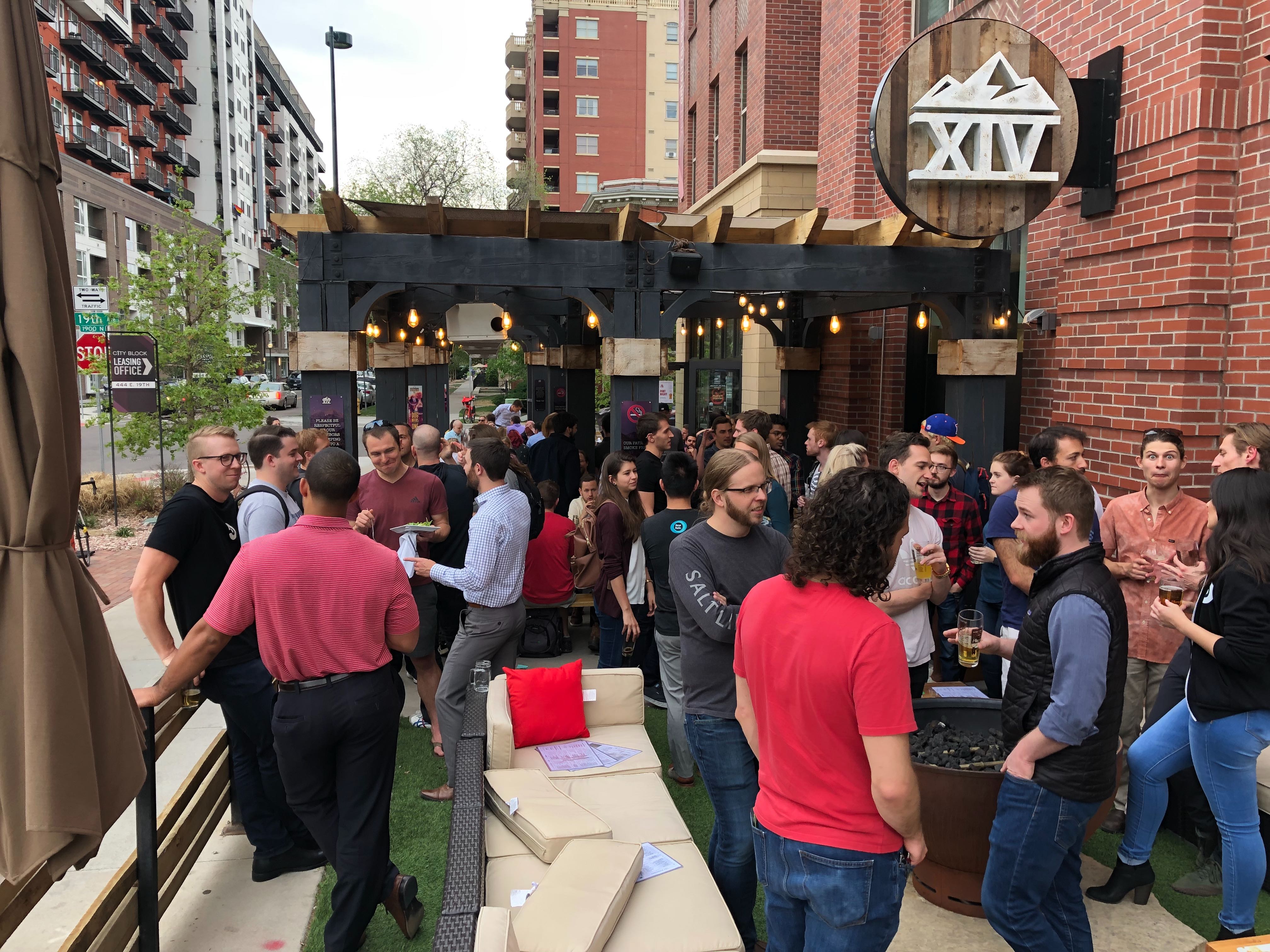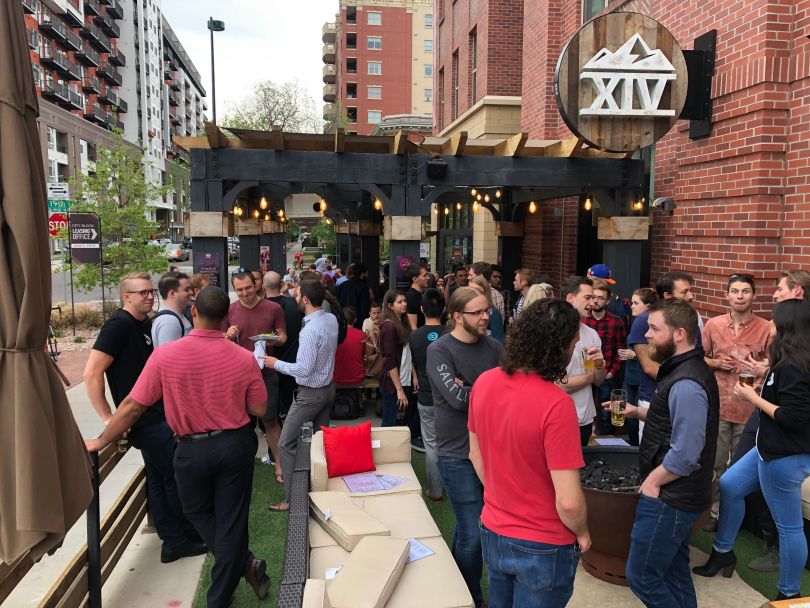 When San Francisco-based CircleCI set out to find a home for its newest office, they had three requirements for the new city: It must have a growing tech scene, a robust talent pipeline and a large network of software developers.
After researching more than 50 cities across North America, one stood out: Denver.
We were looking for a place where we can build that team over the long haul."
The Silicon Valley company, which provides software development tools, made the move official in March, opening up its newest office in a WeWork in Denver's North Capital Hill neighborhood. The company also has offices in Boston, Tokyo and Toronto.
Since moving to Denver, CircleCI has hired 10 employees and has plans to grow to 25 by the end of the year, which would make this the company's second largest office. Jane Kim, CircleCI's VP of Revenue, said the company plans to make Denver a center of many of its operations.
"We were looking for a place where we can build that team over the long haul, and we expect Denver to be a growing hub for our North American operations," Kim said. "San Francisco and Silicon Valley are tech centers people think about, but Denver has been growing fast, and it's been great to be a part of that."
CircleCI is just the latest Silicon Valley company to flock to the Rockies and call Denver home. The city, along with Boulder and Colorado Springs, has become a prime destination for tech companies looking to expand.
And for good reason: The Denver-Boulder region secured a spot in the top 25 in the Global Startup Ecosystem Ranking's for the world's best tech ecosystems, and the cities were also ranked as the best places to live by U.S. News and World Report.  
The thriving tech scene has drawn the likes of Facebook, Amazon and Netflix to the region, along with scaling companies like like Checkr.
For CircleCI, Denver was a perfect fit for its scaling plans. In addition to the network of growing tech companies, the city offered a deep talent pool of sales professionals and engineers. The company has primarily hired for sales and customer-facing roles in Denver, but it plans to add engineers to its team here as well.
Circle CI currently employs 200 employees around the world. 
The company officially kicked off the move with a celebratory welcome party on Thursday, May 16. Kim said she's excited by the impact Denver can have on CircleCI's team.
"We've been blown away by the caliber of talent, the enthusiasm and the great group of people that we've been able to bring on board," Kim said.