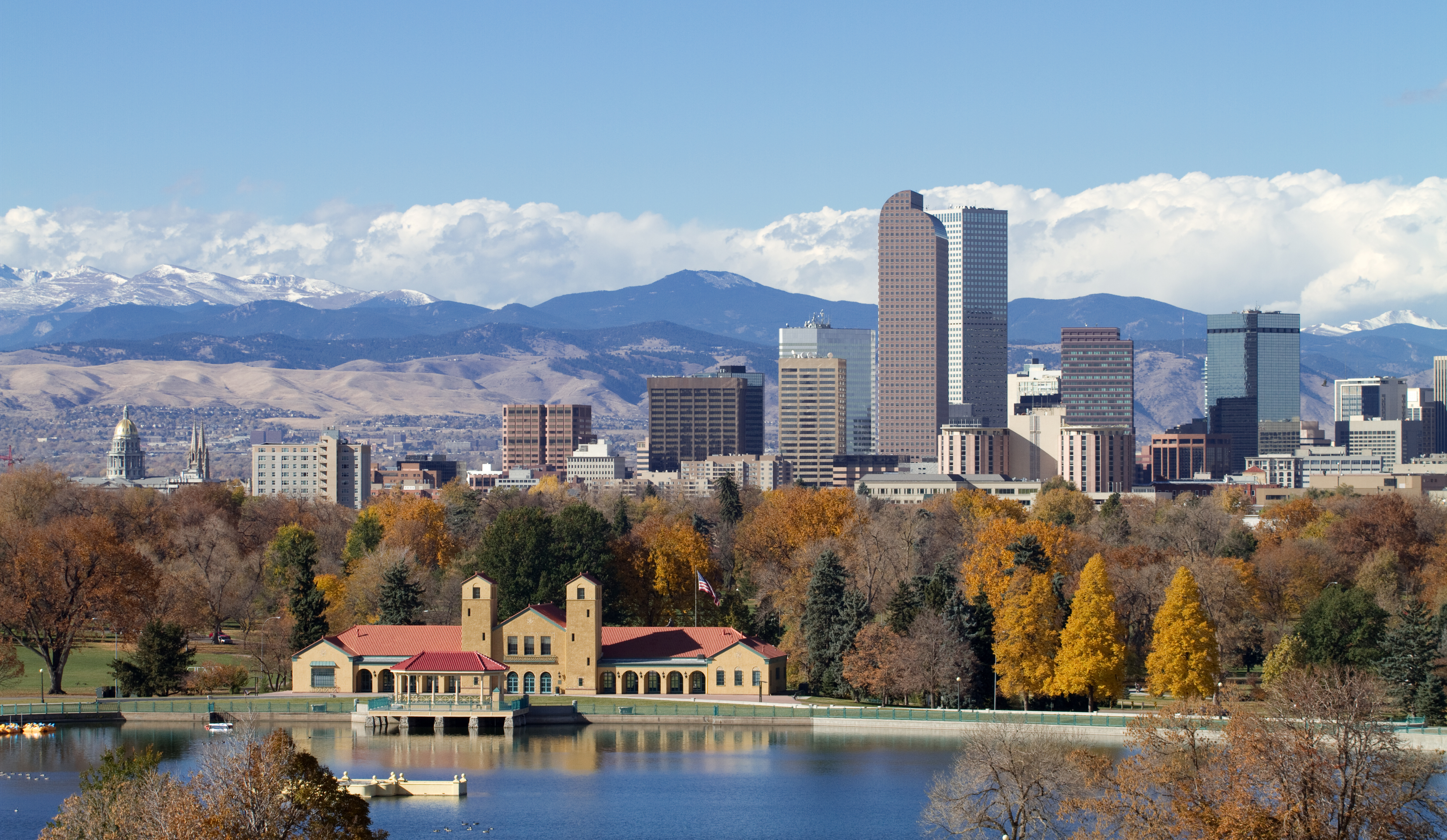 In the competition to become the country's next big tech hub, Denver only has one thing to say: "Hold my craft beer."
Following in the footsteps of Facebook, Google and Slack, background checking platform Checkr announced on Tuesday that it will be opening its second headquarters in Denver. The company plans to hire a whopping 1,500 employees here, according to the Denver Business Journal.   
A few team members from San Francisco will temporarily settle into an office in the North Capitol Hill area of downtown Denver on July 1 while the company looks for a permanent office space and scales its local team.
The decision serves up another huge win to the Denver tech scene. U.S. News and World report recently named Denver the second-best place in the country to live, in part due to its deep pool of tech talent, lively tech community and growing economy.
When it came time for Checkr to pick its new headquarter location, those perks proved hard to pass up
"We're opening our doors in Denver because of the considerable potential the city offers," said Checkr Co-founder and CEO Daniel Yanisse in a statement. "Denver allows us to tap into a large pool of highly skilled talent who will help further our mission of offering everyone a fair chance at employment. We look forward to becoming part of, and growing with, the community."
Founded in 2014, Checkr aims to bring more transparency to the background checking process through its AI-powered hiring platform. Part of that mission includes giving the more than 70 million Americans with criminal records a fairer chance at finding jobs.
The company practices what it preaches, reporting that five percent of its workforce consists of fair chance hires.
Denver's inclusive and open culture also made the area a perfect fit for the company as it begins to rapidly scale, Yanisse said. Checkr plans to hire for engineering, product, operations, sales, marketing, customer success and candidate experience roles at its Denver office.