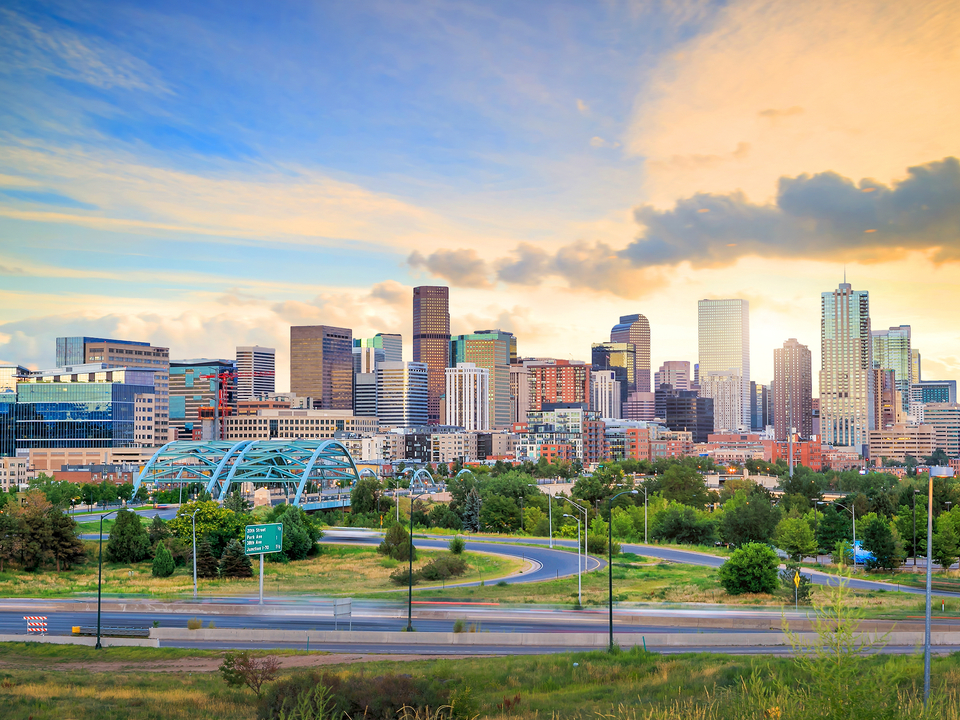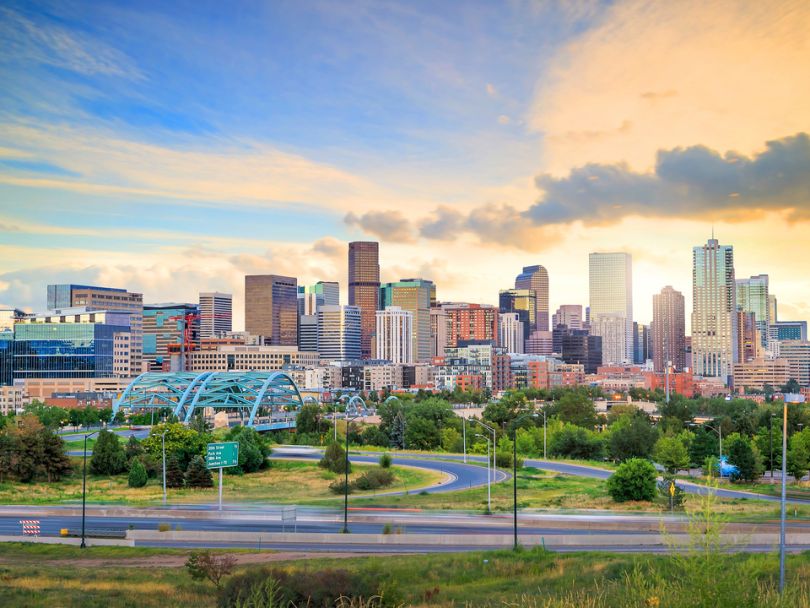 If you've been lucky enough to spend time in Colorado, it's easy to see what makes it such a great place to live, in large part thanks to the breathtaking views, delicious food, and bustling economy.
This year, the state took two of the top three spots on the U.S. News and World Report's Best Places to Live list, with Denver and Colorado Springs coming in at numbers two and three, respectively.
Both cities have held top spots on the list for several years running. Last year, the two cities were actually in reverse order of their current rankings, and in 2016, Denver held the top spot overall.
The U.S. News and World Report rankings are based on a range of factors including value, desirability, quality of life, job market and net migration. Points from each of these categories are then averaged to create an overall ranking.
There is no doubting that when it comes to job growth and value, Denver and Colorado Springs areas are difficult to beat. According to a USA Today report, the Denver metro area has added roughly 214,000 jobs in the last five years. For Denver, the median annual salary clocks in at $57,400 and for Colorado Springs, that number is $50,050 — some of the highest on the U.S. News list.
Tech has had a major impact in bringing these upsurges to fruition. Late last year, Denver, Colorado Springs and Boulder were all named among the top tech cities in the United States.
The city's robust educational system, beautiful landscapes and laidback culture continue to attract top talent, many of whom are looking to enjoy their lives and settle into a place for the long haul. Sectors like IT, software development and data have all found welcome homes in Colorado. Meanwhile, Colorado continues to lead by example as a forerunner in the booming cannatech field.
Such a unique culture has also served to pull major players like Apple and HomeAdvisor to invest in the state, bringing with them thousands of jobs (and no shortage of street cred).
We already knew how great Colorado was, anyway. Still, it's nice to know that bragging rights have been officially extended for another year.