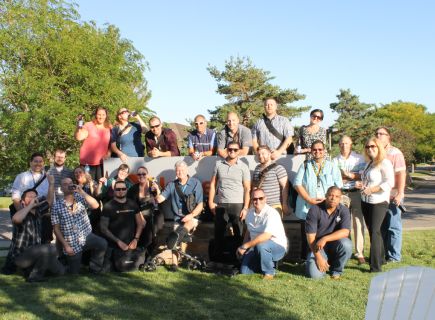 Hello, we're HomeAdvisor
HomeAdvisor is the operator of the largest home services marketplace across the globe providing homeowners the tools and resources for home repair, maintenance, and improvement projects. HomeAdvisor has over 3,000 employees across 6 locations in the U.S., with headquarters in Golden, CO. HomeAdvisor is an operating business of IAC/InterActiveCorp.
Why Work with Us?
HomeAdvisor is an established, growing company with the heart and soul of a fast paced start-up environment. Our culture is second to none, and the potential to grow your career is extraordinary. From a hands on training program to monthly workshops, we invest in your success from day one.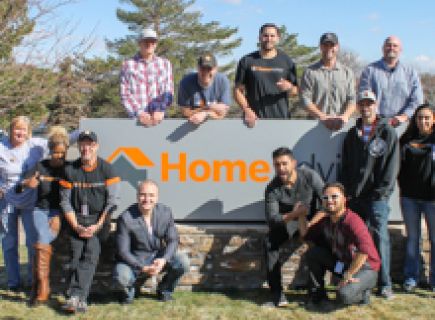 We are
Passionate,
Collaborative &
Ambitious