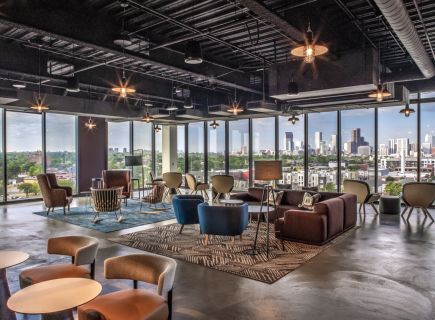 Hello, we're HomeAdvisor
At HomeAdvisor we create the digital tools and services that empower millions of service professionals to connect with hundreds of millions of homeowners. We are a dual sided marketplace that nurtures growth of the independent small business and delivers a seamless experience in home improvement.
Why Work with Us?
HomeAdvisor is an established, growing company with the heart and soul of a fast paced start-up environment. Our culture is second to none, focused on collaboration, ownership, and caring, and the potential to grow your career is extraordinary. From a hands-on training program to monthly workshops, we invest in your success from day one.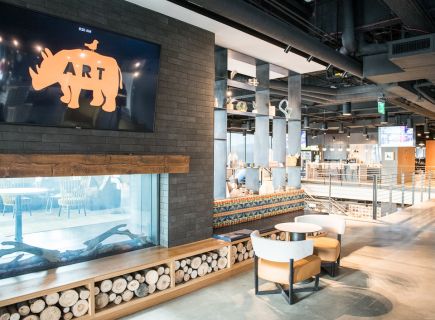 We are
Passionate,
Collaborative &
Ambitious