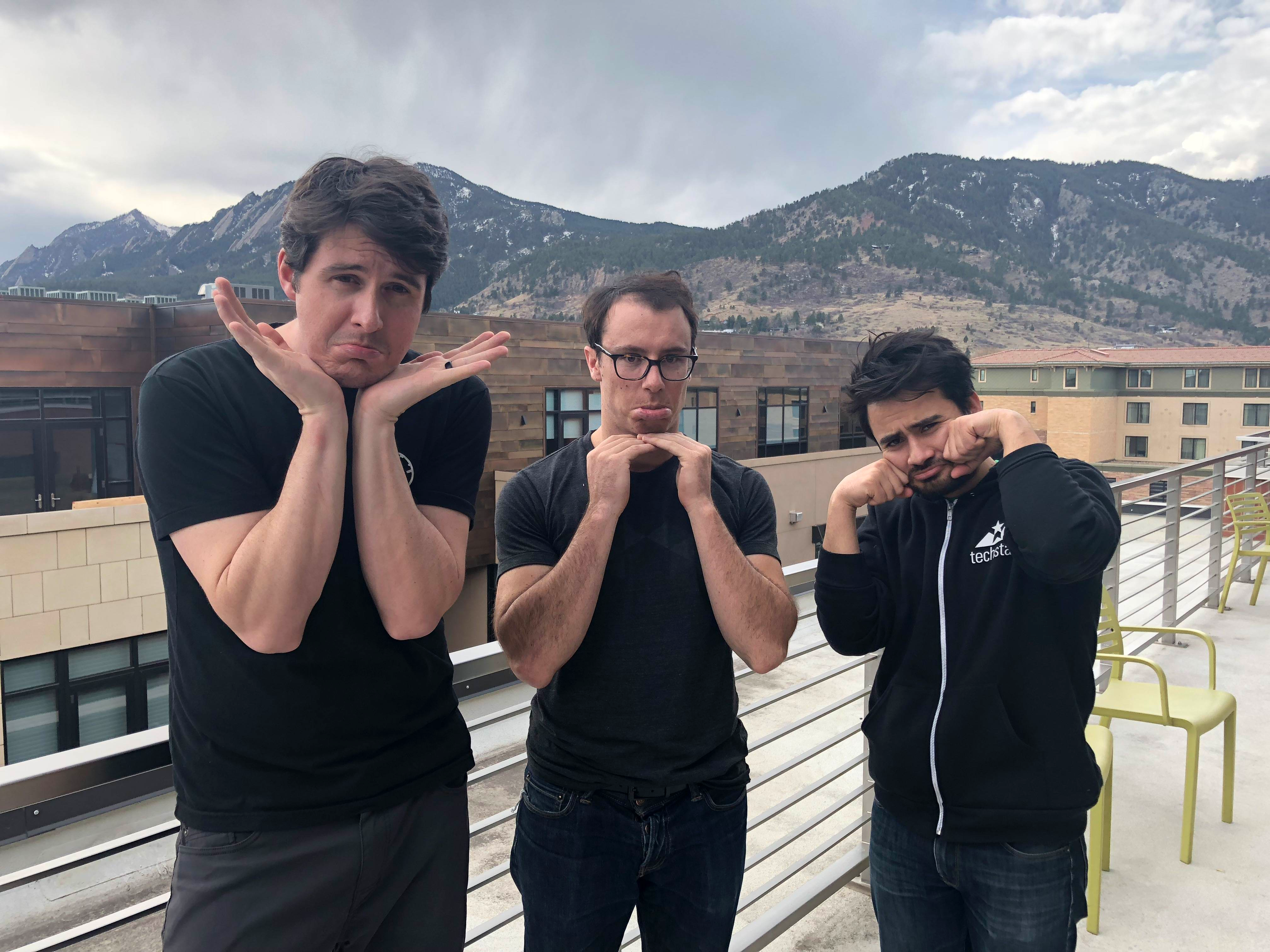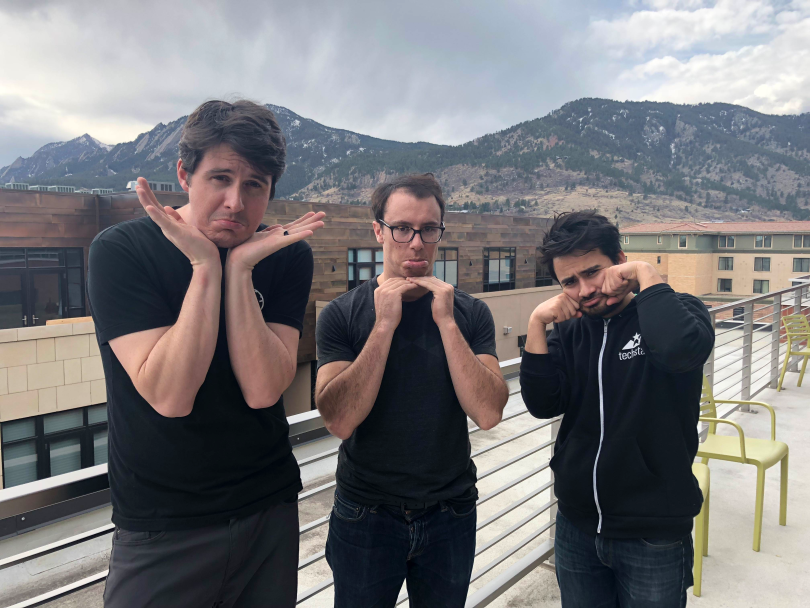 "Halp."
It's a common refrain among digital natives unsure of what to do next. It's also the name of a Boulder startup on a mission to make IT support more fun.
And Halp just raised a $2.6 million seed round to support that mission.
Founded in 2017 as BubbleIQ, Halp initially launched as an integration tool between Zendesk and Slack. Following the rebrand, the company will now focus on its new standalone IT ticketing application for Slack.
Oh, and did we mention they're one of Built In Colorado's 50 Startups to Watch in 2019?
CEO and co-founder Fletcher Richman said the company will still continue to support its BubbleIQ product, but Halp will become its primary focus.
The funding round, which Matchstick Ventures led with participation from Slack, Techstars Ventures, Next Frontier Capital and Access Venture Partners, marks the end of a transition for the company. They plan to move into a new office in Boulder in April and double or triple their team of seven.
"One of the cool things with Halp [is that] it's much more of a fun and quirky brand, which aligns better with what our company is about," Richman said. "We all know IT support software isn't the sexiest thing in the world, but people need to use it. People's laptops break, their keyboards malfunction. The more we can make it fun and gamify it, or give it emojis and gifs, it at least makes [the experience] enjoyable."
Halp's goal is to make contacting IT support as simple as slacking a coworker. Users can create and manage IT support tickets directly in Slack, rather than requiring an integration with a third-party website like Zendesk. To do so, the user can type things like, "/halp The printer is down" in Slack to create a ticket.
IT teams can respond with ticket updates — as well as gifs and emoji, of course. IT teams will also be able to create workflows, automate routing, change ticket values or anything else using Halp.
The meme-ified name started as a cheeky joke from one of the founders, Richman said. After creating its new IT ticketing product, the team couldn't figure out what to call it. One night, one of the co-founders purchased halpdesk.com for the company as a play off of "help desk" and the popular memes of adorable, helpless kittens saying, "Halp."
Pretty soon, they realized the name wasn't just funny, it was a perfect fit.