Learning is a lifelong endeavor. For some, it's a tireless passion; for others, it's an exhausting struggle. And if we're being frank, many people don't have access to educational resources at all. No matter the case, how and what we learn can affect the entire course of our lives.
Thankfully, edtech companies in Colorado have found innovative ways to not only level the educational playing field but also help people learn smarter. By understanding how people learn and where they can improve — as well as increasing access to the resources and programs people need to thrive — these companies are helping us build a more confident, equitable and educated world.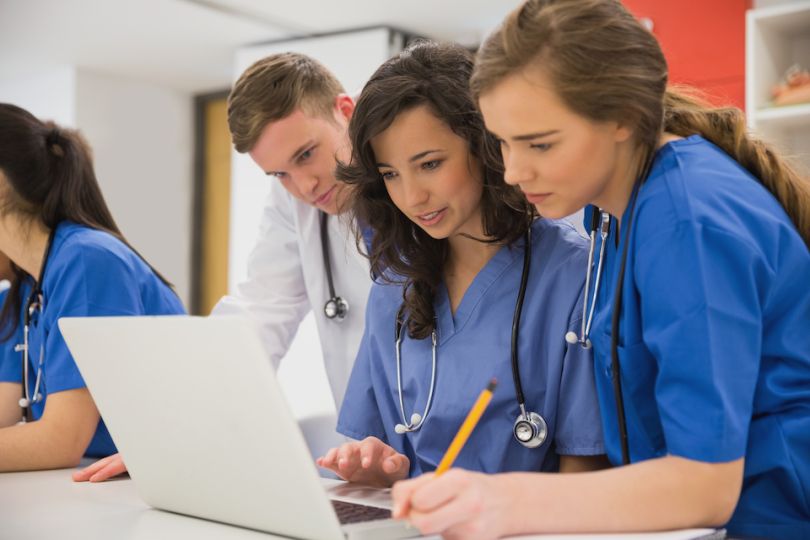 Founded in 2001, Amplifire has developed technology to help people learn faster, retain information longer and perform better — all while addressing gaps in knowledge and identifying "confidently held misinformation." Its platform incorporates the latest advancements in brain science to adapt to each person's unique learning needs as it walks them through a series of questions that gauge the knowledge they have and the confidence with which they hold that knowledge. Over time, Amplifire helps users build confidence and master the skills needed to be successful — whether in the classroom, in the air or on the hospital floor.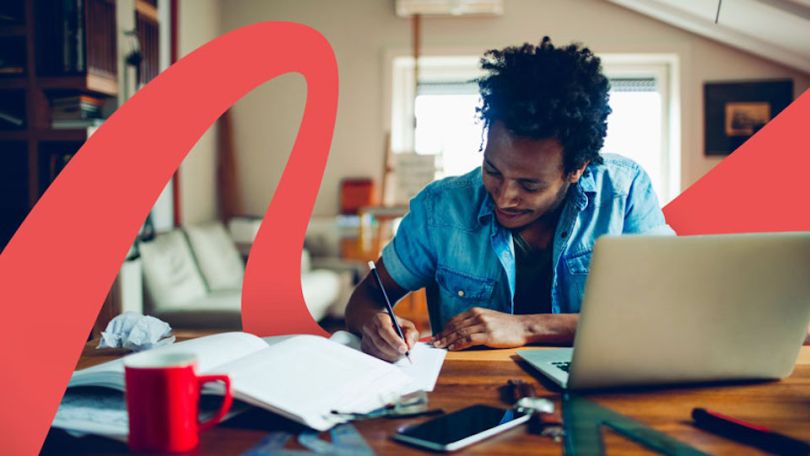 Udemy was founded in 2010 with the goal of making educational resources more accessible and improving the lives of people all around the world through tech-driven learning. Its marketplace features 100,000 online courses taught by more than 42,000 instructors in over 50 languages, and covers a vast range of subjects from photography and music to software development and UX design — and just about everything in between. The company, which launched its Denver office in September 2018, has raised a total of $173 million over the course of eight funding rounds, and it has made waves in the education industry as an affordable and easily accessible tool for learning of all kinds.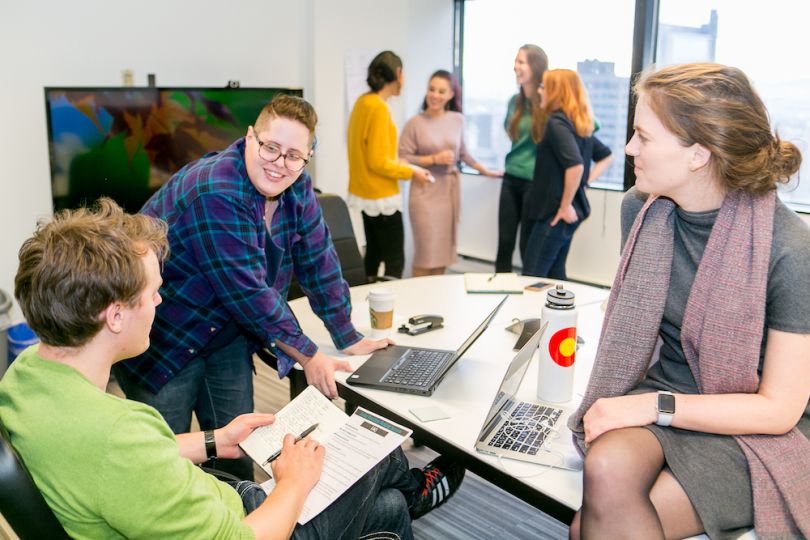 Automation and technology are reshaping the global labor market faster than ever before, and those most impacted by that shift are often those with least access to higher education. Women-founded and mission-led, Guild Education is working to prepare the workforce of today for the workplace of tomorrow. The company partners with enterprises — like Chipotle, Walmart and Lyft — to offer education as a benefit to their front-line employees, helping businesses retain their best talent and empowering working adults to seek educational opportunities that position them for long-term career success.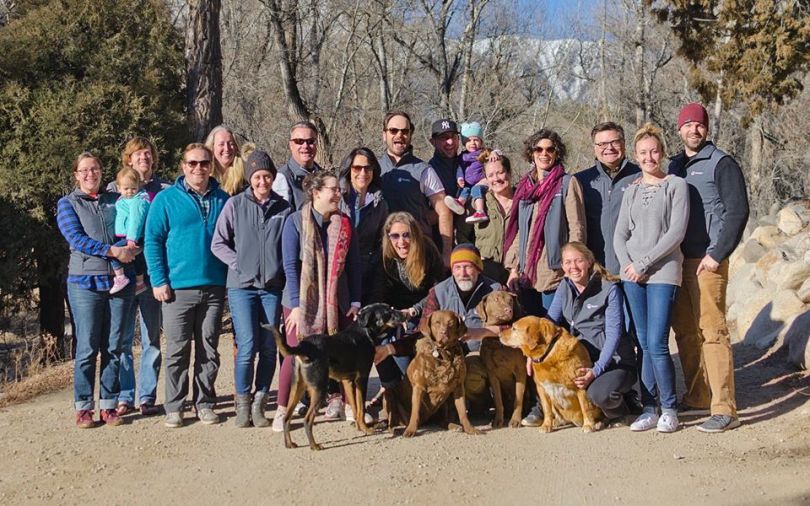 Denver-based PAIRIN aims to make education more relevant and hiring more equitable by providing personalized tools for learning, professional development and hiring. Using "friendly science," PAIRIN evaluates a person's soft skills, identifies their strengths and areas for growth, and then delivers tools and resources to help them explore potential career paths and hone their skills. The company's platform, which is available in five languages, is used in both classrooms and businesses, helping individuals get smarter about achieving their educational and professional goals and enabling companies to remove biases and hire people based on the same soft skills and mindsets that make their existing top performers successful.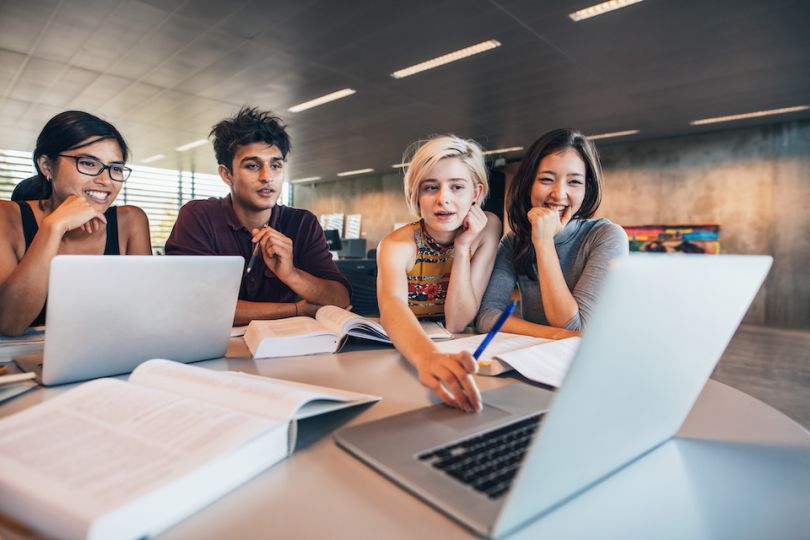 As the saying goes, it takes a village — and Denver-based InScribe aims to be just a that. A Q&A community for learning and knowledge sharing, InScribe's platform is designed to connect students to the resources, answers and individuals they need to be successful in school and in life. Students, instructors, advisors and alumni are all encouraged to participate, ask questions and share information and resources, and the content continues to accumulate over time, creating a robust database of student resources. Taking it a step further, InScribe uses artificial intelligence to escalate high-priority issues and bring attention to students who need the most support. The end goal? Getting students the support they need faster and allowing instructors to spend less time in their inboxes and more time with those students who need their help.