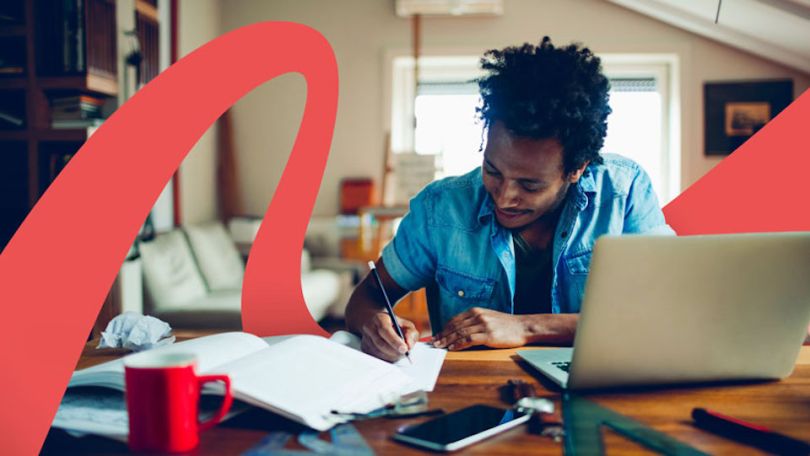 The Rocky Mountain migration of Bay Area tech companies continues — this time, with e-learning marketplace Udemy.
The San Francisco-headquartered edtech company announced yesterday the opening of a Denver office, located at 1800 Wazee St. The new space will support Udemy's rapid growth and hold more than 200 employees within the next three years, with a focus on roles in enterprise sales, marketing and customer support.
Opening our doors in Denver enables us to tap into an amazing pool of talent."
"Opening our doors in Denver enables us to tap into an amazing pool of talent," said Udemy CEO Kevin H. Johnson in a statement. "Denver is home to diverse candidates with sought-after skills, and we look forward to bringing more people on board to help further our mission of improving lives through learning."
The Denver opening marks Udemy's third major expansion this year: first growing its operations in Dublin, Ireland and then launching a new hub in São Paulo, Brazil in June. The company now operates in five markets across the globe, including an office in Founder Eren Bali's home country of Turkey.  
Udemy was founded in 2010 with the goal of making quality education more accessible and improving lives the world over through tech-driven learning. Its marketplace features 80,000 courses taught by more than 35,000 instructors in over 50 languages and covers subjects ranging from photography and music to software development and academics (with a whole lot in between).
The company has raised $173 million over the course of eight funding rounds and has made waves in the education industry as an affordable and accessible resource for learning of all types.
Udemy has already begun hiring for open roles in the Mile High City and will continue ramping up its efforts in the months and years ahead.