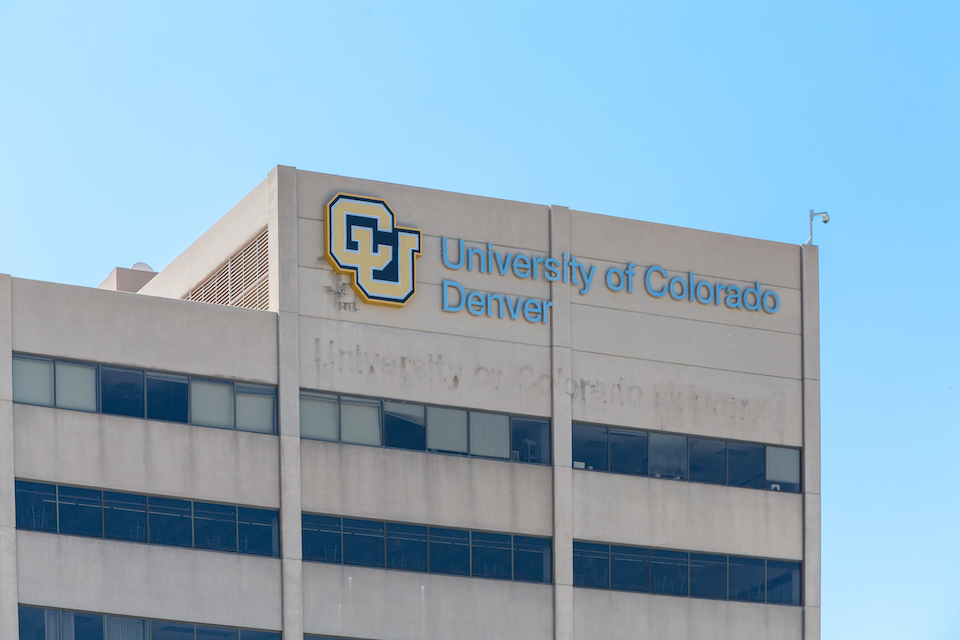 Innovation and entrepreneurial spirit are thriving in Colorado, thanks in part to institutions like the University of Colorado Denver. Like its Boulder counterpart, CU Denver has played a critical role in nurturing the next generation of startup founders and entrepreneurs — and you don't have to dig too deep to find the proof.
Take a look at some of the former CU Denver Lynxes who went on to start their own Colorado-based companies and see how they're driving the local tech scene forward.
A serial entrepreneur and co-founder of Denver Startup Week and the Denver Founders Network, Josh Churlik is a pillar in the Colorado tech community — and a CU Denver grad to boot. Churlik received his MBA from the university and has since gone on to found three different tech companies. His most recent venture, Well Data Labs, develops software for the oil and gas industry that helps businesses collect, analyze and manage their data.
Lucas Budman received his bachelor's in computer science from CU Boulder before going on to obtain a master's in finance from CU Denver. Budman founded cybersecurity startup TruU in 2017 after serving as the CTO at the MyCollege Foundation, Cognilytics and eventually CenturyLink Cognilytics after the company's acquisition by CenturyLink. TruU's converged security platform verifies user identities and identifies real-time security risks through a mixture of biometrics, behaviors and interactions.
After graduating from CU Denver in 2012 with a degree in international business and marketing, Stephanie Maxwell hit the ground running in the hospitality industry. She spent three and a half years working as a marketer and event producer for nightclubs before shifting her focus to the staffing industry. In 2015, Maxwell founded Sirvo, a Denver-based recruiting and hiring platform for the retail, restaurant and hospitality industries.
Ryan Estes graduated from the University of Colorado Denver in 2001 with a bachelor's degree in music industry studies. In the earliest days of his professional career, Estes began experimenting with digital and social media marketing strategies to promote local music projects. Realizing the tremendous opportunity for growth in that field, he founded the Denver-based digital agency Talklaunch, which provides social media, web design and marketing automation services to local and national brands.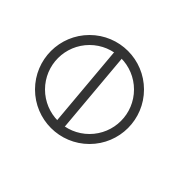 After getting her BA in English and women's studies from the University of Massachusetts, Chantal Pierrat became a Peace Corp volunteer and spent time traveling. Her time spent abroad opened her eyes to the oppression and disempowerment of women around the world and laid the groundwork for her future work. She obtained her MBA from the University of Colorado Denver in 2002 and spent the next decade working as the VP of sales and marketing for Sounds True, an independent publisher with a focus on spirituality, arts and personal growth. It wasn't until 2012 that all those experiences came together in the form of Pierrat's global women's leadership network, Emerging Women. The Boulder-based company organizes retreats, conferences and extended programs for women and provides a variety of leadership and empowerment tools through its app.
Ilia Cheishvili got his bachelor's in computer science and engineering from CU Denver before going on to work as a software engineer for companies like Beatport and AudioAddict. In 2014, he went out on his own and founded next-generation ATS platform Loxo. The company leverages artificial intelligence and workflow automation tools to simplify the processes of recruiting and managing candidate databases.
Robin Glenn got her master's in counseling psychology and counselor education from CU Denver in 2000. From there, she dedicated her career to researching mental health and addiction and working with at-risk teens in Colorado. In 2014, Glenn applied her extensive experience in the field to develop BASE Education, a social-emotional learning software for students in schools and mental health systems. The technology aims to help students better understand their thoughts and feelings while enabling educators and counselors to prevent and identify risky situations and intervene early.
Kevin Riddleberger is the chief strategy officer and co-founder of Denver-based DispatchHealth, which leverages mobile and desktop apps to deliver on-demand, in-home healthcare services for acute injuries and illnesses. After years of working as a physician's assistant, Riddleberger attended CU Denver where he earned an MBA with a focus on health administration. He went on to co-found DispatchHealth in 2014.
Melanie Ulle not only earned her master's in public administration from CU Denver but also went on to serve as the senior director of development for the University of Colorado Foundation, which supports the university and its philanthropic initiatives. Ulle is the CEO and founder of Philanthropy Expert, a consultancy service dedicated to helping businesses and nonprofits maximize their philanthropic efforts. In August 2017, Ulle also co-founded the women-focused coworking space Women in Kind with her longtime friend and office companion, Virginia Santy.
After attending CU Denver's business school, Jacob Bruintjes held a variety of business-critical roles ranging from controller to director of business development, all the while nurturing a passion for building new tools to identify, optimize and deliver key business metrics. In 2016, Bruintjes turned that passion into a product, co-founding the Longmont-based fintech startup Scribworks, an application for "high-resolution" financial forecasting and planning.