Always changing, always growing, the Colorado tech community is home to startups and established tech companies of every size and stage of growth — including plenty of up-and-comers.
We took a look at some of the newest players on the startup scene to learn more about the products they're developing and what we can expect from them in the future.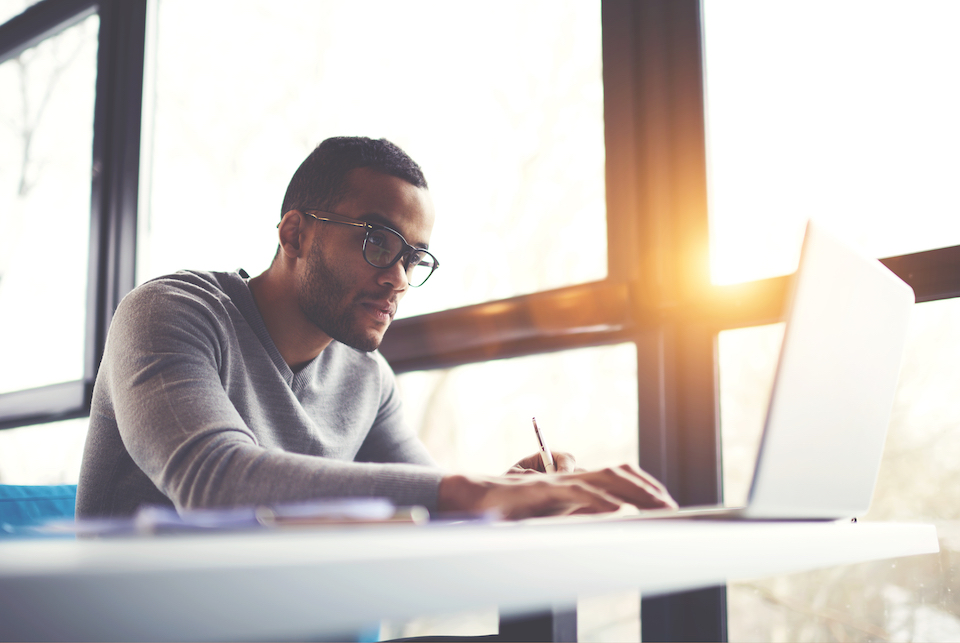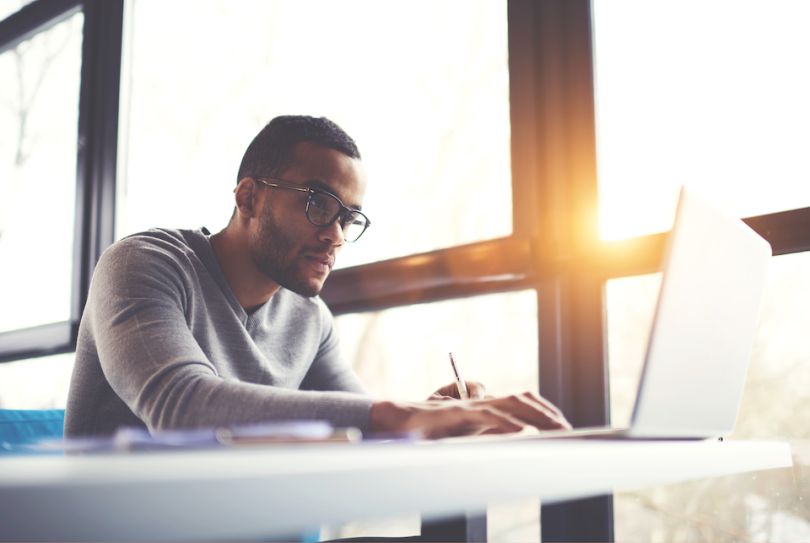 Denver-based Bundlify helps freelancers make invoicing professional and simple. Leveraging Stripe's payment platform, users can invoice customers directly through their branded sites, creating a better experience for clients and enabling them to pay invoices on time and with ease. The startup was founded in 2017 and launched its product earlier this year. Interested freelancers can try the software for two weeks with no commitments.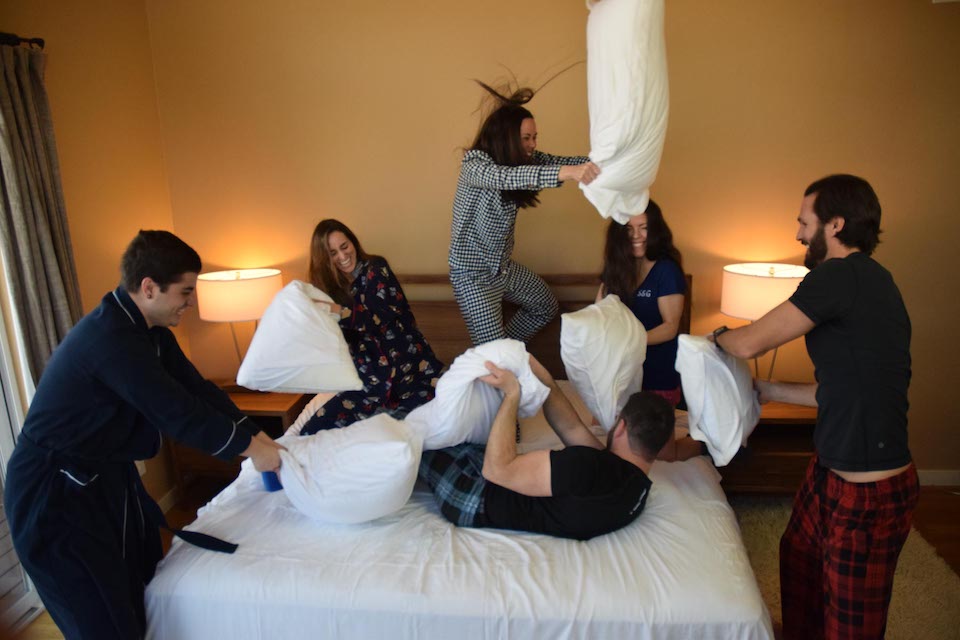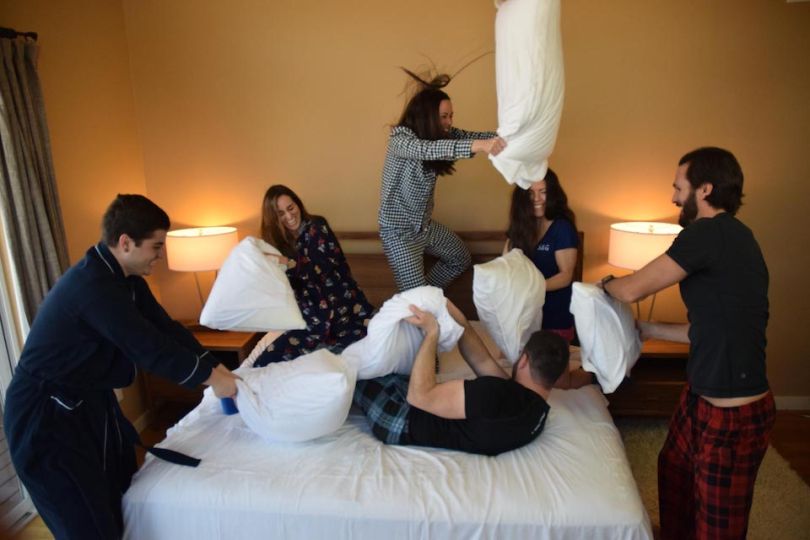 Pun-loving e-commerce startup Sheets & Giggle offers "bedder bedding" with its sustainable eucalyptus lyocell sheets. The company launched its Kickstarter campaign in May and is now accepting orders through its site, with shipments beginning in September. As a flagship member of Good Business Colorado — a group dedicated to supporting the economy, communities and environment in Colorado and beyond — Sheets & Giggles plants two eucalyptus trees for every one it harvests and offers a 10-percent discount for customers who participate in their #Give2Sheets program where they donate their old sheets to a local homeless shelter.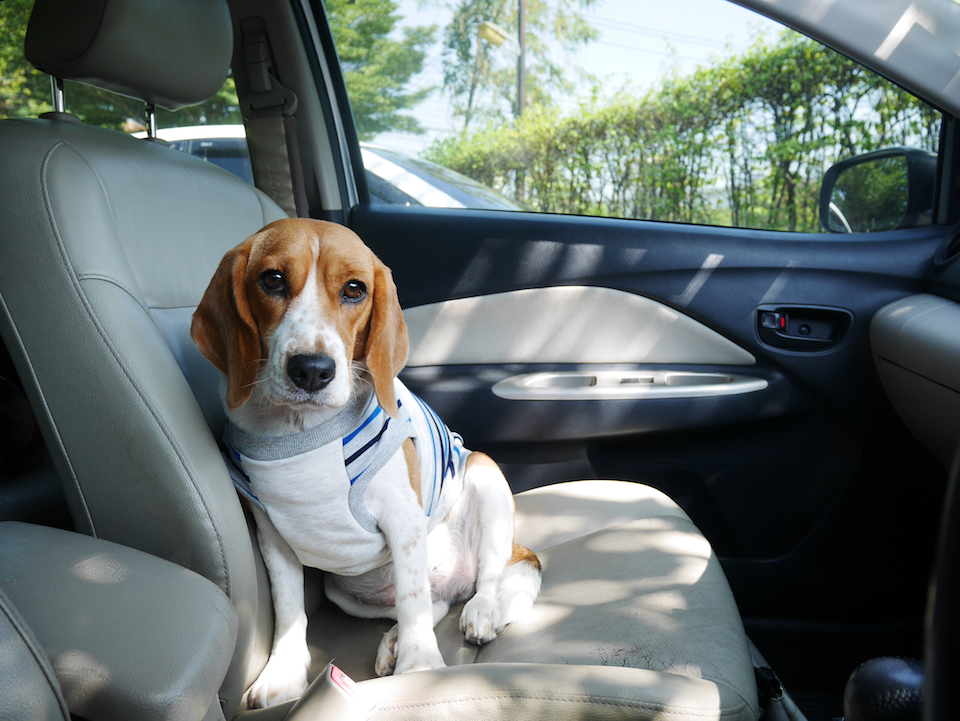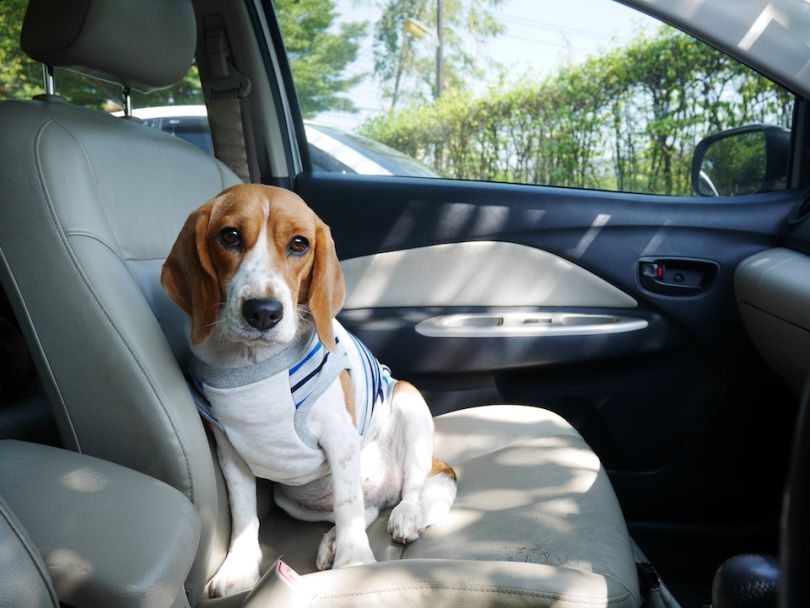 Denver-based PuppTech was born after co-founder William Loopesko stopped for lunch on the way home from a camping trip and had to leave his pup Clovis in the car. Rather than enjoying his lunch, Loopesko spent the whole time running back and forth to the car to make sure Clovis was cool and comfortable. He knew he wasn't alone in both his desire to keep his dog safe and the occasional need to leave his dog alone — whether in the car or elsewhere — so he developed a portable safety and environment monitor that measures the temperature, humidity and sound around a dog. The monitor transmits the information to a mobile app on the owner's phone and can even send information to passersby concerned about the safety of the dog. The startup closed a $170,000 angel investment round in March, enabling it to ship a batch of its beta PuppComms to customers in April. PuppTech launched an Indiegogo campaign on July 31, reaching its crowdfunding goal in only 72 hours.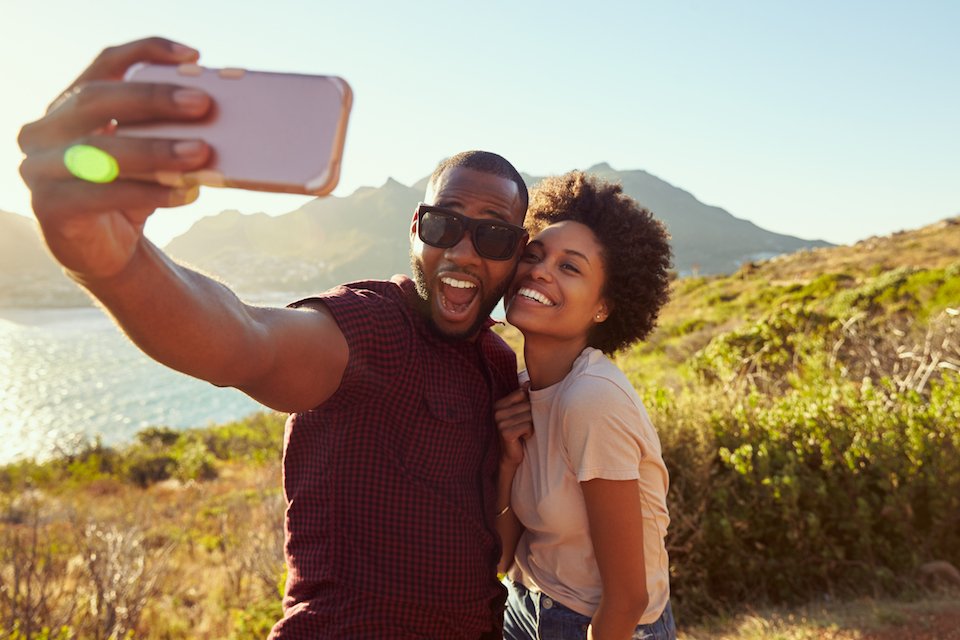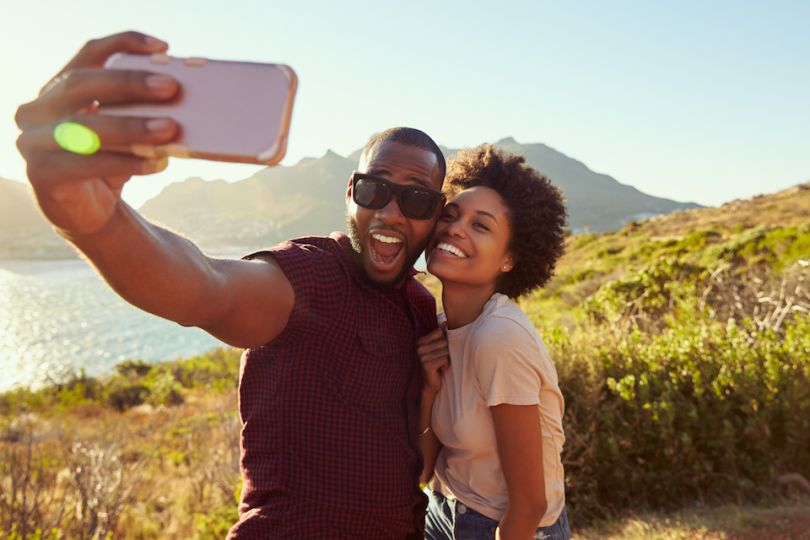 Avid traveler and marketing professional Orion Brown founded The Black Travel Box in August 2017 with the goal to bring natural hair, skin and body products to travelers of color. After visiting 14 countries and struggling to find products that were suited to her skin and hair type, Brown decided to create a line of TSA-friendly products to help other black travelers look and feel their best on the road. Her e-commerce business offers beauty products such as hair, body and lip balm and conditioner bars that can be bought as either one-off purchases or on a custom subscription basis. Currently in beta, a limited product line is available in an effort to test market readiness and elicit feedback.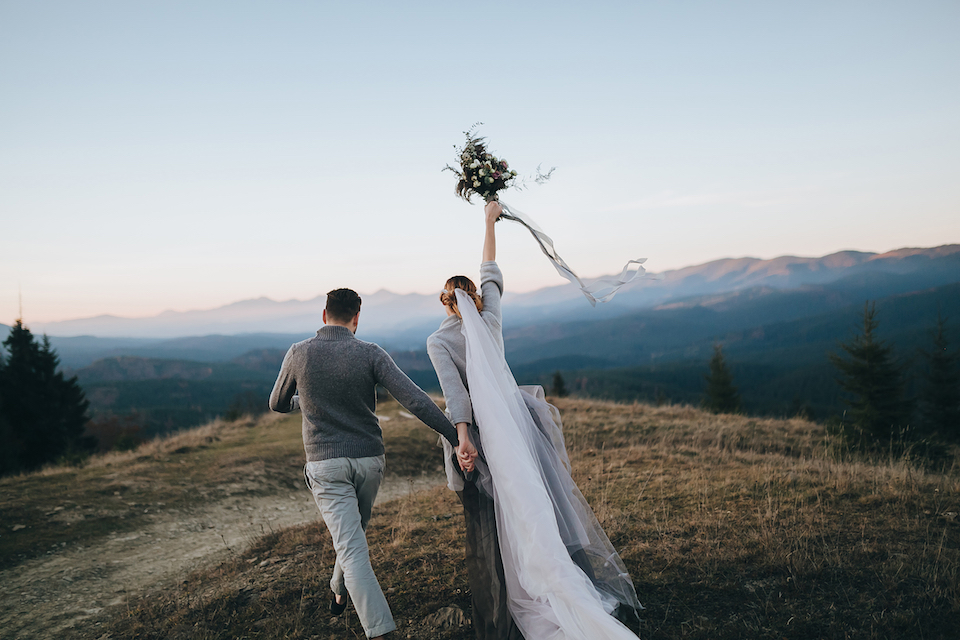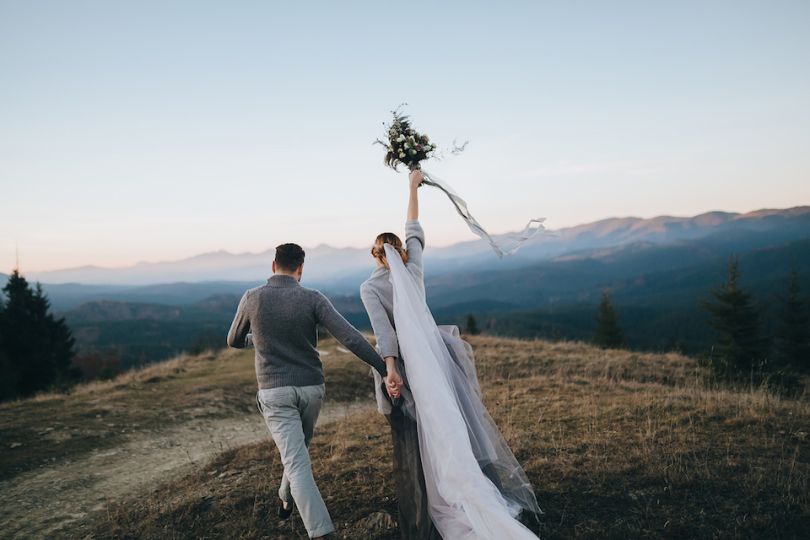 Planning a wedding can be a ton of work, prompting many people to enlist the help of professional wedding planners. However, professional help can add thousands of dollars in costs to an already expensive wedding. Wedfuly aims to save its users money while still connecting them to the professional help they seek by bringing the entire process online. Users set their budget, answer some questions about their style and wedding ideas, and then get matched with planners who can bring their vision to life. The startup launched its beta version late last year and continues to build out the functionality of its platform. In July, it added a new vendor recommendation and management feature.