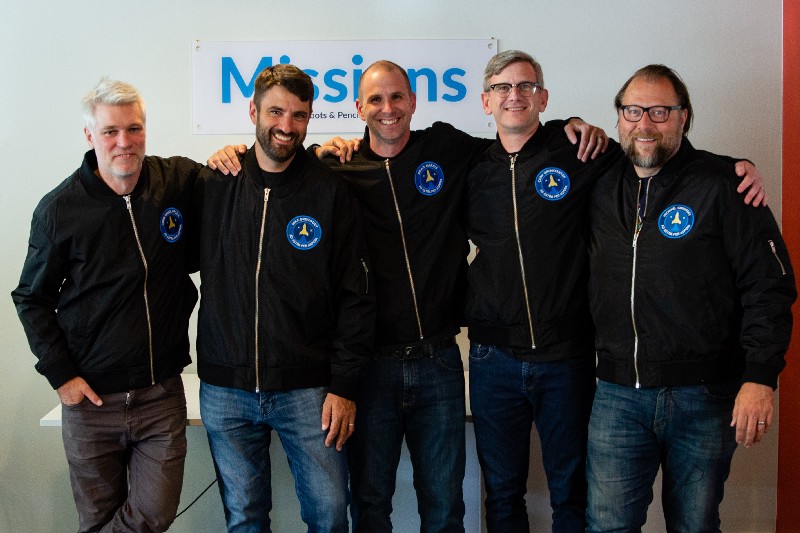 In the world of digital agencies, few companies actually create products of their own — much less have those products go on to get acquired by tech unicorns.
But the team at Robots and Pencils has done just that.
The Denver-based agency announced today that its product, Missions — an AI-fueled workflow automation tool — was acquired by Slack.
The Bay Area tech giant has been eyeing Denver for its second headquarters since May, while discreetly growing a local office. Robots and Pencils' Missions team will join Slack's Denver office and play a critical role in growing the company's presence here.
"The Missions team has built on Slack for a long time, and they are deeply familiar with our product and our customers' needs," said Brian Elliott, Slack's general manager of platform, in a statement. "Together, we'll be able to unlock the power of the platform for a whole new set of Slack users, and ultimately help teams get work done more quickly."
Missions was born in 2013 from Robots and Pencils' internal innovation incubator, FunLabs, which embodies the company's unique "follow the talent" philosophy that encourages employees to pursue passion projects outside their client-facing work.
During an early cycle of FunLabs, a small group of early Slack adopters decided they wanted to capitalize on the application's open APIs. Custom integrations on Slack are hugely popular, with 65 percent of paid teams having built integrations of their own. Missions' mission, so to speak, is to empower non-developers to create simple yet powerful workflow integrations their teams can benefit from.
"We built Missions because we care about helping people work together across all parts of a business, not just within IT," said Missions co-founder and CEO Mike Brevoort in the same statement. "We've believed for a long time that the collaboration hub model is the future of work, and by joining Slack, we're able to massively scale up this vision and our impact on teams at work."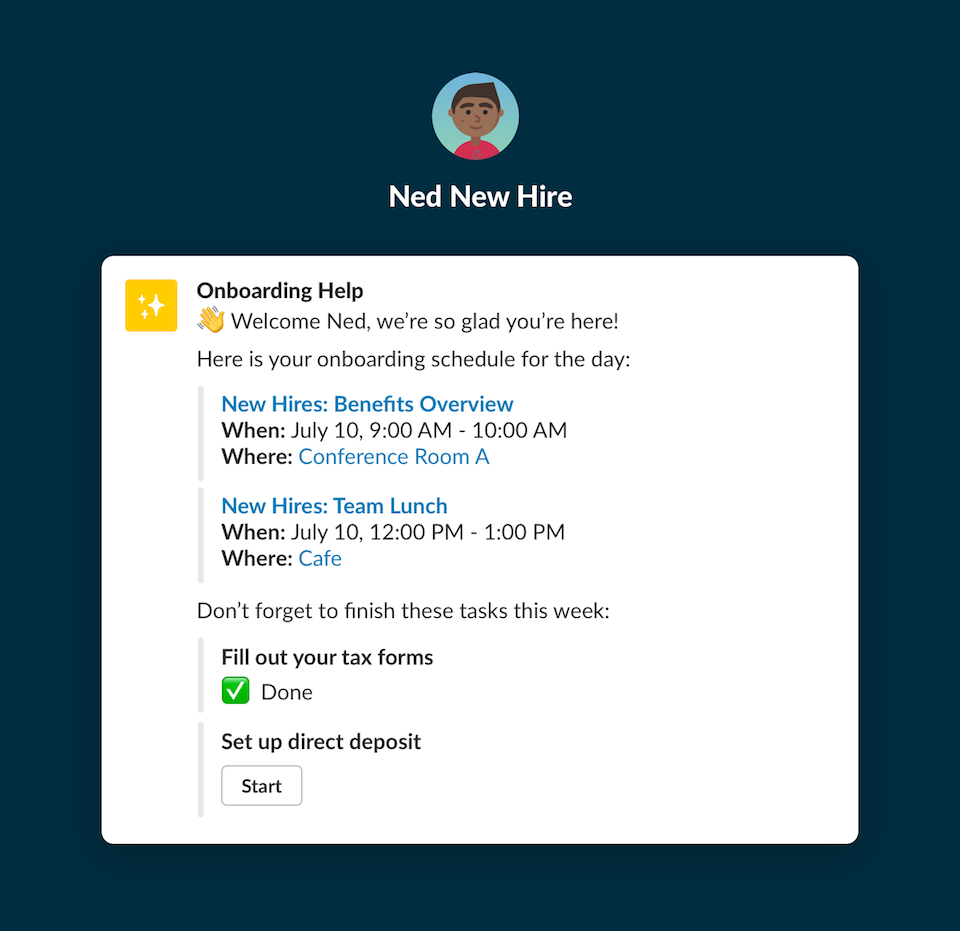 Missions' workflows can be used in a host of initiatives, like streamlining new hire onboarding processes, building out internal ticketing flows for employee requests and automating sales lead generation.
The tool is already being used by companies in a variety of industries, and in the coming months, Slack plans to integrate the Missions technology into its platform. During the transition, Slack will extend the service to existing Missions customers free of charge. The company stated it will have more announcements around the integration later this year.