The end of the year is the perfect time to reflect on the highlights and lowlights of the past 12 months. But if your career has been heavier on the lows than highs, it's time to do more than  reflect. There's no shortage of great opportunities for the motivated jobseeker. In fact, we know several companies that are dying to meet people like you.
So this season, give yourself the gift of a job you love. These Colorado tech companies are hiring right now.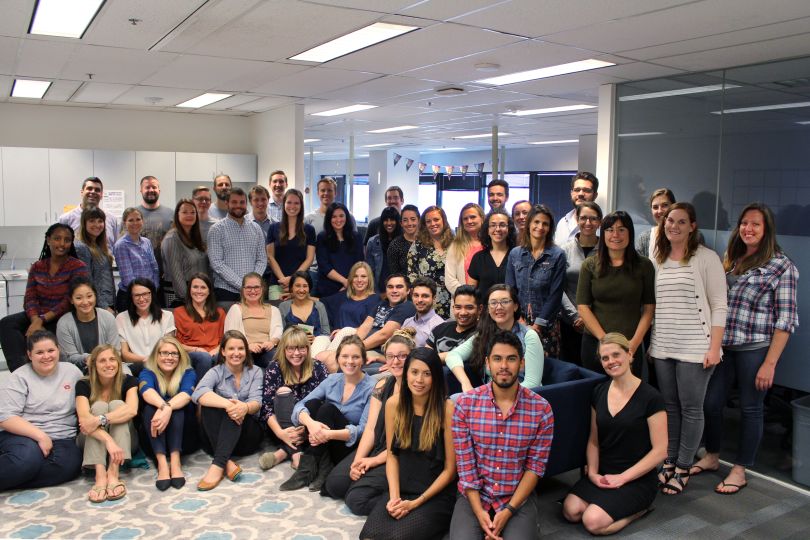 What they do: Guild's education platform is reinventing training and education for the American workforce. The company works with employers to improve educational benefits and then helps workers better understand and utilize the opportunities offered by their companies.
Coolest perks: Tuition reimbursement, company equity options, onsite gym, commuter perks, comprehensive health benefits.
Note from the boss: "It's the responsibility of the client success team to execute on whatever it takes to create a great experience for our clients and their employees," said VP of client success Terrence Cummings. "We sit at the heart of Guild's mission, and I look for individuals that are creative, flexible and focused on improving education among working adults."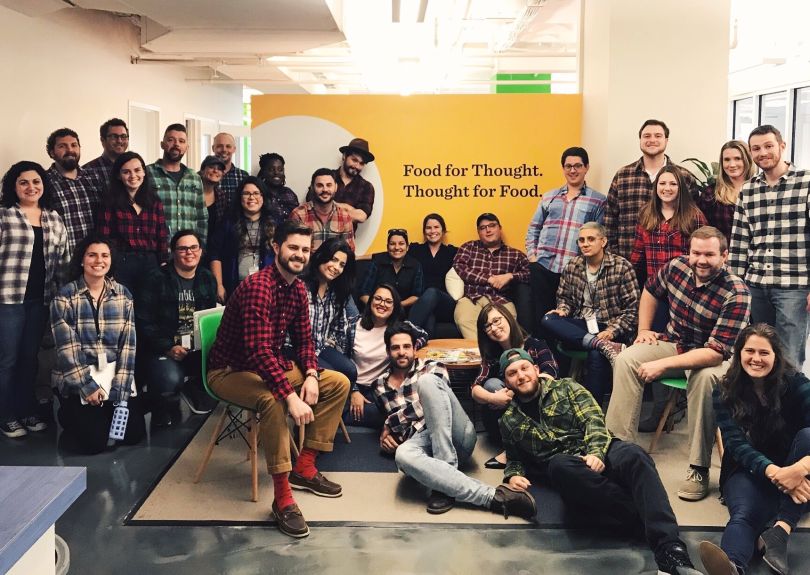 What they do: Upserve provides restaurant management software that covers everything from point-of-sale functions to payment processing to business analytics. This startup is hiring like crazy right now, looking for 30 people in customer support roles alone.
Coolest perks: Company-catered meals, beers on tap, commuter benefits, comprehensive health coverage, flexible work hours, a game room, paid parking.  
Note from the boss: "We are looking for enthusiastic, inquisitive people who have a connection to the food and beverage industry and understand the challenges our restaurateurs experience delivering on their mission statements," said Mike Coar, Upserve's SVP of customer operations. "Also important is the ability to troubleshoot and explain technical solutions to users at varying levels of complexity, while keeping in mind the primary focus of providing optimal guest experiences. I look for people who deliver on their commitments, get it right the first time and, when called upon, go out of their way to provide solutions, not excuses."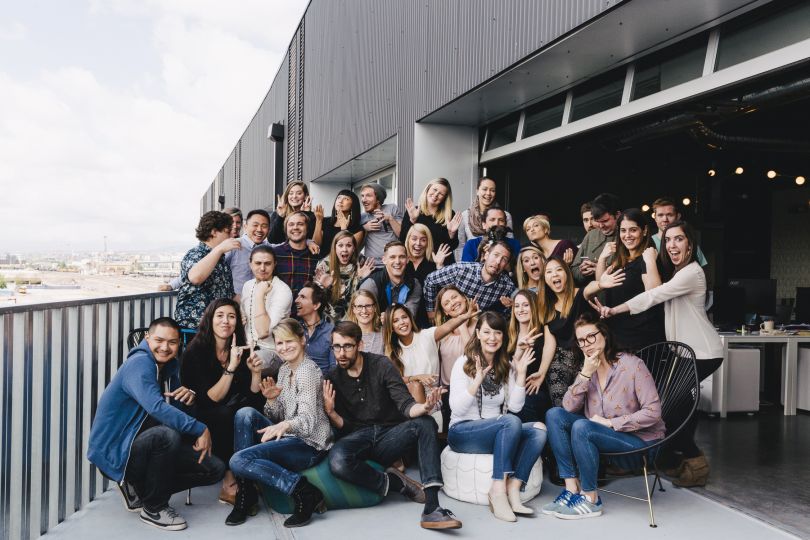 What they do: Havenly delivers the perks of a personal interior designer with the ease of an online platform. Users set their budget and choose a flat-rate package, then get paired with a designer who provides a personalized design plan and recommends products, which can be purchased directly through the company's site.
Coolest perks: Fitness subsidies, volunteer opportunities, company-sponsored conferences and trainings, stock options, onsite gym, unlimited PTO.
Hiring manager tip: "At Havenly, we look for people who are innately passionate about what they do, have an ability to jump in and figure things out, take ownership, are excited to work really hard and make an impact and be a part of a fun and playful community," said Sarah Miller, senior director of people and culture.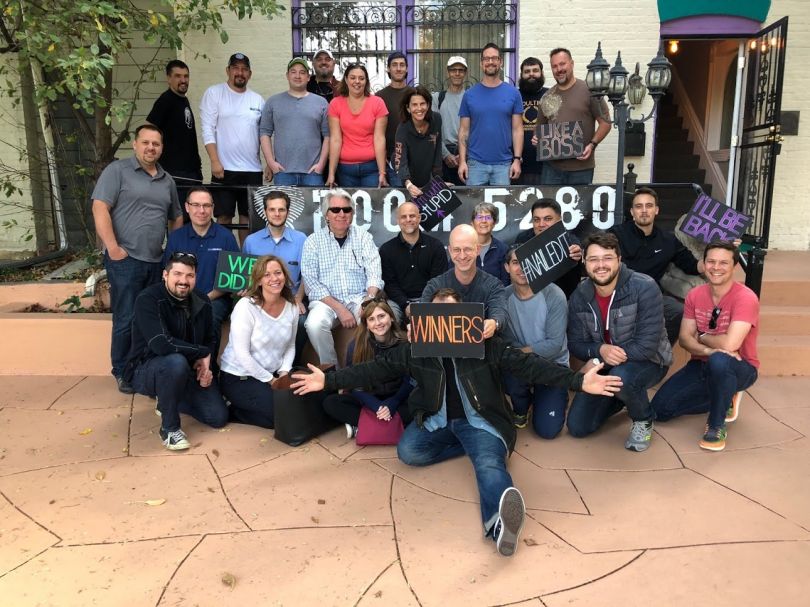 What they do: BlueModus is a full-service digital agency, offering development, marketing and infrastructure services for businesses around the globe.
Coolest perks: Flexible work hours, regular team outings, fully stocked refrigerators, catered lunches, professional development opportunities
Note from the boss: "We are the hand-raisers. We are the technology obsessed. And, we approach customers with sincerity to bring the best solution with real impact," said Tom Whittaker, vice president and chief operating officer. "This is who we are. This is who we hire. We only want team members who commit to our principles of transparency, efficiency and providing high value to help our customers succeed with digital technology."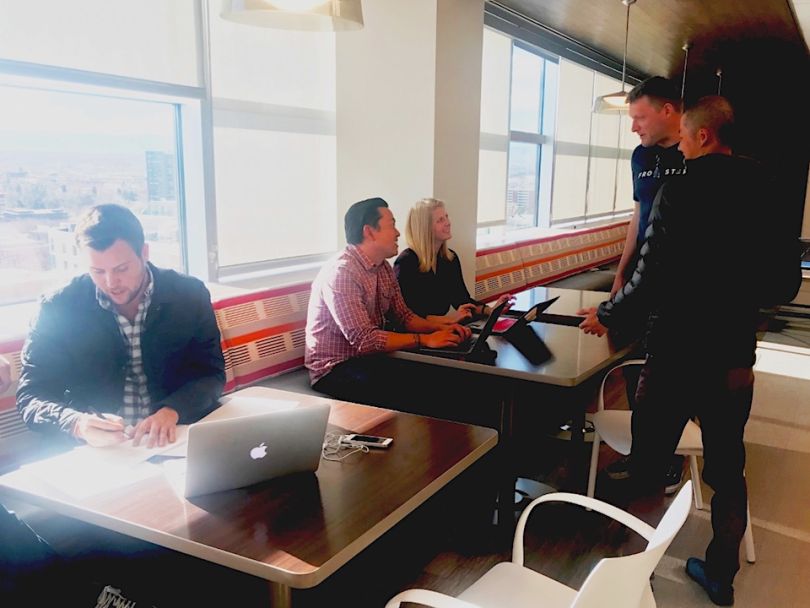 What they do: FRONTSTEPS supports HOAs, builders, realtors and residential community managers with an integrated SaaS platform designed to connect communities and help them thrive.
Coolest perks: 401k matching, onsite parking and gym, local brews on tap, casual dress, full healthcare benefits, team happy hours.
Note from the boss: "It's critical that our employees have technical chops and a passion for building products that scale," said CTO John Hess. "At FRONTSTEPS, we embrace innovation and calculated risk-taking while creating products that power safe, informed and efficient communities, and we want people who share that vision."