Designers are a vital part of almost every tech company. They take the awesome functions developers build and turn them into usable tools with clear interfaces. We took to Built In Colorado's job board to find some of the top openings in the design world. Check out our picks below, then head over to our full job board for more open positions.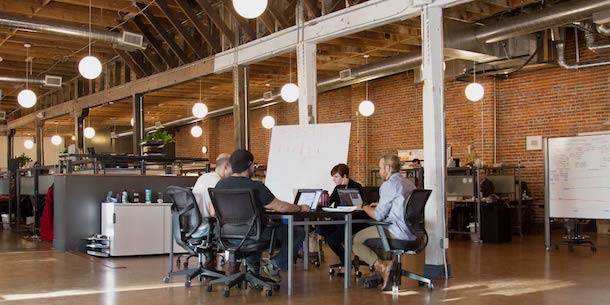 What they do: EffectiveUI wants to make sure technology lives up to its promises by making sure it's well-designed and easy to access. The firm helps companies create digital products that combine innovation and insights into must-have solutions.   
Designer position: Lead Experience Architect
Sweet perks: EffectiveUI employees get cell phone stipends and fitness reimbursements in addition to volunteer and community services opportunities. The office is stocked with snacks and drinks, and employees can take a break and recharge with one of the dogs in the office.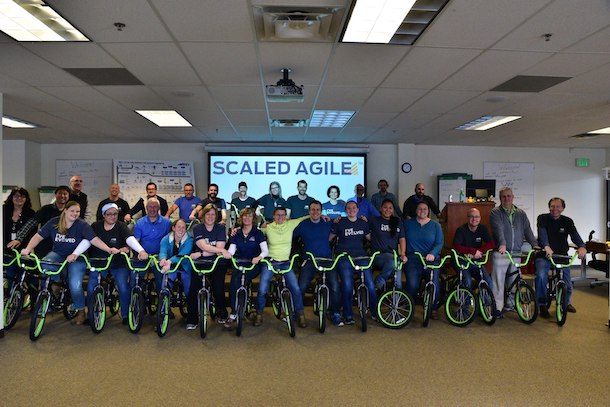 What they do: Scaled Agile helps large enterprises adopt Lean-Agile processes to increase employee engagement and improve efficiencies. The company provides training, certification and consulting services to companies around the world.
Designer position: Senior graphic designer
Sweet perks: The Scaled Agile team includes seasoned professionals and systems thinkers passionate about methodologies. The company also loves to give back through the Pledge 1% philanthropy movement, donating money and time to helping local non-profits.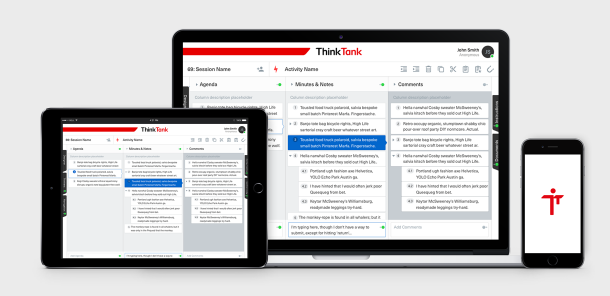 What they do: ThinkTank helps teams work together in a safe, full-featured digital environment. The company's product includes presentation tools, document creation software and real-time voting to make sure everyone can contribute to company success.
Designer position: User Experience Designer
Sweet perks: To support a strong work-life balance, ThinkTank employees are encouraged to unplug with an ample amount of paid time off. The company also offers discounted gym memberships, a public transit stipend and company outings that range from happy hours to white water rafting.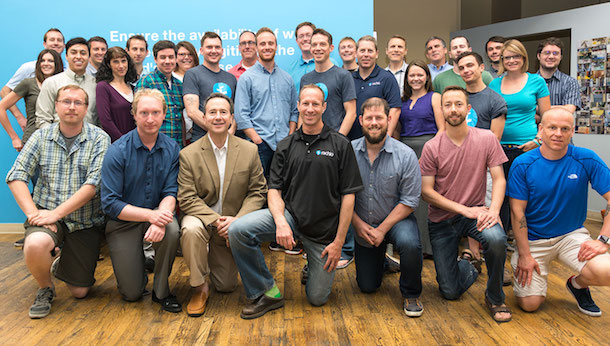 What they do: As much as 50 percent of water used outdoors is wasted, according to EPA research. Rachio uses local forecasts, info on soil and plants in your yard and sun exposure to make sure you're watering at the right time to save water and your garden.
Designer position: Lead Design Researcher
Sweet perks: Located in Denver's LoDo area, Rachio's open office is the epitome of startup culture. Employees have flexible time off, access to a 401(k) employee retirement savings account, and paid medical and dental coverage.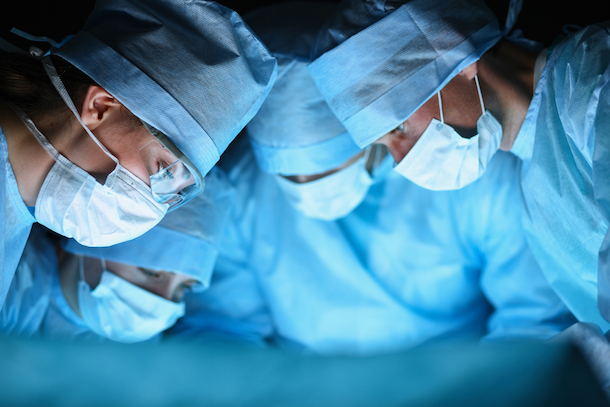 What they do: Using skills honed in the video game industry, Level EX is improving the world of surgical training with ultra-realistic simulators and gamification. The company's tablet-based trainers help surgeons get familiar with new equipment and try their hand at rare cases so they're ready for the operating room.
Designer position: Jr. Graphic Designer
Sweet perks: The highly creative, mission-driven team at Level EX is dedicated to change. That means tons of open collaboration across the company — game devs and artists are often working alongside health execs and surgeons to make the best simulator possible.
Have a tip or know of a company worth covering? Email us