10 Colorado Edtech Companies Changing the Way We Learn
Tech is an important part of our lives these days. It affects nearly everything we do, from the ways we interact with our doctors to the tools we use to shop — and how we learn is no exception.
Colorado is home to a fair share of edtech companies building tech solutions to help kids and adults alike get a better education.
Top Colorado Edtech Companies
Guild Education
Udemy
Sphero
Top Hat
Woot Math
Pearson
Bitsbox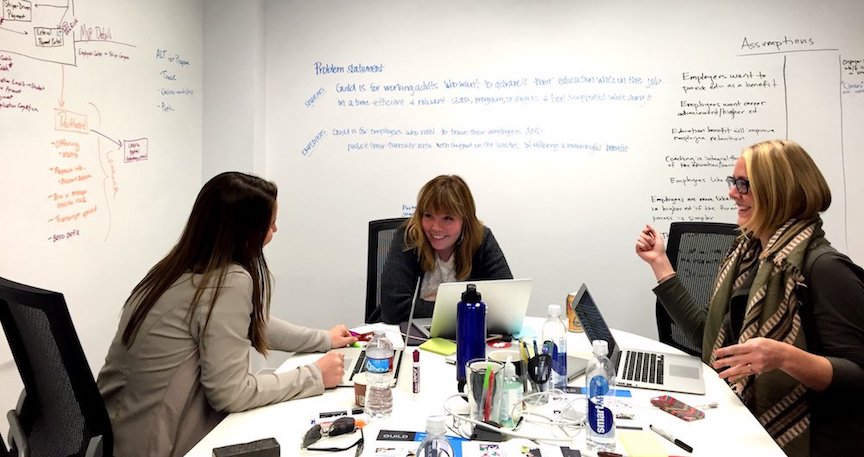 Location: Denver
What they do: Guild Education seeks to improve the lives of adults in search of an education. The Denver company works with universities and other organizations to offer classes, programs and degrees to working adults who are looking to build a meaningful career. Their platform gives students access to courses and a community that includes contact with a dedicated personal success coach.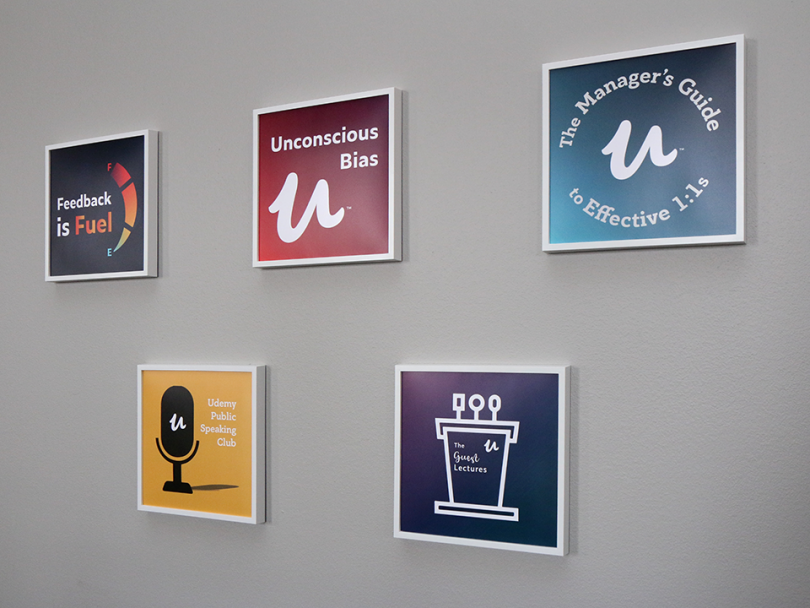 Location: Denver
What they do: Udemy was founded in 2010 with the goal of making educational resources more accessible and improving the lives of people all around the world through tech-driven learning. Its marketplace features 100,000 online courses taught by more than 42,000 instructors in over 50 languages, and covers a vast range of subjects from photography and music to software development and UX design — and just about everything in between. The company, which launched its Denver office in September 2018, has raised a total of $173 million over the course of eight funding rounds, and it has made waves in the education industry as an affordable and easily accessible tool for learning of all kinds.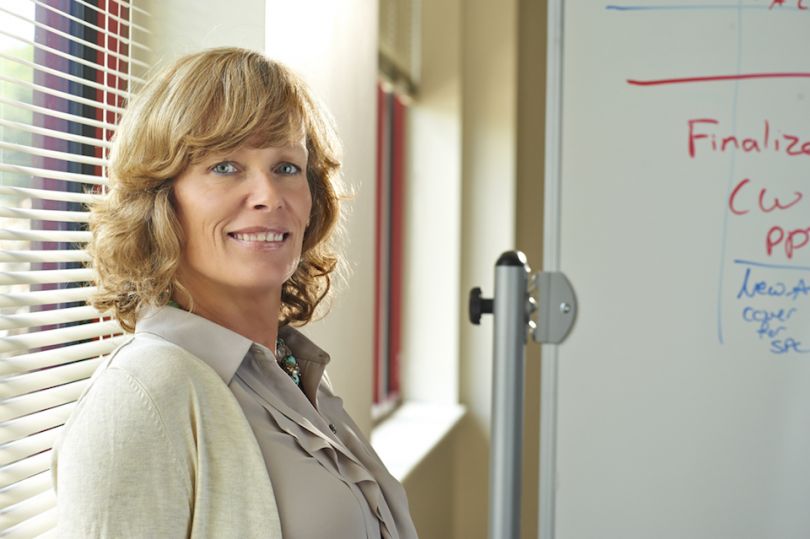 Location: Boulder
What they do: Scaled Agile trains and certifies businesses in its Scaled Agile Framework (SAFe) to help them improve their software development processes and business outcomes — and keep employees engaged.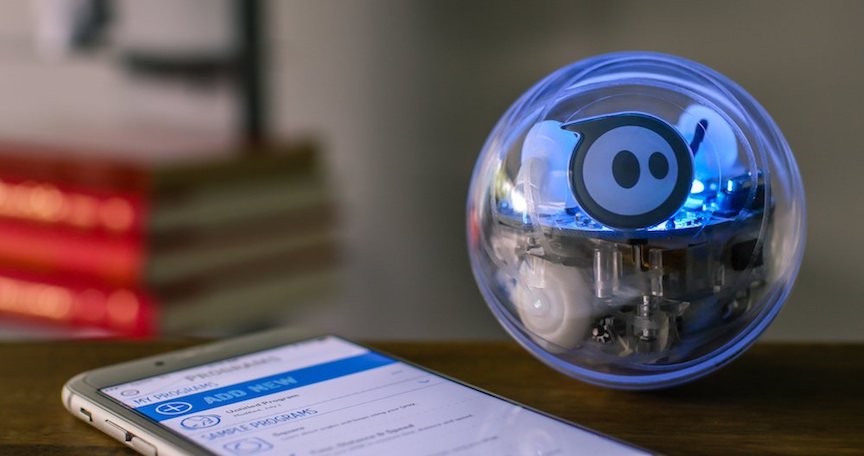 Location: Boulder
What they do: Boulder tech company Sphero builds robots and apps that control them. They're probably best-known for the toy version of Star Wars' BB-8 droid, but their toys are more than just toys. Sphero's SPRK+ product and accompanying app, Lightning Lab, help kids learn to code through play. The app uses a building-block structure to teach the basic elements of programming like actions, controls and operators.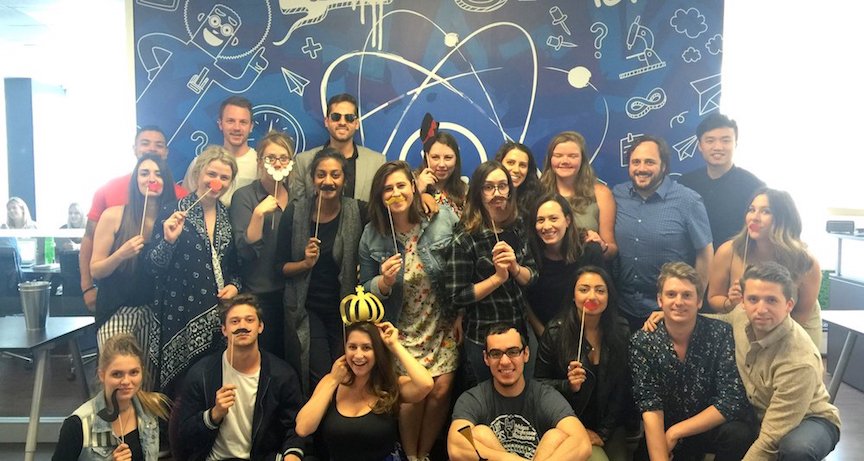 Location: Denver
What they do: Denver's Top Hat Monocle sells software to college professors to make their lectures better. Their software connects with students' mobile devices to further engage them in the middle of lessons. Their tech is based on the concept that students learn better through participation than just by listening.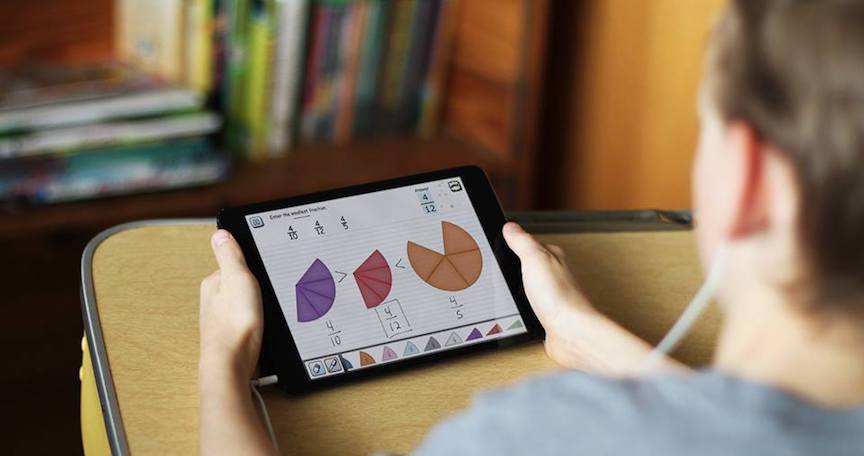 Location: Boulder
What they do: Woot Math helps teachers create custom learning plans for students who have trouble understanding core math concepts. The Boulder startup's software works on web and tablets, and students can use it in the classroom and at home. Their programs include video lessons and interactive activities that make it feel more like students are working with tutors.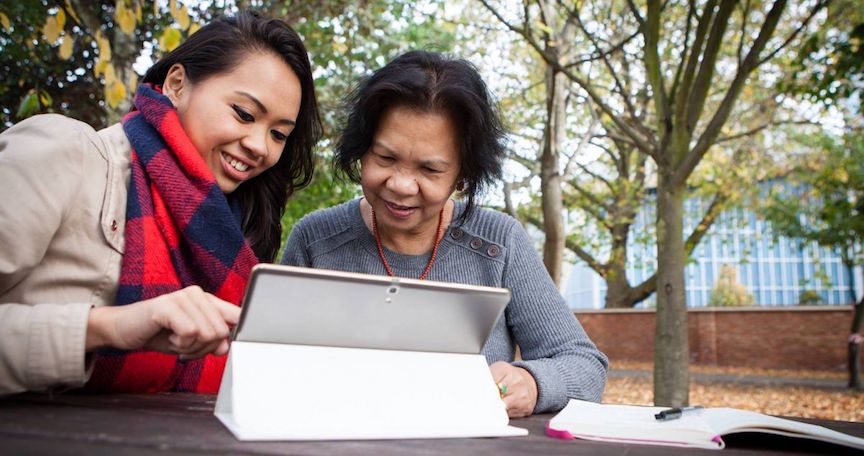 Location: Centennial
What they do: A legacy company with an office in Centennial, Pearson — which might sound familiar to you from their textbooks — has evolved into a tech company creating a substantial amount of tools for educators and students alike. They develop online tutoring and courses for students, and teachers can access digital course materials, course management tools and interactive learning programs.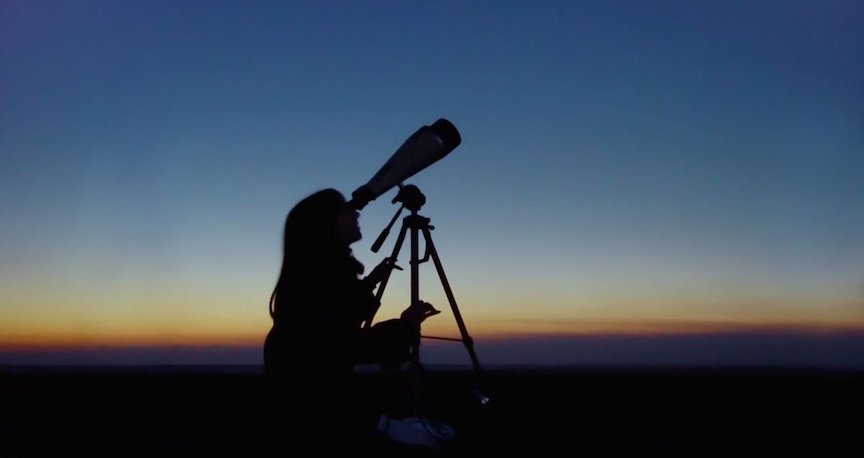 Location: Denver
What they do: Couragion aims to show students the number of opportunities that lie in STEM careers. The Denver company's tech exposes students to these jobs based on their values, interests and ideal workplace. Their iPad app uses videos, games and quizzes to learn more about different career options. It features a diverse cast of people who actively work in STEM, giving students a look into what it's really like to work in those fields.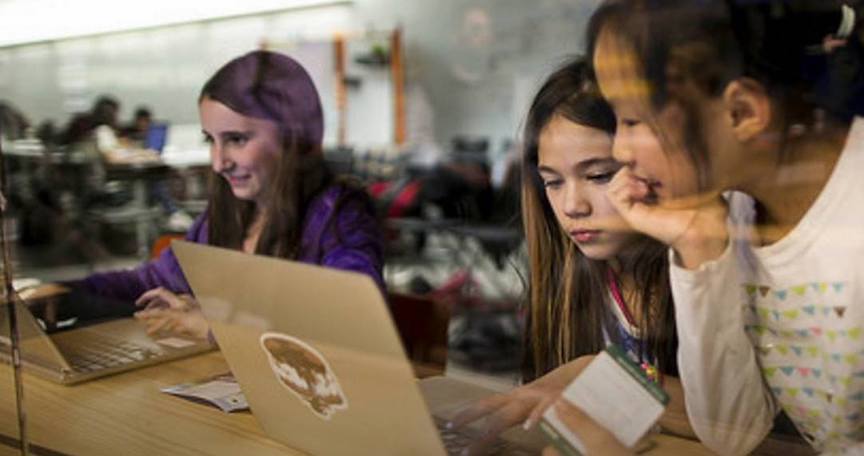 Location: Boulder
What they do: Boulder's Bitsbox is a monthly subscription box with projects that help kids learn how to code. The boxes include items related to the month's theme, like books, games and trading cards. But they also include an "app-tivity book" walking kids through developing their own apps.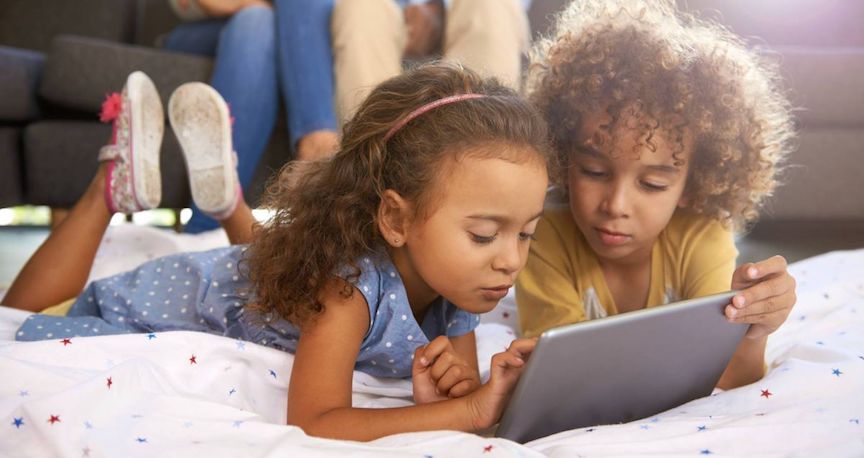 Location: Denver
What they do: Edify is all about teaching kids the ins and outs of music. Their first app, Sketch-a-Song, lets kids create songs and learn more about how music works. The Denver company also has a new app, MusiQuest that features creative lessons to help kids learn to love and understand music.
Photos via featured companies and social media.