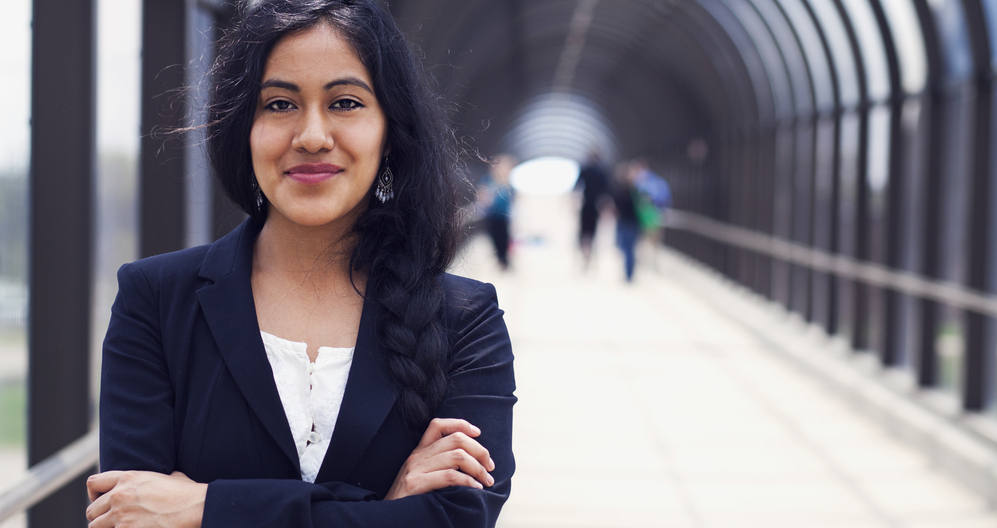 No doubt, there is still some room to improve when it comes to women in tech. A 2014 report from Babson College revealed 85 percent of VC-backed companies had no women on their executive team. The same report said less than five percent of them had a female CEO.
But in Colorado, plenty of people are working to change that. There are dozens of companies with female founders, and a 2015 report from Nerdwallet named three Colorado cities among the best places for women to start a business.
Colorado tech has an impressive number of women in executive leadership; many of them are also founders of their companies, while others have careers spanning different industries and disciplines.
We've selected 10 women in the C-suite who have interesting backgrounds, from their education to their careers:
Andrea Young, CEO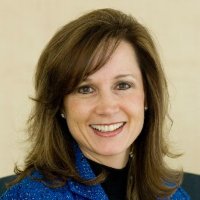 Having studied computer science and business information systems at Metropolitan State University and University of Phoenix, respectively, Young also recently earned an Executive MBA from the University of Denver. She worked at Janus Capital Group for more than 10 years, ending her tenure there as CIO/CTO. She became CEO of the Colorado Technology Association at the beginning of this month after having served on its board for the last six years.
Melissa Risteff, CEO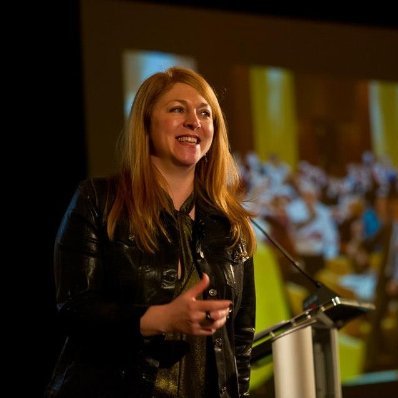 With a bachelor's in marketing from Bentley University and a master's in technology management from the University of Denver, Risteff has had a distinguished career in business strategy and marketing. She's now the co-founder and CEO of Couragion, an edtech company that seeks to inspire people from underrepresented groups to pursue careers in STEM.
Jaymi Bauer, CMO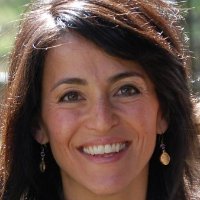 After receiving a bachelor's in English from Santa Clara University, Bauer spent more than a decade in marketing and strategy for Microsoft's Xbox product. She became Gaia's CMO in mid-2014 and led the streaming-video company through a rebrand in late 2015. Bauer also serves as a mentor for the MergeLane accelerator in Boulder.
Jessie Dixon, COO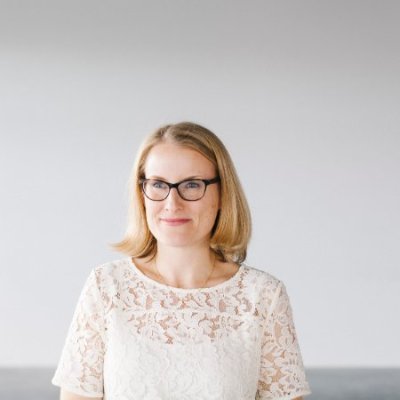 Dixon earned her bachelor's in business administration from CU-Boulder and an MBA from the Kellogg School of Management. She spent six years working on Walmart's e-commerce platform before joining Colorado startup eBags as the Senior Director of Site Merchandising & International. In 2014, she became COO of Denver interior design startup Havenly.
Sherri Hammons, CTO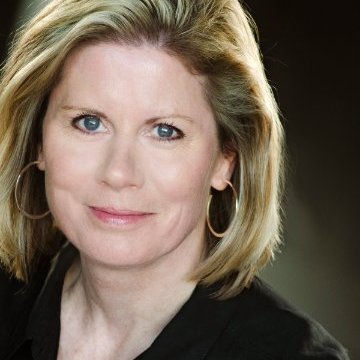 Hammons studied business administration and marketing at the University of Oklahoma. She was CTO of the Governor's Office of Information Technology for the State of Colorado, where she created the state's technology roadmap. Hammons joined IQNavigator as CTO in 2013, where she has focused on building a data science program as well as reducing inefficiencies.
Laura Sanchez, COO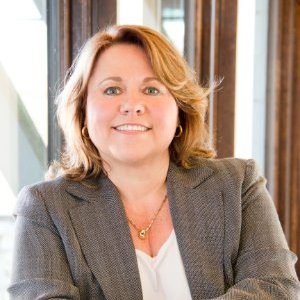 With an advanced management degree from Harvard Business School, Sanchez's career has focused on leading operations at a number of Colorado companies, including OtterBox. She joined Revolar in January of this year as COO. Revolar makes connected devices (as well as an app) designed to keep people safe from attack or accidents.
Wendi Burkhardt, CEO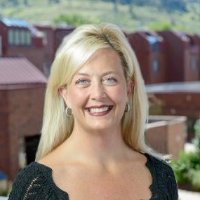 After earning degrees in international trade and finance from Louisiana State University and executive education and marketing from the Kellogg Graduate School of Management, Burkhardt spent several years in marketing and management roles. In February 2015, she became founder and CEO of Silvernest, a roommate-matching service that pairs Boomers and empty-nesters with other people looking for a place to live.
Promise Phelon, CEO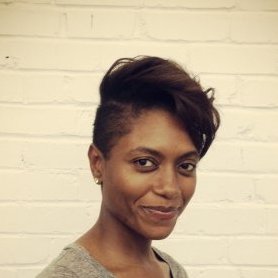 Phelon has a bachelor's degree in business from Southern Baptist University and a master's in strategic marketing from Pepperdine. She entered the Silicon Valley tech world in the late 90s and has served at the executive level for much of her career. With two patents to her name, Phelon became CEO of influencer marketing startup TapInfluence at the beginning of 2015.
Nicole Glaros, CPO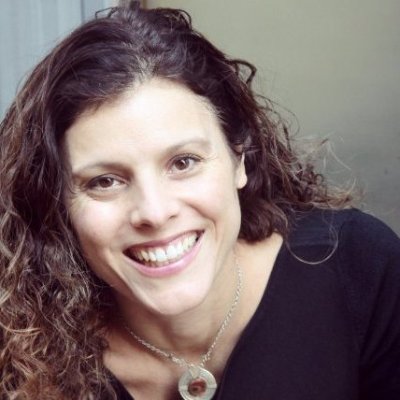 With a master's in sport psychology from the University of Florida, Glaros' career has mainly focused on supporting entrepreneurs, particularly in the tech space. For the last seven years she's worked at Techstars, first as managing director of the Boulder program, then the company's overall managing director. She was promoted to CPO early last year. Glaros also serves on the board of a number of local startups, including Pana and Simple Energy.
Amy Marmolejo, CFO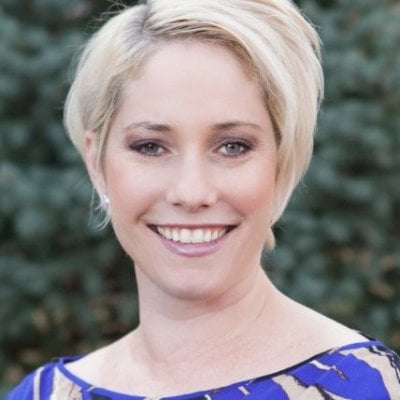 After earning her bachelor's degree in accounting at California Lutheran University, Marmolejo spent seven years at Big Four public accounting firms. In 2004, Marmolejo shifted to the private sector. From there, she took on the role of controller at Tendril in 2011. Excelling in both accounting and business strategy, she was promoted to CFO in 2012.
Disclaimer: This is neither a ranking nor an exhaustive list.
Photos via LinkedIn
Is there another woman in executive leadership who inspires you? Email us!