The number of funded companies with women founders is on the rise nationwide; in 2014, 15.5 percent of funded startups on Crunchbase had at least one woman founder.
In Colorado, companies and organizations like Women Who Startup, the National Center for Women in IT, MergeLane and Techstars are all working to support and encourage women who start their own tech companies. 
From industry veterans like Sue Heilbronner to relative newcomers like Jacqueline Ros, here are 25 Colorado women startup founders you should know:
Katie Thurmes and Jenna Walker,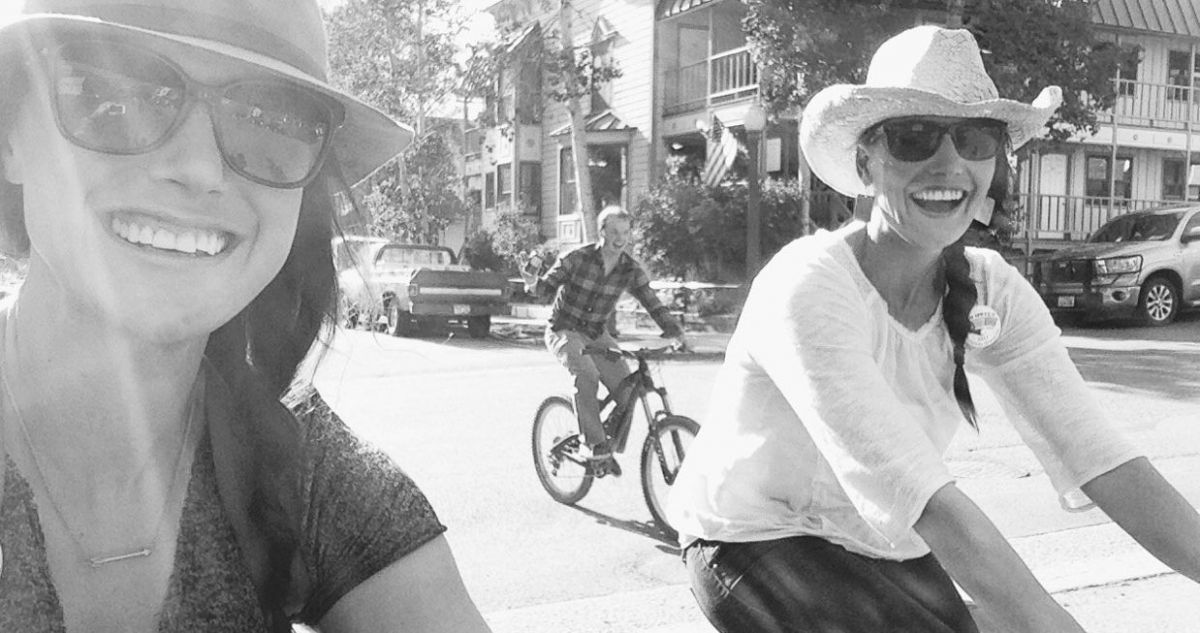 The two sisters were determined to find a way to get photos off our phones and into our lives. Artifact Uprising was acquired by VSCO in early 2015.
Andrea Guendelman and Silvia Travesani,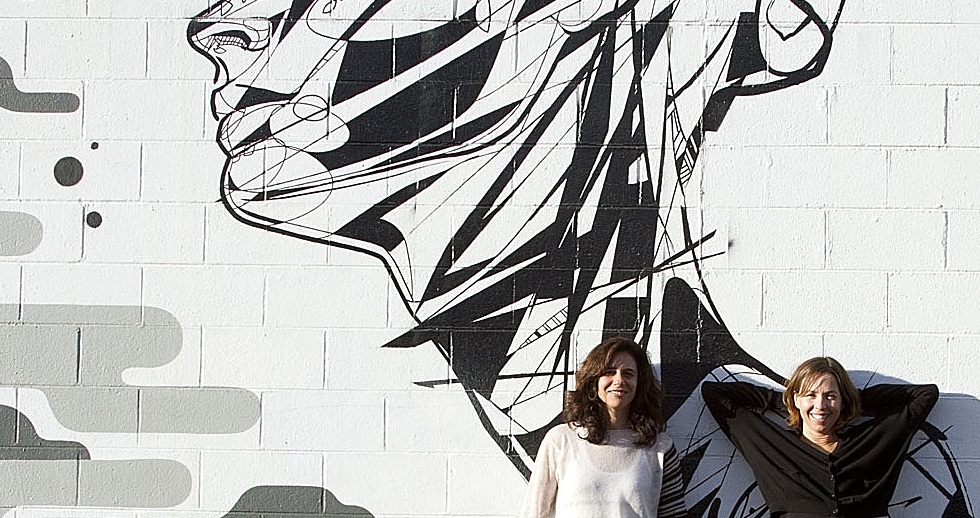 The founders met in 2014 and saw the opportunity to create a community for Latinas in the United States. Next month, they're hosting an event called "Breaking into the Innovation Economy."
Amanda Ostrowitz,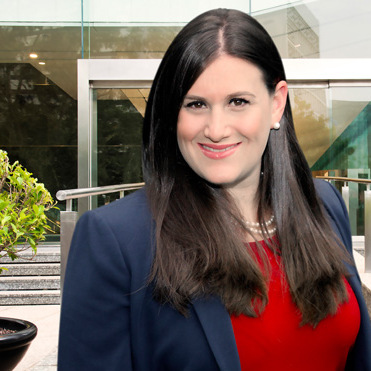 Ostrowitz used to be a bank examiner in the Denver branch of the Federal Reserve Bank of Kansas City before starting CannaRegs, an online subscription service that aggregates rules and laws related to cannabis into an accessible database. She recently spoke at the CannaTech conference in Israel. 
Kim Nyhus,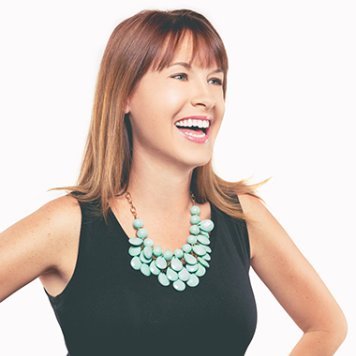 Together with her husband Dustin, Nyhus founded DENY Designs, an e-commerce platform that works with artists to create custom home decoration pieces, from pillows to credenzas. All of DENY's pieces are custom made in the U.S. 
Lizelle Van Vuuren,
and
Women Who Startup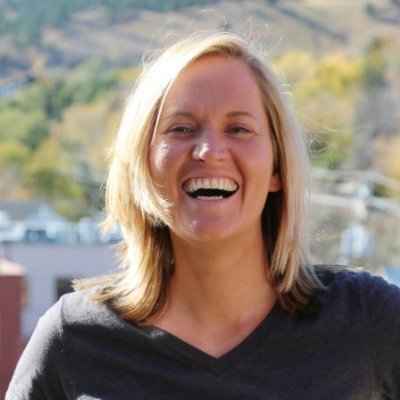 Van Vuuren is a leader in Colorado's tech community, having founded job matching company Effectively and the Women Who Startup community. She's currently working on growing Women Who Startup beyond Colorado, as well as the Women Who Startup Podcast — which she cohosts with Krista Morgan.
Anke Corbin,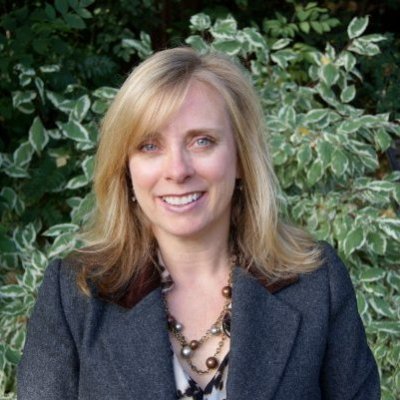 Recent graduates of MergeLane's latest cohort, Corbin's company focuses on helping companies take their business outside the U.S. They recently launched their advisor product, Ask Globig Experts.
Samantha Holloway,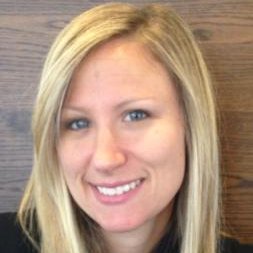 Holloway, along with cofounders Joey Alfano and Matt Talbot, started GoSpotCheck in 2010. In 2014, they won $100,000 as members of Google's first-ever Google for Entrepreneurs class.
Rachel Carlson and Brittany Stich,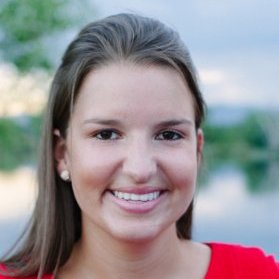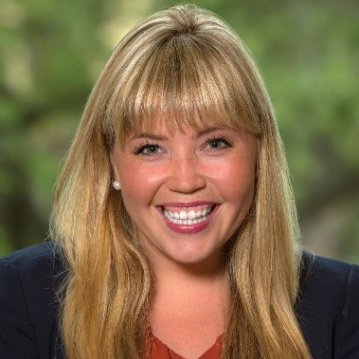 Carlson and Stich founded Guild Education with the goal of revolutionizing the way America's workforce is trained and educated. They're committed to increasing diversity in the workforce and on their own team.
Lee Mayer and Emily Motayed,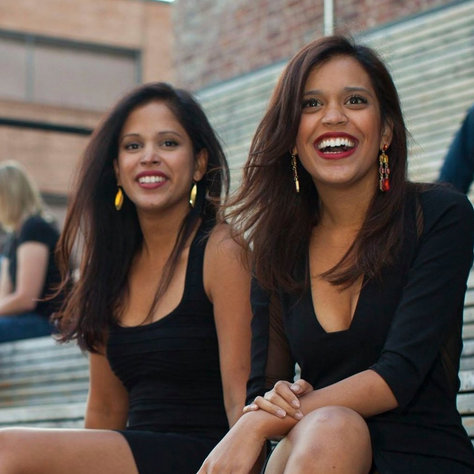 The two sisters started Havenly to help people beautify their homes. They recently raised $5.8 million to continue their rapid growth.
Amy Baglan,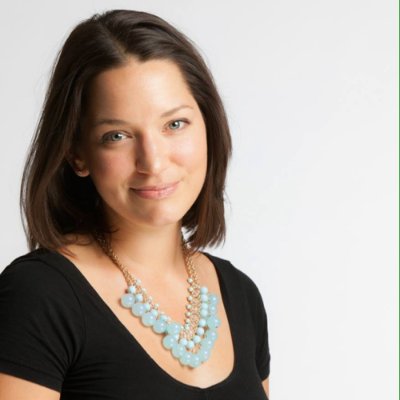 An advocate for mindful living with experience in tech and a passion for innovation in the dating and relationship space, Baglan founded MeetMindful in 2014. The company will present at Techstars' Demo Day next week.
Sue Heilbronner and Elizabeth Kraus,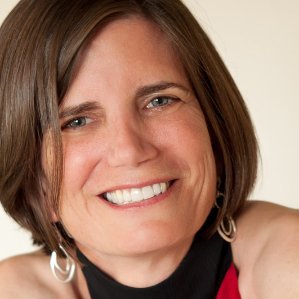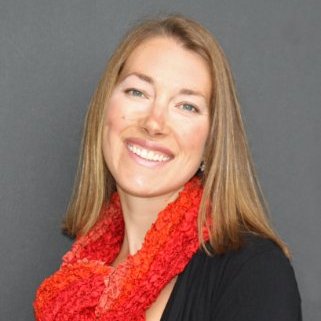 Both angel investors, Heilbronner and Kraus set out to build an accelerator dedicated to companies with women founders. MergeLane is unique in that it doesn't require full-time residency in Boulder. MergeLane recently demoed their 2016 cohort.
Krista Morgan,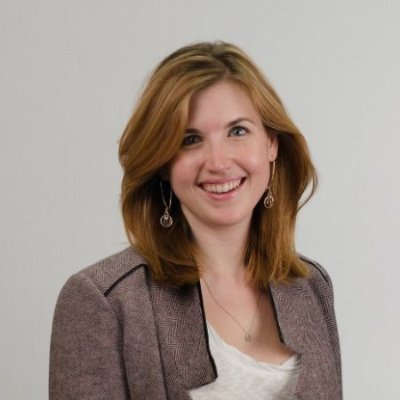 Morgan co-founded the online lending and investment platform in 2013. They recently raised $5 million to further their efforts. Morgan also co-hosts the Women Who Startup Podcast with Lizelle Van Vuuren.
Lianne Haug,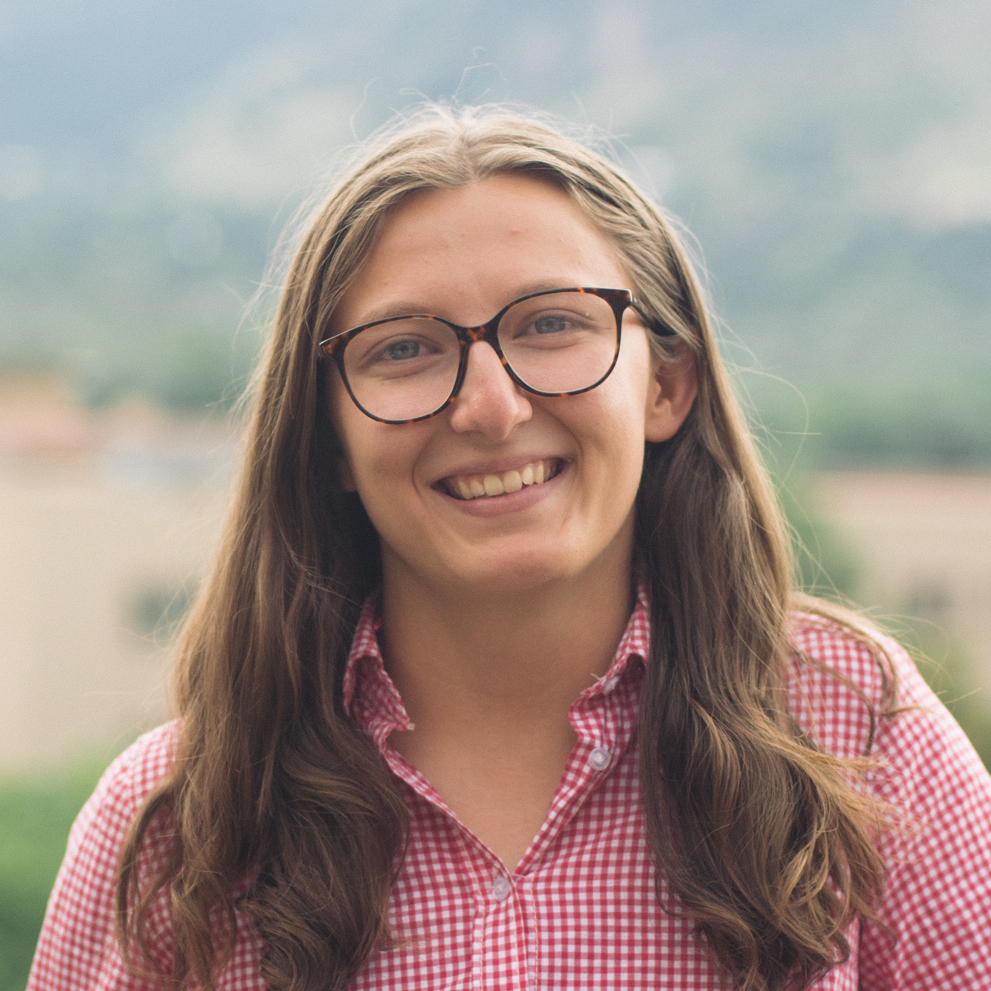 Along with cofounders Devon Tivona and Sam Felsenthal, Haug created Pana to make the travel process easier. They launched out of beta at NYC Tech Day last month.
Ingrid Alongi,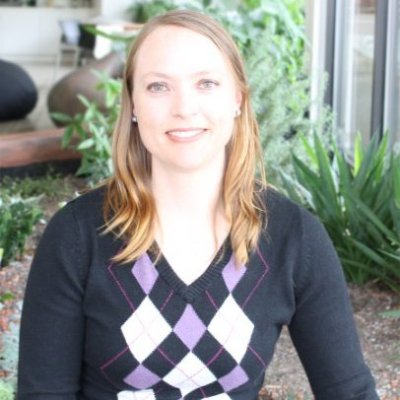 Alongi cofounded dev shop Quick Left with Sam Breed and Matt Work. She's also a mentor for MergeLane and Techstars and a member of the
's board.
Erika Trautman,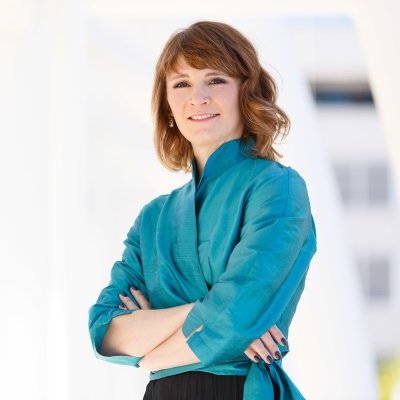 Trautman started Rapt Media with Cameron McCaddon. Before founding Rapt, she was a documentary filmmaker who founded and ran a production company called Outlier Films.
Ali Schultz,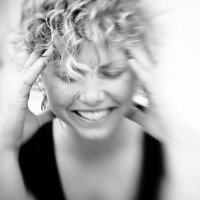 Ali cofounded Reeboot with Jerry Colonna, Dan Putt and Khalid Halim. They just released a free cofounder relationship building course to aid them in their mission to help startups deal with the "internal ups and downs."
Lisa Ray-Higgins,
and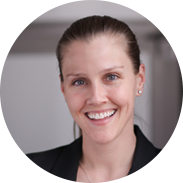 With a background in real estate, Ray-Higgins started two real estate tech companies focused on rental properties. Her newest venture, Remotely, aims to bring IoT to the rental space.
Jacqueline Ros,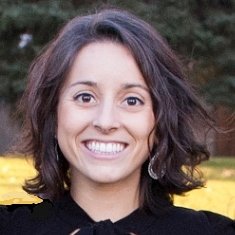 Ros founded Revolar after her younger sister was sexually assaulted. The "careable tech" connected device allows people to call for help whenever they may need it. After a wildly successful Kickstarter, they recently began selling retail units in Brookstone stores and online.
Stephanie Maxwell,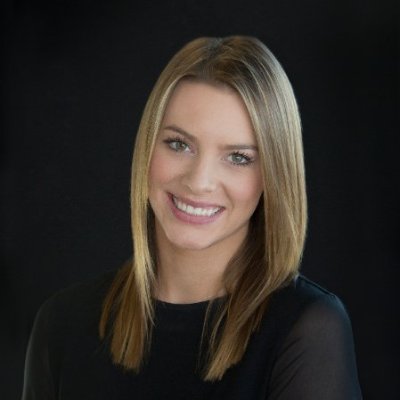 Maxwell's background in VIP hospitality marketing led her to start Sirvo, a talent matching platform for bars, clubs and restaurants. 
Holly Hamann,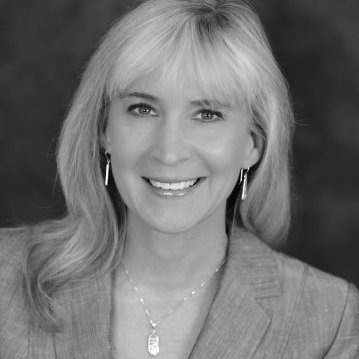 Hamann cofounded the influencer marketing platform (originally called BlogFrog) in 2009. The company recently raised $14 million, one of Colorado tech's largest rounds this year.
Know of someone else should we know about? Email us.