Whether you're a community manager, a recruiter or head of sales, when you work for a tech company, it doesn't hurt to know a little bit of code. Even we Built In writers dabble in HTML from time to time. In fact, learning to code can boost your career, or even lead to a new one altogether.
If you've been considering picking up some coding skills but don't want to commit to a full-time program, never fear — here are five local options for boosting your career in your spare time.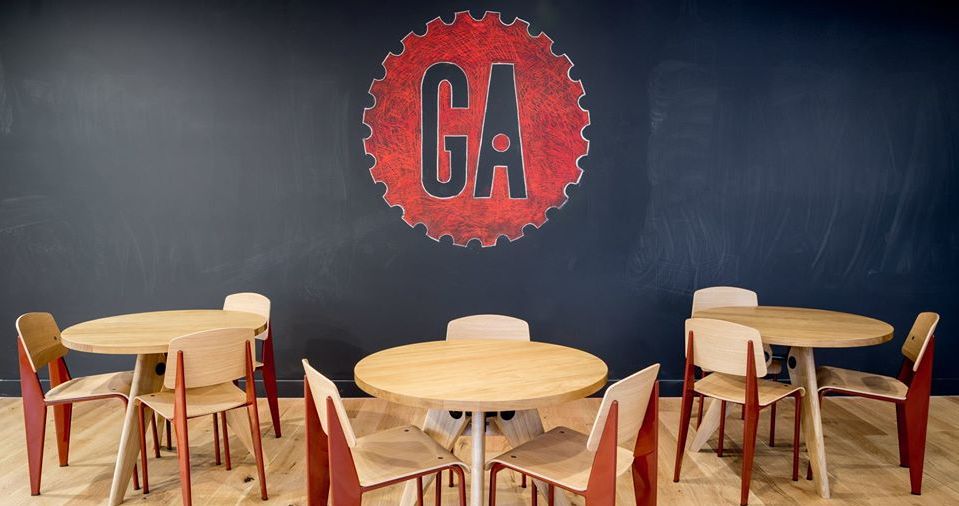 GA's relatively new to the Colorado community, but their classes and workshops are already helping people grow their skillsets. They have part-time courses and workshops on everything from front-end web development and data science to UX design and SEO. Workshops and classes are led by members of the community, so they have real-world experience (and connections.)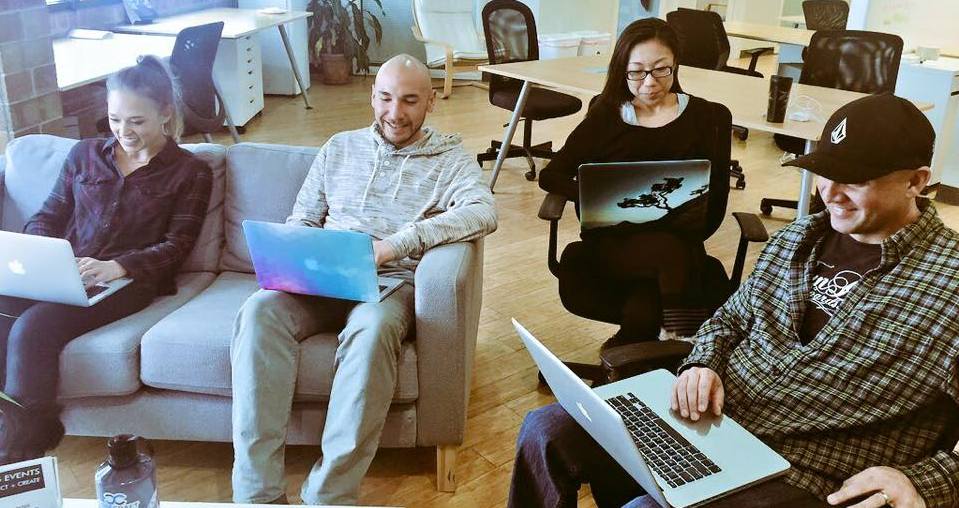 Boulder's CodeCraft School offers a part-time full stack web development program that takes place on evenings and weekends to help you prepare for a career in web development. The program covers HTML/HTML5 and CSS, Javascript, AJAX, JSON and more, and the school has job placement and tuition assistance available. Their next part-time cohort starts September 5th.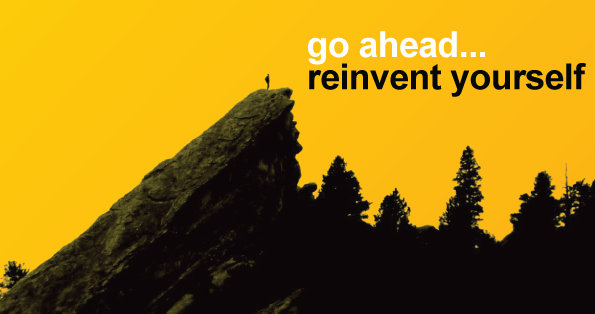 Based in Boulder, RefactorU has online courses available in web development topics, from intro-level courses to advanced topics like backend web development. The online courses let you learn at your own pace with either a la carte or subscription pricing, and RefactorU even accepts the GI Bill.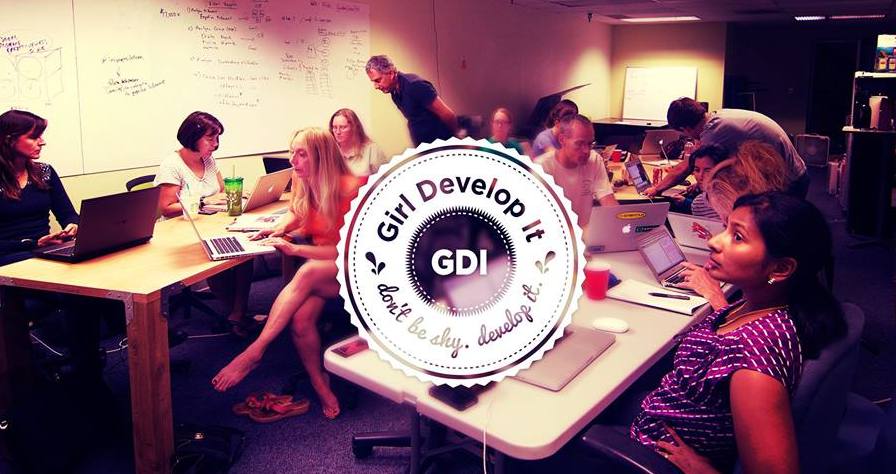 Girl Develop It's Colorado chapter splits its time between Denver and Boulder, and they have tons of opportunities to learn to code, from short workshops to day-long classes. They also have free "Code & Coffee" meetups where members can gather to work on projects, mentor each other or just hang out, and they host occasional talks from industry professionals.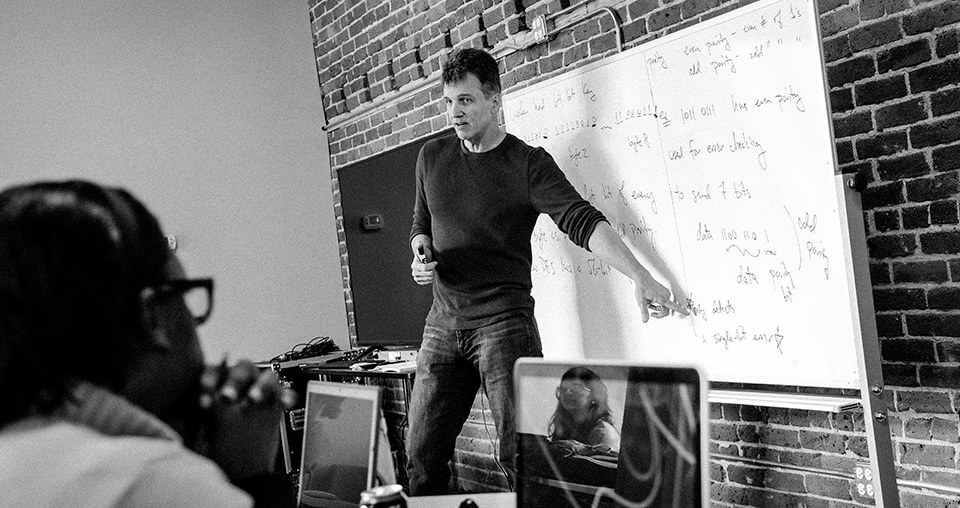 If your tech interests include cybersecurity — and they probably ought to — check out SecureSet's CORE program. The 36-week evening program will teach you the skills and theory behind cybersecurity, including network security and policy and regulations. Applications for their summer 2016 program are due by July 11th, with a start date of August 1st.
All photos via Facebook.
Have a tip or know of a company that deserves coverage? Email us.