As the threat of cyber attacks increases, Colorado's cybersecurity industry is growing to meet the challenge. The University of Denver recently announced a new Master's degree program in Cybersecurity, the University of Colorado at Colorado Springs has a Bachelor of Innovation degree in Computer Security and earlier this year, Governor John Hickenlooper announced plans to build a national cybersecurity intelligence center on the UCCS campus.
Top Cybersecurity Companies in Denver, Colorado
ProtectWise
Red Canary
SecureSeat
Colorado Cyber
Ping Identity
With more people and companies looking to break into the industry, we've gathered a roundup of some of Colorado's key players in cybersecurity.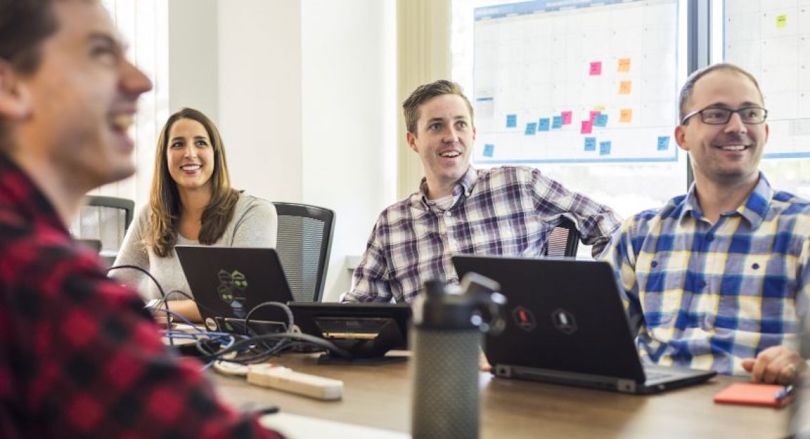 Website: carbonblack.com
Location: Boulder
What they do: Carbon Black helps organizations stop cyber attacks using preventative strategies and predictive analytic technology. The company offers packages ranging from antivirus protection to risk and compliance consultation. Leading companies like Adobe, Draft Kings and Samsung use Carbon Black's technology to thwart cybersecurity risks.
Funding to date: $191.7 million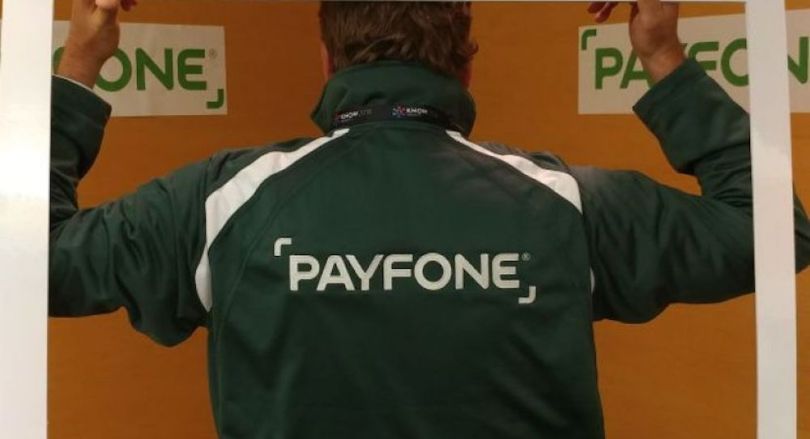 Website: www.payfone.com
Location: Greenwood Village
What they do: Payfone is a mobile and digital identity authentication platform. The company's technology has the ability to instantly authenticate over mobile web and app, as well as, instantly authenticate phone calls and customer identities.
Funding to date: $93.6M
Website: jumpcloud.com
Location: Boulder
What they do: JumpCloud authenticates, manages and authorizes users on the IT devices and applications that power businesses. The company's Directory Services act as a database that maps the applications, networks and devices that users need. Businesses are able to easily scale and integrate new services along with JumpCloud. Forbes and Dollar Shave Club are just two of the many businesses that trust JumpCloud to manage their cybersecurity.
Funding to date: $31.7 million

Website: protectwise.com
Location: Denver
What they do: ProtectWise's Cloud Network DVR product applies artificial intelligence, machine learning and data science to file analysis in real-time, but also allows users to retroactively analyze data in the event of a breach.
Funding to date: $37.06 million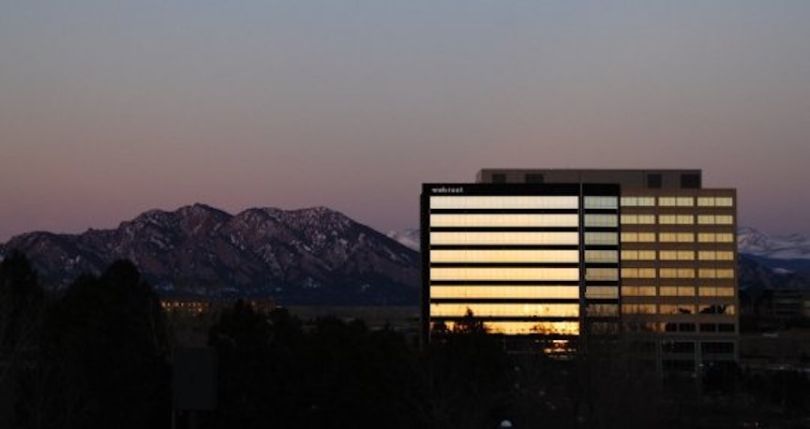 Website: webroot.com
Location: Broomfield
What they do: Webroot is the largest privately held internet security company in the United States; their products for consumers and enterprise-level organizations span everything from antivirus protection to IoT-related network security.
Recent news: The company recently released their new Threat Investigator product.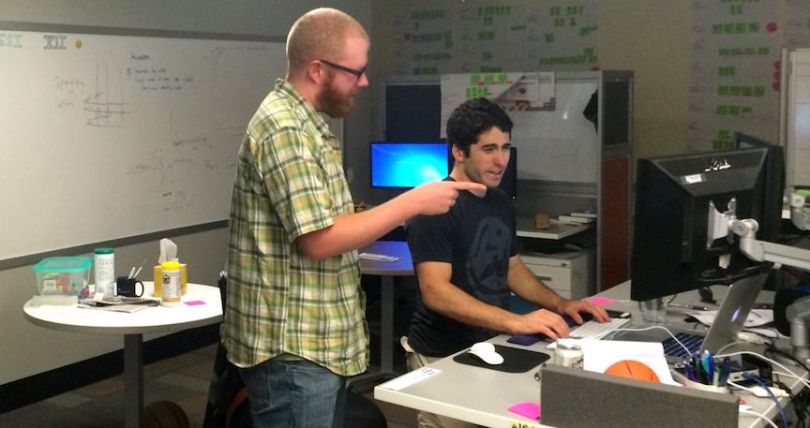 Website: logrhythm.com
Location: Boulder
What they do: LogRhythm's security intelligence and analytics platform gives companies the ability to know what's happening with their network so they can detect, prioritize and neutralize cyber threats.
Recent news: LogRhythm will host this month's Built In Brews — RSVP here.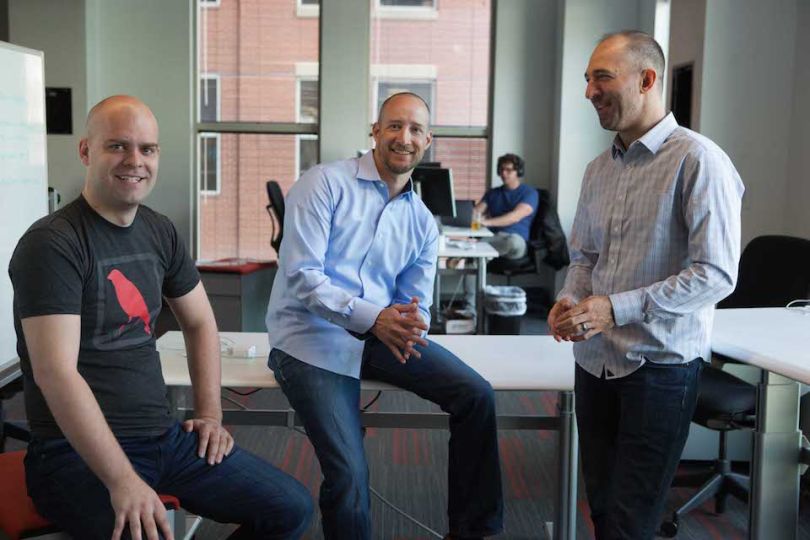 Website: redcanary.com
Location: Denver
What they do: Red Canary specializes in endpoint security and threat detection.
Get involved: They're hiring a Site Reliability Engineer and a CIRT Team member.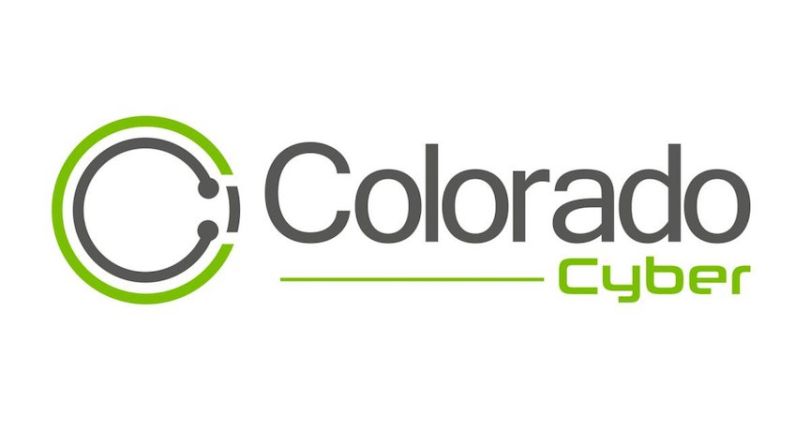 Website: coloradocyber.com
Location: Across Colorado
What they do: Colorado Cyber is the state's cybersecurity ecosystem, designed to elevate the industry's reputation while providing community support for local cybersecurity executives.
Recent news: Colorado Cyber recently co-sponsored a Cybersecurity Summit in Denver, where attendees learned about the role Israel has played in the industry's research and development.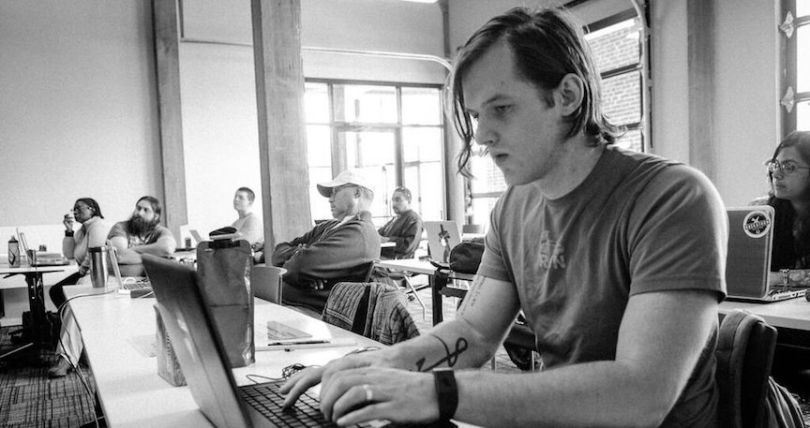 Website: secureset.com
Location: Denver
What they do: SecureSet is the nation's first cybersecurity accelerator and academy. The academy gives people with a general interest in technology a direct path to a career in cybersecurity in roughly 20 weeks. Their accelerator is a way for startup companies in the cybersecurity space to get funded, get noticed and improve their value.
Get involved: People who apply to the academy by May 17th will receive a $5,000 tuition credit.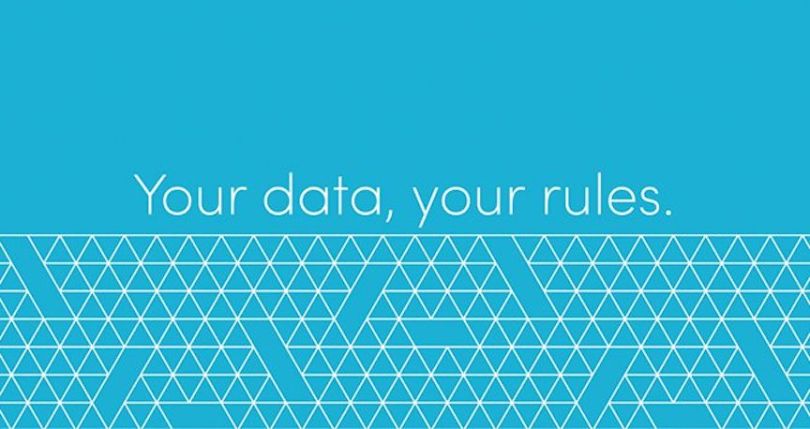 Website: absio.com
Location: Highlands Ranch
What they do: Absio's Dispatch product is an email application that automatically secures messages and attachments, no matter where they are.
Funding to date: $16.93 million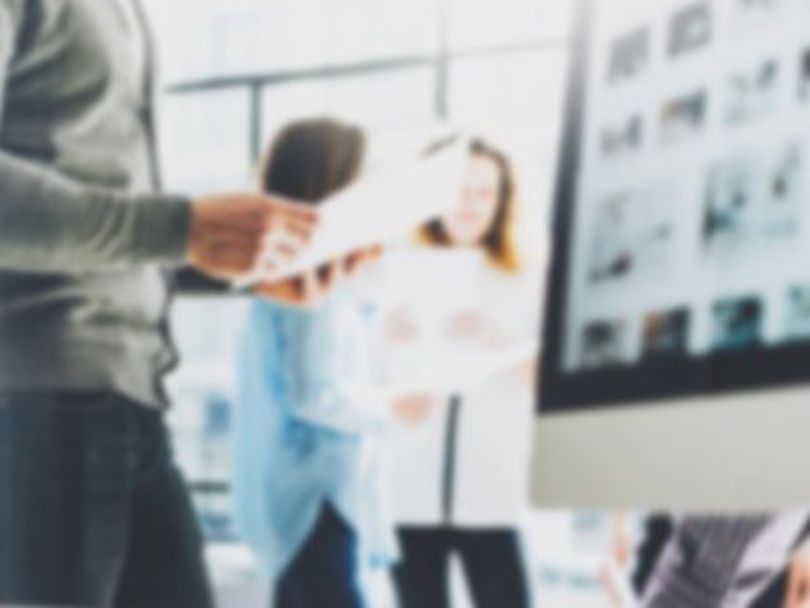 Website: www.pingidentity.com
Location: Denver
What they do: Ping Identity provides cloud-based management software to governments and companies. The identity and access management platform gives employees and customers one-click access to security and data governance. Some of the world's largest companies, like Chevron, Kraft Foods, Starbucks and Walgreens use Ping Identity to efficiently protect their data.
Funding to date: N/A


Have a tip or know of a company that deserves coverage? Email us.