As the threat of cyber attacks increases, Colorado's cybersecurity industry is growing to meet the challenge. The University of Denver recently announced a new Master's degree program in Cybersecurity, the University of Colorado at Colorado Springs has a Bachelor of Innovation degree in Computer Security and earlier this year, Governor John Hickenlooper announced plans to build a national cybersecurity intelligence center on the UCCS campus.
With more people and companies looking to break into the industry, we've gathered a roundup of some of Colorado's key players in cybersecurity.

Website: protectwise.com
Location: Denver
What they do: ProtectWise's Cloud Network DVR product applies artificial intelligence, machine learning and data science to file analysis in real-time, but also allows users to retroactively analyze data in the event of a breach.
Funding to date: $37.06 million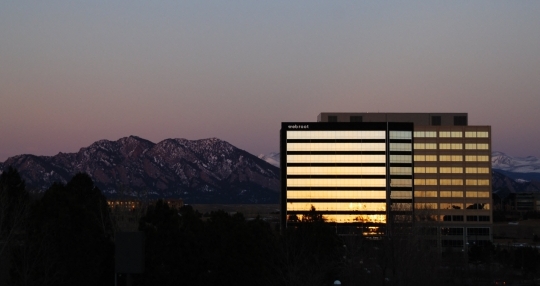 Website: webroot.com
Location: Broomfield
What they do: Webroot is the largest privately held internet security company in the United States; their products for consumers and enterprise-level organizations span everything from antivirus protection to IoT-related network security.
Recent news: The company recently released their new Threat Investigator product.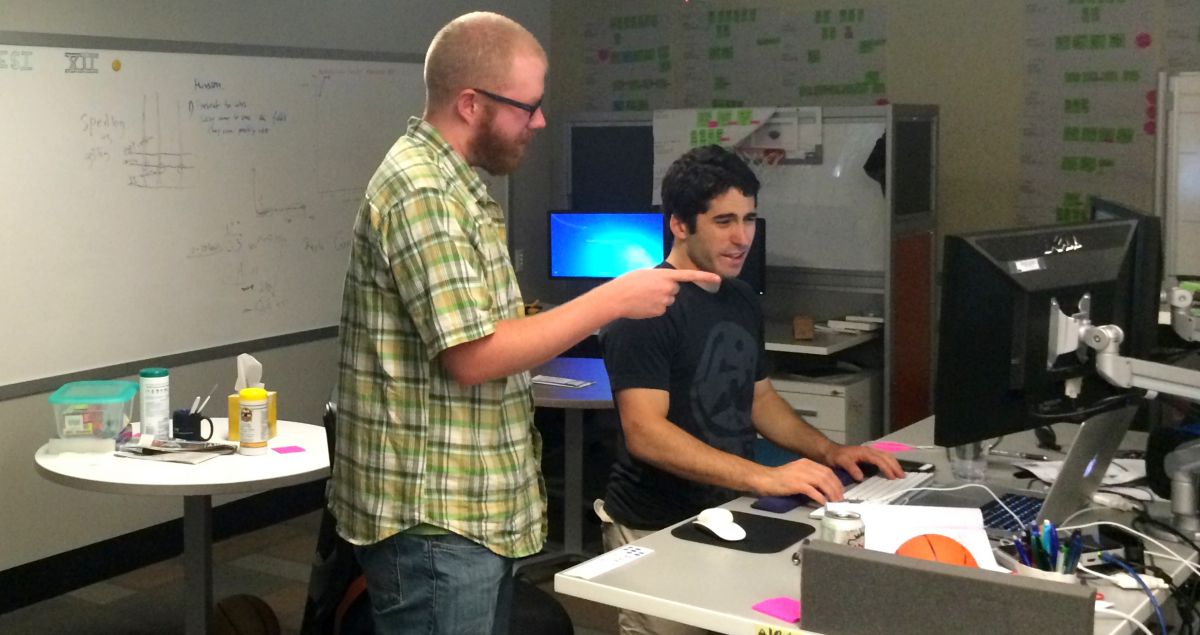 Website: logrhythm.com
Location: Boulder
What they do: LogRhythm's security intelligence and analytics platform gives companies the ability to know what's happening with their network so they can detect, prioritize and neutralize cyber threats.
Recent news: LogRhythm will host this month's Built In Brews — RSVP here.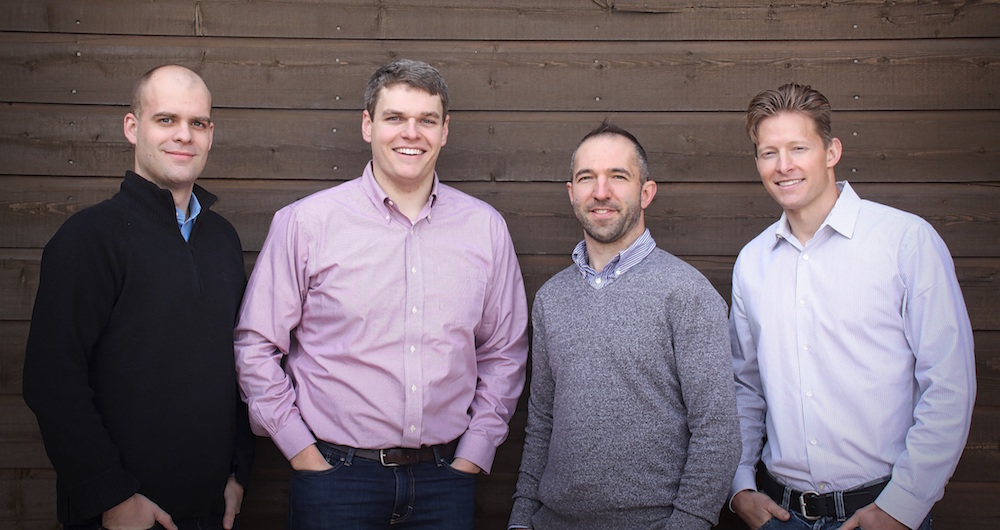 Website: redcanary.co
Location: Denver
What they do: Red Canary specializes in endpoint security and threat detection.
Get involved: They're hiring a Threat Analyst and a Data Scientist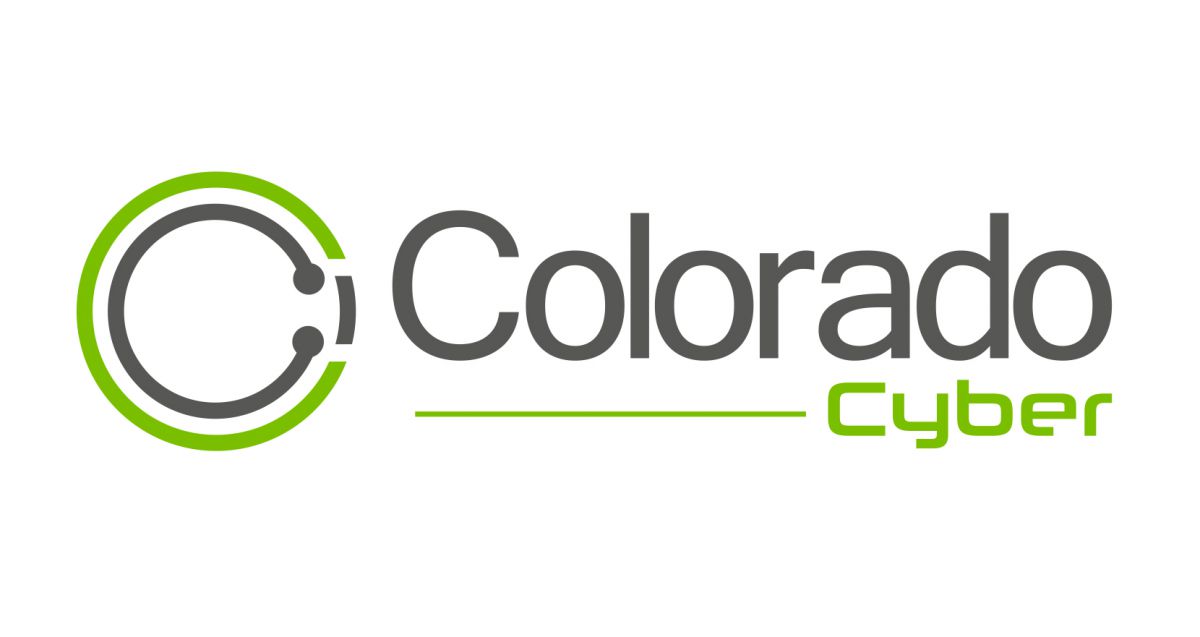 Website: coloradocyber.com
Location: Across Colorado
What they do: Colorado Cyber is the state's cybersecurity ecosystem, designed to elevate the industry's reputation while providing community support for local cybersecurity executives.
Recent news: Colorado Cyber recently co-sponsored a Cybersecurity Summit in Denver, where attendees learned about the role Israel has played in the industry's research and development.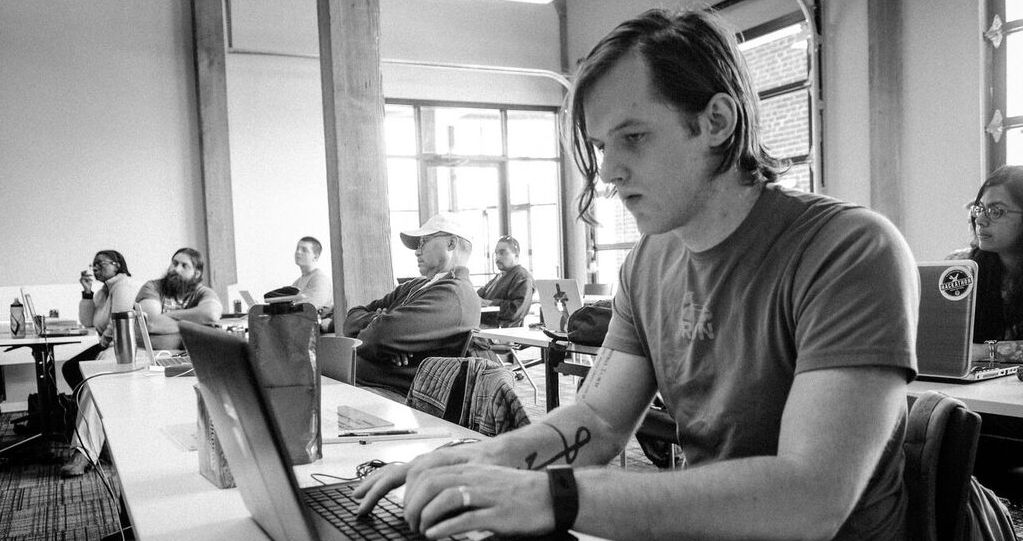 Website: secureset.com
Location: Denver
What they do: SecureSet is the nation's first cybersecurity accelerator and academy. The academy gives people with a general interest in technology a direct path to a career in cybersecurity in roughly 20 weeks. Their accelerator is a way for startup companies in the cybersecurity space to get funded, get noticed and improve their value.
Get involved: People who apply to the academy by May 17th will receive a $5,000 tuition credit.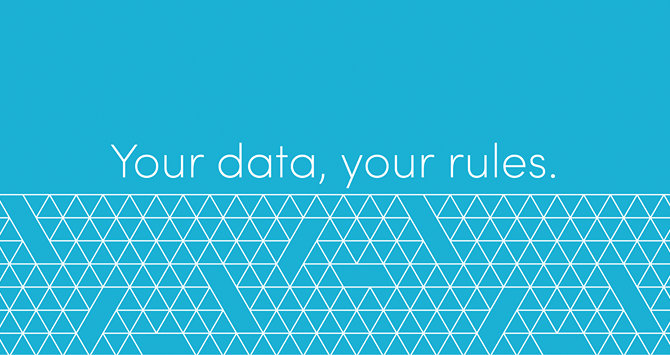 Website: absio.com
Location: Highlands Ranch
What they do: Absio's Dispatch product is an email application that automatically secures messages and attachments, no matter where they are.
Funding to date: $16.93 million


Have a tip or know of a company that deserves coverage? Email us.