16 Colorado Adtech Companies You Should Know
Colorado has no shortage of adtech companies. From industry mainstays to up-and-comers, here are 16 startups changing the digital ad space: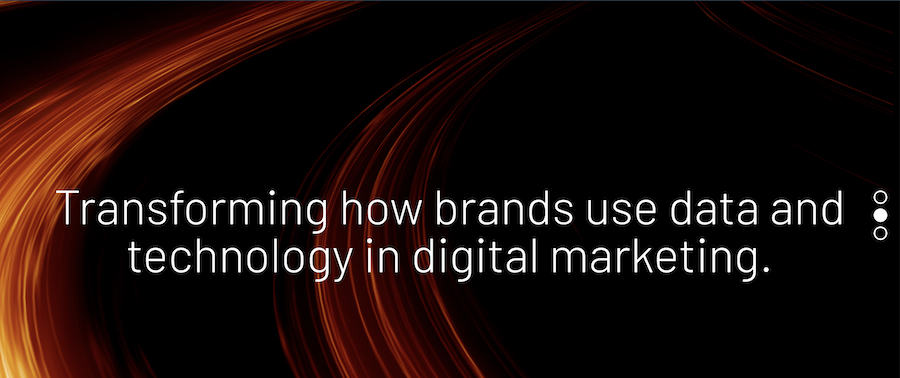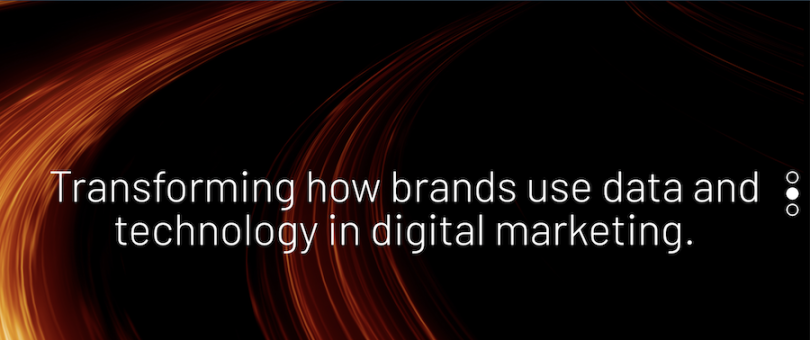 DELVE is giving marketing companies the tools they need to manage their resources more efficiently with a data-first mentality. Businesses can now find better ways to tap into their data, select marketing channels, and conduct brand campaigns. Supporting each decision with data analytics enables companies to move forward with more confidence.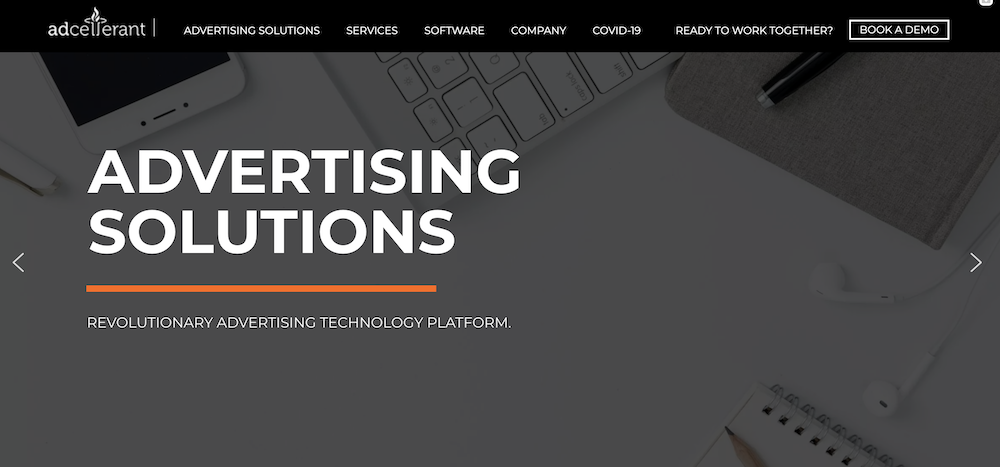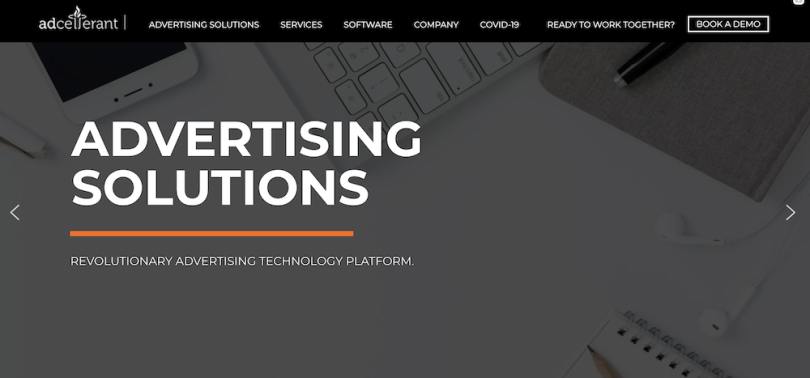 Adcellerant offers technologically driven digital marketing solutions by producing powerful software and partnering with local marketers, media companies, agencies and channel sales organizations to provide business with a range of capabilities. Solutions from Adcellerant allow businesses to unlock the power of programmatic advertising, geo-fencing, native advertising, advertising on streaming platforms, IP targeting, email marketing, SEO and more, offering multifaceted skill sets to reach users within a specific niche.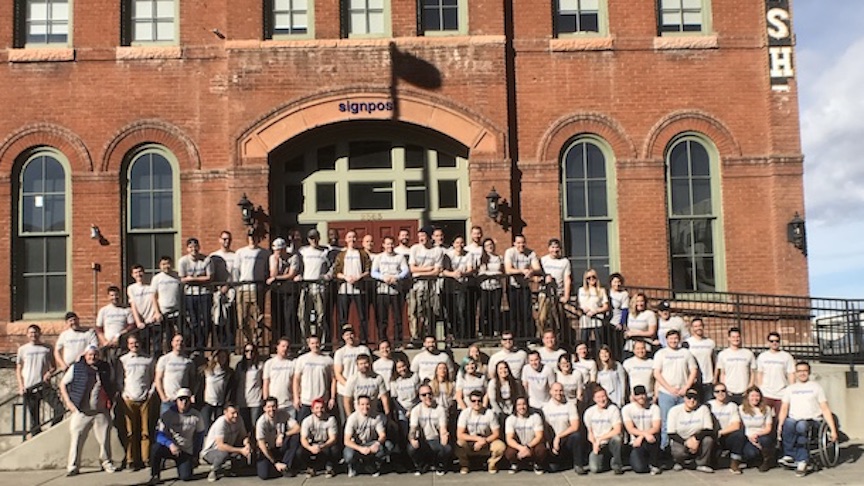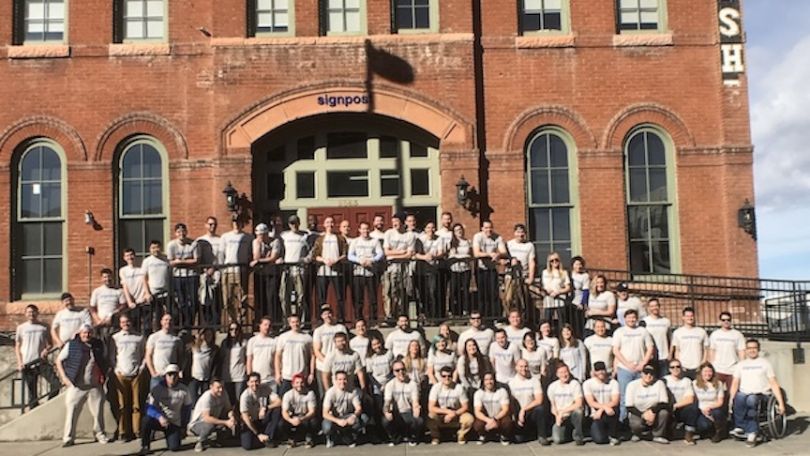 Signpost's software helps customers increase engagement and drive revenue for local businesses. The platform, named "Mia," analyzes millions of data points to build relevant messaging for customers.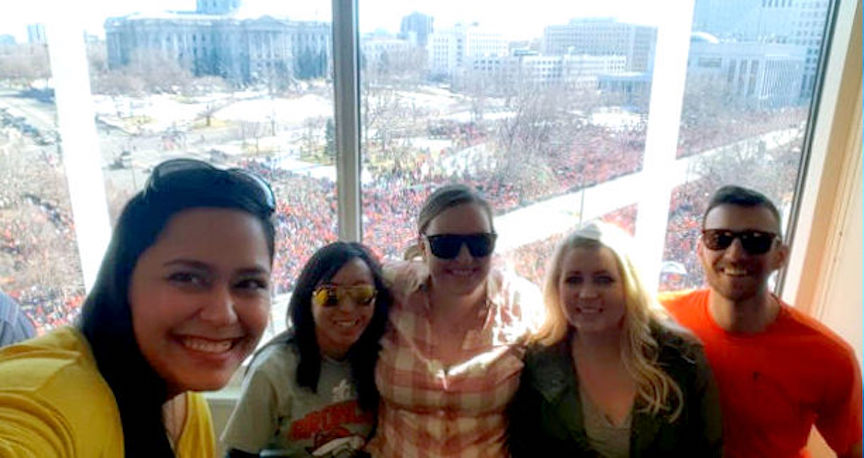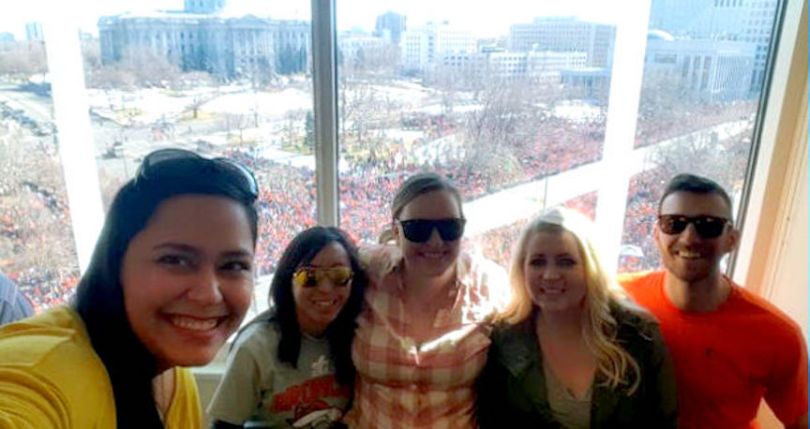 AdTaxi is a client-centric digital organization that brings scale, precision, and sophistication to digital marketing. Leveraging the belief that people matter as much as technology, AdTaxi helps advertisers solve complex marketing challenges with custom, performance-driven solutions.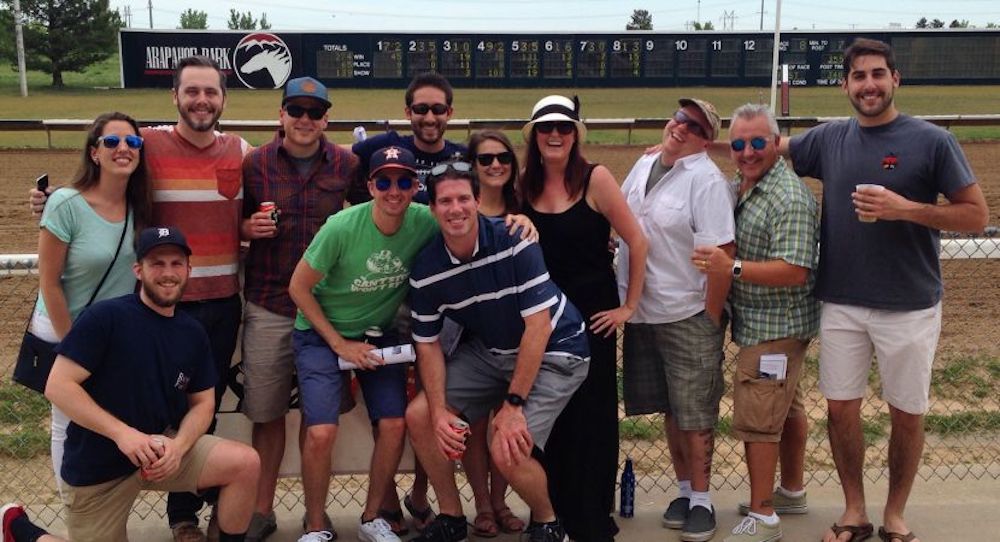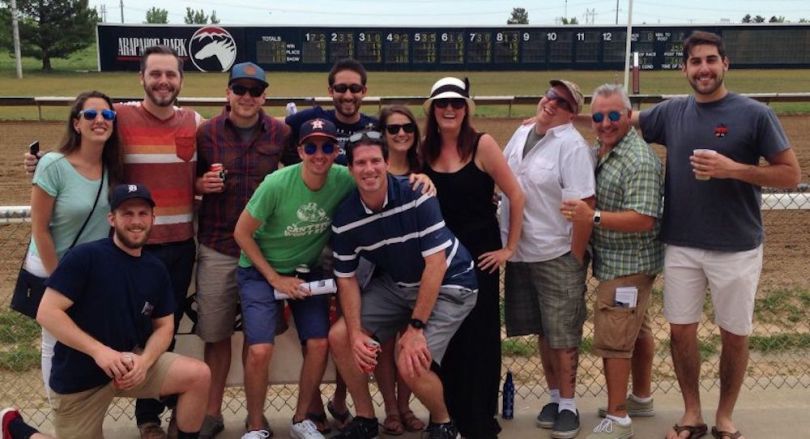 AdAction is a mobile app media company that helps companies better market to customers. The company partners with leading entertainment companies, like HBO and Apple Music, to advertise across 15 different digital platforms, and they use actionable data to target the optimal audience for each product.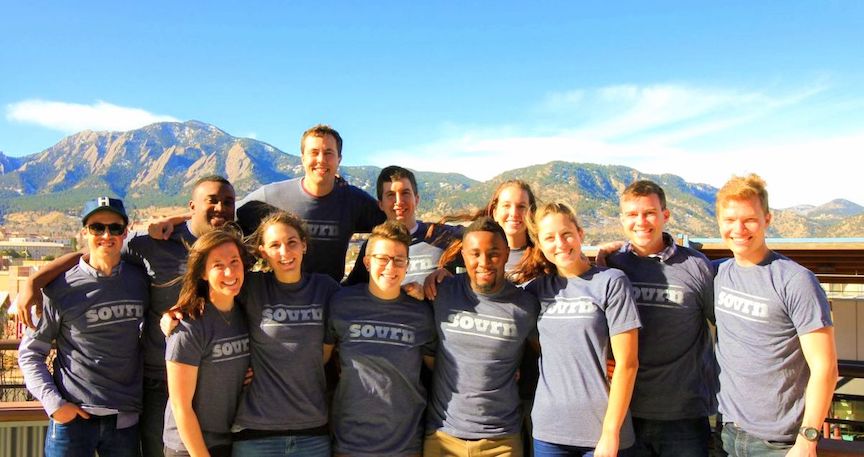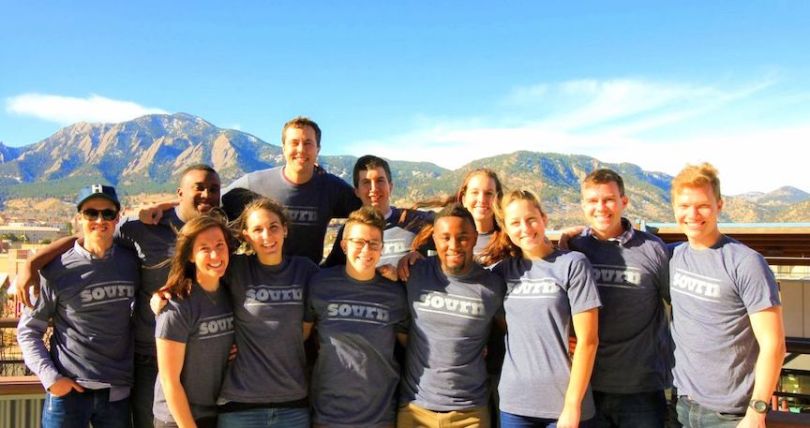 Sovrn is an advocate of and partner to almost 20,000 publishers across the independent web. Sovrn owns and operates one of the largest global exchanges that connects publishers with a complete range of third-party monetization solutions, including display, video, and mobile, as well as private marketplaces and data-driven yield optimization.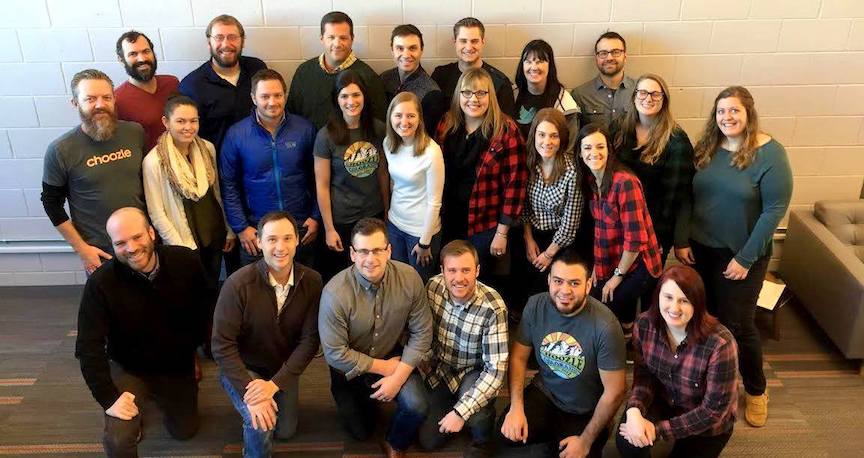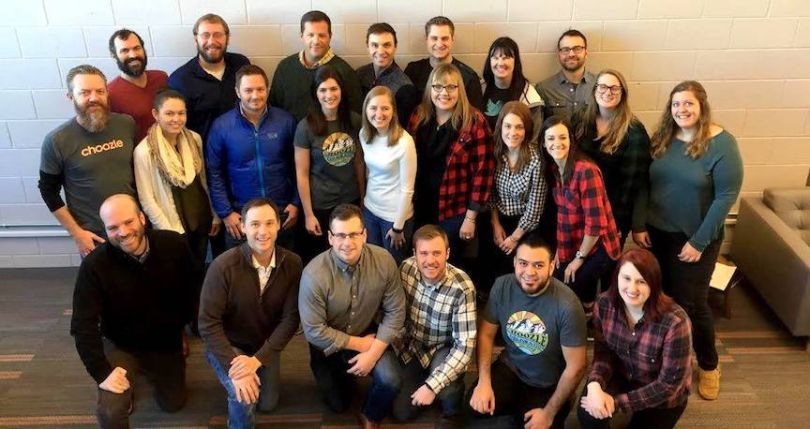 Choozle is an all-in-one resource for a digital marketer. To start Choozle'ing, a marketer embeds a line of code into their website. From there, visitor insights — like demographic, purchase behaviors and media consumption — are gathered and aggregated into one place. Marketers can use this data for retargeting campaigns and to drive up conversion rates.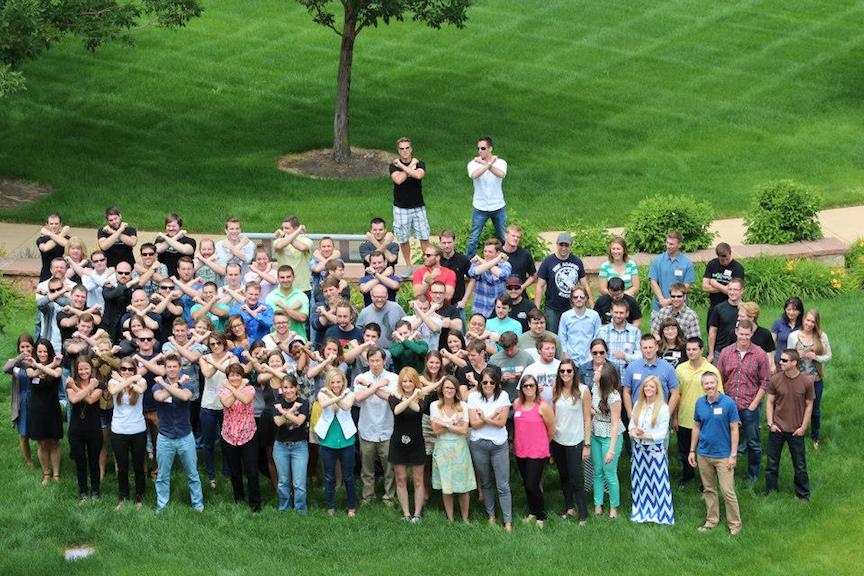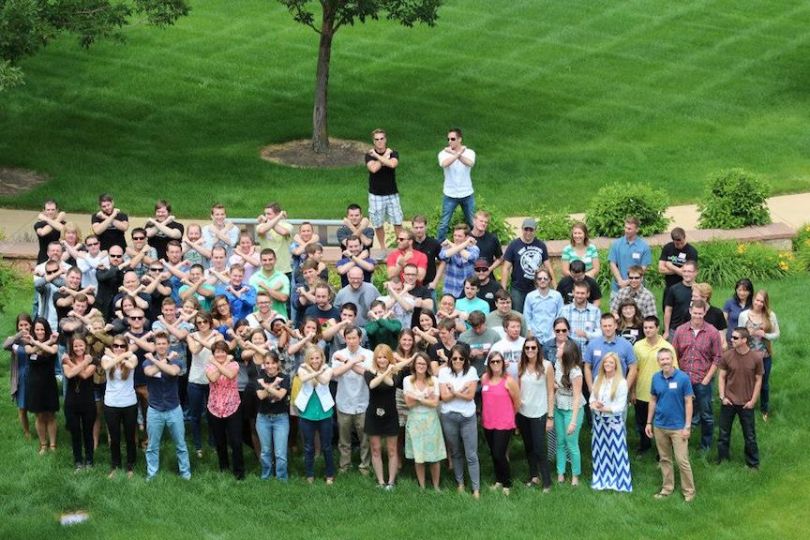 SpotX is a video advertising platform that helps users maximize their digital video advertising, buying and selling experience.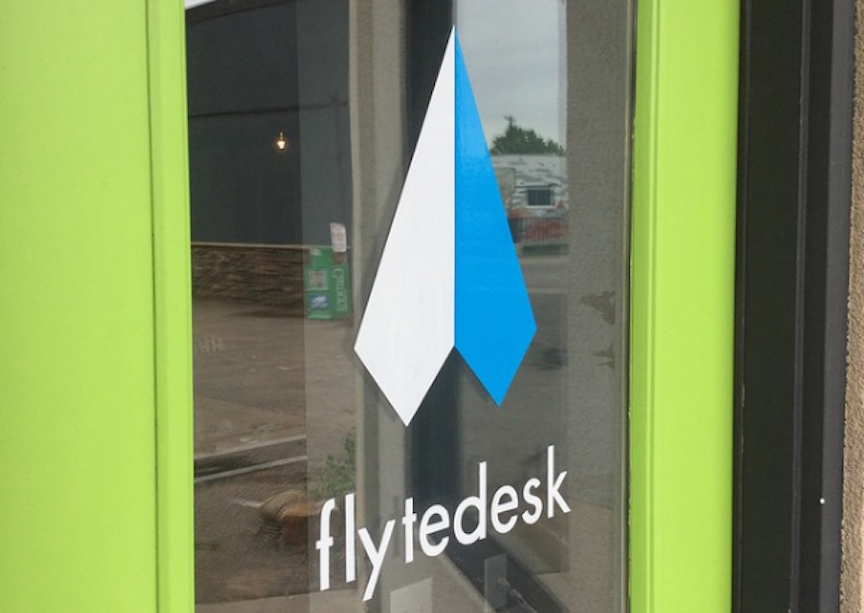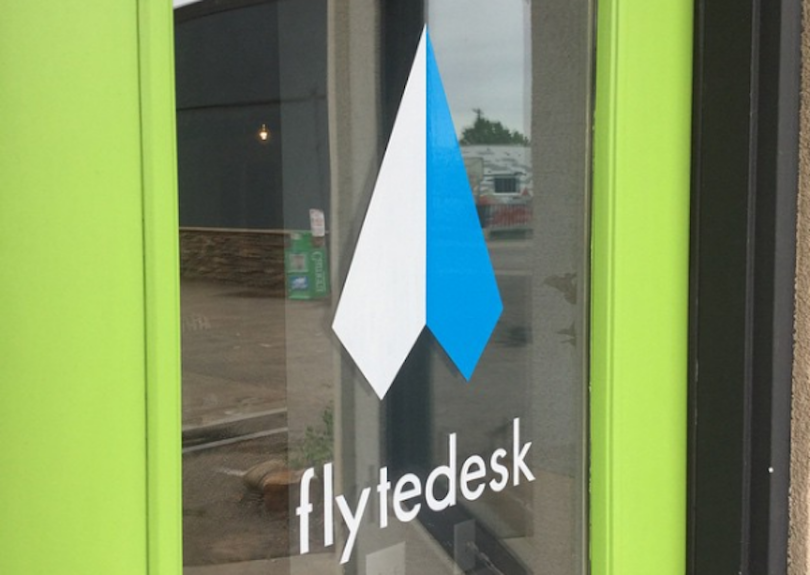 A Techstars Boulder grad, flytedesk is an automated ad-buying platform that helps brands reach millennials where it matters. Advertisers can buy and manage the full lifecycle of multi-channel ad campaigns. They've raised $1.5 million to date.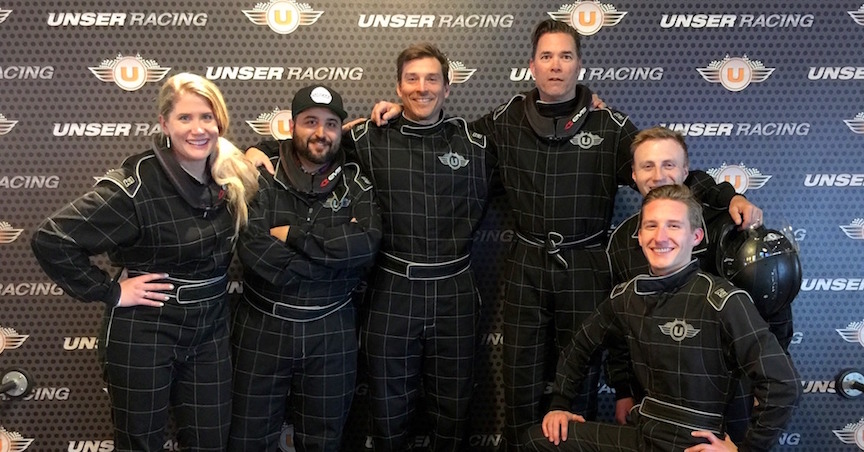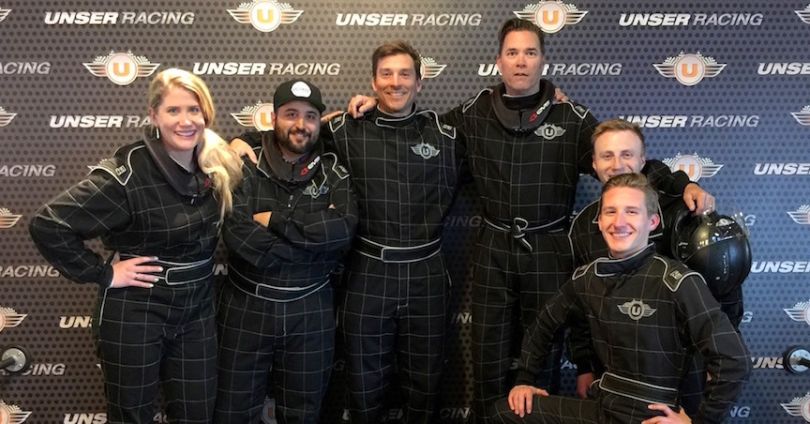 Brandzooka (formerly Visibl) is a video marketing platform that makes it possible for anyone to execute video ad campaigns online by neighborhood, age, and gender in minutes. They serve ads across hundreds of ad networks and straight to places like CNN, NYT, Pandora, and Facebook on any device.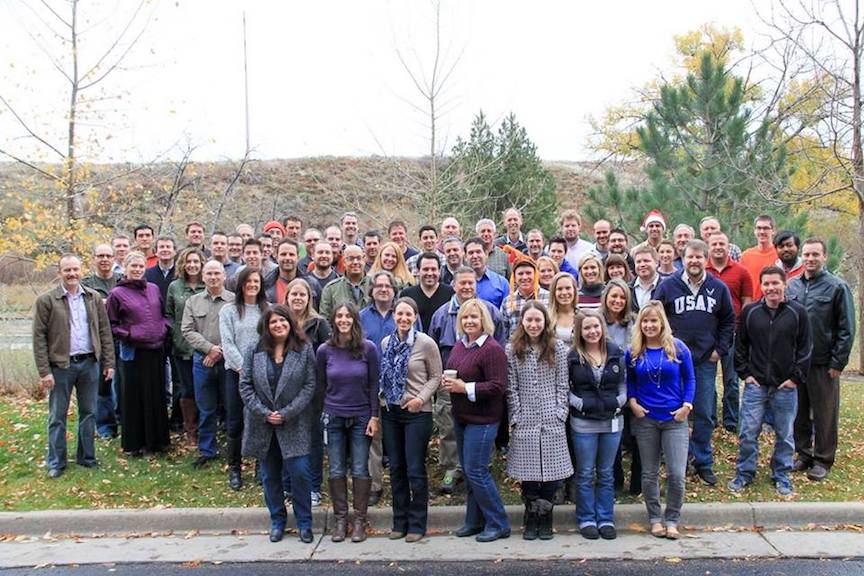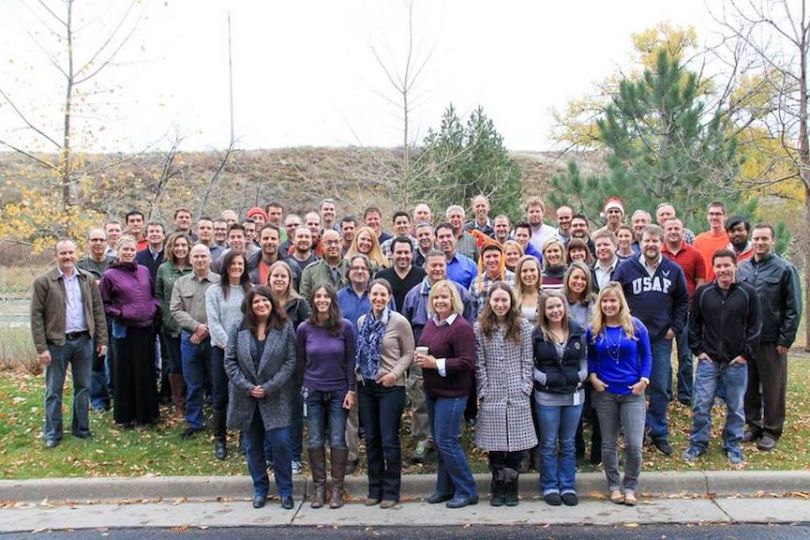 Trueffect is a people-based marketing platform that maximizes your digital relationships by enabling you to connect directly with your customers and prospects via any digital channel.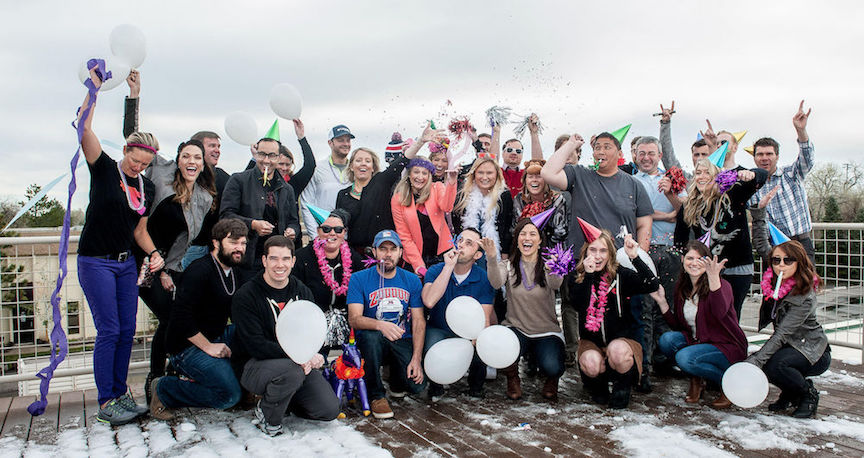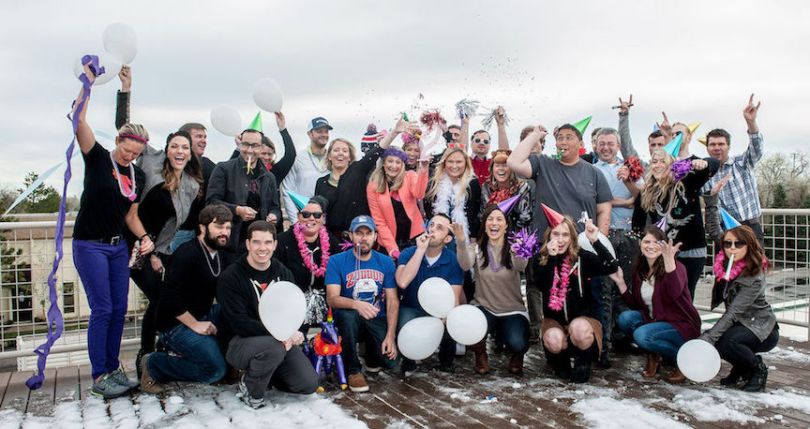 TapInfluence helps brands increase market share and grow revenue by delivering scalable reach, optimal engagement, consumer trust and ROI. TapInfluence's customers include a who's who of leading brands, such as Kraft, Horizon Organics and P&G, and agencies such as Golin, RhythmOne and Ignite Social Media.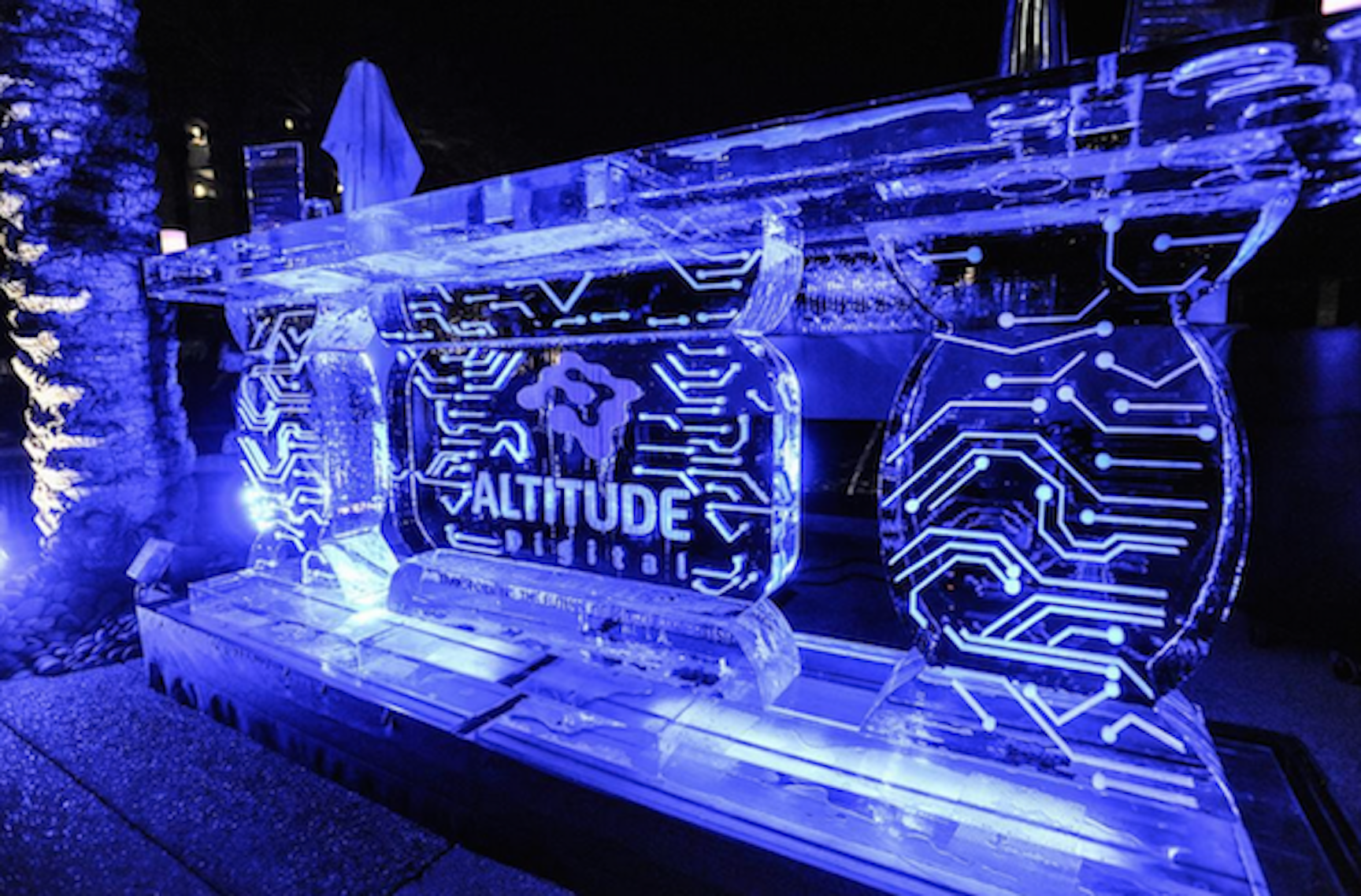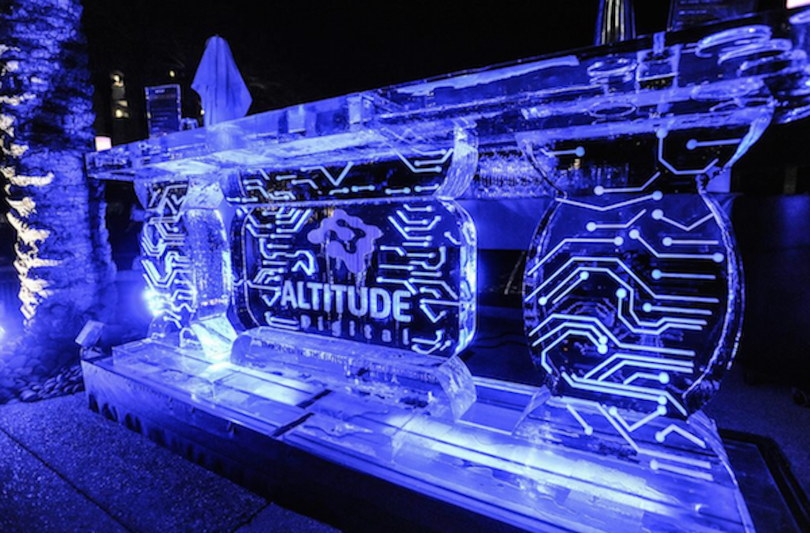 Altitude Digital provides online display and video advertising technology, enabling online publishers to optimize ad space and reduce costs.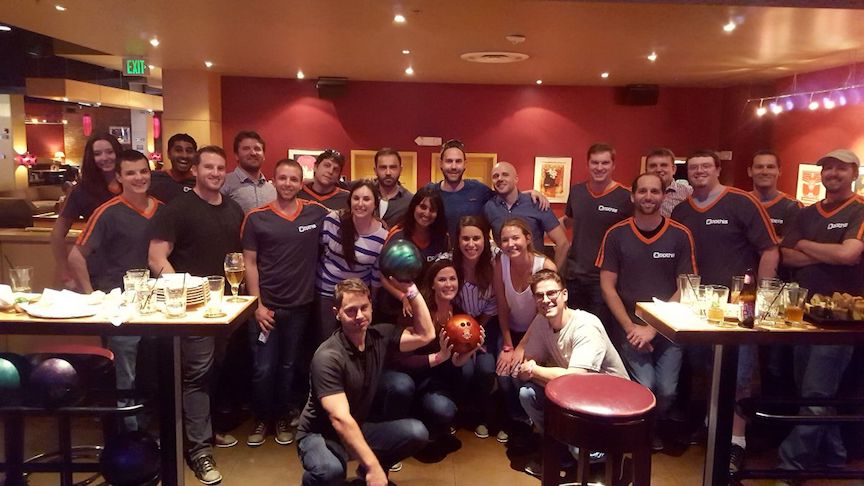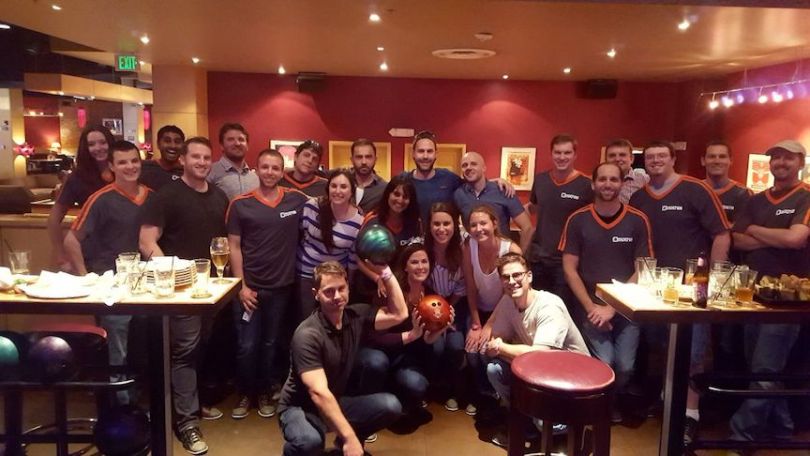 AppThis helps brands build and execute an effective mobile ad experience with its machine learning and data analytics software. Founded in 2014, the company is powering more than 3 million downloads a month.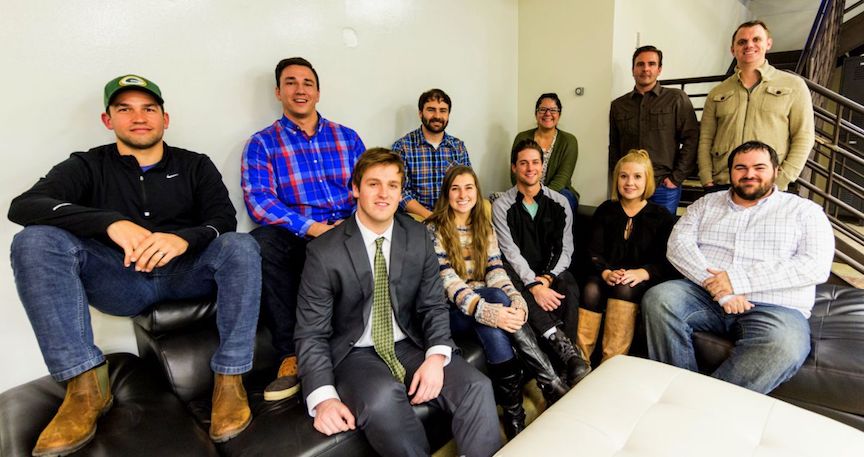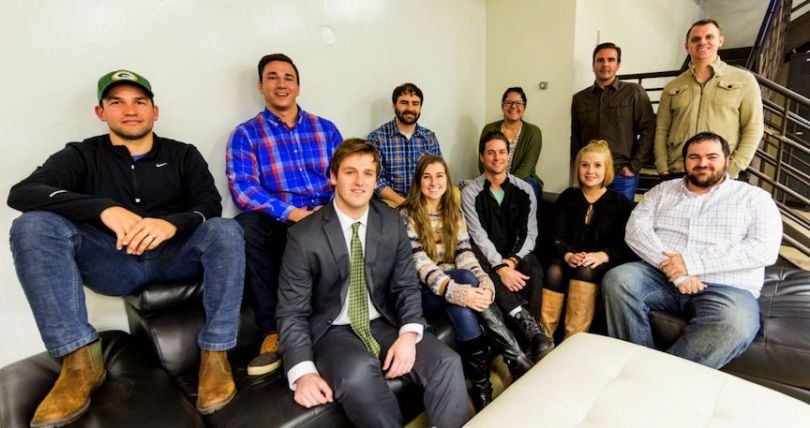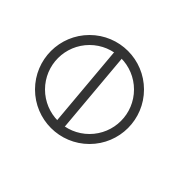 Amplio Digital is a digital advertising and growth marketing partner helping clients drive online sales. Amplio generates results for companies by managing and optimizing listings for Amazon, while also providing full-service digital advertising for channels like Google Adwords, ShoppingAds, Facebook, Instagram and more.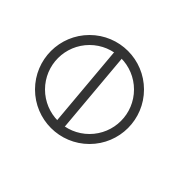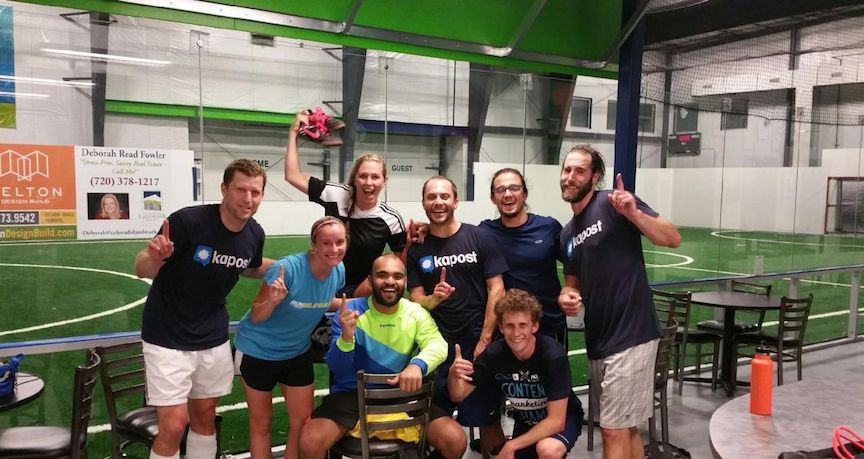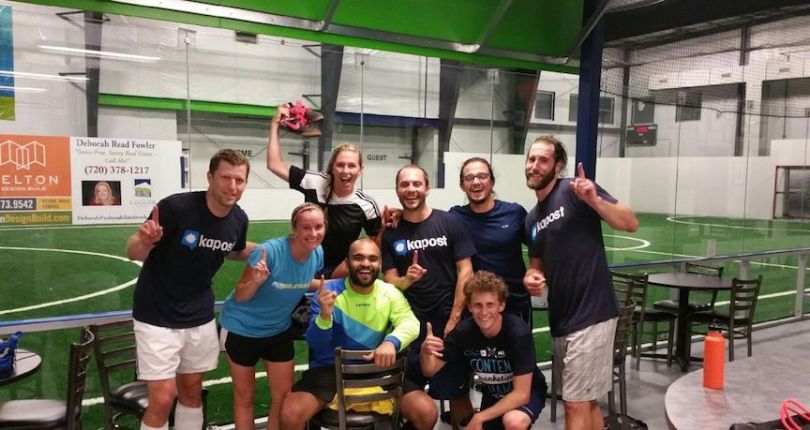 A Techstars alum, Kapost is a marketing technology company that provides software to B2B marketers helping them manage their editorial content.
Have a tip or know of a company that deserves coverage? Email us.