Lately, #workperks have become quite the thing. As startups vie for Colorado's top talent, it takes more than a high salary to stand out from the crowd.
We found some of the Colorado startup community's coolest employee perks, from naptime to birthday celebrations.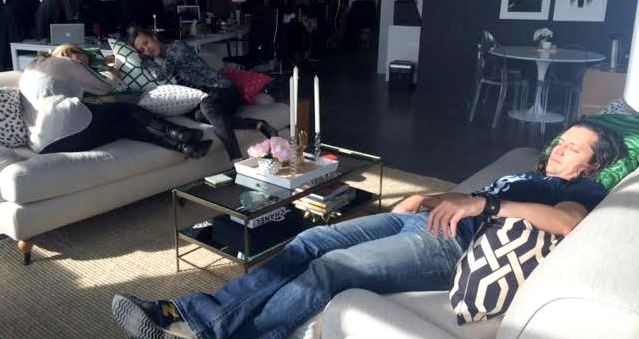 Inspired by Spanish traditions (and spending all day looking at pictures of beautifully designed bedrooms,) interior design startup Havenly began implementing daily siestas in their Denver office. "It's a really great opportunity for all of us to take an hour or two to relax, get to know each other, and catch some Zs," said Sarah Miller, Havenly's senior director of people and culture. "Plus, who doesn't love naptime?" Members of Havenly's team frequently take naps on their office's chic couches, and gourmet coffee and tea is always available to help them perk back up once the siesta is over.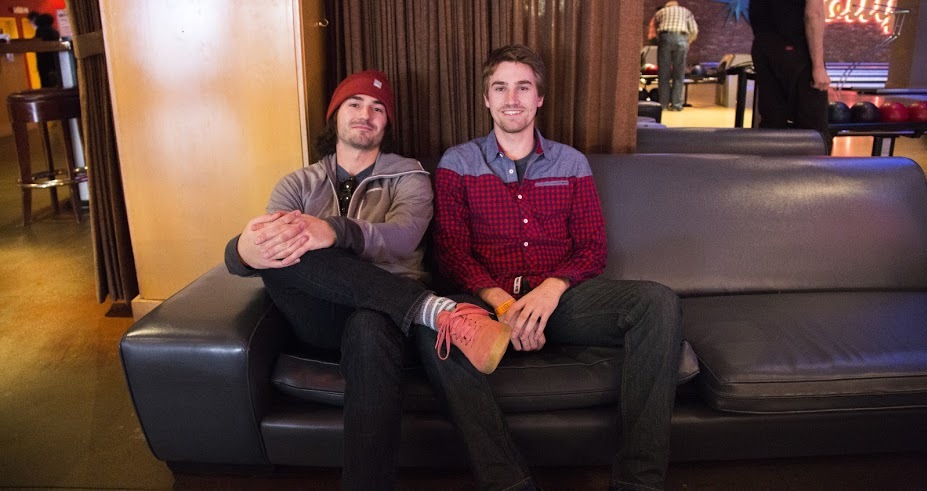 Flowhub likes to get creative with how they issue raises and bonuses. The company, which develops and sells point of sale systems designed specifically for the cannabis industry, gives raises at 4.20 and 7.10 percent, depending on performance. "Our raise system honors a significant part of cannabis culture," said Kyle Sherman, cofounder and CEO (420 and 710 represent cannabis and cannabis concentrates, respectively, in the community.)
"Celebrating our employees' hard work with raises and bonuses honors not only their achievements, but our industry as well," he said.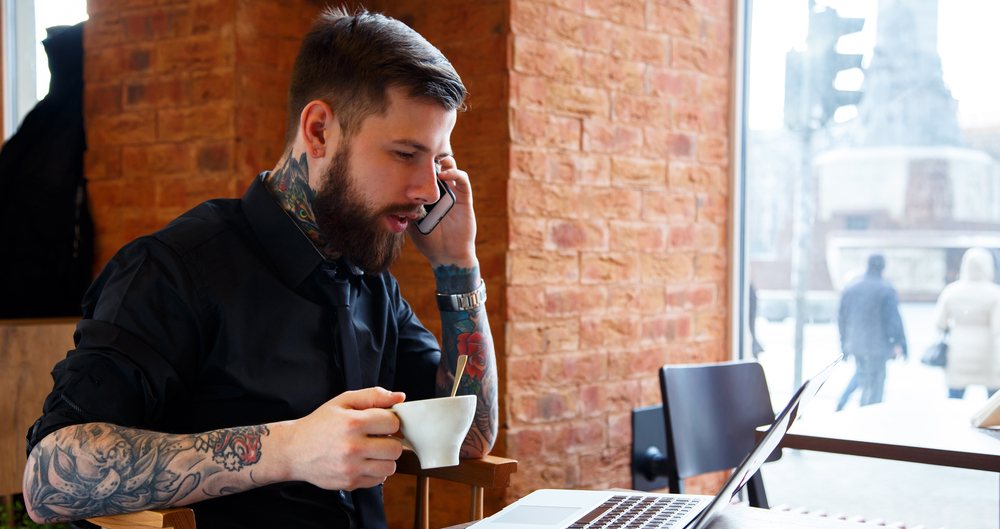 TapInfluence is all about creativity and people expressing themselves in fun ways. They pair brands with influential creatives like YouTubers and Instagram stars, so it only makes sense their team members would be super creative, too. To foster that sense of creativity and self-expression, TapInfluence offers free tattoos to all of their employees every Tuesday.
"We implemented Free Tattoo Tuesdays last year after working with an alternative clothing brand, who we paired with heavily-tattooed Instagrammers," said Sara Niemi, Sr. Manager of Recruiting. "Getting inked gives our team an adrenaline rush not even coffee can provide, and we love celebrating their creativity."
Niemi said one account manager even got matching tattoos with one of their influencers. "It was such a great bonding experience for the two of them."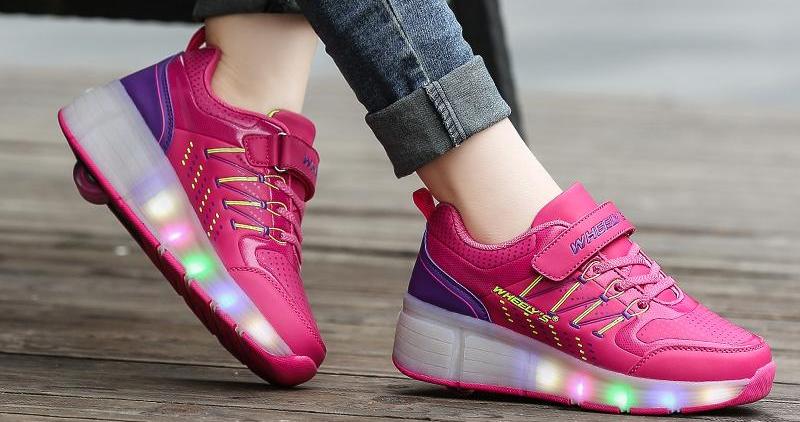 At Evolve Vacation Rental Network, employees are welcomed to the family in style — with a custom pair of light-up Heely shoes. Employees get to choose the colors of the shoes and the lights that come with them, making for a truly personalized experience.
"It's just one way we encourage our employees to express themselves," said Alysa Fritz, Evolve's talent acquisition coordinator. "Plus, with our office's hardwood floors the Heelys make it even easier to get around the office!"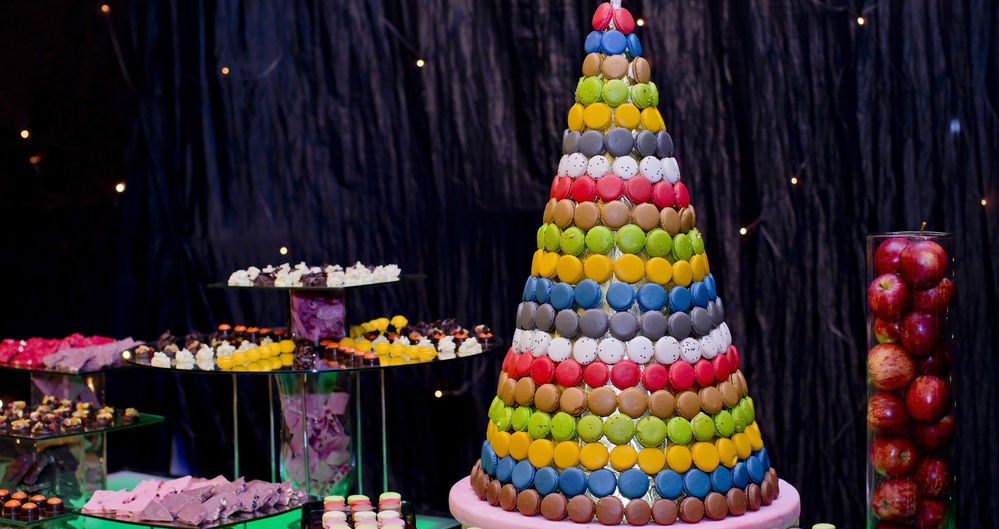 Who doesn't love an epic cake for their birthday? Stack Overflow's pastry chef, Alex Taylor, regularly whips up delicious treats for the Stack Overflow team, but she loves to have extra fun on employees' birthdays. Taylor said she loves to get creative with the cakes, based on everyone's personalities. "One of our employees is obsessed with France, so I went all out for her birthday," she said. "I made a huge spread of French pastries, complete with petits fours and a giant macaron tower."
Know of a killer Colorado #workperk? Email us.