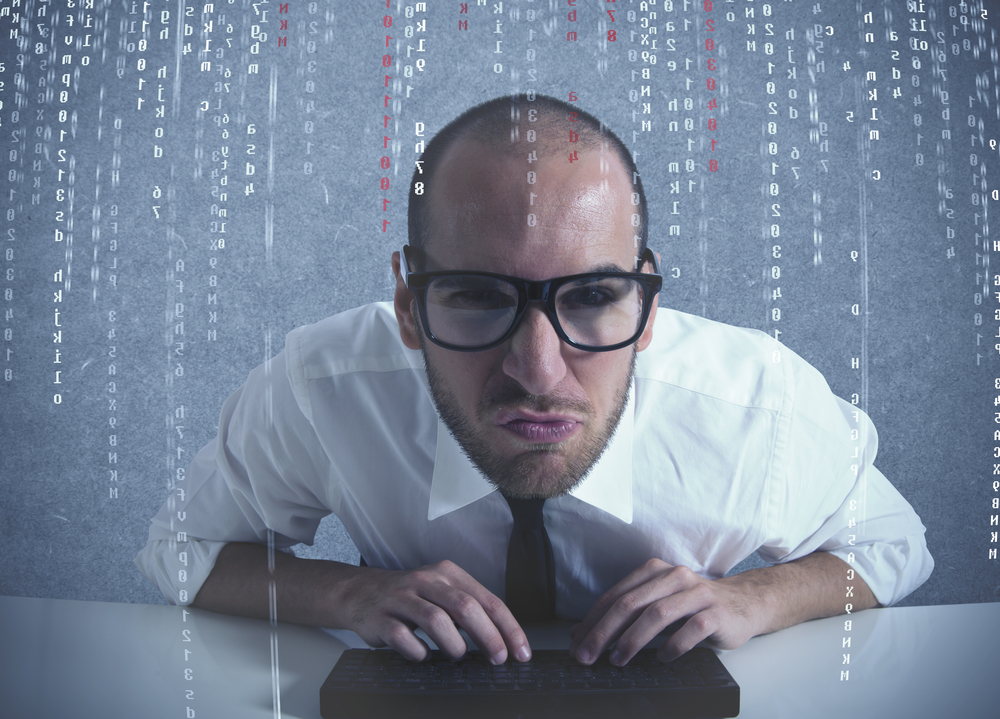 It's almost 2016 and you're dreading the prospect of another year at your boring 9 to 5. Who could blame you? Life's too short to spend your time staring at a clock, hating your job.
This year thousands of people will quit their day jobs, and start a new life as a software developer. As far as career changes go, it's a fairly easy one. Developers are in demand, paid well, and there are a good number of schools around the state to teach you the skills you'll need.
If you're considering the switch, consider some of the questions below:
Where should you learn to code? 
In this regard, you're in luck. Colorado is home to some of the best coding schools in the world, and unlike Harvard, they're surprisingly accessible. Most schools have tuition assistance programs, and they all have fantastic track records of getting their grads jobs. Which school is right for you is completely subjective, but you can learn about all your options here. 
What's life as a dev student really like?
Certainly it's just like college, right? Nope — dev school is a whole other beast. Earlier this year, we caught up with Jamie Kawahara, a student at the Turing School of Software and Design. From waking up to coding herself to sleep, Kawahara gave us an in-depth play-by-play of her life as a dev student at the Turing School. It looks like a lot of fun, but it also looks like a ton of work. Think you can hack it? You can check that out here. 
What sort of jobs can you expect?
Colorado's tech sector is on fire (in a good way). Last year we took a look at our job board analytics and found which jobs are the most in demand. You can find that here. We took a slightly different approach earlier this year, and looked at which coding skills are the most in demand. You might be surprised, and you can find that here.
How much will you make?
Money, money, money! Sure, it's important to love what you do for a living (you'll be spending a lot of your life doing it), but if money wasn't important we'd all be ski instructors. We took a look at how much you can expect to make in various positions in Colorado. Here is our 2015 salary guide.
Where should you work? 
This is kind of our wheelhouse, and we're pleased to inform you that Colorado has TONS of insanely cool jobs for developers. At any given time, the Built In Colorado job board has over 200 developer jobs on offer. There are positions at small startups, big established tech companies and everything in between. Want to develop the future of the music industry? We've got you covered. Fancy yourself as a digital James Bond, fighting cyber criminals? It turns out Colorado's MI6 is hiring developers like mad. If you just want to know the names of some of the state's most successful and consistently hiring companies, you find that here. 
Hope you have an amazing 2016 and enjoy your new life as a developer! If you have any companies or stories you'd like to tell, send us and email at [email protected].