When Jack O'Connor joined Snowflake as an entry-level sales development rep, he was employee No. 15 at the company's new Denver office.
Less than two years later, that group of employees had grown to 100, and the sales development team alone had tripled — but Snowflake's growing Colorado presence was just a fraction of the company's overall growth.
Since its launch in 2012, San Mateo, California-based Snowflake has raised more than $930 million in funding, flirted with a $4 billion valuation, and built up a team of more than 1,500 employees across 10 offices. Last year, the company saw revenue climb more than 200 percent and quadrupled its customer base from the year prior. Today, there's talk of a potential IPO. 
In a space where competitors are the titans of modern tech — think Amazon, Microsoft and IBM — Snowflake has made a name for itself. The data platform's allegiance to the cloud means data analysis queries take minutes to ingest and analyze as opposed to days. It's a selling point that leaves clients eager to implement, as access to large volumes of previously unavailable data increases.
Rapid growth signals success, but it can also be detrimental if not managed properly: Hiring standards can lower as seats need to be filled quickly, culture can sour, and processes start to break.
To overcome the challenges of scaling, Snowflake's Denver team has put a heavy emphasis on its people at all levels of the organization. 
"We had a situation recently where we looked around the room and noticed more people had been promoted from our team than we've had churn out of the organization," said Quinn Fulk, Snowflake's manager of sales development in Denver. "That's a good thing, but it also represents a challenge because as we grow and people get promoted, we have to continue making space for those roles."
Fulk, O'Connor and their colleague, Ariela Sroloff, said they rely heavily on one another and their teammates to ensure an environment that encourages professional development and support. 
"Scaling can be painful if you want it to be, and it's challenging," Fulk said. "But it's also ripe with opportunity."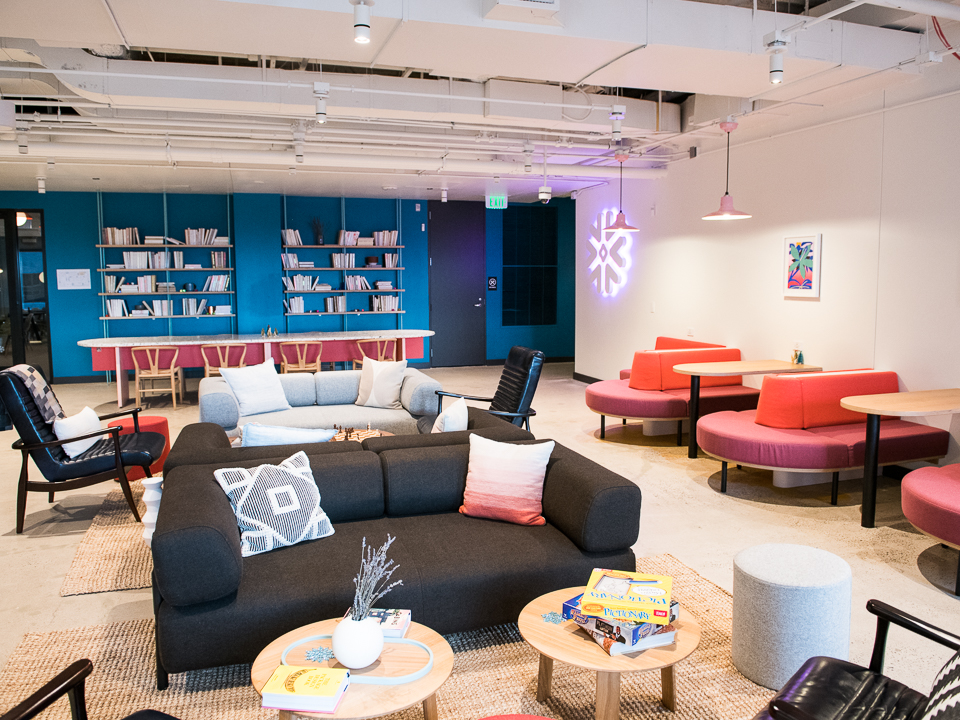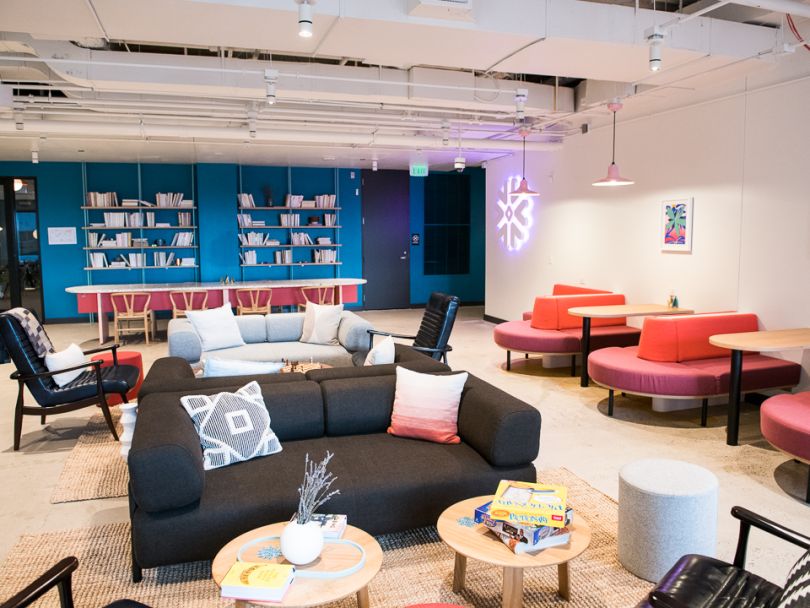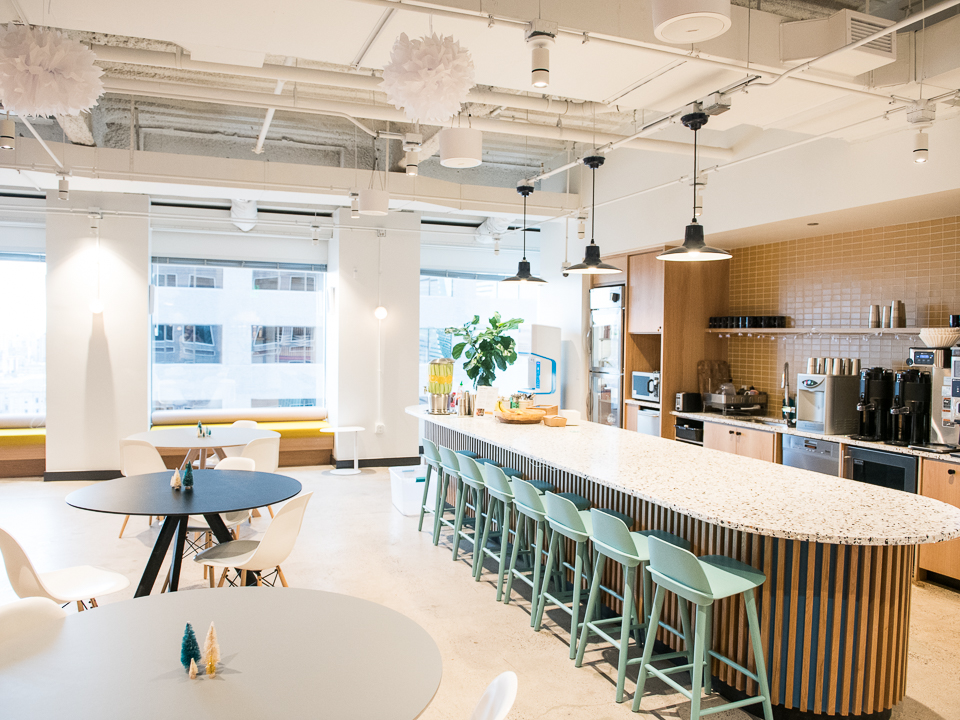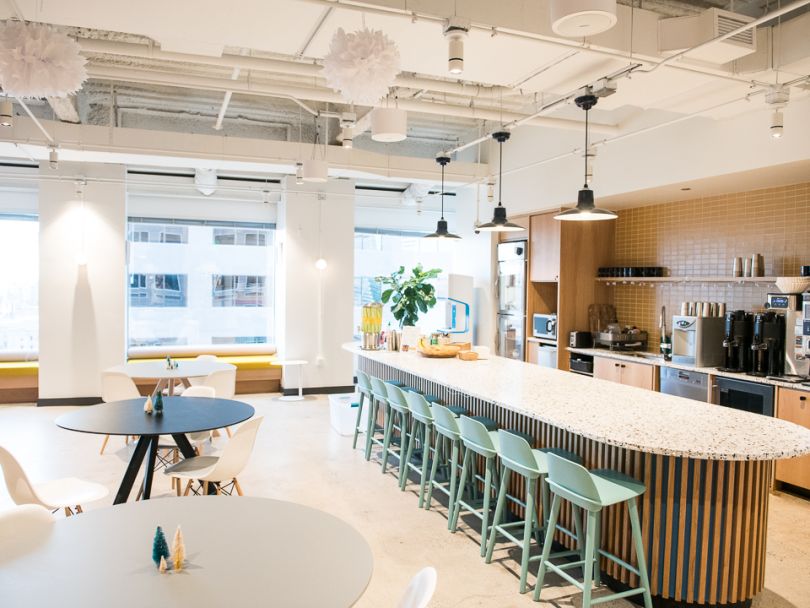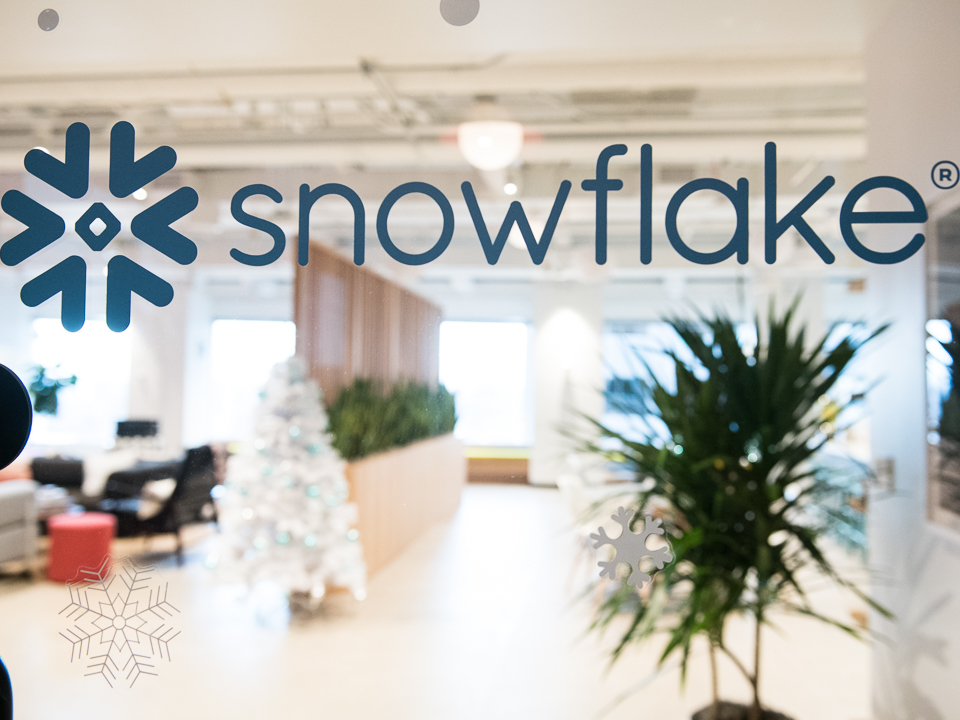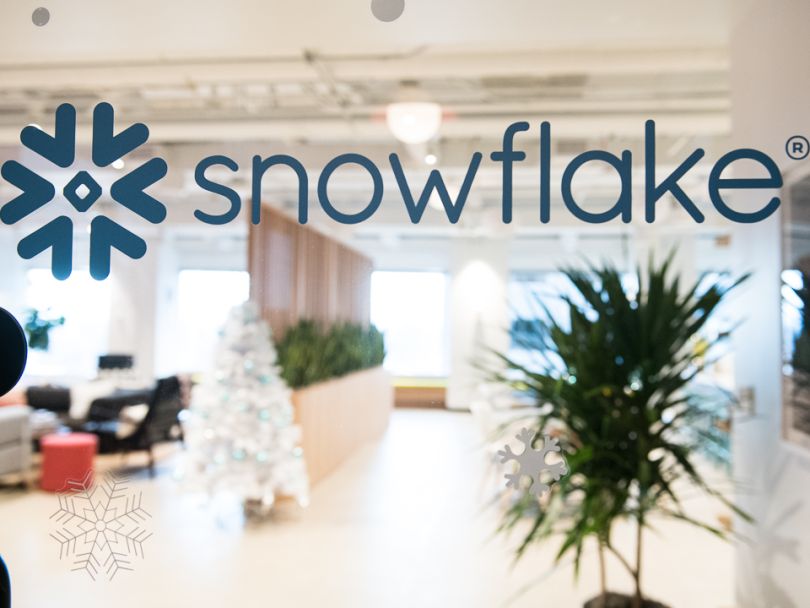 After ten months of grinding, O'Connor was promoted to the corporate account sales team in August. Today, he targets companies under 200 employees east of the Mississippi that seek data-driven solutions and improvements to their analytical environments. 
Fulk hires entry sales professionals, teaches them the fundamentals of selling and works to develop them into quota-carrying reps. A focus for him this quarter is scaling and optimizing their inbound sales team, improving visibility and reporting for his sales leaders, and increasing Snowflake's engagement with local universities. 
Like O'Connor, Sroloff joined Snowflake fresh out of college. In her role, she researches, prospects and evaluates leads to determine their qualifications or fit as a potential customer. She also creates and presents training materials and onboarding programs for Snowflake's global SDR organization.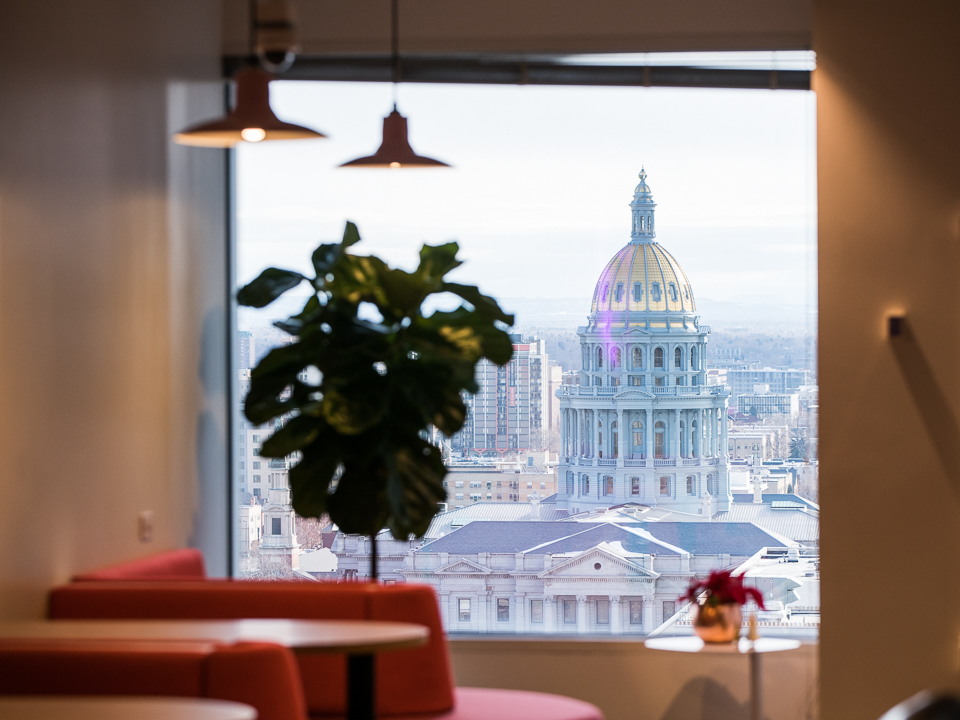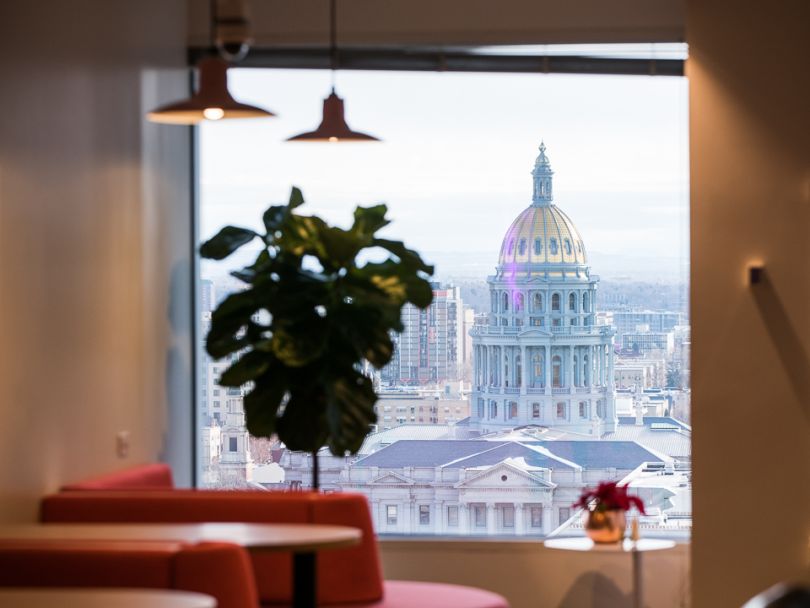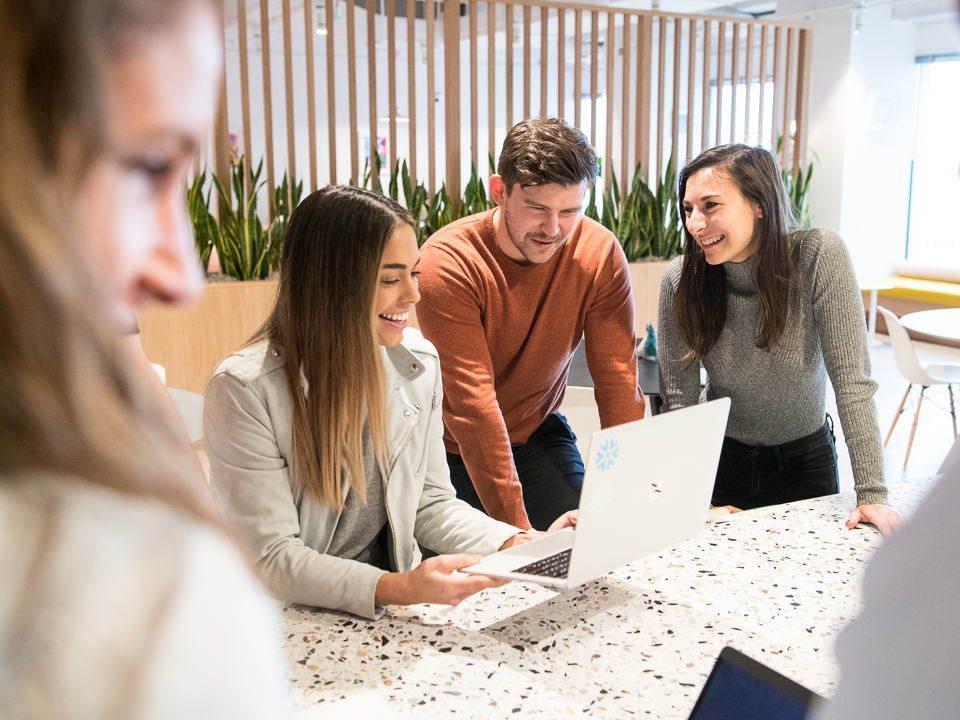 Alone (and together) on the front lines
Tasked with generating top-of-funnel pipeline opportunities through cold campaigns for quota-carrying sales reps, the sales development team is often a client's first introduction to Snowflake. 
It's a challenging gig: No one particularly enjoys being sold to, especially when the sell is uninvited. That leaves reps with essentially one shot to leave a lasting impression. With much of the company's focus elsewhere — expanding its multi-cloud strategy, growing a global sales team and launching a secure data-sharing platform — it's up to the Colorado-based sales development team to figure out how to make that first touchpoint count. 
Training programs, onboarding best practices, and even the culture of the team were built ground-up by the team itself to align with the HQ priorities — 1,300 miles east of Snowflake's California headquarters. 
"Being in a satellite office, we've had to rely on each other because we don't have all the resources and access to experts that our headquarters has," Sroloff said. "We constantly seek feedback from one another and share best practices. We also have peer-led trainings to show that there can be multiple subject matter experts outside of your managers who you can go to for advice on anything."
 
Who we represent as a team isn't something that could be prescribed to us — it had to be something that was created by us."

According to the team, this mentality didn't spawn from lack of leadership but instead from leaders who empower their team to determine how to drive success.
Recently, the sales development leaders called for a teamwide meeting in the Denver office to talk about growing cultural shifts that followed spikes in new hires and promotions off the team.
Instead of presenting a top-down plan on what they should do, Fulk said the leaders left the room to enable the team to devise its own solutions, crowdsourced from those on the front lines. Sroloff stepped up to moderate the discussion. 
"My first question to the room was, 'Where do you see our culture now?' and 'Where do you want it to be?'" Sroloff said. "We may be competitive and carry our own individual quotas, but we are first and foremost collaborative and supportive with the aim of making each other better every day. Who we represent as a team isn't something that could be prescribed to us — it had to be something that was created by us."
This approach seems to have worked: O'Connor said that as Snowflake employees from around the country have found out about the Colorado team's "family vibe," transfer requests have poured in.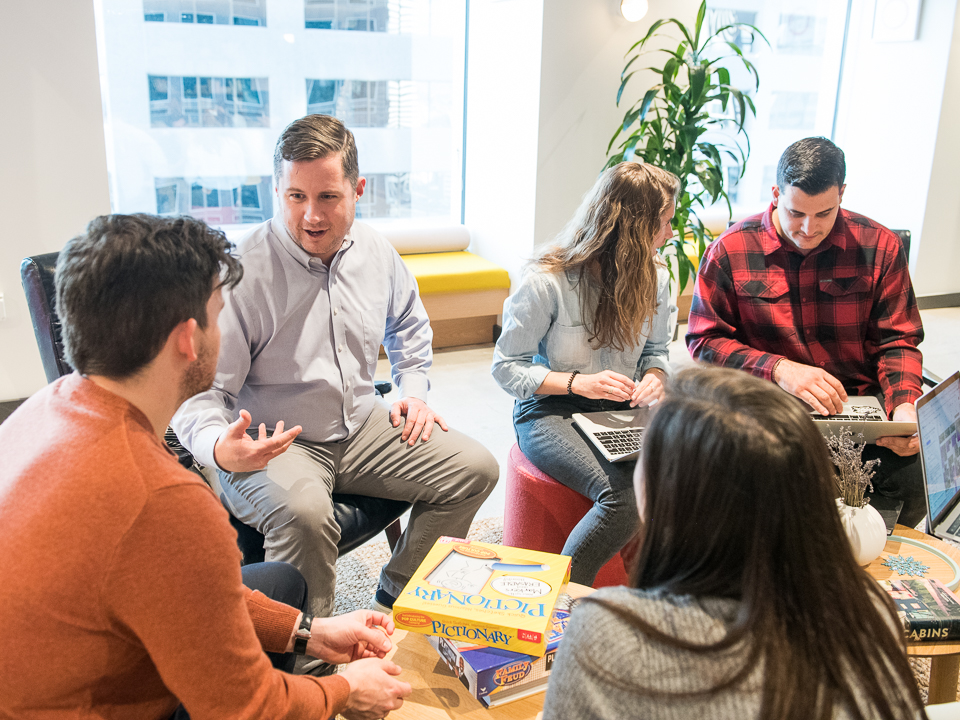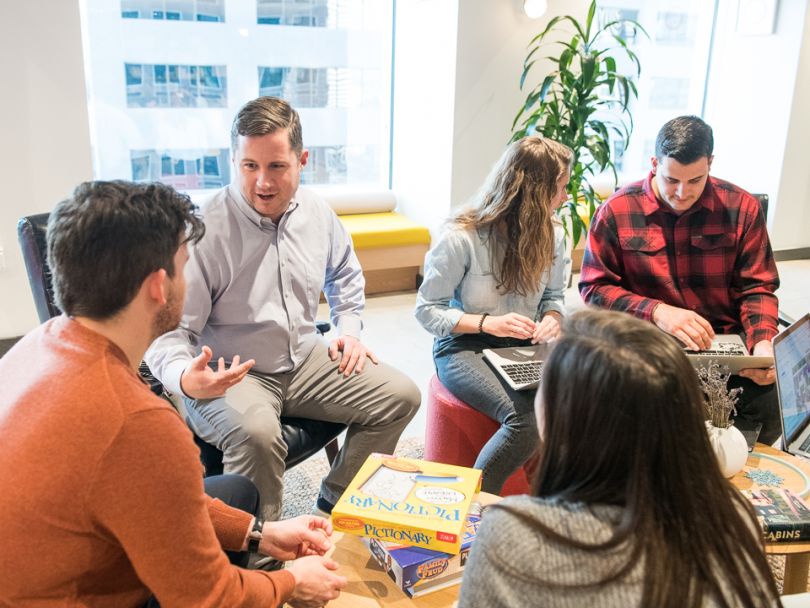 A flurry of support
As the close-knit Denver SDR team grew, so did its support for one another. 
Ongoing feedback remained widespread and welcomed, even in the middle of prospecting calls thanks, in part, to the closeness of the team — which was evident even in the layout of the office where everyone is across or next to one another. 
"If we hear something we can help with, like when it's clear that someone on the other line is not wanting to be sold to, we are not afraid to send a suggestion to lock in a meeting or overcome an objection," Sroloff said. 
 
Helping people out is beyond an ambition of ours."

Reps in Denver also received instant assistance from their fellow team members. When one of Fulk's new reps had a question about Snowflake's growing presence in healthcare, Fulk was able to answer the question and also suggested that the new trainee seek guidance using the company-wide Slack channel.
"Within five minutes, dozens of members of our team chimed in and were sending content, use cases, customer testimonials, talk tracks and email templates. Helping people out is beyond an ambition of ours," Fulk said. 
Conversely, the local team has made its mark on Snowflake's global sales development strategies to give everyone a unified, clear value proposition when pitching their platform. 
"Being on a nascent team gives us the chance to make impacts in other areas of our business outside of hitting quota," O'Connor said. "Last February, we did a complete overhaul of our messaging to standardize our outreach. I worked with the executive and sales enablement teams on the content creation committee to develop new messaging so that our entire SDR organization had access with the intent of making each rep more efficient and successful."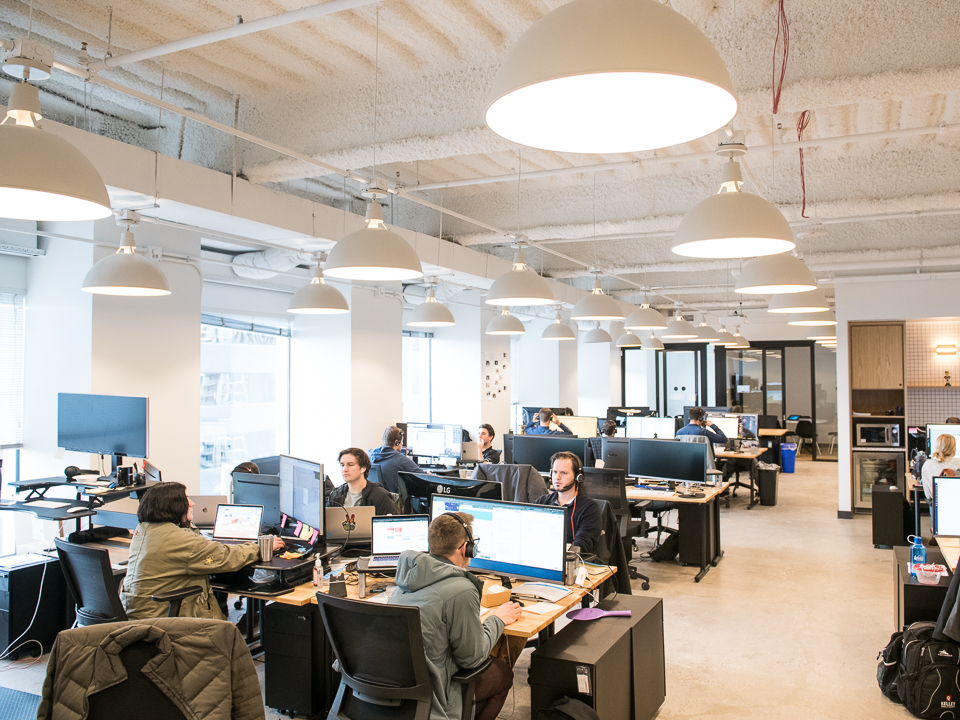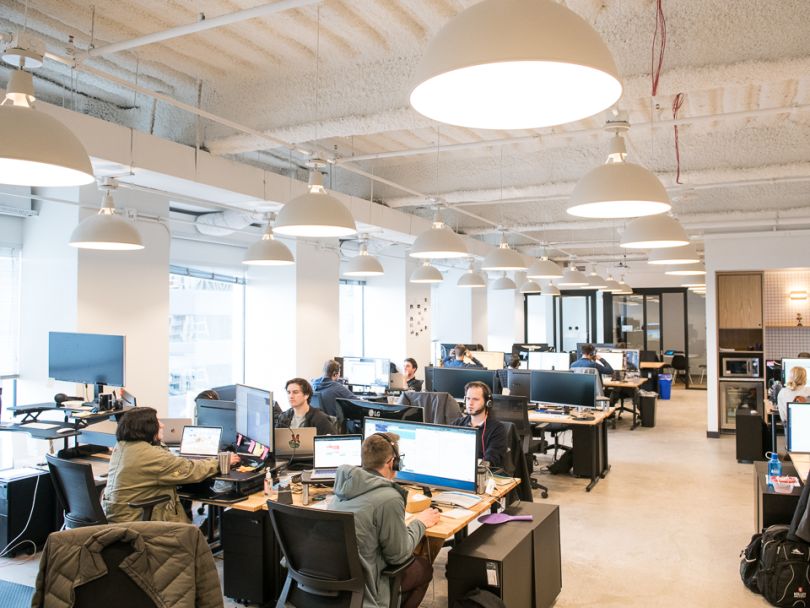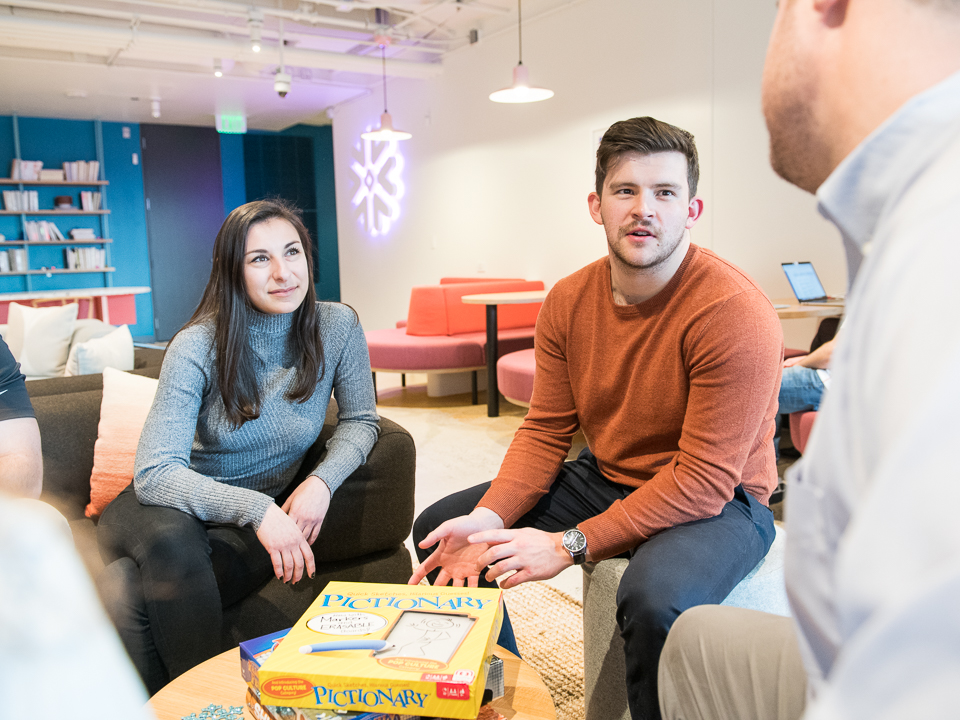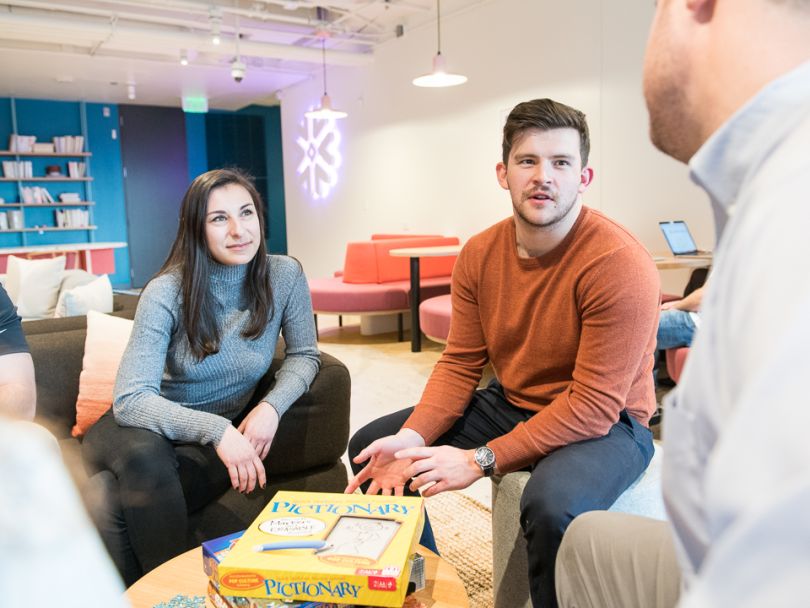 Moving in, moving up
O'Connor's climb up the career ladder marked one of many in recent months for his team, leading to increasingly larger new hire classes.
"Last month we onboarded 23 new SDRs, adding 15 SDRs to our team of 30 in Denver," Sroloff said. "This was our biggest class yet." 
O'Connor's efforts in developing strategic messaging, paired with his success landing prospective meetings, scored him the promotion to a quota-carrying role as a corporate account executive less than a year after he started. 
"I've made it a priority to help those around me be successful while making sure I exceeded on an individual level," O'Connor said. "In turn, I've felt the support reciprocated as I've moved up."
 
There's so much room here for individual contributors to make an impact regardless of start dates."

True to form, Sroloff said the team welcomed everyone with open arms, setting one-on-ones with each one within their first week to guide them through training materials and exercises.
Within one month, she added, she expects to see members of the new class leading training sessions and mentoring the next incoming class of SDRs.
"There's so much room here for individual contributors to make an impact regardless of start dates," Sroloff said.
Fulk and his leadership team are continuing to focus on growth opportunities into 2020 but admits there's still a long way to go. 
"We're really proud of where we're at right now relative to where we started," Fulk said. "We're still a very young company — we just happen to be playing at the big kids' table setting up our team for large deals while competing against very large companies. We have so much that we can improve operationally, but we're off to a great start."