As a new employee at Vendavo, there's a good chance that you'll clink glasses while talking shop with CEO Bruno Slosse during your first week. 
The company prioritizes employee access to senior leadership to ensure opinions are heard and good ideas acted upon, be it in the office, over lunch, or during their weekly scheduled "Thirsty Thursdays."
"I've never worked at a place where senior leadership is so approachable, available and down to earth," said Jesus "Chuy" Salcedo, Jr., manager of experience design at Vendavo.
This executive support only scratches the surface of what it's like to work for the growing business behind the margins and profit optimization platform. We caught up with Chuy and two of his colleagues to learn more about Vendavo's people-centric culture.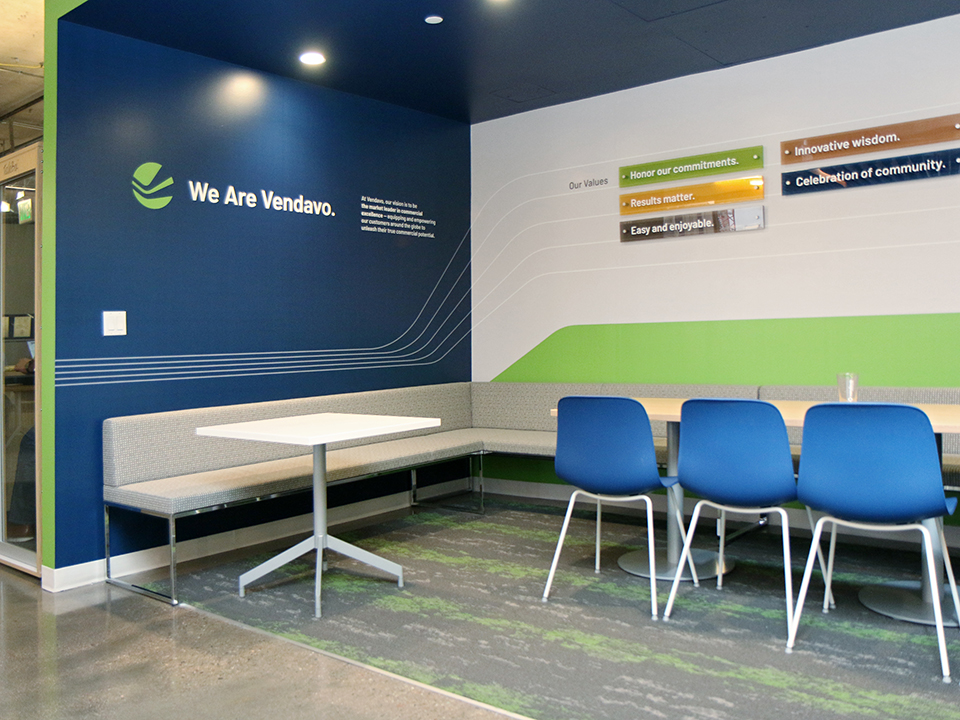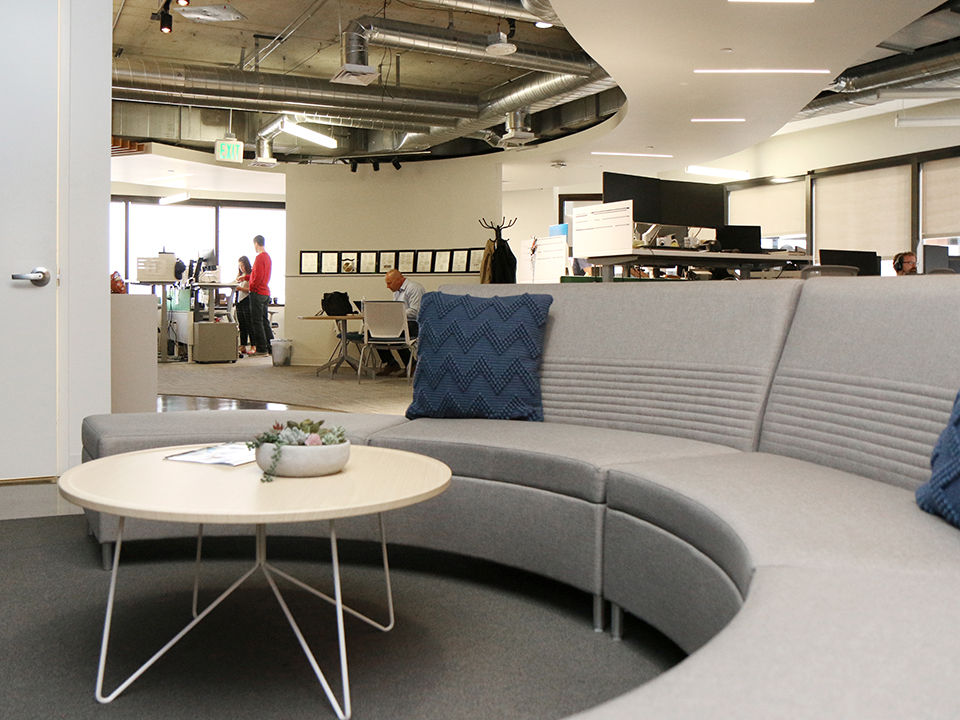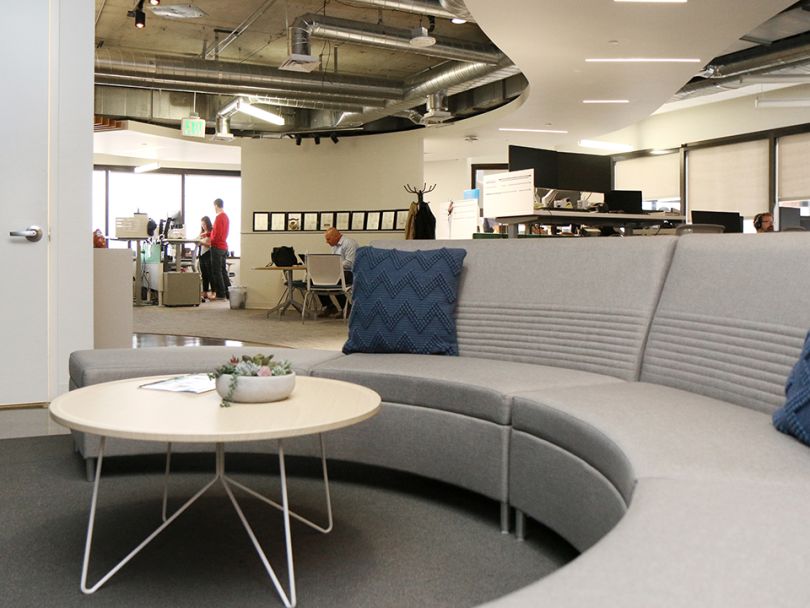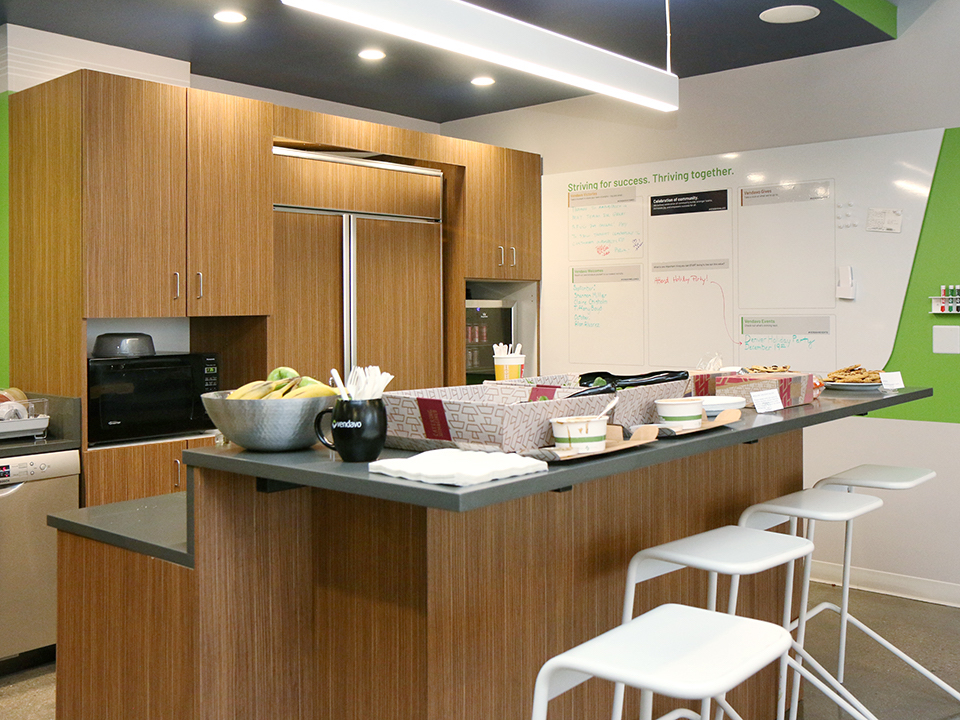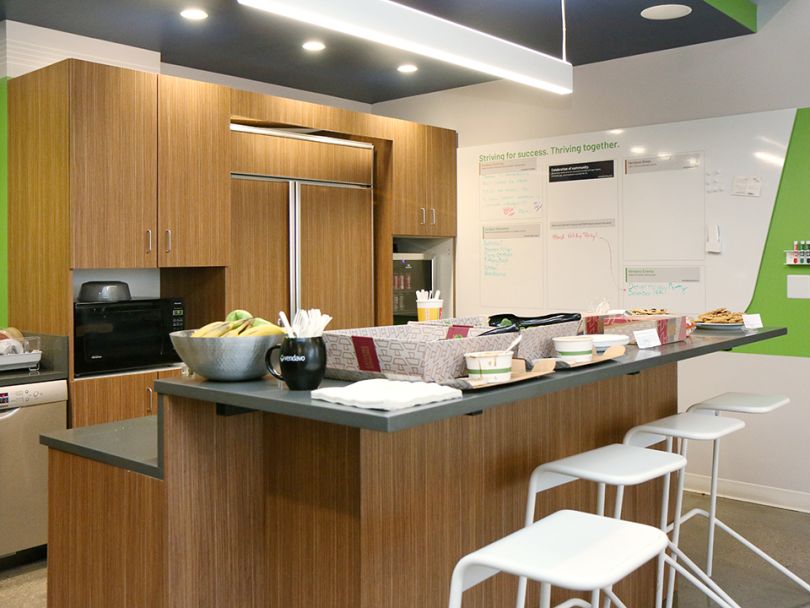 FOUNDED: 1998
EMPLOYEES: 400; 70 locally
WHAT THEY DO: Vendavo uses big data, customer insights and pricing optimization platform has helped businesses — from the chemicals, distribution, high-tech and manufacturing industries — collectively increase annual margin by more than $2.5 billion. 
WHERE THEY DO IT: Denver, Dallas, remote in the US, and throughout EMEA
FLEXIBILITY: Say goodbye to the traditional nine-to-five. Vendavo employees own their workdays by making use of the company's flexible work schedule, work-from-home options and unlimited PTO.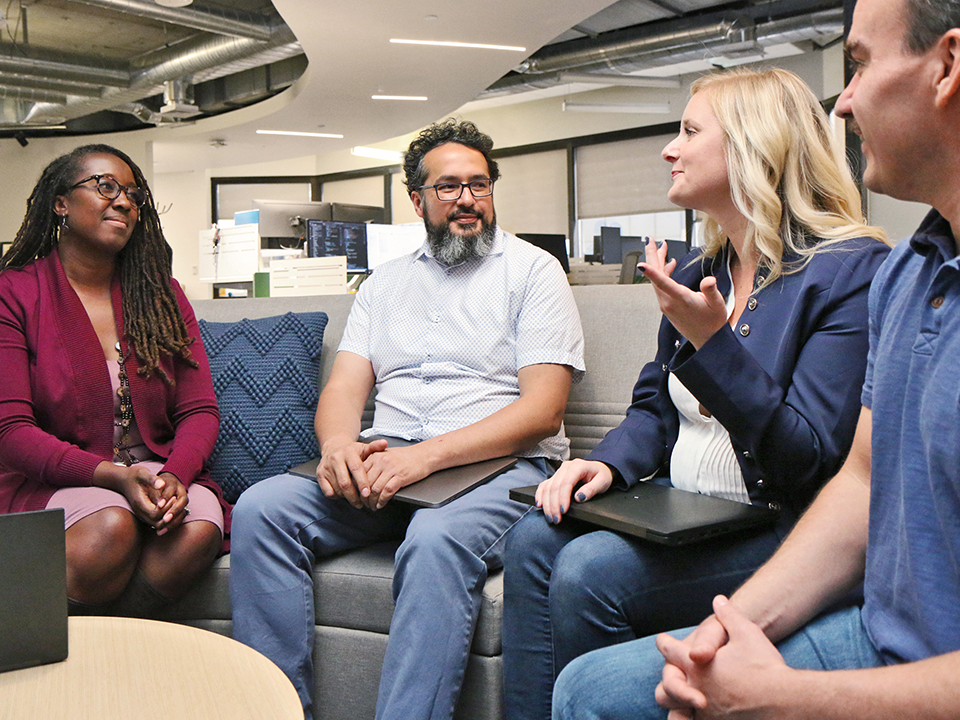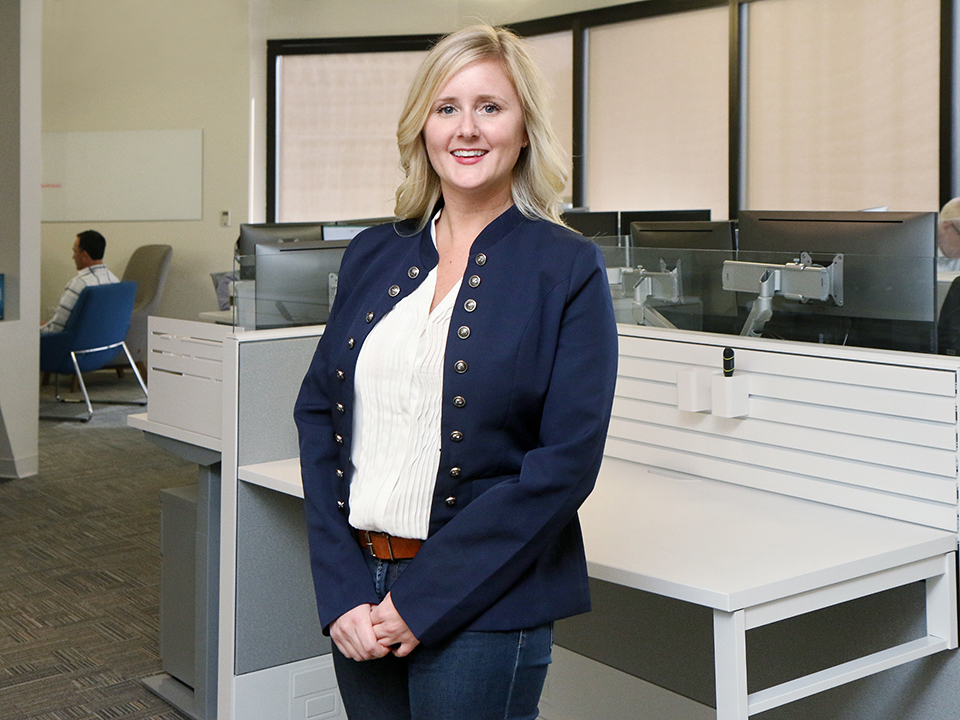 Shannon Miller, Customer Experience Manager
The tech sector advances so quickly that it's easy for companies to get distracted building the hottest technology, leaving the customer's best interests behind. But that's why businesses like Vendavo invest in customer experience teams to keep the customer in mind and at the forefront of all strategic decisions. Shannon joined the new team recently and noted how exciting it is to be part of something brand new. 
You recently joined Vendavo this fall — what led you here?
I knew I had found my "home" at Vendavo after I completed the interview process. Every employee, regardless of title, was incredibly personable, real and passionate about their role and the company's mission. Vendavo is more than a workplace — it's a community where employees are recognized and celebrated for their efforts. Senior leadership encourages their people to take pride in their work and exemplify grit. 
I sought out Vendavo to be a part of something bigger, something where I knew I could make change. Unlike a lot of fast-paced companies, opinions here are heard with our people and culture team working fearlessly to make your time at Vendavo matter. I found that purpose at Vendavo and am beyond excited and grateful for this opportunity to see what the future holds.    
How has this experience differed from your roles at previous companies so far?
Employees are given autonomy from day one, which is rare. With the customer experience manager role being a brand new role at Vendavo, we have a blank canvas. It's exciting to be in a place where you get to create something new and that all ideas are encouraged. 
 
I sought out Vendavo to be a part of something bigger, something where I knew I could make change."

If you look at your to-do list in the morning, what is one thing you love to do?
My favorite thing on my to-do list consists of some sort of reporting. I love to dive into data to identify trends that require some sort of action plan. My second favorite thing on my to-do list is executing the action plan itself. I am driven by results and enjoy finding unique solutions that are tailored to each individual customer and their needs. I do not believe in the one-size-fits-all model.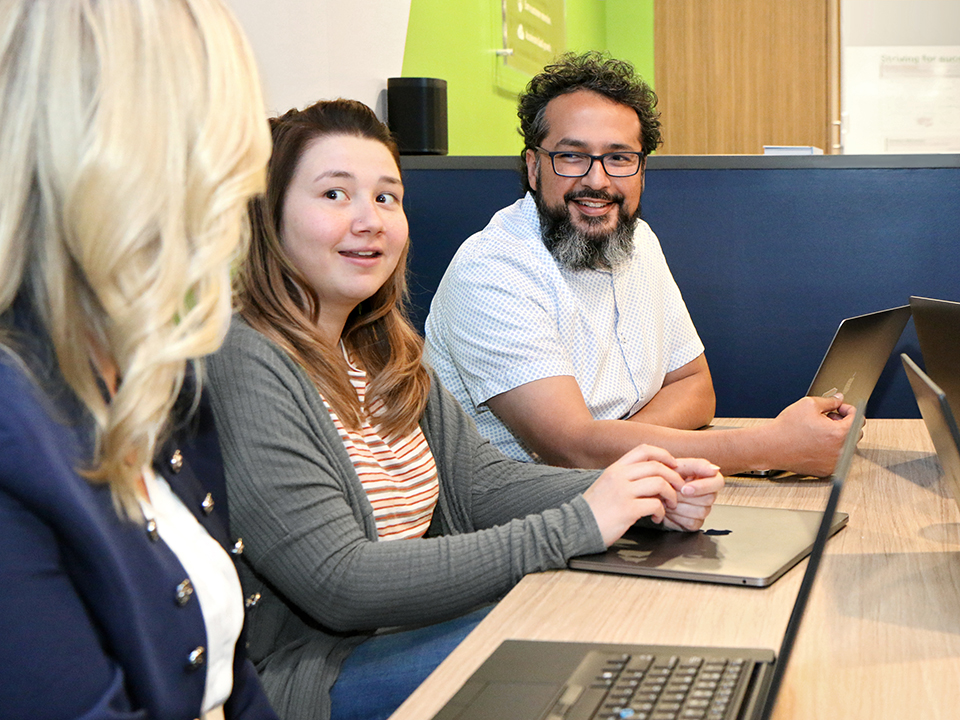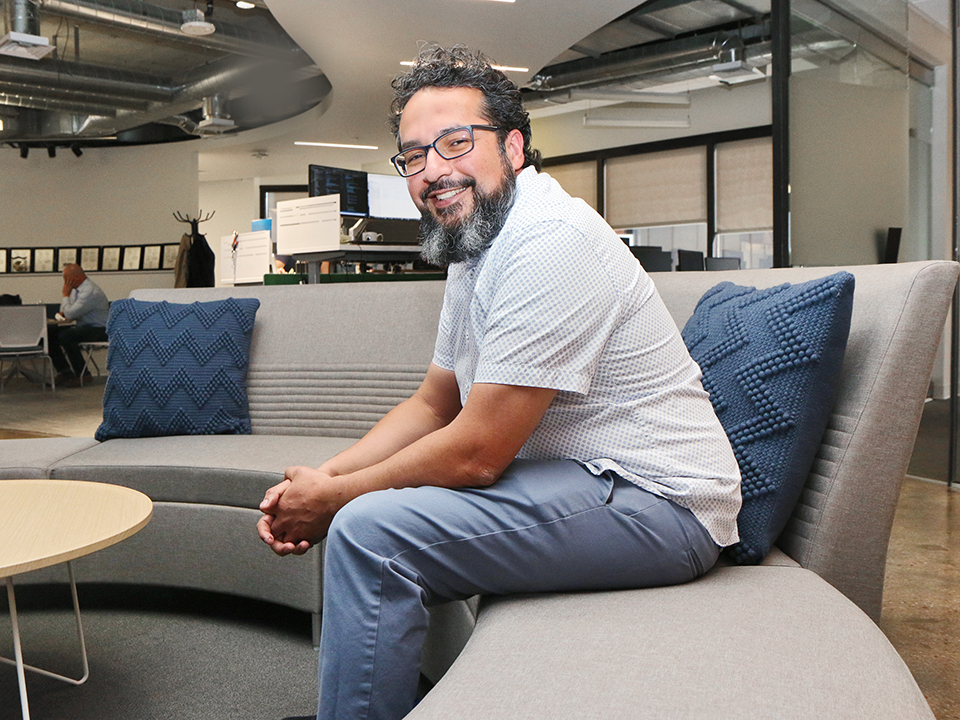 Jesus "Chuy" Salcedo, Jr., Manager, Experience Design
As Chuy puts it, he and his team make pricing "stupid simple" for their users by transforming complex processes into simple ones. He joined Vendavo nearly five years ago and leads and mentors the UX team. 
What has your experience been like working for Vendavo?
Vendavo has been so much more than a job for me and a ton more than I expected. I've made great connections, worked with excellent teams and learned a ton. Vendavo has been nurturing me and fellow managers to become leaders here — I started as a designer here and was promoted to manager a few years back — and I appreciate the investment they have made into our new managers' development.
What type of access does your team have to senior leadership? 
Our team is an arm's length away to senior leadership, and we have gotten support for multiple ideas we've suggested. I believe that the senior leadership team knows that the best ideas — the ideas that stick — come from the employees. A passionate employee with leadership support can move mountains at Vendavo.
 
I believe that the senior leadership team knows that the best ideas — the ideas that stick — come from the employees."

What company traditions have you helped kick off? 
A colleague and myself started Thirsty Thursday about a year and a half ago at our office. Every Thursday at 4 p.m., we get together for whiskey or bourbon — sometimes other spirits as well — in a corner of the office. It gives us an opportunity to cross-pollinate and build strong friendships with people who we might not work with. If the senior leadership team is in the office, they'll also participate. On multiple occasions, I've seen week one new hires having a conversation with our CEO while sipping on a whiskey.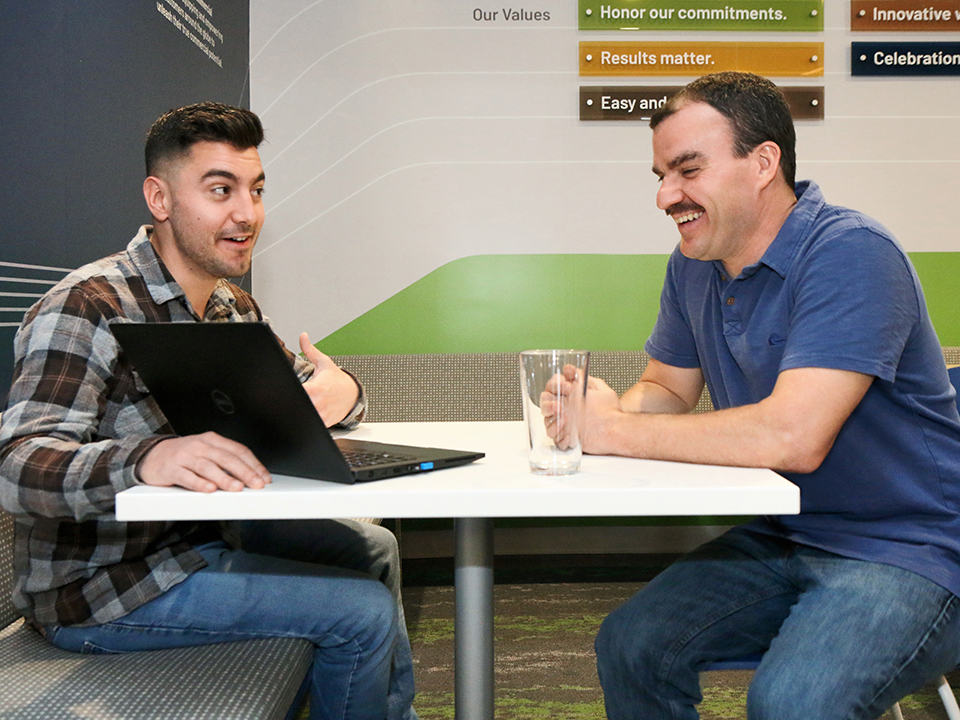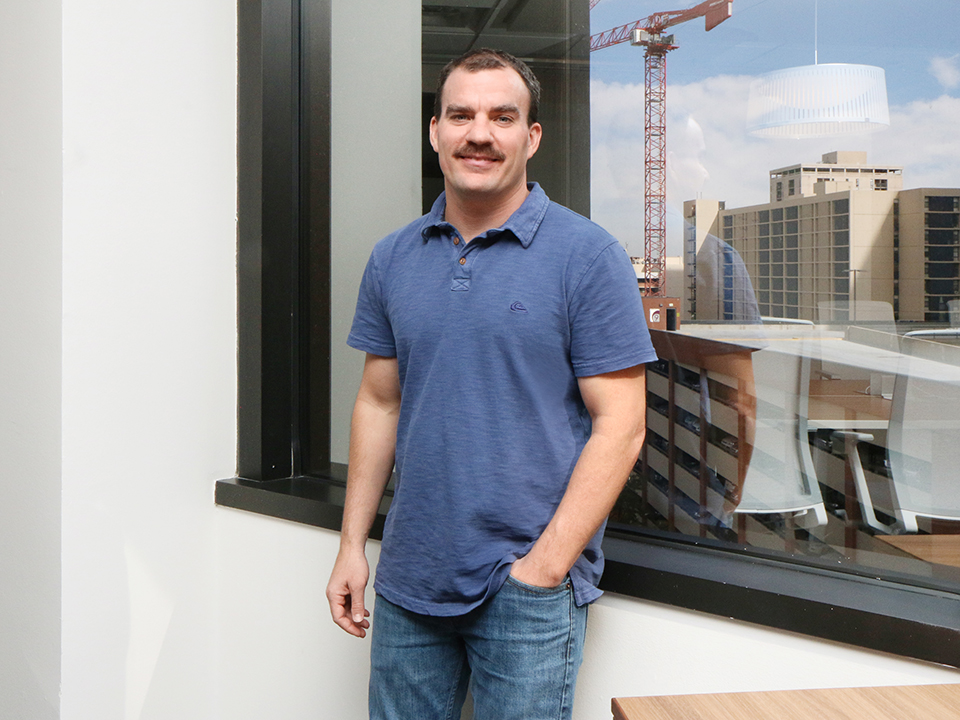 Clay Kirk, Senior Java Engineer
It only makes sense that Clay enjoys solving difficult problems — he is, of course, an engineer. But when he can provide a service that also helps others improve their decision-making, that's a win-win. He and his team build enhanced capabilities to Vendavo's platform that arms their clients with financial insights.
What attracted you to the career opportunity with Vendavo?
I like Vendavo because it is a company that gives you the freedom to make decisions. I've been able to build services on the latest technologies and use tools that I feel are the best to do the job without having to jump through hoops. The company as a whole is very driven and passionate about the services we provide.  
Tell us about a project or challenge you're working on that excites you most. How are you collaborating with other teams?
I am working on the data infrastructure platform, specifically allowing customers to upload their data so that we can analyze it and provide them with information so that they can make better decisions. This is a challenge because every customer has a different data format. We have to normalize that data so that it is congruent and can be analyzed generically. This allows the platform to scale versus doing one-off analyses.
I am solving this challenge by working with members from the services team, who are a bit more intimate with the data and can provide some information on how we might be able to accomplish ingestion in a more generic way.
 
I've been able to build services on the latest technologies and use tools that I feel are the best to do the job without having to jump through hoops."

How has Vendavo's culture of autonomy extended to the engineering team? 
Vendavo as a company gives its employees the freedom to make decisions — we were given that freedom when we created the data infrastructure platform. We decided which technologies to use and how to implement the services. This gave us a tremendous feeling of ownership and responsibility, which translated into a team that was passionate and motivated to build an effective and efficient platform.