With over 1.8 million users, integrations with more than 800 add-on apps, a No. 1 ranking from Forbes, and a growing global team spanning 16 offices worldwide, calling Xero a success might be an understatement.
And, with a new Americas team focused on expanding the small business financial management platform's footprint throughout the U.S. and Canada, Xero is poised for another big year.
We connected with three members from their Denver office to learn how Xero continues to lead in a growing market of small business management solutions.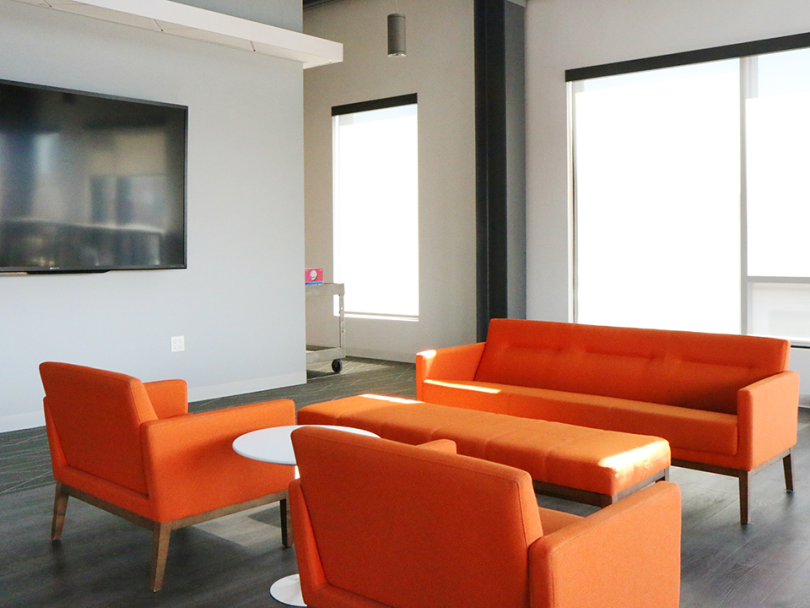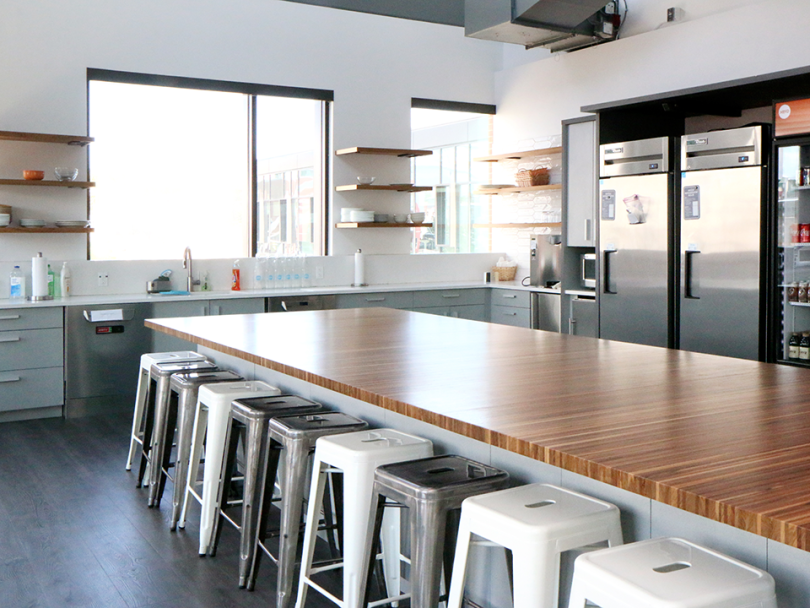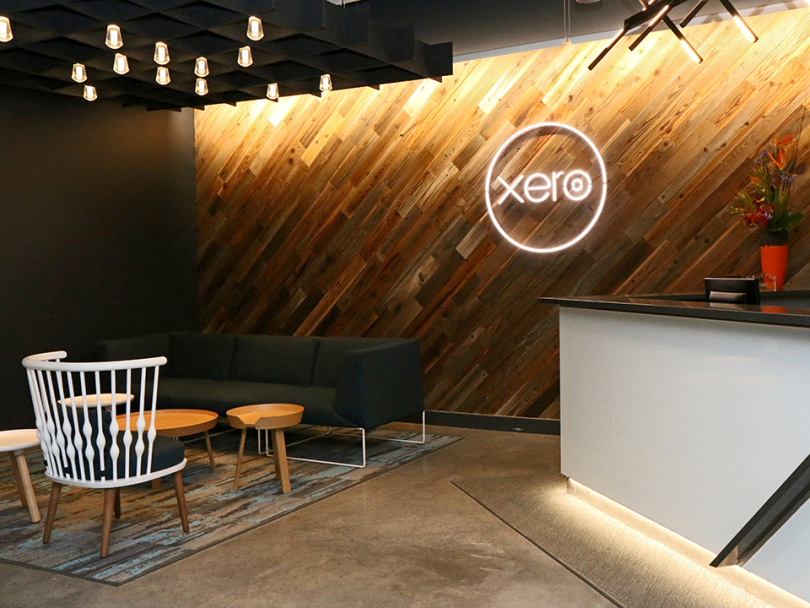 FOUNDED: 2006
WHAT THEY DO: Xero's accounting and business management solutions help drive success for small businesses from more than 180 countries.
WHERE THEY DO IT: Denver
EMPLOYEES: 2,500+ globally
EMPOWERED: Employees are encouraged to drive their own initiatives. Recently, a group of developers taught a series of beginner coding workshops for any employee interested in learning the basics. 
THRIVEPASS: Xero gives employees a $25 per month wellness stipend to be used toward any health or wellness initiative like a gym membership, massage or ski pass. 
WELL-BEING LEAVE: Last year, Xero added "well-being leave" to their PTO policy. Under the change, all employees are eligible for five wellness days a year for physical, mental, spiritual or emotional reasons on top of accrued PTO.
COMMANDER-IN-CHIEF: The company recently welcomed tech veteran Tony Ward as president of Americas to spearhead their growth initiatives this side of the Pacific.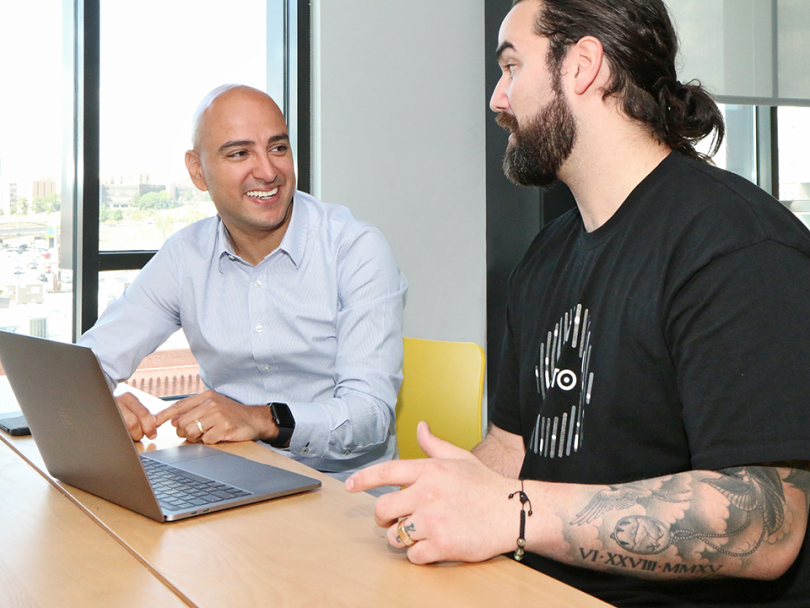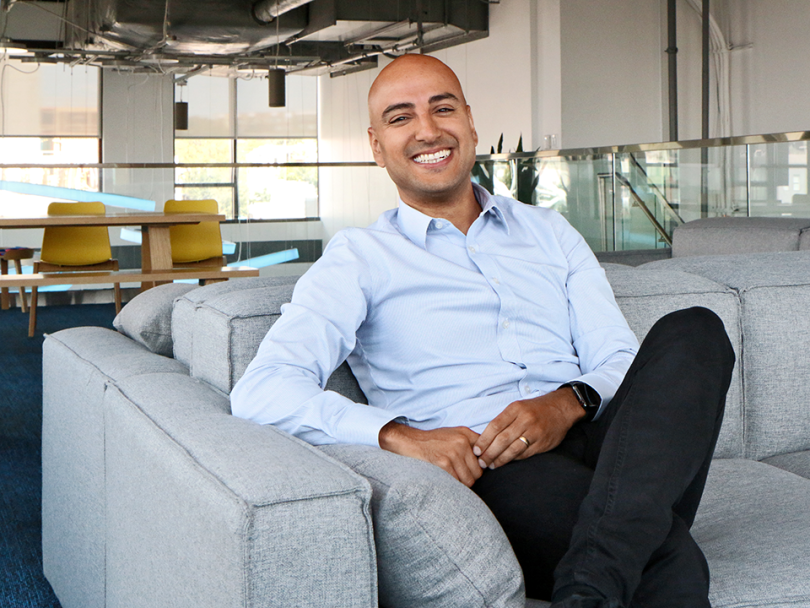 Raphael Barbo, Customer Experience Director, Americas
Raphael's leading goal is to set a clear and defined strategy for Xero's customers to ensure they reap the most value from their services and products. In other words, he and his team build brand integrity. 
SHREDDER: An avid snowboarder, Raphael loves everything about the sport including the beautiful surroundings and quietness at the top of the mountains.
What major challenges does Xero help small businesses tackle? 
When a small business owner uses Xero, they have an 85 percent chance of surviving passed year five, and, if connected to one of our partners, they grow net profit 23 percent faster. We want to help our customers understand the key financial information they need to be successful and to give them time — time for their business, time for their family and time for their passion.
Why do you emphasize human interaction as part of Xero's customer experience? What impact has it made on the business? 
I love small businesses and the contribution they make to communities, job creation and GDP growth. At Xero, we embrace #human as one of our values because it is so important. We look for opportunities to bring out the human value in our interactions with our customers through our work and our specialist profiles. Our customers can see a picture and bio of the person looking after them, and we look to unexpectedly delight our customers based on something they may have said or told us. It's the small things that make the biggest impact.
 
We look for opportunities to bring the human value out in our interactions with our customers." 

What are customers generally most impressed by when it comes to Xero's platform or team?  
Our human value. The fact that we truly care, the fact we genuinely want them to be successful, and how we allow them a beautiful experience, both in our product and the interactions they have with our company.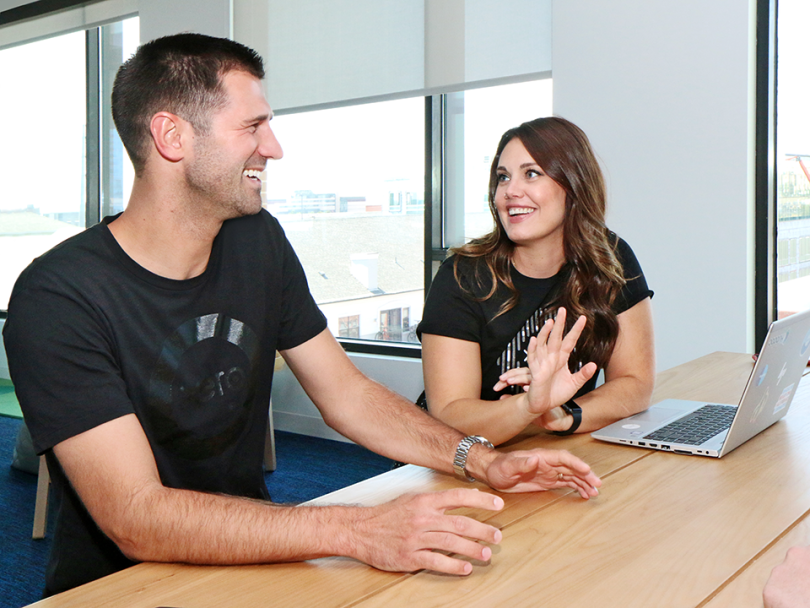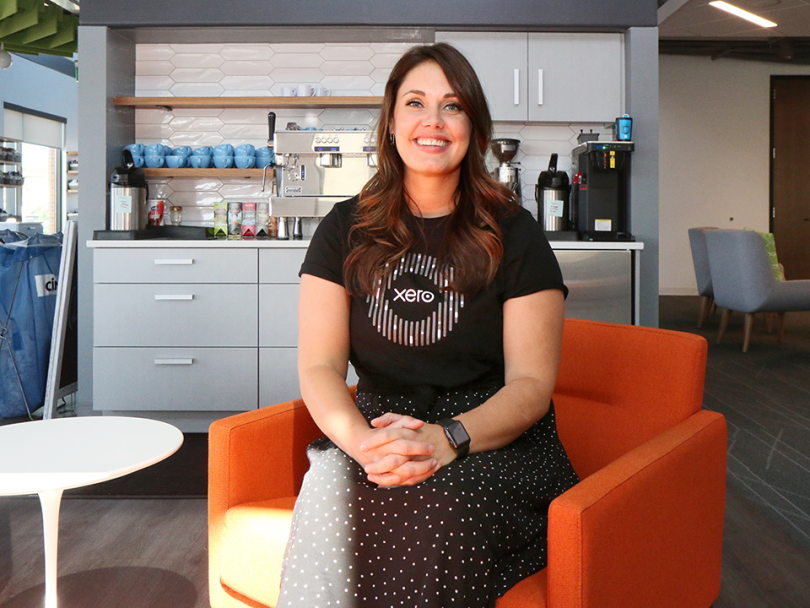 Jessica Mason, Implementation Consultant
Jessica partners with Xero clients to establish processes specific to the KPIs they want to monitor throughout their time using Xero's solutions. She and her team work to ensure that every implementation on their platform is seamless and productive.
OUTDOORSY SOCIALITE: Jessica enjoys bringing different friend groups together for brunch, happy hour, concerts or even a camping trip. A Colorado native, she loves being active and outside. 
What do you regularly see as some of the main reasons clients switch from a competitor's platform to Xero's? 
We really do care about our partners. We want to see them succeed. Xero isn't just an accounting solution — it's a business solution. The Xero network links our partners to various apps and solutions to help their businesses thrive. We genuinely are working hard to solve issues together with our partners, so they know that they're not alone. We are walking through this together. 
 
We genuinely are working hard to solve issues together with our partners, so they know that they're not alone." 

What do you think is the most important step to ensure smooth onboarding with Xero or with any new software platform? 
Having a dedicated implementation champion is pivotal. Someone who knows their business deeply and is accessible to answer questions, coming to meetings and getting information so we aren't waiting or distracting partners or key decision-makers who are actually trying to manage their clients and business. 
How does Xero ensure it's delivering a product your clients actually want? 
Xero truly listens and values feedback. We want to be the solution. We have a lot of CPAs who work here and know the pain points of our partners firsthand and maintain a network to keep their finger on the pulse of the industry.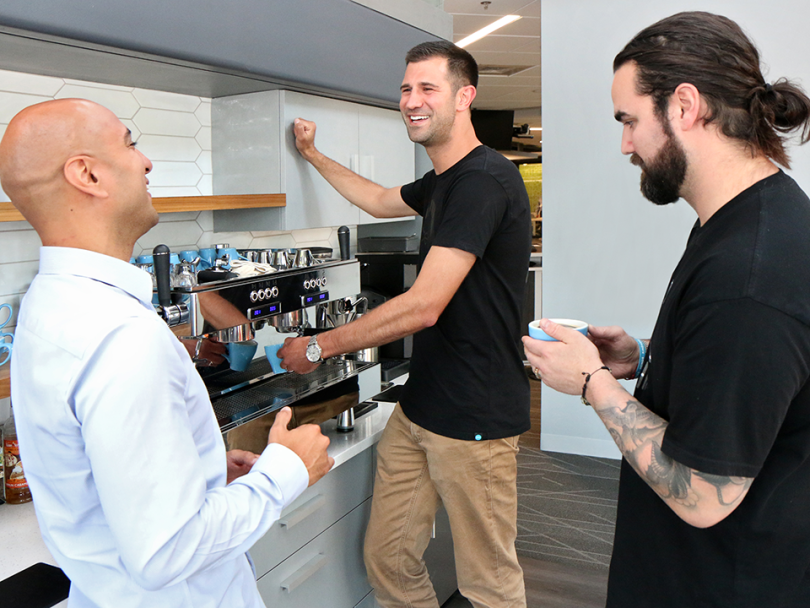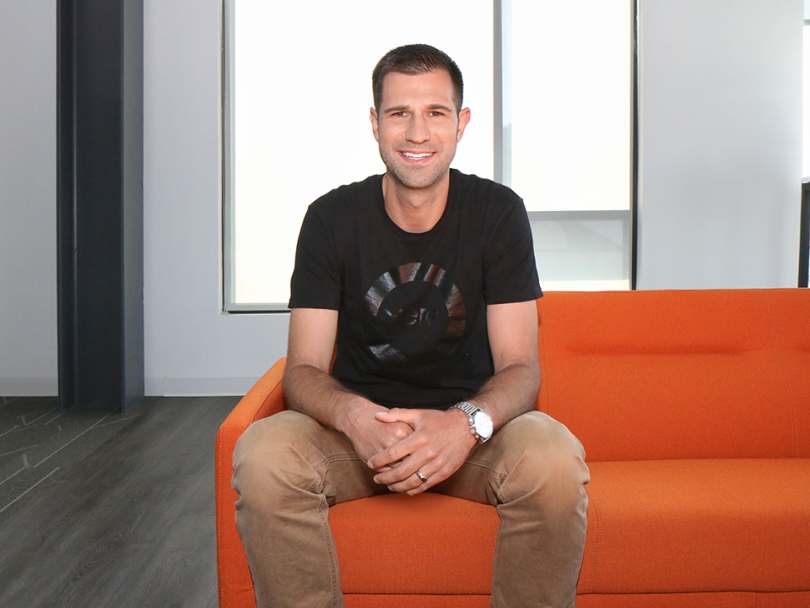 Brooks Arbogast, Ecosystem Partner Success Manager
As an ecosystem partner success manager, Brooks leads partner initiatives in sales, marketing, customer experience, education, events and more. He joined Xero about two years ago when the company was first building out its app partner program. 
FAN AND FINANCE: A sports fanatic, Brooks loves playing basketball, tennis, golf and fantasy football, and keeping up on basically every sport. He pairs his sports affinity with a passion for personal finance, listening to podcasts and researching new ways to optimize his financial position. 
How has Xero transformed from an accounting software platform to a full business platform since 2006?
Xero was built in the cloud and has always expanded with an open API approach in mind. The platform has allowed developers around the world to build solutions that work seamlessly with Xero and streamline business processes to save customers time. We now have over 800 apps in the marketplace, and app partners tell me all of the time that Xero is their favorite company to work with. I had an app partner that was willing to fly from New Zealand to Santa Fe, New Mexico, for our last partner awards. That really struck me as to how dedicated companies are to partnering closely with us.
In what ways has Xero set itself apart in the market? 
Xero is fully dedicated to our partners, customers and community. Our people go above and beyond to learn about our customers, listen to their needs and feed that back internally to stay focused on what matters most to the market. I remember covering a sales event in Greely, Colorado one time simply because Xeros step up to help each other out. 
 
Our people go above and beyond to learn about our customers, listen to their needs and feed that back internally to stay focused on what matters most to the market." 

One of the words we see Xero use frequently is "beautiful" when describing its experience. What does this mean? 
#Beautiful is one of our core values, and I believe it encompasses what we stand for in one powerful world. We are always striving to deliver beautiful products, meaning products that are easy for our customers to use and help them run their business in the most effective way possible. Beautiful describes the attitudes of our team members, and the reaction you see when someone sees the power behind Xero, our platform, and what we can do to provide true value in day-to-day business.