Game On: 3 Colorado Game Development Studios to Know
Video games have long captured the attention of the masses, inspiring creativity, immersing people in new, fantastical worlds, and giving them a much-needed break from reality. Surprisingly (or maybe not), Colorado is a leader in video game development.
The video game industry — especially among small, independent development companies — is flourishing in the state. Here's a look at some of the studios we're keeping an eye on.
Top Gaming Companies in Colorado
Serenity Forge
IllFonic
Dire Wolf Digital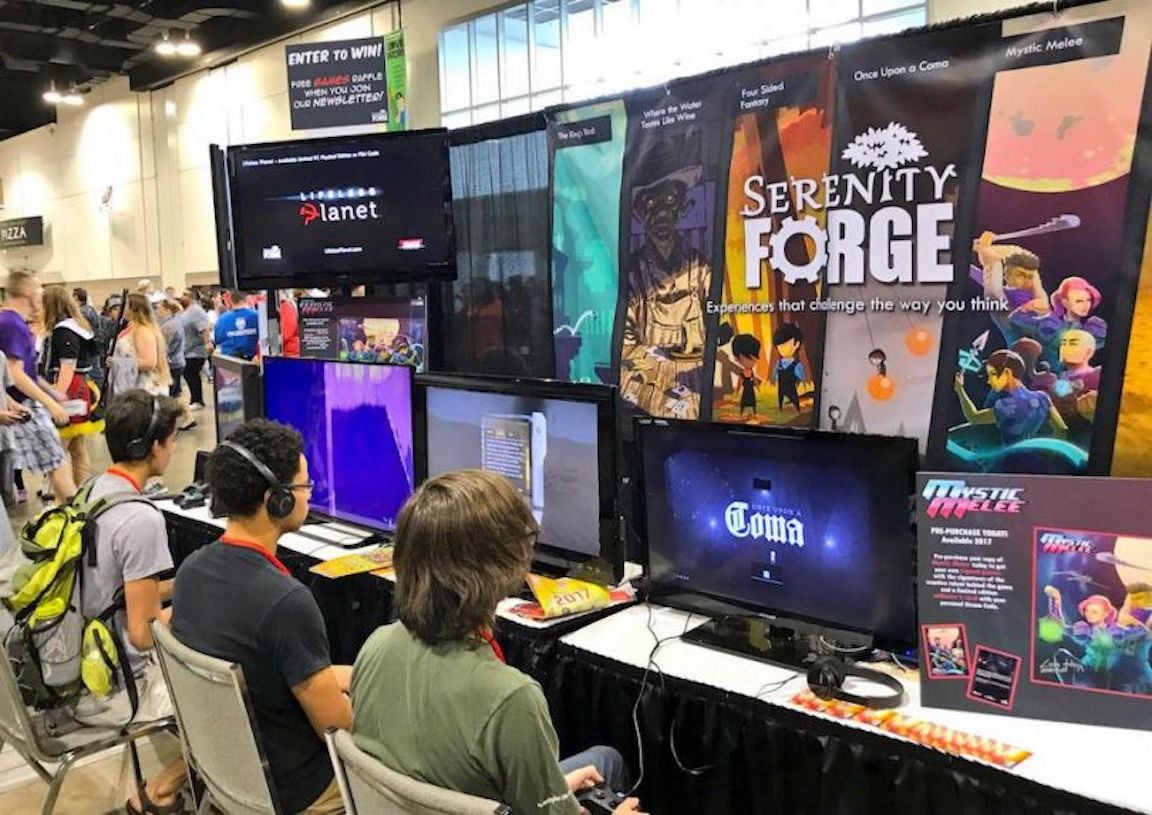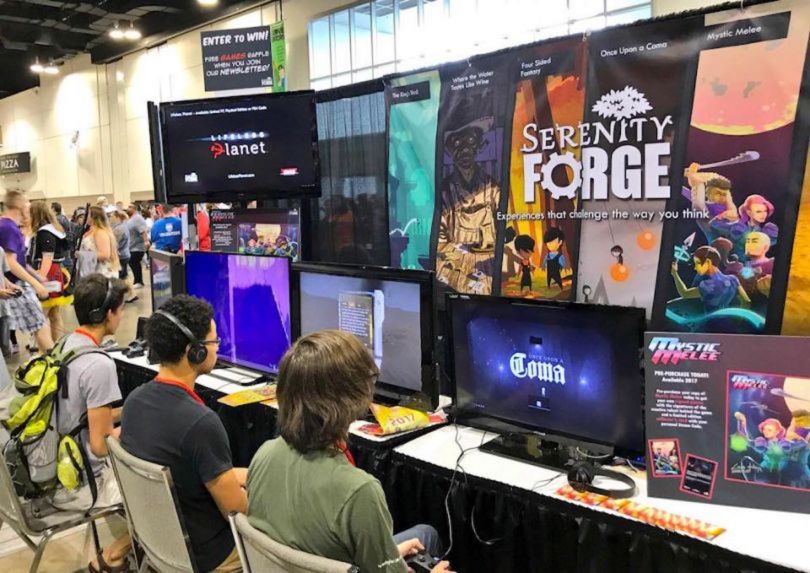 Boulder-based Serenity Forge isn't just a game development studio. Yes, the company produces its own video games — like The King's Bird and Pixel Galaxy — but it also acts as a video game publisher and provides video game and interactive software development services for businesses. Founder Zhenghua Yang is a TEDx speaker, the Colorado director of the International Game Developers Association and a leader in the local gamedev community.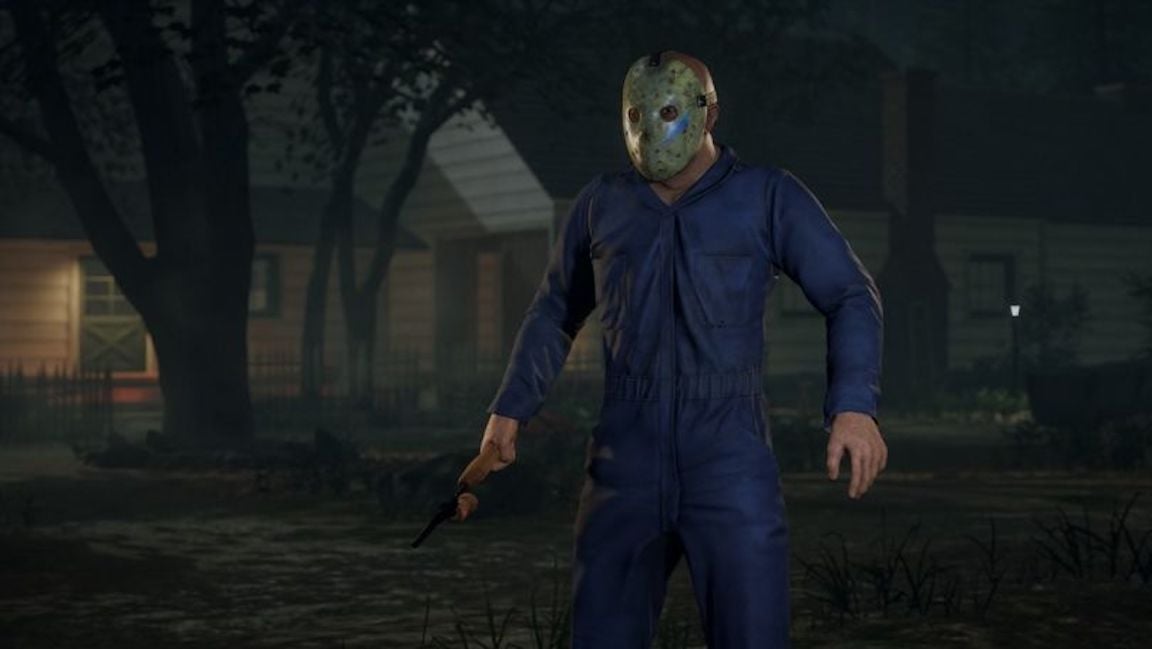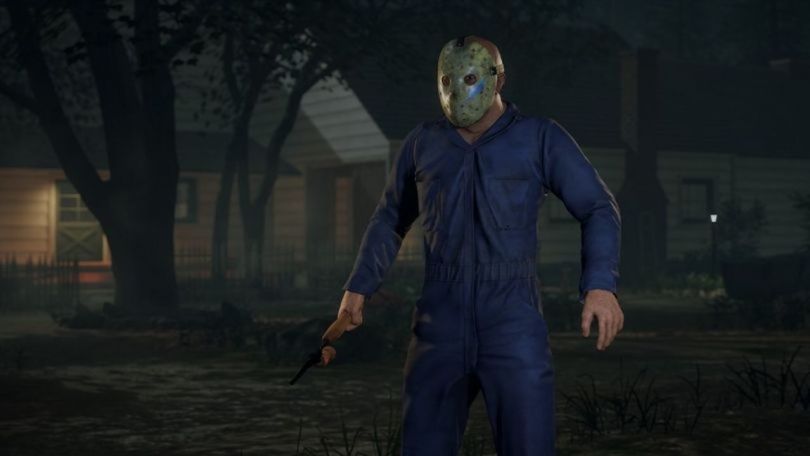 IllFonic develops games for PCs and consoles, with a focus on integrating aspects of popular culture and cutting-edge video game technology. The company employs a team of artists, developers, engineers, musicians and producers in hopes of fulfilling its mission to "make badass video games." In November, the company released its biggest game to date — Friday the 13th: The Game.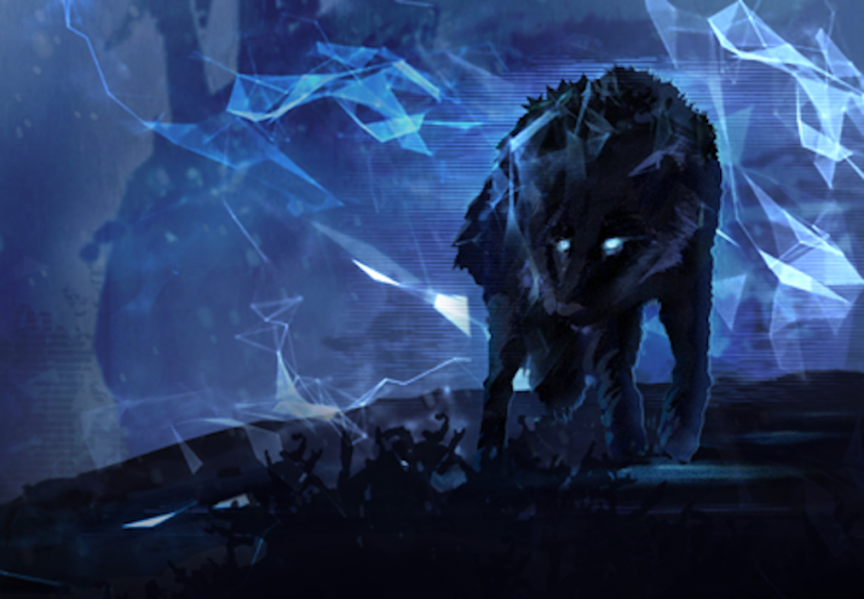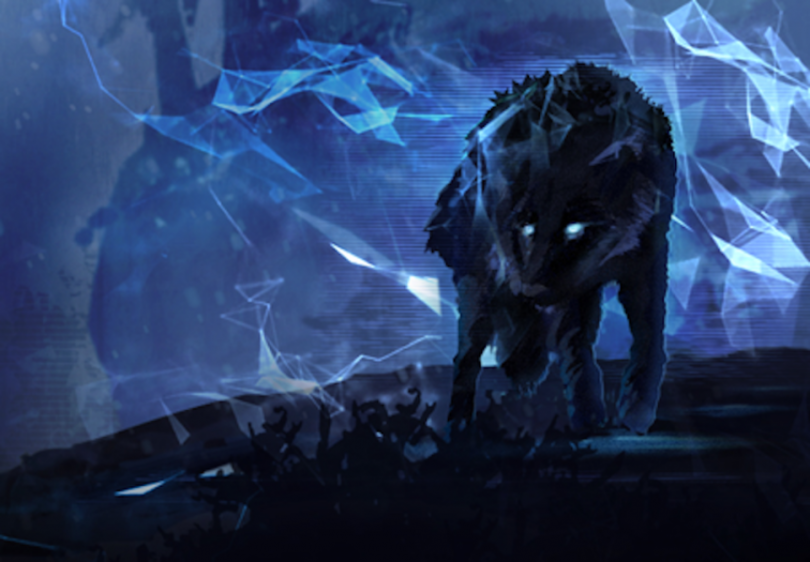 Dire Wolf Digital creates some of the industry's biggest online strategy card games. Think Magic: The Gathering, but in an online format. Its projects include Pokemon Trading Card Game Online, The Elder Scrolls: Legends, and Eternal. Since its founding in 2010, the Denver-based studio has grown to a team of more than 100 designers, engineers and artists.