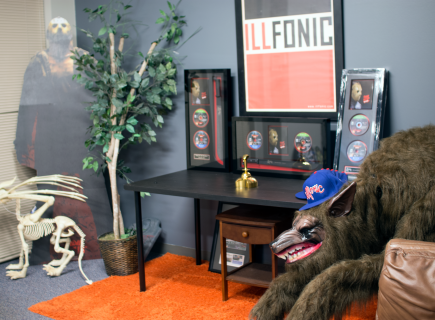 Hello, we're IllFonic
Founded in 2007, IllFonic is an independent video game developer with studios in Golden, Colorado and Tacoma, Washington. Our staff is composed of video game, music, and technology veterans redefining how games are made and marketed. Past titles and collaborations include Friday the 13th: The Game, Dead Alliance, Star Citizen, Evolve, and more.
An Insider's view of IllFonic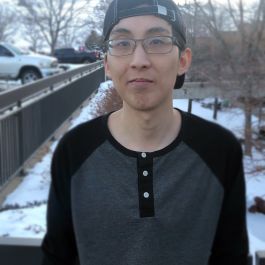 What's something quirky about your company?
At IllFonic, we use a program called Slack to message each other. People generally use a picture of themselves as their profile picture on Slack so that they are easily identifiable. Dan, however, uses a picture of a cartoon man throwing up rainbows. I guess that's what it's like to work at IllFonic. It would be hard not to have fun here.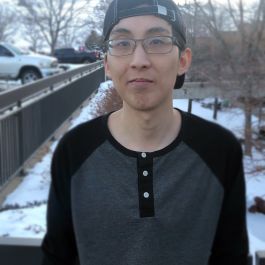 Aron
Community Manager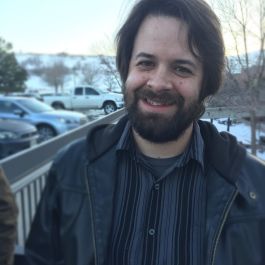 How do you collaborate with other teams in the company?
Making games is hard. Everyday brings a new challenge to invest in and overcome together. IllFonic gives me the opportunity to work on what I'm passionate about. To focus on the areas I care about. To make sure my voice is heard.
When we ship a title, it truly feels like MY game. It's a blast to be part of this team. Everyday."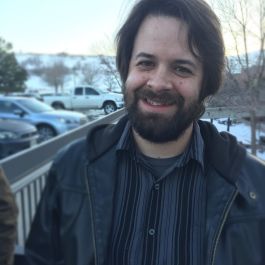 Lucas
Lead Engineer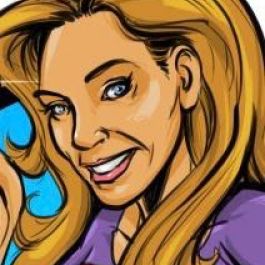 What are some things you learned at the company?
I have learned about all it takes to create a video game from an idea to a finished product, and the amount of passion that goes into that process. IllFonic is full of talented individuals who make coming to work fun.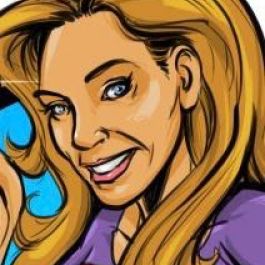 Dee Dee
HR Director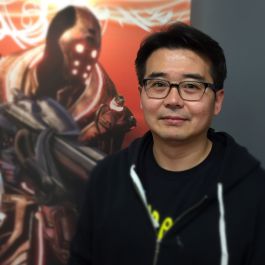 How do you make yourself accessible to the rest of the team?
Accessibility is reliant upon communication. It is essential to really listen to ideas and imagine how those ideas would affect other departments, and ultimately the overall project. Animation is the act of bringing a character to life; so naturally, I enjoy learning about the lives of the characters that I work with as well.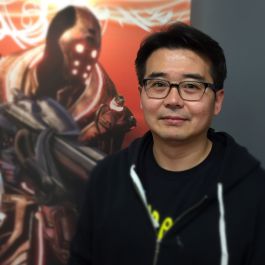 Dojun
Lead Animator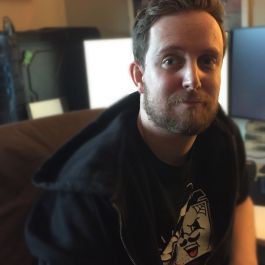 What are some social events your company does?
Every now and then IllFonic likes to kick back and take everyone out to see a movie, that has been a nice way to relax and get inspired for projects we have on deck. During the holiday seasons our HR director does an amazing job putting together various parties and events that really helps us cut loose and bond as a team.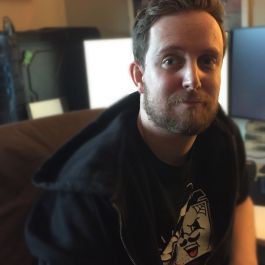 Cole
Art Director
We're Hiring
We're
Hiring
Where we are
We are located in Golden, Colorado. Close to public transportation and food options.
What's not to love about coming into work and creating something new with talented people on a day-to-day basis. We get to create new pockets to universes that we all grew up with. It can be challenging at times but it's also the ultimate reward.

Josh a.k.a. Gertz

Executive Producer

I have worked at IllFonic for nine years. In that time I have shipped several games, worked on numerous contracts with various studios, and learned a great deal. The most important thing I have learned is to take time to have fun.

Dan

Technical Director

Twelve years ago when we started IllFonic I could have never imagined that it would be so amazing to come into work everyday with a group of like-minded individuals who work hard and inspire everyone to swing for the stars.

Charles

CEO
Jobs at IllFonic
13 open jobs
Technology we use
Engineering

Product

Sales & Marketing
C#

Languages

C++

Languages

Go

Languages

Unreal Engine 4

Libraries

PostgreSQL

Databases

Redis

Databases

Amazon Aurora DB

Databases

Google Analytics

Analytics

Illustrator

Design

Photoshop

Design

3D Studio Max

Design

Maya

Design

Z Brush

Design

Substance Painter

Design

Substance Designer

Design

Marvelous Designer

Design

Confluence

Management

JIRA

Management

Trello

Management

MailChimp

Email

SendGrid

Email

Meltwater

Email