Toastmasters International
Other + Social Impact
Industry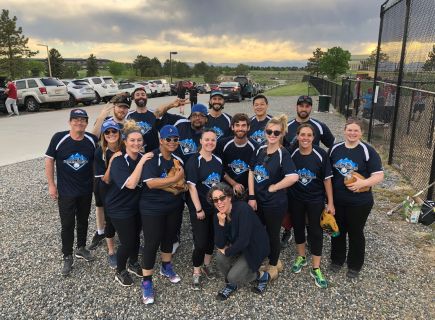 Hello, we're Toastmasters International
Toastmasters International is an educational non-profit that teaches public speaking and leadership skills through a worldwide network of clubs.
Why Work with Us?
Toastmasters International's membership exceeds 357,000 in more than 16,600 clubs in 143 countries. Since 1924, Toastmasters International has helped people from diverse backgrounds become more confident speakers, communicators, and leaders. We hire and retain the best talent, provide professional development opportunities, and support each other...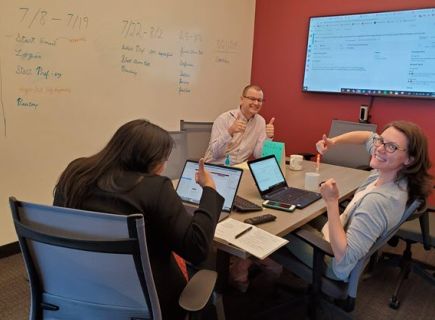 We are
Agile,
Collaborative &
Proven
An Insider's view of Toastmasters International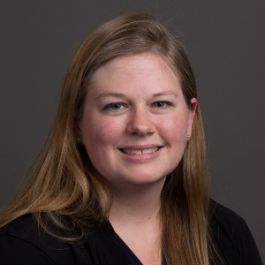 What are some social events your company does?
We have an event every day to give employees an opportunity to build relationships across teams. Hot wing eating contest, ping pong tournament, costume contest, a magician, food trucks, completing a 5K together, sporting event ticket giveaways, supporting other local nonprofits, diversity pot luck and even a singing telegram are a few examples.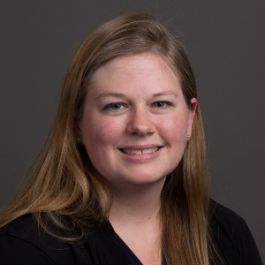 Chyanne
Talent Acquisition and Retention Specialist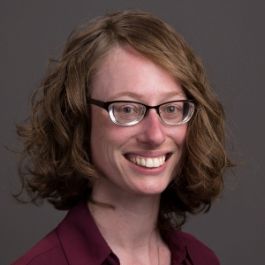 What projects are you most excited about?
I am most excited about translating more marketing and promotional materials. These will allow members to advertise more effectively in their native language, making it easier for them to expand their club membership. This in turn will lead to more successful non-English speaking clubs and more opportunities for non-English speakers overall.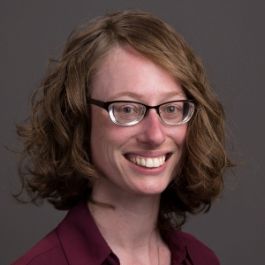 Catherine
Translations Project Coordinator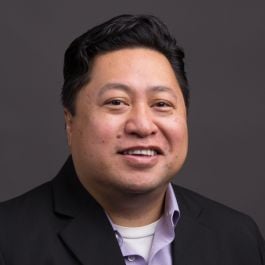 What makes someone successful on your team?
Our team is very collaborative. While each person might have a specific discipline, we all know how to rely on each other's strengths and support each other's deficiencies. We encourage our team to improve, learn, and take ownership. Someone that is confident and competent in their field with a desire to improve would thrive on our team.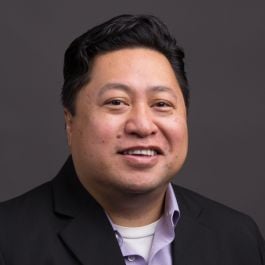 Gerhard
Digital Marketing Manager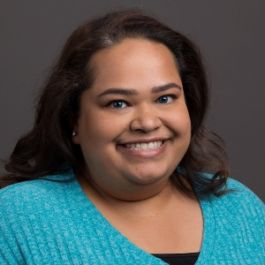 How do you make yourself accessible to the rest of the team?
I make myself available by having one to one meetings, daily question sessions, and checking in with the team regularly. I also answer employee questions about the Board and processes. This helps our teams stay connected.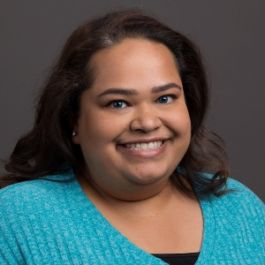 Mona
Executive Services Manager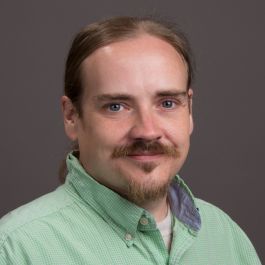 How do you empower your team to be more creative?
Our developers and UX designers form self-organizing teams in collaboration with experts from throughout the rest of the business. The teams are empowered to determine and prioritize their work, in order to make the biggest impact for the members. They are given the freedom to be creative and innovate, in pursuit of the best solution.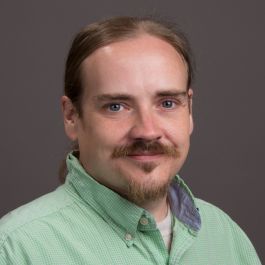 Scott
Enterprise Solutions Manager
Where we are
Our company is in a business park including offices, residences, hotels, restaurants, a golf course, and open space with a view of the Rockies.
Perks + Benefits
Culture
Volunteer in local community
Diversity
Highly diverse management team
Health Insurance & Wellness
Flexible Spending Account (FSA)
Retirement & Stock Options
Child Care & Parental Leave
I like working at Toastmasters because of my coworkers. We sit in a very open layout with no walls. The three people who sit in my area are all very friendly, helpful, and hard-working. We collaborate frequently and support one another.

Elana

Talent Management and Development Specialist

We are making great digital transformation within the organization to help shape Toastmasters today, and have a long, lasting impact for our members throughout the world. You can feel the difference you are making by working for a non-profit.

Van

Senior UX Designer

I enjoy working at Toastmasters because of the friendly and professional employees. I make a difference by improving the facility through fulfilling maintenance requests. I love the location of the building and have a great view of the mountains!

Don

Maintenance Technician

I like working for Toastmasters because of the opportunity to work with amazing people who are mission-driven and team oriented. The people at headquarters are driven to make the Toastmaster's club experience great! It is a great place to work!

Rob

Graphics Production Specialist

It's such a great feeling to be greeted by a friendly bunch of coworkers every day I arrive to work! Whether I am interacting with my own team or working with someone from another team in the office, there's always a strong sense of teamwork.

Matt

Club and Member Support Representative II

My department recognizes individual strengths and tries to find ways to utilize them. I love reading and collaborating with department leads to rework templates and draft responses to flex my creative side and improve communication with our members.

Cassie

Club and Member Support Representative II
Technology we use
Engineering

Product

Sales & Marketing
.NET

Languages

C#

Languages

Java

Languages

Kotlin

Languages

R

Languages

Sql

Languages

TypeScript

Languages

AngularJS

Frameworks

ASP.NET

Frameworks

Access

Databases

Microsoft SQL Server

Databases

Google Analytics

Analytics

Sitecore Experience Analytics

Analytics

Balsamiq

Design

Illustrator

Design

InVision

Design

Photoshop

Design

Sketch

Design

Articulate Storyline

Design

Microsoft Project

Management

InMotion

Management

Azure DevOps (TFS)

Management

Sitecore

CMS

Microsoft Dynamics

CRM

Personify

CRM

Adestra

Email