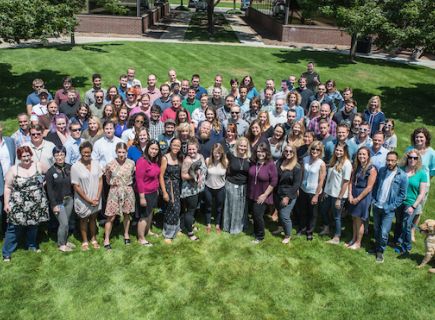 Hello, we're SurveyGizmo
Founded in 2006, SurveyGizmo is a powerful survey and data insights platform that empowers business professionals to make informed decisions. Through high-powered application software, it offers user-friendly data collection tools for understanding your customers, markets, and employees and communicating this information across an organization.
An Insider's view of SurveyGizmo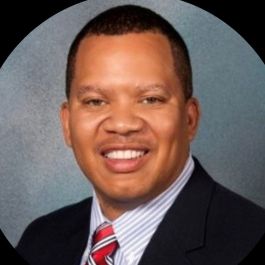 How would you describe the company's work-life balance?
SurveyGizmo offers a flexible work schedule to improve your work/life balance. Many companies try to achieve this, but often times "work gets in the way" and it ends up not being the case. It truly is a priority across all levels of the Organization, because we understand that if there isn't a balance, it's hard to give 100% in the workplace.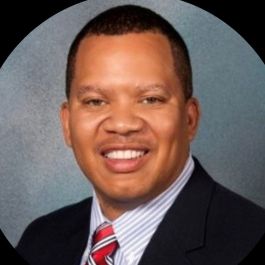 Eric
Corporate Recruiter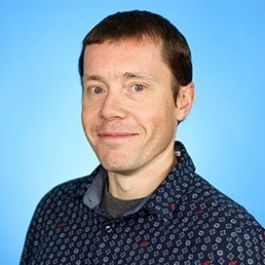 What projects are you most excited about?
We are evolving our platform with new integrations, additional data analytics and machine learning. Built on AWS, we are adding new microservices and VueJS front end apps. We work with Docker, ElasticSearch, MySQL, Redis, PHP, Laravel/Lumen, Node.js, Express, Vue, Jest, ES6, Saas, Webpack and more. Help us build the future of insights software!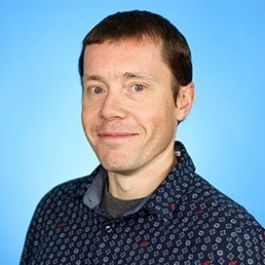 Ian
VP of Technology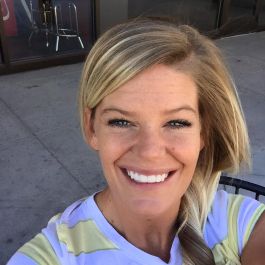 How does the company support your career growth?
SurveyGizmo is awesome at encouraging growth of employees. They offer TONS of internal training to help you learn everything about the tool to maximize your potential. I am only a month in to my position, and I learned enough about our tool to go train 30 customers in Washington, DC. It was a successful event, and I am excited to learn more!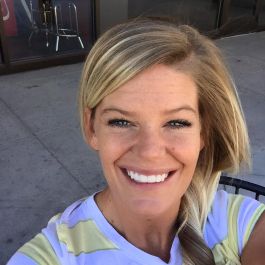 Alli
Training Specialist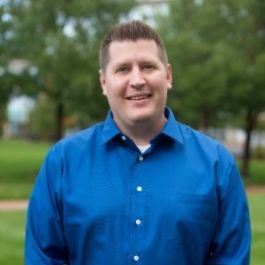 How do you make yourself accessible to the rest of the team?
We keep an open door policy to ensure our employees can access any of our leaders. For myself, I am a servant leader and always willing to help any of our employees regarless of the situation or department.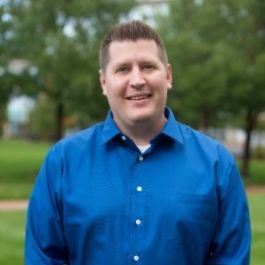 Nolan
Sales Manager
What does career growth look like on your team?
Support is a great place to start a career at SG, the sky is the limit! Within our team, we have multiple tracks for advancement, and there are paths to grow outside of the department as well. We've seen our support heroes go on to become developers, sales engineers, finance specialists, leaders and more!
Taylor
Director of Services
Where we are
SurveyGizmo is located in a business park just 5 minutes from retail shopping and restaurants with free parking on a bike trail just off Pearl Street.