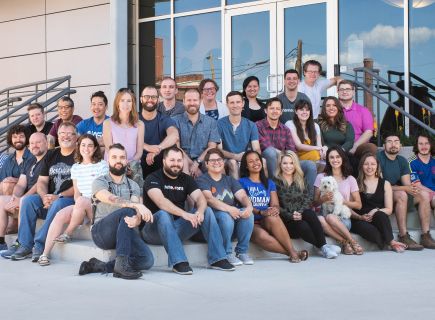 Hello, we're name.com
Name.com is a fast-growing domain registrar, dedicated to helping people around the world get their ideas on the web. From domain names to hosting, we give our customers the tools they need to create a great website. We're a casual, tight-knit team that constantly strives to do things better, quicker, and smarter.
Why Work with Us?
We're a cheerful, fun-loving group who actually enjoys working together every day. We have a proven track record of promoting from within and low turnover—people just like it here. Each of our employees has the opportunity to play an active role in the direction of our company.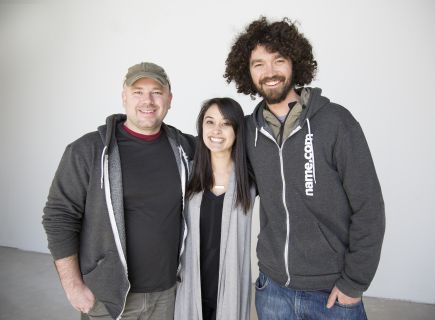 We are
Empowering,
Energetic &
Experimental
An Insider's view of name.com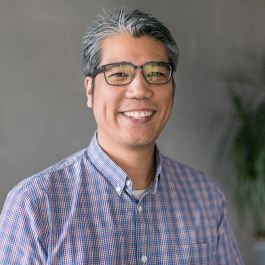 What's something quirky about your company?
Retros are a necessary but redundant part of the sprint, so we put a unique spin on every one. We've had meetings inspired by Hot Ones (team members took a bite of a spicy chicken wing before sharing their thoughts) and Bird Box (blindfolded teammates worked with partners to share feedback). Challenges like these inject fun into a routine process.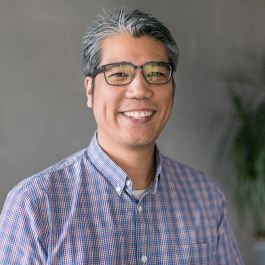 Joseph
Senior Manager - Software Engineering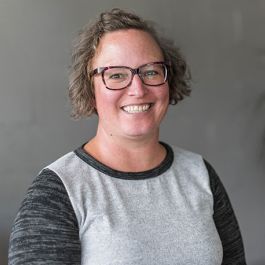 How do you collaborate with other teams in the company?
Our teams are highly collaborative. We work hard and expect a lot from each other. We keep things fun and use a lot of team building activities and sprinkle humor into everything we can. You never know what GIF or joke is going to pop up. That motivates me to keep up to speed on all of our communication channels. There is always a fun surprise!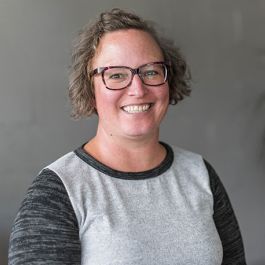 Ilima
Supervisor, Customer Support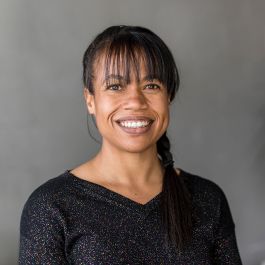 How has your career grown since starting at the company?
I started in Customer Support and quickly moved into Product Management. Over the past 5 years, I have grown in my role while learning about user experience, product management, and leadership. I am currently a Senior Product Manager and head the Product team. The opportunities I have found at Name.com have changed my life.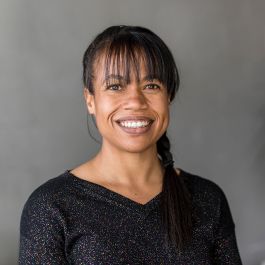 Angela
Senior Product Manager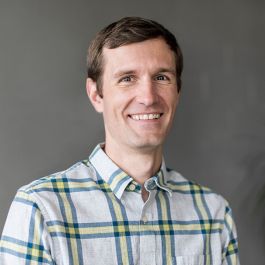 How do you make yourself accessible to the rest of the team?
We have a relatively small office with an open floor plan. My pod is surrounded by marketing, product, engineering, and operations, so I'm always accessible. We also have monthly town hall style meetings to discuss everything going on in the company and get open feedback and questions.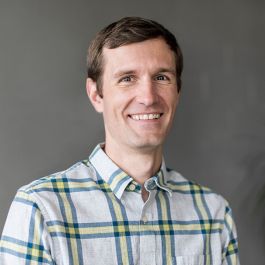 Dave
Vice President, Registrar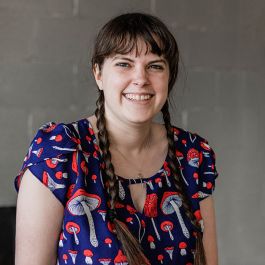 What does your typical day look like?
Each day is unique and full of wonder. You come in every day wondering which dog will visit, what fun new play on words marketing has come up with, or what kind of new loop our customers are going to throw us through. You really do learn something new every day. Everyone's willing to help, and it's amazing how the teams all work together.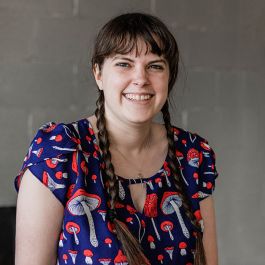 Samantha
Customer Support Representative
We're Hiring
We're
Hiring
Where we are
We're located on the second floor of a historic building in Downtown Denver, just blocks from the Convention Center and 16th Street Mall.
Technology we use
Engineering

Product

Sales & Marketing
Golang

Languages

Javascript

Languages

PHP

Languages

Sql

Languages

Backbone.js

Frameworks

CodeIgniter

Frameworks

Maria DB

Databases

MySQL

Databases

Google Analytics

Analytics

Illustrator

Design

Photoshop

Design

Pivotal Tracker

Management

Trello

Management

Wordpress

CMS

MailChimp

Email