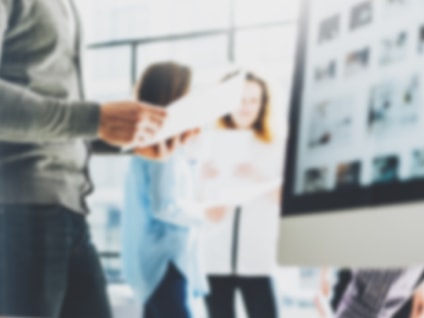 Hello, we're Conspire
Conspire tells you exactly how to get the best introduction to whoever you want to meet—a customer, employer or investor.
By analyzing email data, we understand who knows each other and how well. We score each relationship to recognize the difference between a close colleague and someone you met at a conference for five minutes. With this...
1035 Pearl Street, Boulder, CO 80302
Jobs at Similar Companies
150 open jobs
Articles we're in
1 article
Similar Companies Hiring