The Cheat Sheet
,
Technology Company
News + Entertainment, Digital Media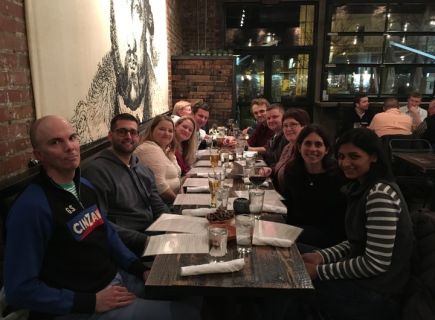 Hello, we're The Cheat Sheet
The Cheat Sheet is the largest & most comprehensive modern man's premium lifestyle site. With 17 MM unique visitors, we provide a high-quality set of time-saving cheats/guides to everything modern men want, need, and ought to know so they can get the most out of life. We are a 100% remote company with a passionate team across the country!...