Icon Source Raises Funds to Connect More Athletes With Endorsement Deals
The startup connects professional and collegiate athletes with brands interested in their name, image or likeness.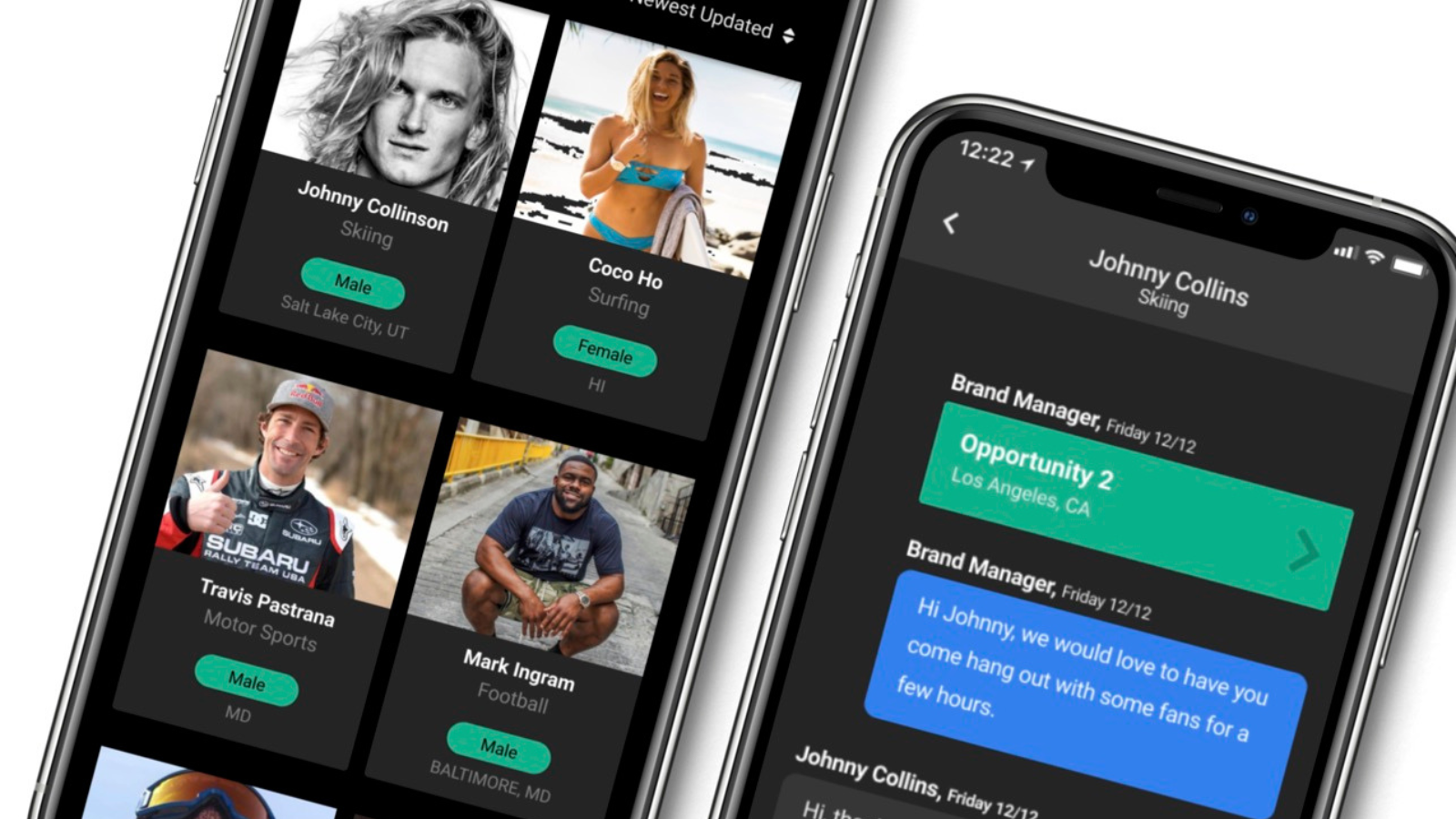 Since July 2021, collegiate athletes have been able to make money from their name, image and likeness, or NIL, by partnering with businesses and brands. While the NIL policy is still relatively new, it has resulted in some college and high school student-athletes making millions of dollars. It also opened opportunities for tech startups.
Denver-based Icon Source is one such company. Founded in 2019 by former motocross professional Chase Garrett, Icon Source connects collegiate and professional athletes with businesses to form endorsement deals through NIL or sponsorships.
While the NIL industry continues to grow, so does Icon Source. The startup told Built In it closed a Series A funding round this week. Hawk Ventures, GAN Ventures, Brinx.TV and other venture capital firms, angel investors and athletes participated in the round, Garrett, the company's CEO, told Built In.
This funding comes nearly two years after Icon Source raised a $1.6 million seed round. At the time of its last raise, the company was just launching into the collegiate market. Today, Icon Source is used by 15,000 athletes, over 750 sports agents and more than 2,000 brands, Garrett said. 
Backed by fresh capital, Icon Source plans to grow its marketing department and development stack. The company will also add to its reserves to extend its runway. 
"Tech companies right now are trying to really protect cash and extend runway, and we are expected to get to profitability by the end of Q2," Garrett said.
In addition to growing its user base, Icon Source has partnered with Brinx.TV, a sports and entertainment streaming platform focused on NIL, universities and sports celebrities. The platform was founded by John Brenkus, host and creator of ESPN Sport Science. 
"Our platform connecting athletes and brands can now package them into a media outlet, which makes it a lot easier for brands to actually get an outcome [or ROI]," Garrett said.
Prior to this partnership, Icon Source only connected brands and athletes, leaving the brand to come up with marketing initiatives.