Intelligems Got $4.2M, Wyndly Secured $2M, and More Colorado Tech News
Catch up on the latest local tech news you might have missed last week.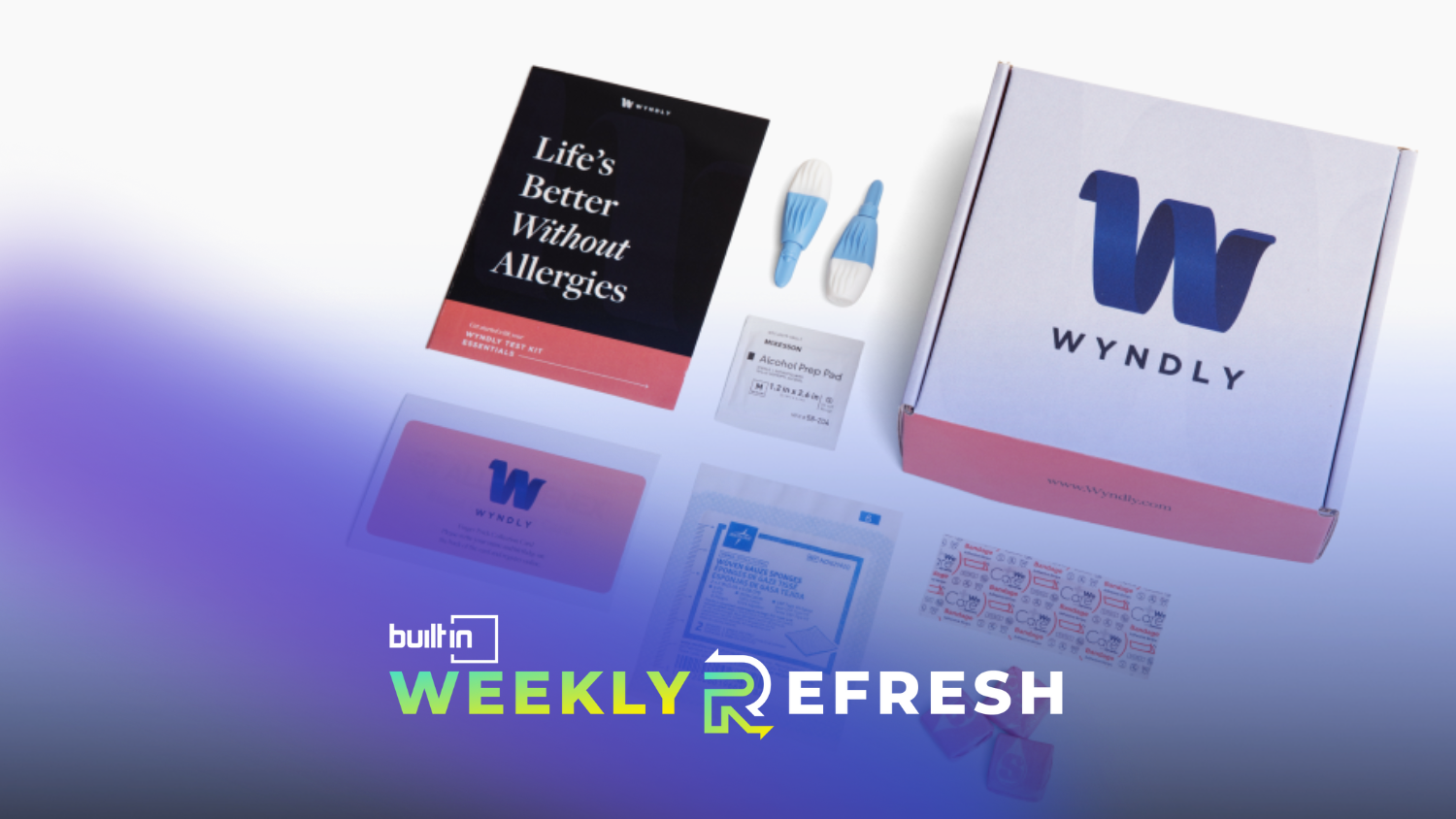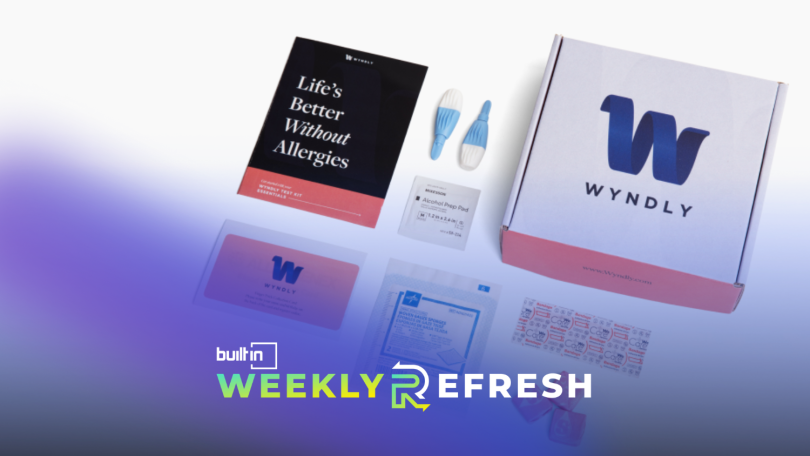 The Colorado tech scene is gaining steam after a busy week with announcements ranging from funding rounds to office openings. Several of these companies are also scaling their platforms and hiring fresh talent. Catch up on the latest tech news with the Built In Colorado Weekly Refresh.
Kickstart Fund announced plans to open a Denver office. The Utah-based VC firm invests in early-stage startups in the Mountain West region, including some in Colorado. Kickstart said it will open a regional office in the Mile High City and that its founder and general partner Gavin Christensen will move to Colorado to open the new office. The VC firm also announced that it raised $230 million to invest in more startups. [Built In Colorado]
PAIRIN pulled in a $2.1M Series B. The social impact tech company created a no-code platform to help government agencies, workforce programs and educational organizations offer training, skill development and career guidance. In addition to the Series B round, PAIRIN secured a $2 million line of credit. The fresh financing will help PAIRIN expand its platform across the nation and grow its team with more software engineers, sales representatives and marketing professionals. The Denver-based company is now hiring engineers and an events and communications manager. [Newswire] 
Colorado Tech Quote of the Week
"Why should only Uber or Amazon be able to do [dynamic pricing] because they can afford the huge teams to manage it? We want to take that superpower and give it to our customers who are SMBs on Shopify." — Intelligems co-founder Drew Marconi
Intelligems got $4.2M. Launched in 2022, Intelligems helps Shopify brands use data to determine product pricing. The Colorado-based company said it will use its fresh capital to grow its 11-person team and expand beyond Shopify. Intelligems was co-founded by Drew Marconi and Adam Kitain, who previously developed a dynamic pricing model for a NYC-based rideshare company. [Built In Colorado]
Wyndly secured $2M. Lakewood-based Wyndly aims to fix allergies. To do this, the telehealth platform works with licensed physicians to help customers relieve their allergy symptoms and find the root cause of the allergy. Customers take an at-home test and consult with a Wyndly doctor to devise a personalized treatment plan, which often includes allergy immunotherapy. Wyndly's $2 million round comes from Y Combinator, Sweater Ventures and others. [Wyndly]
Five companies were featured in Built In's Future 5 series. The Future 5 series highlights up-and-coming tech companies across the Centennial State. Last quarter, Built In featured companies innovating advertising, team collaboration, dating, education and property valuations and home improvements. [Built In Colorado]