Intelligems Raises $4.2M, Looks to Adapt Pricing Tool Beyond E-Commerce
Intelligems uses data to help brands determine product pricing.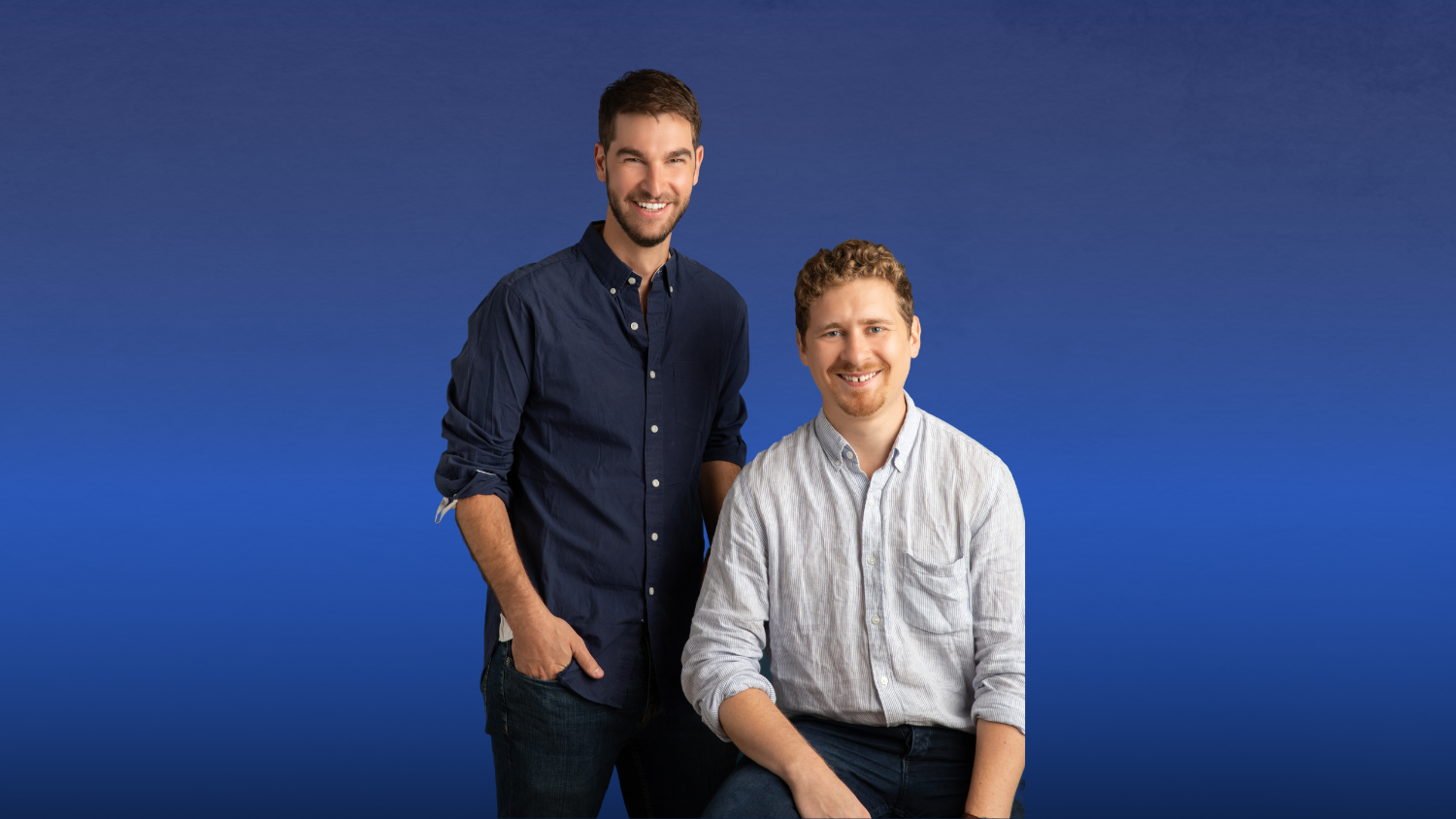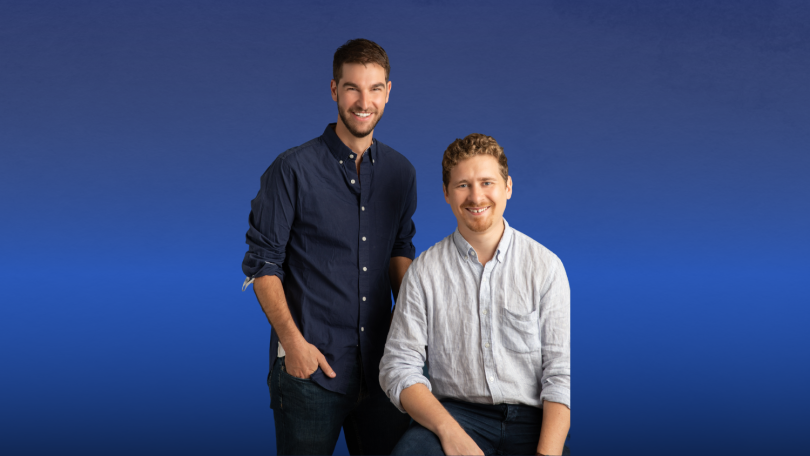 Prior to launching their own startup, Drew Marconi and Adam Kitain worked at a New York-based ridesharing company. There, the two developed a dynamic pricing model that adjusts ride prices depending on the demand. During that process, they realized how influential that kind of software could be in other industries and decided to build Intelligems.
Intelligems launched in 2022 and provides tools for e-commerce brands on Shopify to leverage data to determine the best price point for their products, thus optimizing their profits. Since its initial launch, the startup has added features to determine free shipping thresholds and customized discounts for brands. 
After a successful launch year, the Colorado-based company is starting 2023 with new funding. Intelligems raised $4.2 million in a seed funding round that Matchstick and Vinyl Capital co-led. The round also included participation from SuperAngel.Fund. 
Intelligems works by integrating with Shopify to collect data. It then analyses how profitability, margins and other factors are affected by changing variables like price, free shipping and free returns. 
"Why should only Uber or Amazon be able to do [dynamic pricing] because they can afford the huge teams to manage it?" Marconi told Built In. "We want to take that superpower and give it to our customers who are SMBs on Shopify."  
After beta testing Intelligems, Marconi said they introduced the platform to 125 brands and unlocked over $27 million in profit.
"This type of tool helps you optimize your profits. That should be relevant to physical retailers, large online stores, enterprise wholesalers and even potentially other industries," Marconi said. "Our vision is to bring the dynamic pricing power to as many types of stores and eventually as many industries as possible."
With the fresh funding, Intelligems will expand its current 11-person team. The funding will also expand the platform beyond Shopify and make it available to retailers in various industries beyond e-commerce.