Companies Keeping Colorado's Tech Scene Soaring
Learn more about two tech companies adding talent to their rosters in the Rockies.
This June, Startup Genome published its 2022 Global Startup Ecosystem Report, a ranking of the world's top tech hubs, giving some good news to Coloradans in the process. According to the report, the Denver-Boulder area cemented its place at 23 in the world, beating out tech hotspots like Austin, Texas, as well as international markets like Delhi and São Paolo, and finishing just outside the world top 20 startup locales. 
The auspicious ranking was, for many, yet another affirmation of an ongoing trend. 
"It's [the convergence of] 15 to 20 years of ecosystem development — of a lot of investment being made into growing the entrepreneurship ecosystem here by a lot of people — combined with the biggest bull market in venture capital funding that we've seen probably since 1999," Scott Miller, managing director of Endeavor Colorado, told the Denver Business Journal. 
The Business Journal reported that the city's aggregate $5.6 billion in venture capital funding in 2021 more than doubled the $2.7 billion raised in 2020. And though that growth may be slowing as the pandemic abates, some insiders like Miller are predicting record growth for the next several years — the dividends of years of startup investment.   
Which are the companies propelling the Rocky Mountains into the vanguard of the tech industry, and how can you be a part of their operations? Built In Colorado looked at two examples of hiring companies in Colorado's burgeoning tech scene.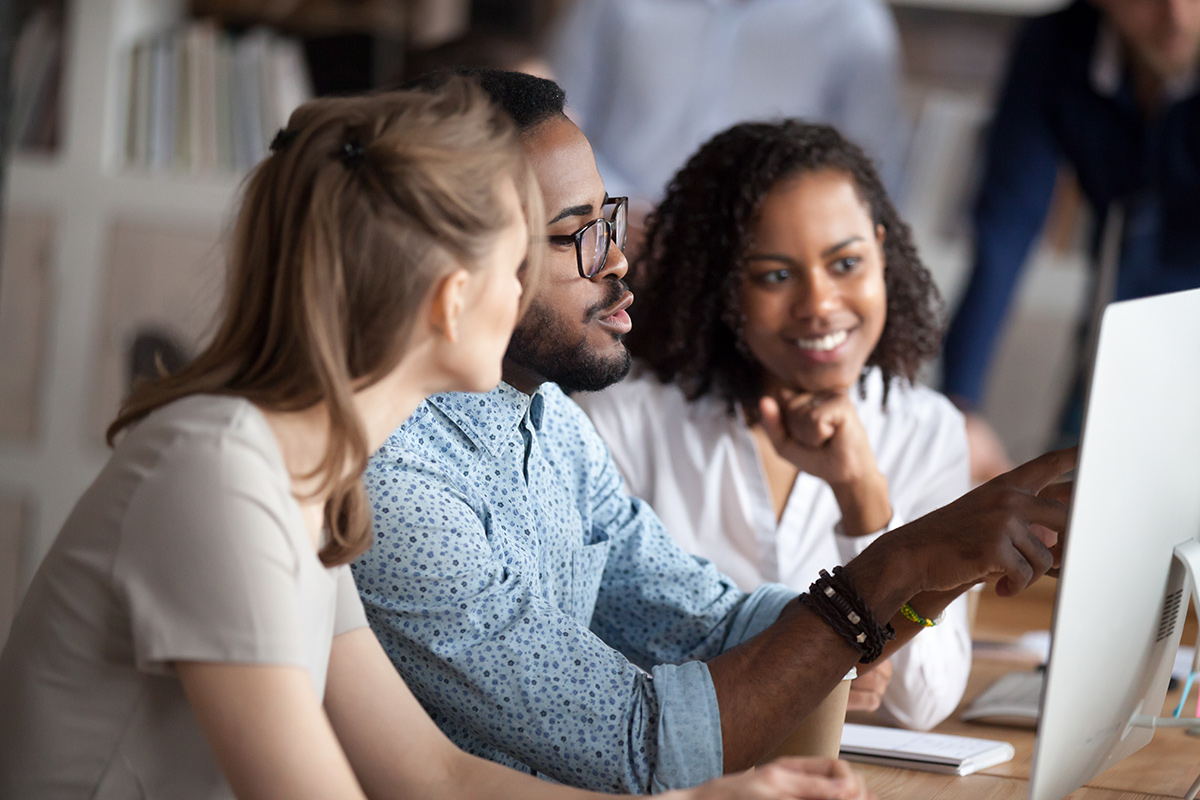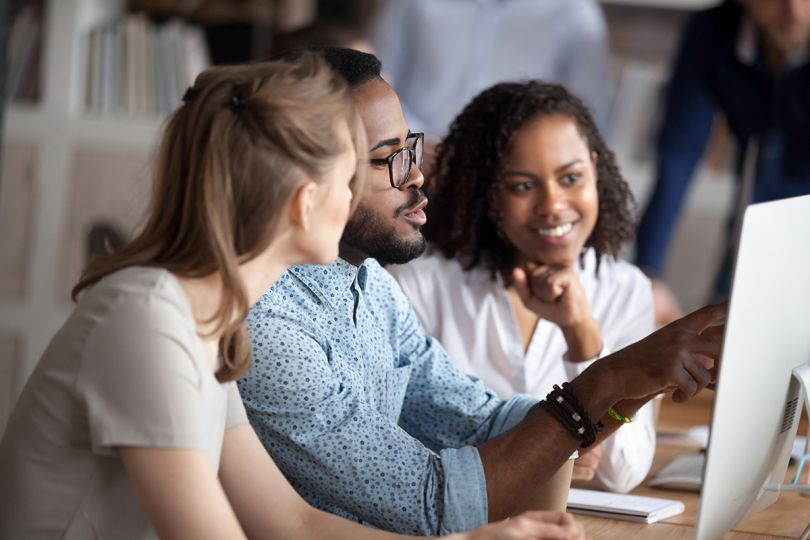 What they do: Identity Digital provides its registrar and reseller customers with services for the discovery, registration, usage and monetization of high-quality domain names. Through the well-known brands now united under the banner of Identity Digital, Name.com, Donuts, TrueName and Afilias, the company operates more than 25 million domains. Identity Digital manages a portfolio of nearly 300 top-level domains — or TLDs — like ".live," ".technology" and ".restaurant."
A renewed identity: In June of 2022, the company — formerly Donuts Inc. and Afilias, Inc. — announced a comprehensive rebrand under the Identity Digital name. The rebrand includes a new corporate name, logo, visual identity, voice and tone and website: identity.digital. 
"This rebrand is a major milestone for the company. It is about much more than a new name or new look," said Akram J. Atallah, CEO of Identity Digital, in a press release. "It's about the business culture that resonates with customers, partners and employees. Identity Digital is designed to become synonymous with people's authentic digital identity. This new brand and evolving positioning perfectly illustrate our growing presence and importance in this market."
Building your brand: Identity Digital offers its team members a number of professional development benefits. From job training and conferences to paid industry certifications and online course subscriptions, the company gives its employees a chance to build their own professional brand. Additionally, Identity Digital offers a $1,500 annual continuing education stipend for those looking to further their professional education.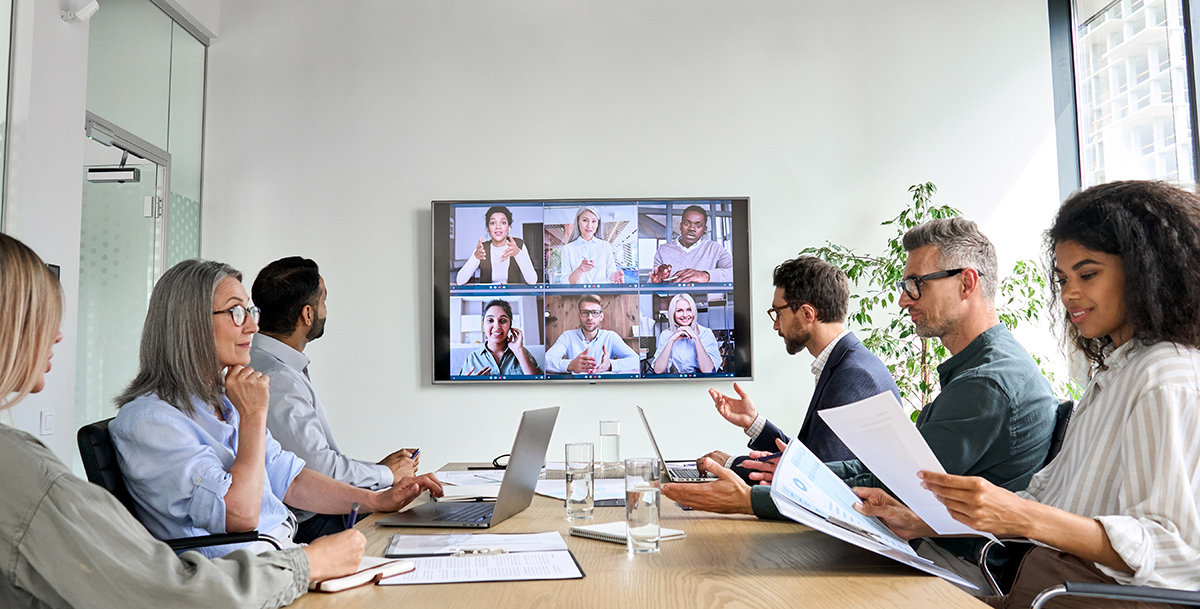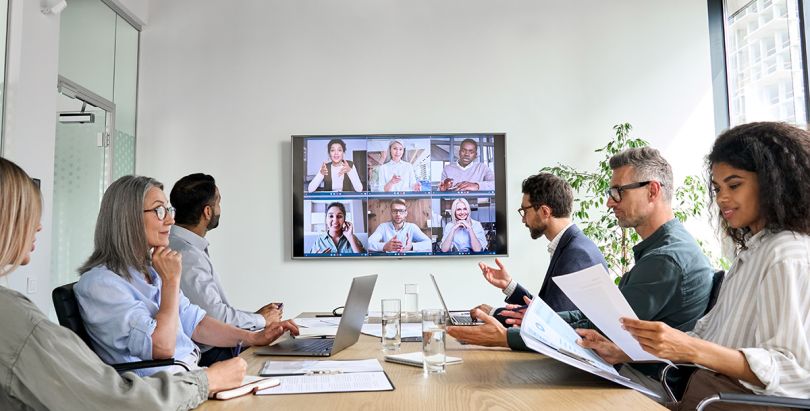 What they do: Youtopia aims to optimize consumers' health through precision nourishment. By using AI and methodologies that incorporate surveys, biometrics and personal preferences, Youtopia is able to offer meals tailored to its customers' specific tastes and nutritional requirements. 
Putting the "you" in Youtopia: The company is currently hiring for several roles on the Youtopia marketing and operations team. New team members can expect ample health benefits, including vision and dental, and an onsite gym to help team members optimize their own health while helping customers do the same. 
Personalization in the office: In the same sense that Youtopia tailors its product to the needs of its customers, the Youtopia office is invested in helping team members maximize their personal and professional growth. 
"Youtopia's work-life balance is an ideal blend of high-level achievement expectations with an emphasis on personal potential," Jimmy Waller, senior systems engineer, recently told Built In Colorado. "We are encouraged to embrace what brings joy to our lives inside and outside of work."