Check Out These 4 Featured Companies of the Month
Whether you're on the job hunt or just getting to know local organizations, these Colorado-based companies are turning heads in the local tech scene.
Ready for a change? Keeping tabs on your competitors? Looking for the latest batch of rising stars turning heads in the tech industry?
Whatever the reason for your search, Built In Colorado has you covered with four local companies sparking innovation across a wide range of sectors. 
From a data-driven company that delivers cargo insurance solutions for essential supply chains to a health and wellness organization that's aiming to make the journey to 120 years old a reality, there are plenty of reasons to be excited about the Colorado startup scene.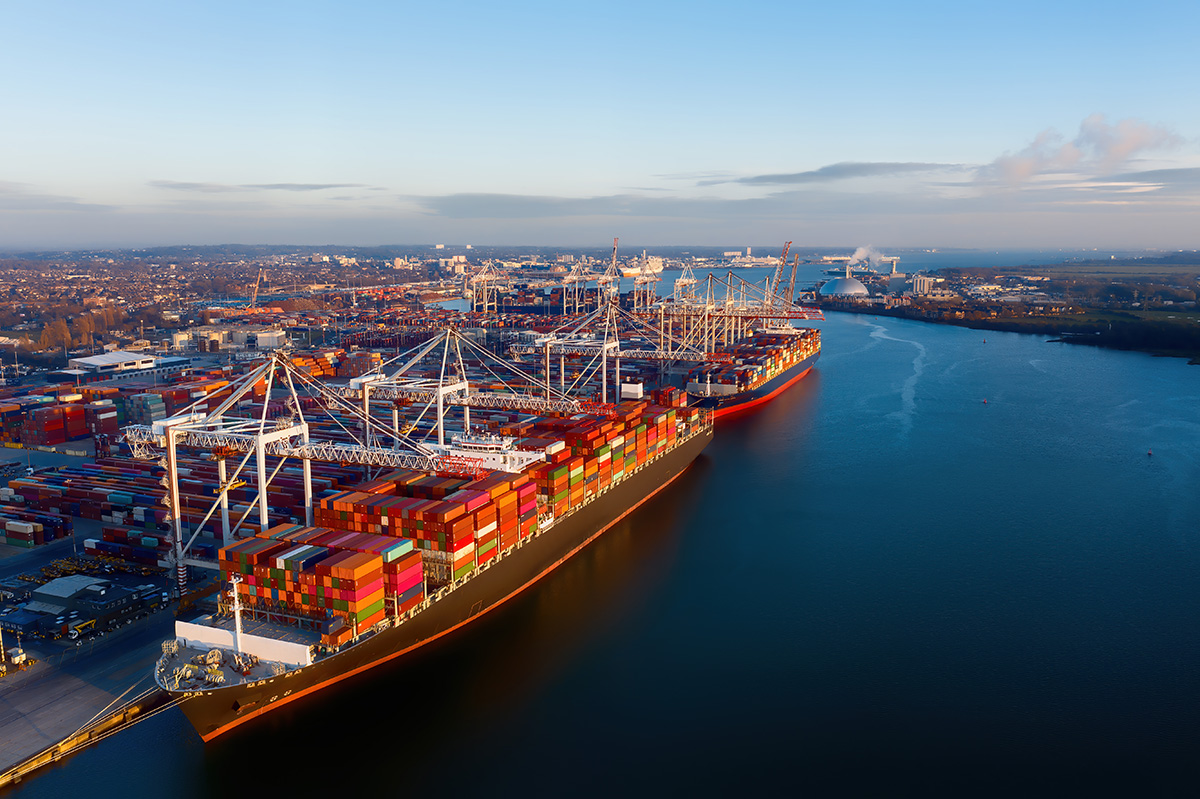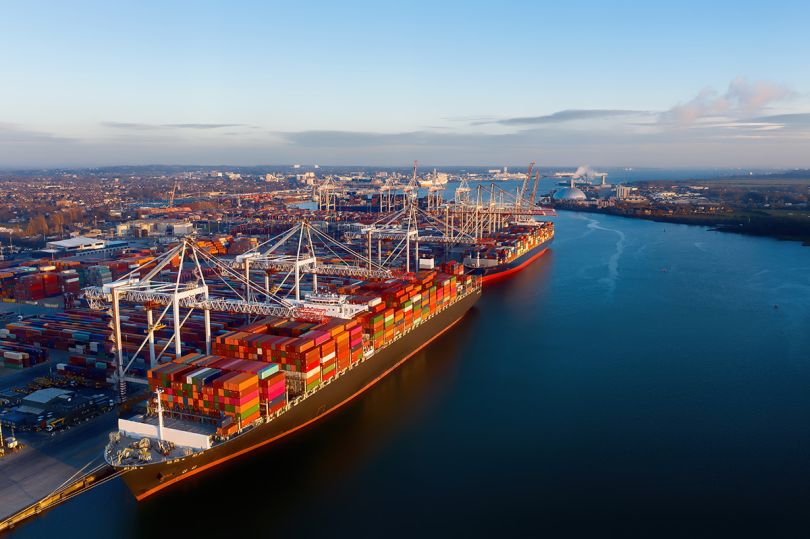 Industry: Logistics
Founded: 2017
What they do: Parsyl is aiming to end "the days of ship and pray" with a data platform that uses granular supply chain data to identify and manage risk and reduce waste of essential goods.
Notable perks and benefits: With an unlimited vacation policy, quarterly mental health days, week-long summer breaks and two-week winter breaks, Parsyl employees receive the time they need to unplug and recharge in order to do their best work. 
View from the inside: "No matter how many urgent projects someone has on their to-do list, everyone at Parsyl is always willing — and truly gets excited — to help out a colleague and lend a hand, provide feedback, share guidance or just bounce ideas off of," Principal Mobile Engineer Mike Trewartha said. "There are a number of opportunities to spend time with each other outside work. Even though we work hard, we make sure to carve out time for some fun too!"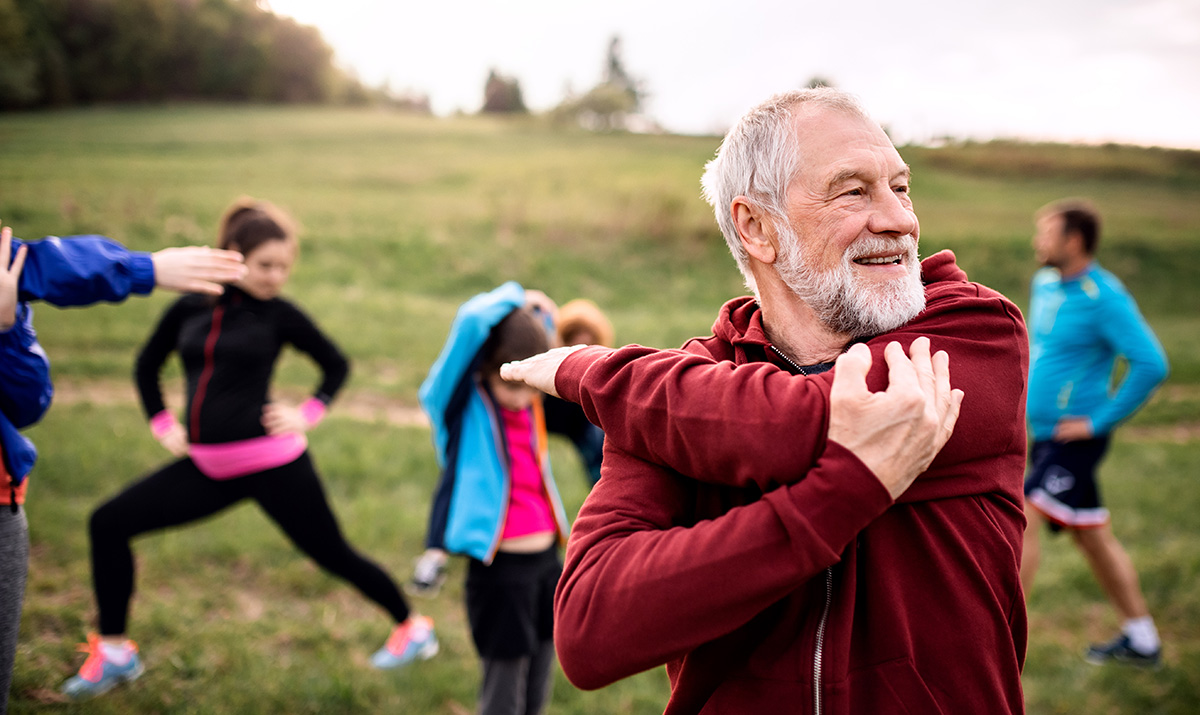 Industry: Healthtech
Founded: 2019
What they do: Youtopia's personalized nourishment optimization project uses data science and microservices to capture each of its customer's current picture of health to help them live healthier lives.
Notable perks and benefits: Along with the opportunity to work alongside top health professionals and access to an on-site fitness facility, Youtopia employees receive medical, dental, vision, short-term disability and life insurance.
View from the inside: "Youtopia's work-life balance is an ideal blend of high-level achievement expectations with an emphasis on personal potential," one senior systems engineer told Built In. "We are encouraged to embrace what brings joy to our lives inside and outside of work."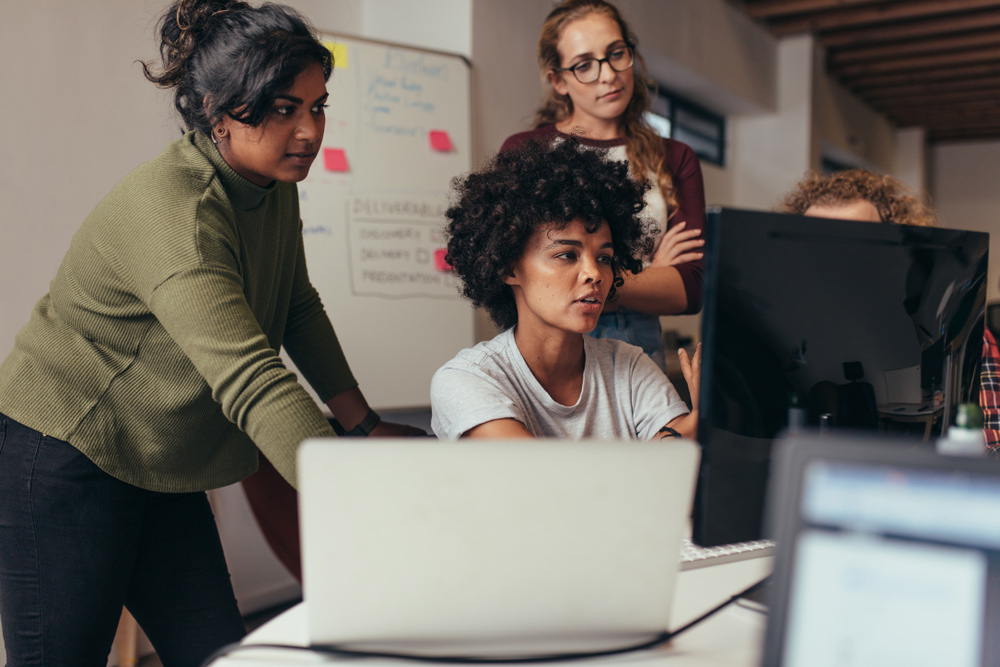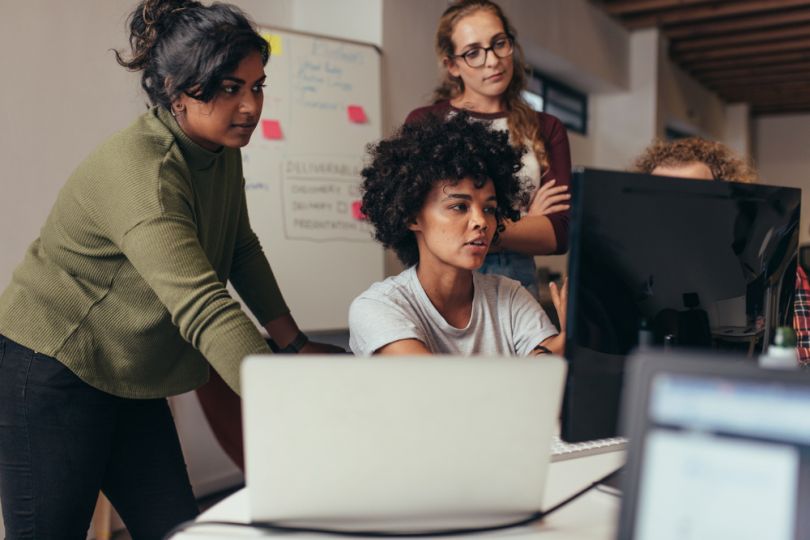 Industry: Software
Founded: 2000
What they do: Whispir automates workflows so that organizations can communicate and engage with their customers. With the company's no-code platform, anyone who needs to communicate digitally can deliver results in a matter of minutes.
Notable perks and benefits: Whispir places a high value on inclusion, with a commitment to empowering and elevating the voices of women and gender-diverse employees. Because of this commitment, the organization has been endorsed by Work180 as a company that's raising workplace standards for women.
View from the inside: "It has been very exciting to learn new technologies, improve in giving presentations, and refine my speaking and sales skills," Senior Solutions Architect Jerry Howard said. "Whispir is a global company, so I have been able to learn more about business culture in other parts of the world and improve my interpersonal skills while meeting great people."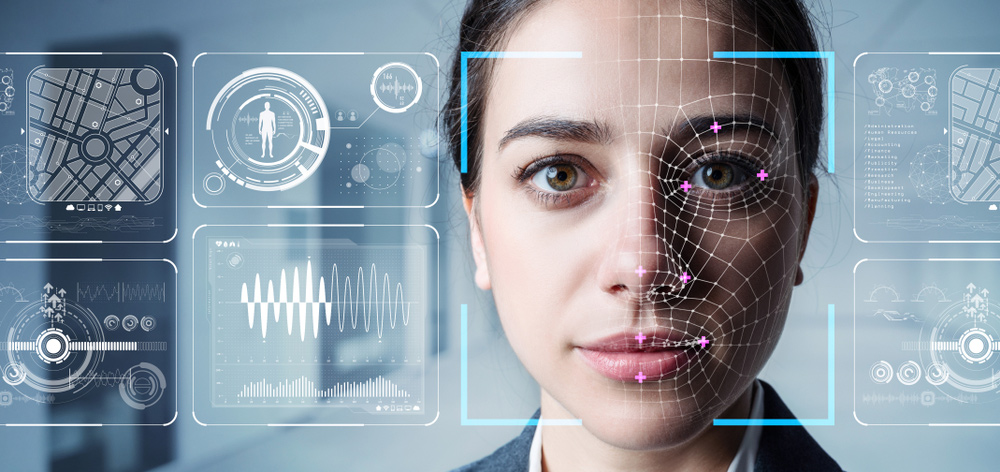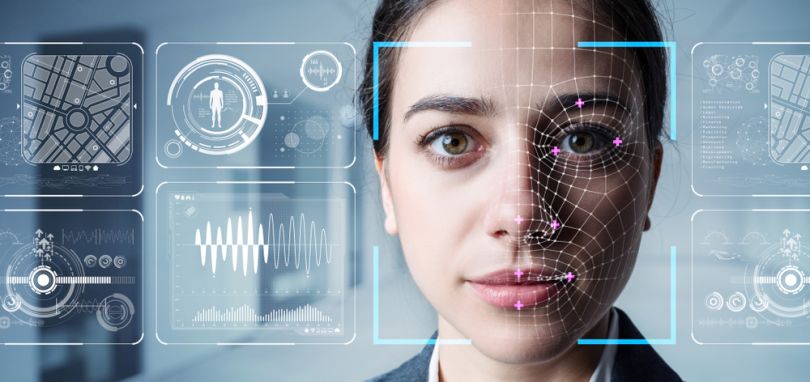 Industry: Authentication
Founded: 2008
What they do: Formerly known as Payfone, Prove is a mobile and digital identity authentication platform used by banks, insurance providers, brokerages and technology companies. The company's tools authenticate new user account openings, mobile and web logins, and even register call center customers.
Notable perks and benefits: Through generous PTO, 401(k) matching, health benefits and company equity, Prove offers a range of programs that support employees and their loved ones.
View from the inside: "There are lots of wonderful things about working at Prove — growth potential, flexibility, nice perks — but my favorite thing is the people," Senior Director of Marketing Yuka Yoneda said. "They say you're the average of the five people you spend the most time with, and I can say my colleagues at Prove definitely bring my average up with their passion, intelligence, humor and willingness to help."