Techstars Launches Pre-Seed Fund for Underrepresented Founders
The Rising Stars fund will provide $100,000 pre-seed investments to founders in addition to other resources.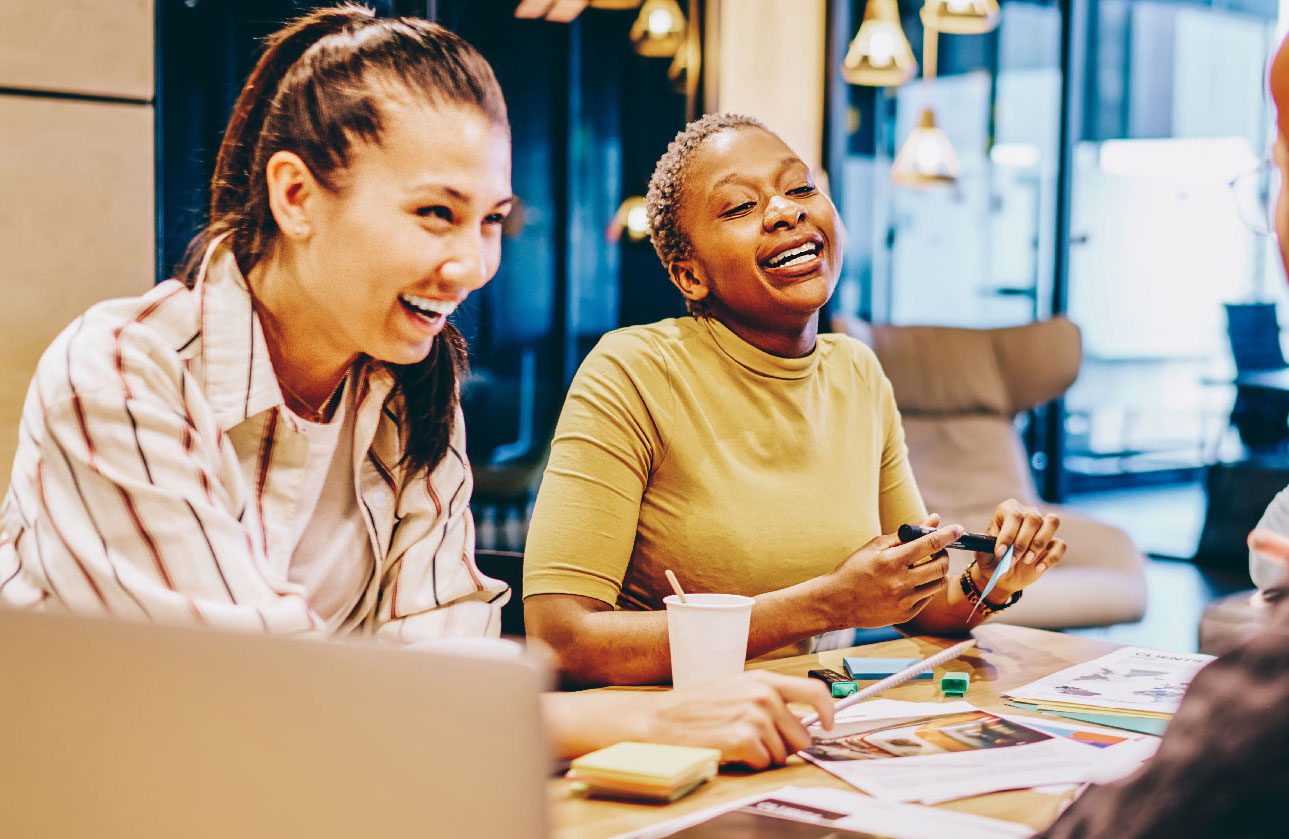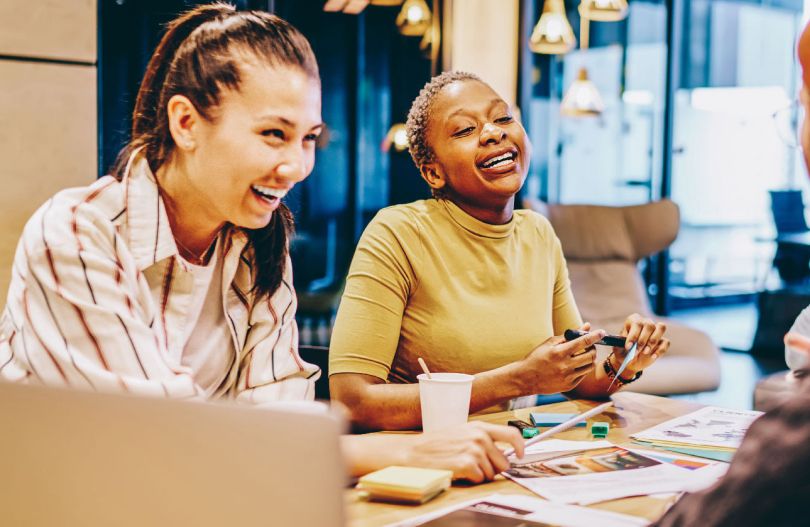 Boulder-based startup accelerator Techstars has launched a new pre-seed fund that will invest in underrepresented founders of color in the U.S.
The new fund, called Rising Stars, garnered investments from Twitter, Amazon and other corporate and individual investors.
Techstars receives more than 30,000 applications per year for its accelerator programs, but many of the founders who apply are not yet ready for an accelerator, according to Techstars. The company wants to use the Rising Stars pre-seed fund to invest in founders at the earliest stages and prioritize those candidates for future participation in one of the organization's 50-plus accelerators.
The fund will support U.S.-based Black, Hispanic, Latino, Indigenous American, Filipino, Hmong, Pacific Islanders and Vietnamese founders through $100,000 pre-seed investments, access to the broader Techstars network and early consideration for accelerator participation.
Neal Sales-Griffin, the managing director of Techstars Chicago and the Rising Stars investment lead, said in a statement that uplifting the ideas of underrepresented founders will be beneficial to society at-large.
"Solutions to our world's largest challenges will be found in the world's vast pool of underinvested founders," Sales-Griffin said. "Through Rising Stars, Techstars will work with promising early-stage undiscovered founders in the U.S. and provide them with the support, network and access needed to break through and scale, for the benefit of all." 
Hundreds of diverse founders have graduated from the Techstars program, including Jade Kearney, the co-founder and CEO of She Matters, a digital health platform for Black women who experience postpartum depression and anxiety.
Kearney said in a statement that founders of color are inclined to bootstrap because they are told that raising venture capital is "next to impossible," but she said funding allows founders to focus on building their business instead of keeping the lights on.
"The Rising Stars fund is addressing these old myths in communities of color and empowering those of us who are beneficiaries to change our culture and challenge the status quo," Kearney said.
Although the tech world saw a record-breaking infusion of venture capital last year, only a small fraction of those funds supported founders who are Black, Latinx or Indigenous.
Black entrepreneurs received just 1.2 percent of U.S. venture capital funding in the first half of 2021, and Latinx founders raised only 2 percent of U.S. venture capital investments last year, according to Crunchbase.
In March, Techstars announced the launch of its Advancing Cities Fund, which will invest in more than 400 early-stage companies led by diverse entrepreneurs in nine American cities over the next three years. This fund began this year in Atlanta, Chicago, Detroit, Miami and Washington, D.C.