Eon Raised $16M, Focal Revenue Was Acquired, and More CO Tech News
Here's what you may have missed in the world of Colorado tech.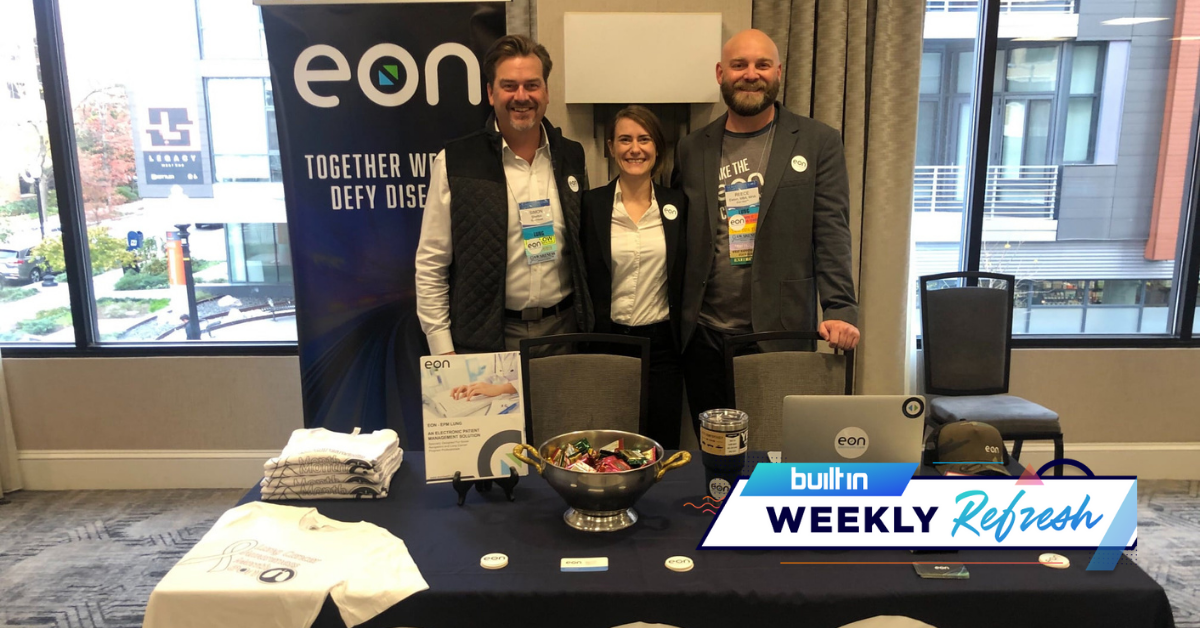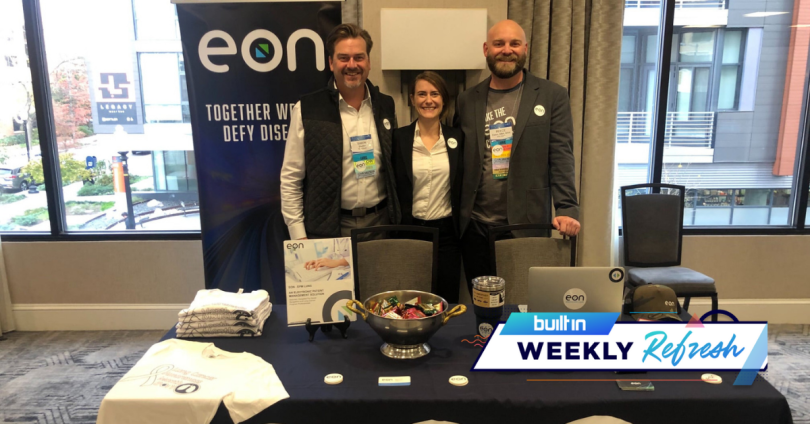 Colorado tech companies made waves last week with new funding rounds, acquisitions and expeditions into the metaverse. Check out the latest tech news with the Built In Colorado weekly refresh.
Eon gained $16M. Eon's platform can manage and track patient screenings and identify ​​incidental findings. The minority equity investment, led by Integrity Growth Partners, is the Denver-based company's first institutional round of funding. Eon will remain independent and the partnership will allow for more growth. [PR Newswire]
MyDigitalOffice acquired Focal. Focal Revenue is a software company based out of Denver focusing on the hospitality industry, particularly hotels and their profits. MyDigitalOffice is an end-to-end platform for hospitality based out of D.C. The acquisition will allow myDigitalOffice to grow with Focal's technology, as well as provide Focal's customers with more support and resources. MyDigitalOffice is currently hiring. [Built in Colorado]
COLORADO TECH QUOTE OF THE WEEK
"Big Tech wants you to live a virtual life; we're creating experiences and content that will help you live a real life. The Outerverse is a place where technology exists to fuel adventure, inclusivity and sustainability." –Outside CEO Robin Thurston
Outside Interactive will be launching the Outerverse. Outside Interactive, which provides lifestyle and fitness content, will launch the Outerverse, which is said to be an ​​"adventure-minded, wellness-driven alternative to the metaverse." Outside will create a NFT marketplace, a creator platform and "an ​​Outside-branded loyalty token." The Outerverse will be built by SuperLayer.io on the Solana blockchain [Built In Colorado]
Stackhawk and Snyk partnered up. Stackhawk, the platform that allows engineers to perform application security testing, partnered up with Boston-based Snyk, the cybersecurity platform. The partnership will provide continuous security testing and provide secure applications and APIs. [Stackhawk]