Proof Raises $7M to Connect Attorneys With Process Servers
The platform scans the address on a document and then locates the nearest process server.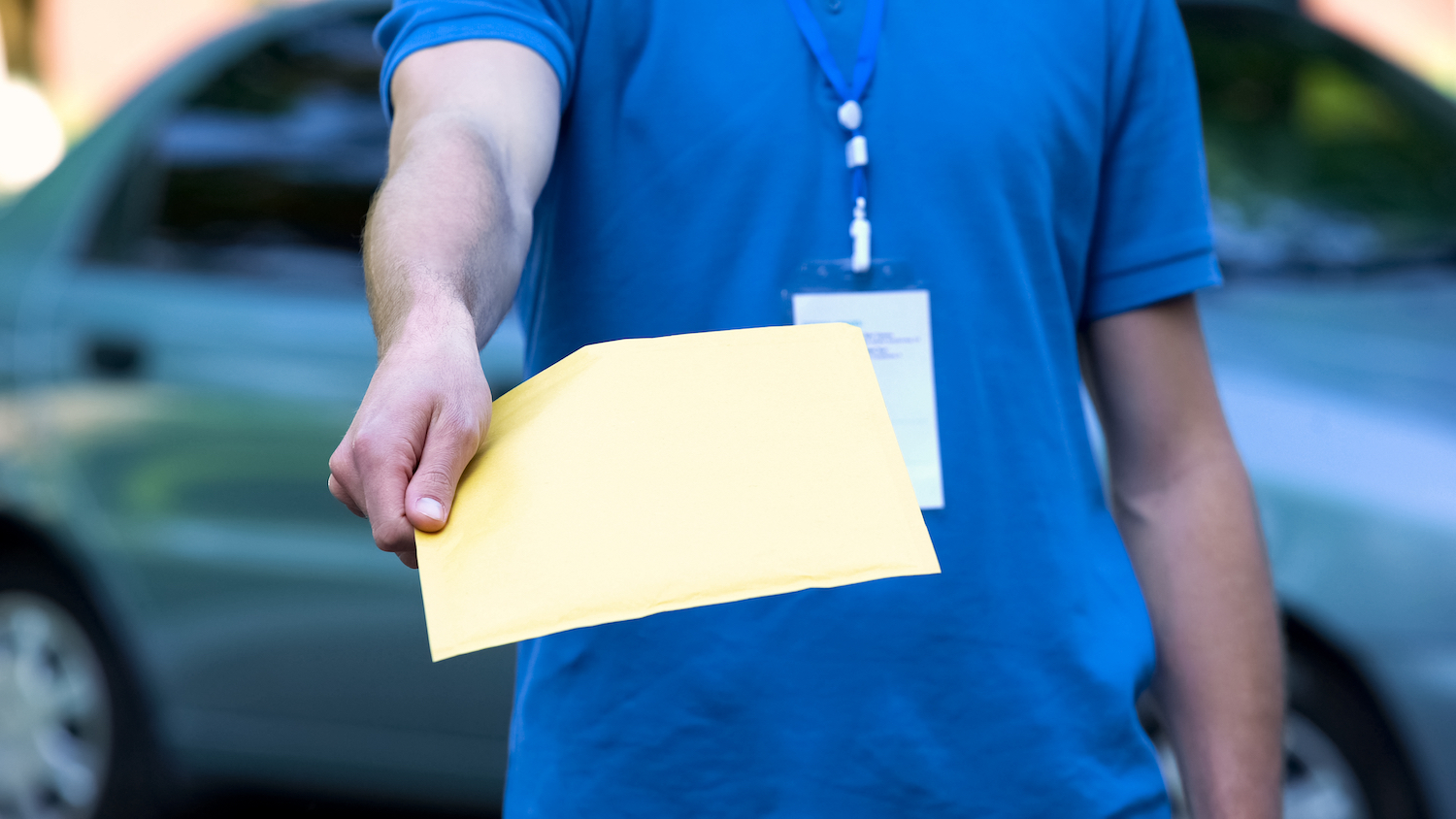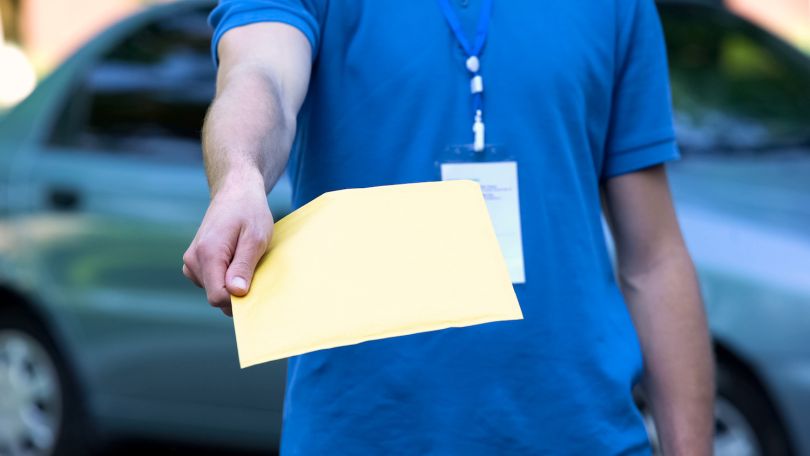 Denver-based Proof Technology announced Wednesday that it raised $7 million in Series A financing to help law firms more quickly and efficiently deliver subpoenas, summonses and other documents to defendants and witnesses.
Founded in 2018, Proof's platform connects more than 3,500 law firms and governmental agencies with process servers who deliver legal documents to affected parties.
The platform uses machine learning to extract names and addresses from the case caption. Then, through geolocation, the platform finds the process server closest to the address of the defendant or witness.
The process server can then remotely print the document through an integration with FedEx, document their efforts to locate the defendant or witness and, if successful, electronically sign an auto-generated, state-specific affidavit of service.
The Series A funding round was co-led by Blue Heron Capital and The LegalTech Fund. Clio Ventures, Forward VC and Crossbeam Venture Partners also contributed to the round.
Chris Weiler, an operating advisor for Blue Heron, will join Proof's board of directors.