Fintech Startup Swell Raises $10M to Help Users 'Make Money Moves'
Launching this summer, Swell's app is designed to help users limit spending, tackle debt and invest like the wealthy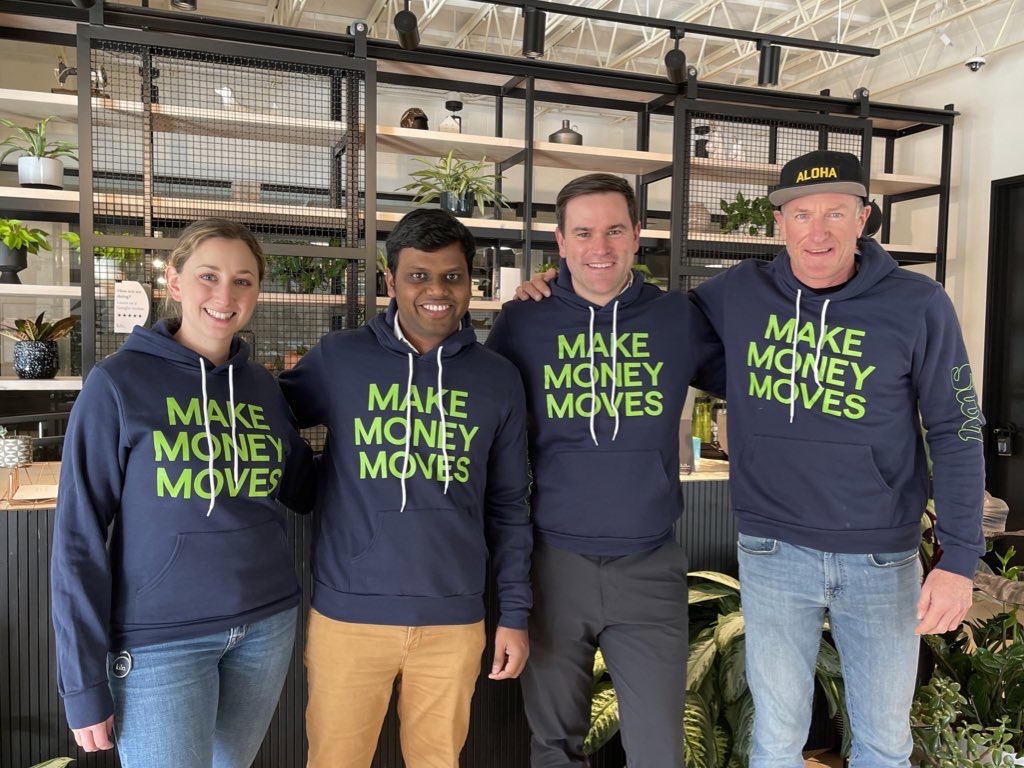 Boulder-based fintech startup Swell Financial emerged from stealth Tuesday when it announced it raised $10 million in Series A equity financing to help everyday people make the same "money moves" as the wealthy.
The round was led by an affiliate of Park Cities Asset Management, with participation from Elevate Credit and Central Pacific Financial Corporation.
Swell was founded by CEO Kevin Dahlstrom, a fintech marketing executive who has amassed more than 24,000 Twitter followers by sharing his insights about life and money. Through Dahlstrom's Twitter, Swell has already built a waitlist of 3,000 people who want to download its banking app when it launches this summer.
The Swell app, with Central Pacific Bank as its sponsor, will offer no-fee, no-overdraft checking accounts that allow users to access their paycheck two days early when they set up direct deposit. Swell's checking account will also offer interest rates up to 1.25 percent APY.
The app will also include features designed to help users manage their spending and debt.
To help users make the same "money moves" as the wealthy, the app's Swell Compound feature will give users access to private market real estate investments that are typically limited to accredited investors with a minimum investment of hundreds of thousands of dollars. Dahlstrom told Built In that Swell Compound will use crowd-funding to allow its users to invest in private market real estate assets with as little as $1,000.
In the future, Dahlstrom said the app will provide a simple way for people to transfer existing credit card debt into a Swell account with a lower interest rate.
Dahlstrom said Swell is also working on a feature that looks at homeownership as an investment.
"If you ask the average homeowner what's been the return on your home over the past few years, they wouldn't even know," he said. "They might know what the return is on their stock, but they've probably had a much greater return on their home and wouldn't even know it."
Swell currently has 12 employees. With the new funding, the company plans to hire software developers to build the app. Dahlstrom expects to reach a headcount of 20 to 25 employees by the end of the year.
Dahlstrom said he is passionate about Swell and other apps that are providing an alternative to helping users get ahead financially instead of profiting off their debt.
"This, for me, is really more of a personal mission than it is a job," Dahlstrom said. "I believe it's possible to build a company that does the right thing and also makes a lot of money."