Edge R&D Chooses Colorado for Expansion Plan, Will Create 69 New Jobs
Colorado beat out Arizona and Washington as potential locations for the company's new teams.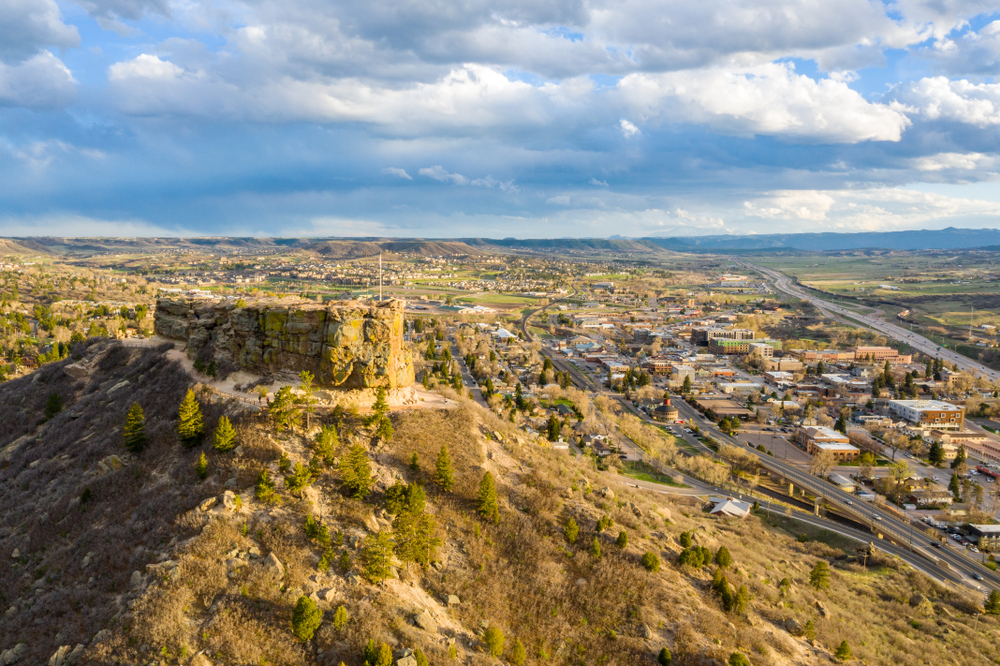 Edge R&D is coming to the Centennial state, according to an announcement made Tuesday by the Colorado Office of Economic Development and International Trade.
The IT consulting company selected Colorado over competing locations, including Arizona and Washington, to focus its growth and expansion efforts. While the company hasn't decided exactly where its new hub will be located, it has narrowed the choices down to Castle Rock, Castle Pines or Lone Tree — areas south of Denver. 
Established in 2016, Arizona-based Edge R&D primarily offers business intelligence, data management and technology solutions. While the company has resources in both Arizona and Washington, it decided to focus its growth in Colorado and use the state as its primary source for new talent. 
"Edge R&D is excited about the opportunity to grow in the Colorado market. We are looking forward to becoming part of Colorado's technology community and hope to bring positive growth to its economy," Edge R&D CEO Ryan Williams said in a statement. 
The announcement follows Governor Jared Polis' mission to grow Colorado as a major technology hub by attracting new businesses with high-paying jobs. Edge R&D plans to create 69 new jobs in the area over the next eight years with salaries at least 200 percent of the average annual wage in Douglas County, according to a release.
"Douglas County is a terrific place to do business with a great quality of life," Polis said in the statement. "Edge R&D represents growth of this advanced industry and we are excited for their growth in Douglas County."
Edge R&D is not the only company staking claim to Colorado. In fact, 13 tech companies opened new offices in the Centennial State last year, including Datadog, Kin + Carta and AgentSync.