Custom Ink Acquires Printfection to Elevate Company-Branded Swag
Denver-based Printfection will continue to operate as a "largely independent" unit.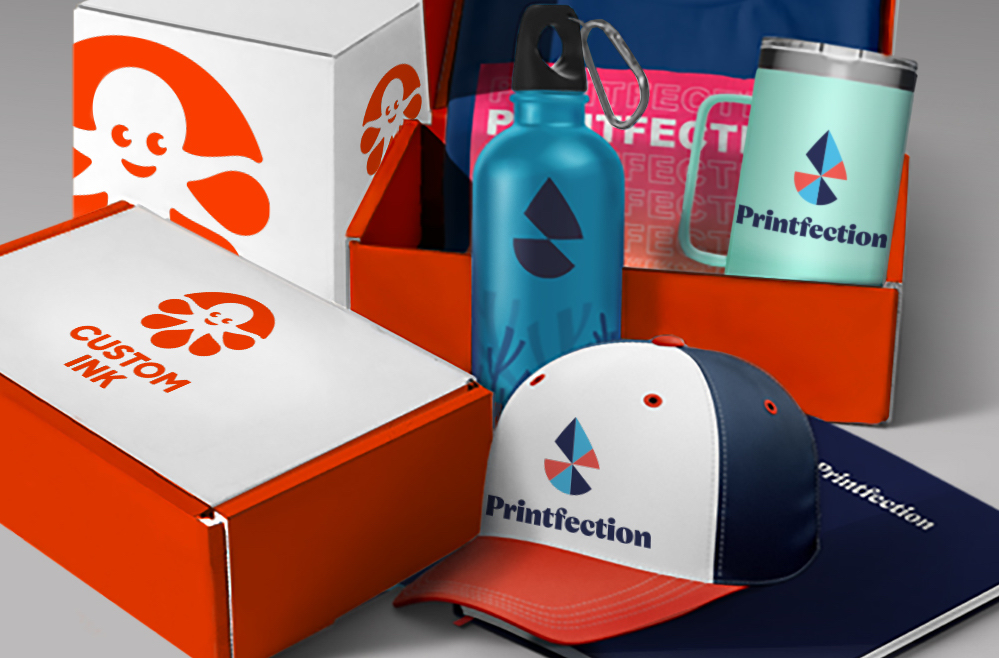 Printfection, a Denver-based company with a "swag management platform" that helps companies create and distribute their custom swag and gifts, has been acquired by Fairfax, Virginia-based Custom Ink, which produces custom apparel and accessories for companies and other organizations.
Printfection was founded by Casey Schorr and Kevin Materi in 2004 while they were students at the University of Denver.
In 2014, the company pivoted from custom online apparel to a subscription model that provided ongoing swag management services to its customers. The platform has evolved to include real-time inventory management, on-demand global distribution, gift kitting and other features.
Financial terms of the acquisition were not disclosed.
Printfection will continue to operate as a largely independent unit, led by its founders, while the companies work together to make Printfection's platform available to Custom Ink's existing enterprise customers and flesh out longer-term integration plans.
Custom Ink's acquisition of Printfection comes just two months after its acquisition of Swag.com, another all-in-one swag platform.
Custom Ink co-founder and CEO Marc Katz said in a statement that the combination of Printfection's enterprise solution, Swag.com's self-service model and Custom Ink's platform and scale will help meet "the end-to-end swag needs of companies and organizations."
For the third year in a row, Printfection was named to the Inc. 5000 list of the fastest-growing companies in the U.S. in 2021. The company, which services prominent brands such as Salesforce, HubSpot and Zendesk, reported year-over-year revenue growth of 85 percent from 2020 to 2021. 
Printfection's Materi said in a statement that the acquisition "will help us deliver on our core mission to elevate the swag experience for our customers and their communities, while allowing our customers to execute their swag initiatives with greater speed, quality and support."