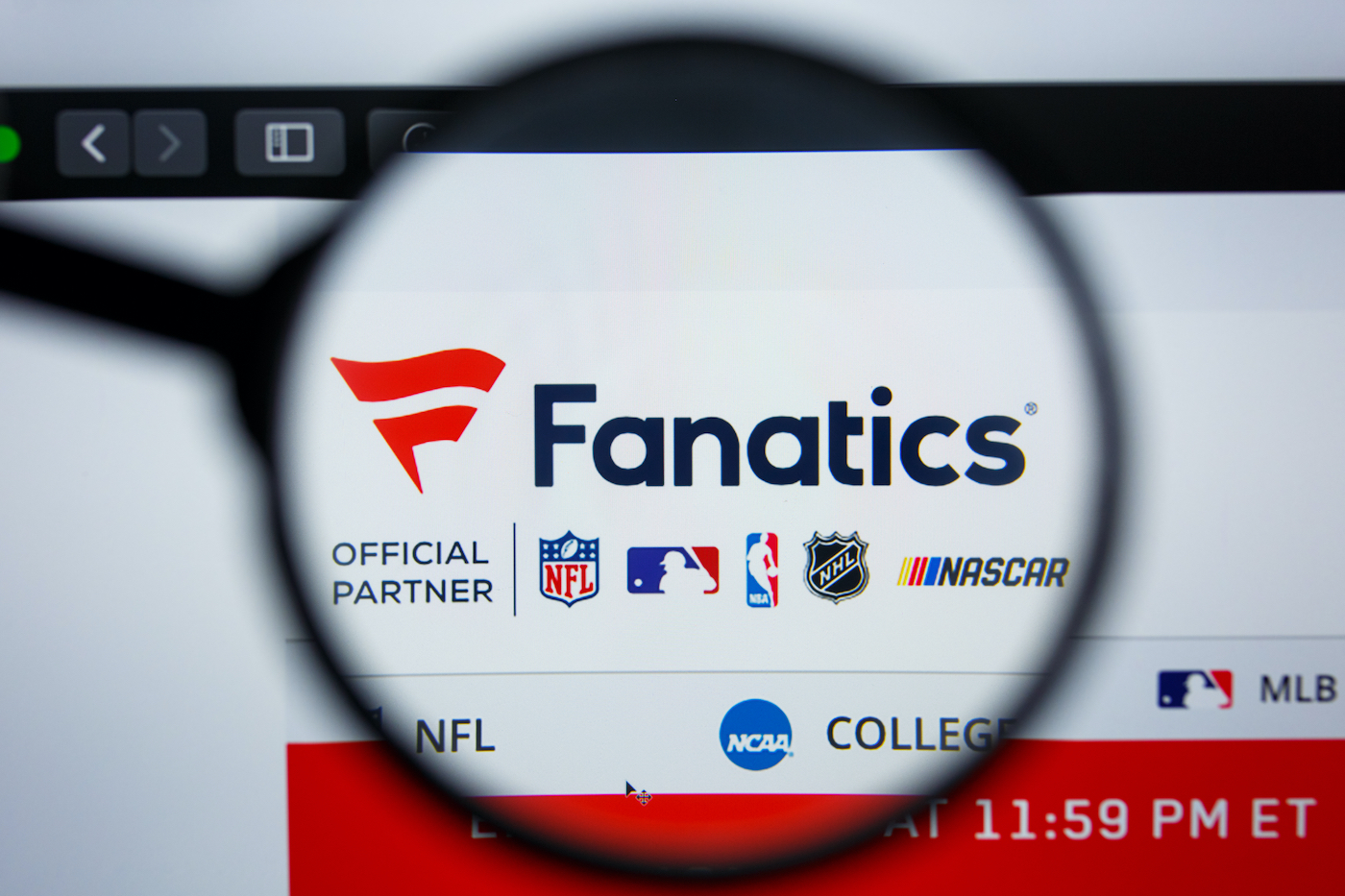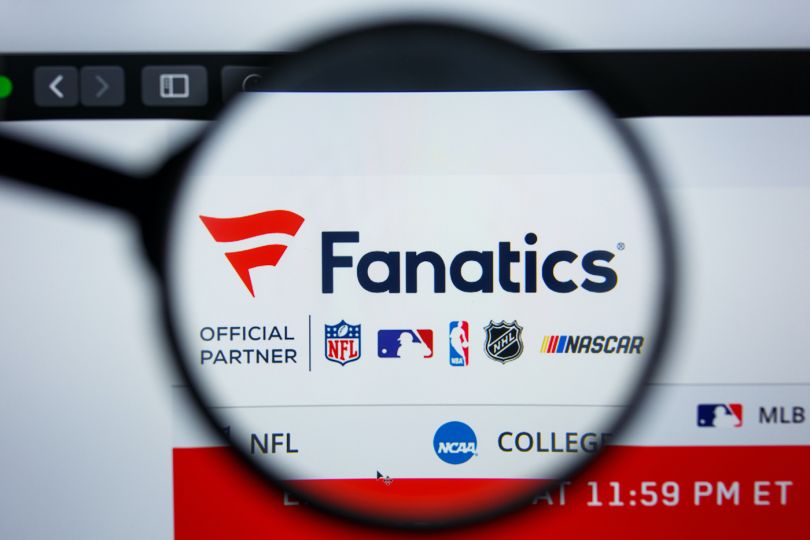 Sports merchandise company Fanatics is looking beyond baseball caps and jerseys into digital assets like NFTs.
Fanatics, which has an office in Boulder, recently raised $325 million, bringing its valuation to $18 billion. This is nearly triple the company's valuation from last August, sources familiar with the matter told Built In. Big names like Jay-Z, SoftBank, Roc Nation, Insight Partners, MLB, TWG Sports Media & Entertainment and others participated in this latest funding round.
This funding news comes five months after the company raised $320 million, and as Fanatics expands its offerings beyond vertical commerce to digital sports assets, such as sports betting, iGaming, media and NFTs through Candy Digital, a company Fanatics previously backed.
"Fanatics is now expanding from being a leading vCommerce [or vertical commerce] company to becoming a leading global digital sports platform — which will expand the company's extensive rights-holder relationships and deploy one of the best databases in sports — to create the ultimate one-stop-shop for sports fans globally," the company said in a statement.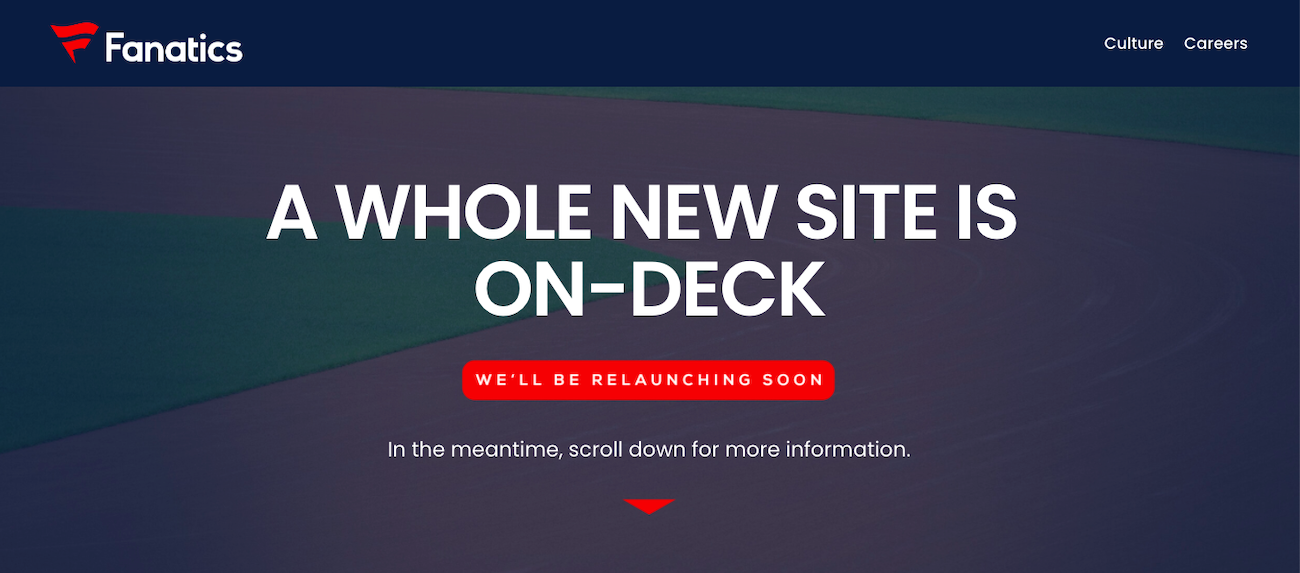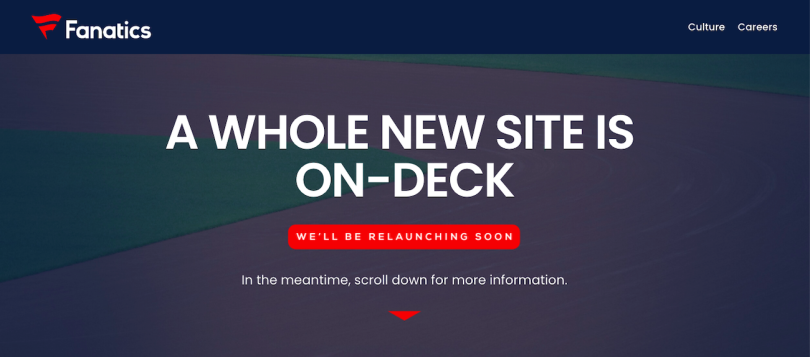 In order to expand, Fanatics said it is creating a larger, integrated company under which all businesses will operate. The broader company, still named Fanatics, will now be led by new CEO Michael Rubin. Rubin previously served as executive chairman of the company. Fanatics' former CEO Doug Mack is now the vCommerce CEO and vice chairman of the broader Fanatics company.
Other recent executive additions at Fanatics' broader company include Tucker Kain, former president of the Los Angeles Dodgers, as chief strategy and growth officer; Matt King, former CEO of FanDuel, who will build new large-scale digital companies in which Fanatics will be the majority owner; and Glenn Schiffman, formerly with IAC, as CFO.