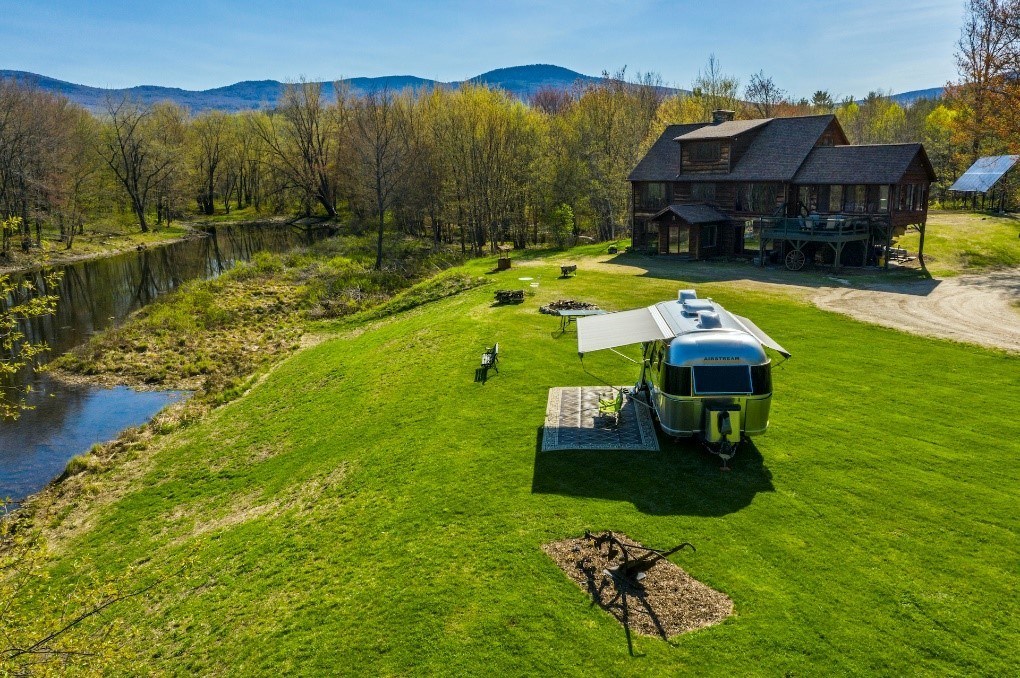 Vail-based Harvest Hosts is a membership-based platform that allows RV users to book stays at wineries, farms, museums, golf courses, breweries and other unique locations. The company announced a major expansion Thursday with the acquisition of Boondockers Welcome, a Kitchener, Ontario-based platform connecting RV owners. This new partnership will give RVs on either platform access to 5,320 locations when the two companies merge in the coming months, and will more than double Harvest Hosts' number of available locations.
This announcement comes at a time when many people are eager to travel. According to a November report from the RV Industry Association, 61 million Americans plan to take an RV trip this year. In May of 2020, only 46 million people said they planned to travel by RV.
"Road travel exploded in 2020, and our goal at Harvest Hosts is to be the go-to source for amazing RV camping experiences," Joel Holland, Harvest Hosts CEO, said in a statement. "While Harvest Hosts and Boondockers Welcome members won't see or feel immediate changes, our future vision is to create bundled options that give members access to more than 5,000 locations through one simple platform."
For now, the two companies will continue operating independently and have separate membership plans. RV users can be a member of one or both companies, and rates will remain as they are, according to a news release. In the coming months, however, Harvest Hosts and Boondockers Welcome will merge.
Boondockers Welcome was founded nine years ago by Marianne Edwards and her daughter Anna Maste. Through the platform, RV owners pay an annual fee that allows them to stay at more than 2,900 host locations worldwide for free. Each host is also an RV owner, and the membership fee is equivalent to the cost of one night at a campground. Boondockers Welcome locations range from driveways and vacant land to wineries with many offering electrical or water hookups.
Harvest Hosts, which connects RVers with small businesses, currently offers 2,420 locations. Holland and his wife Mary Ashley stayed at a few locations through Harvest Hosts and wanted to bring the experience to more people. In 2018, Holland purchased Harvest Hosts from its original founders. Since then, the company has continued its growth and previously raised $37 million in a funding round announced in March.
In other RV news, Denver-based Collective Retreats, an outdoor travel company, announced Tuesday it raised a $23 million Series C round and launched a new partnership.