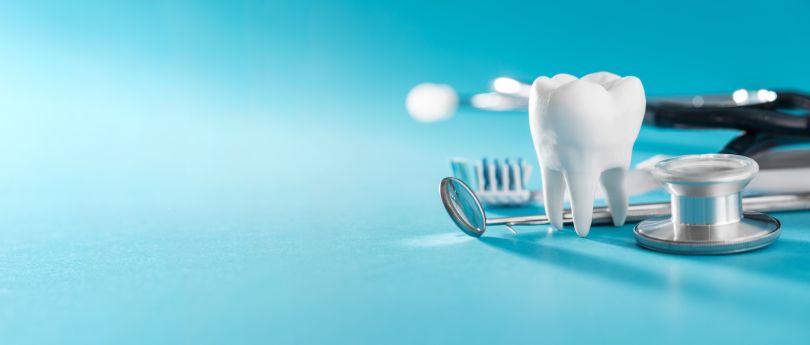 Denver-based OrthoFi, a software company for orthodontists and their patients, announced Friday it acquired Comprehensive Finance Inc. (CFI).
CFI is a fintech company offering payment solutions for healthcare providers, including dentists, plastic surgeons and other specialists.
"OrthoFi and CFI share a common vision of leveraging technology to start more smiles," Dave Ternan, CEO of OrthoFi, said in a statement. "By staying true to our respective industries' needs, we can leverage each other's strengths to help more providers optimize their practices and deliver outstanding care."
Terms of the acquisition were not disclosed. The two companies will continue operating under their current names and will be led by their respective leadership teams, according to a news release.
"There is a tremendous opportunity to help elective healthcare providers transform their practices with digital workflows and service solutions so they can treat more patients, manage their business more efficiently and consistently realize significant year over year growth," Ternan said. "In fact, hundreds of orthodontic practices across the country turn to OrthoFi to do exactly that, and with CFI, we are excited to expand the scope of our mission to the dental space."
OrthoFi was founded in 2013 and now works with more than 2,000 orthodontic practices in the U.S. The software startup has 300 employees in Denver and Chattanooga, Tennessee, and is currently hiring for six positions in the Mile High City.
Founded in 2011, CFI aims to simplify the payment process and allow healthcare providers to focus on their patients. The company is based in Grapevine, Texas.