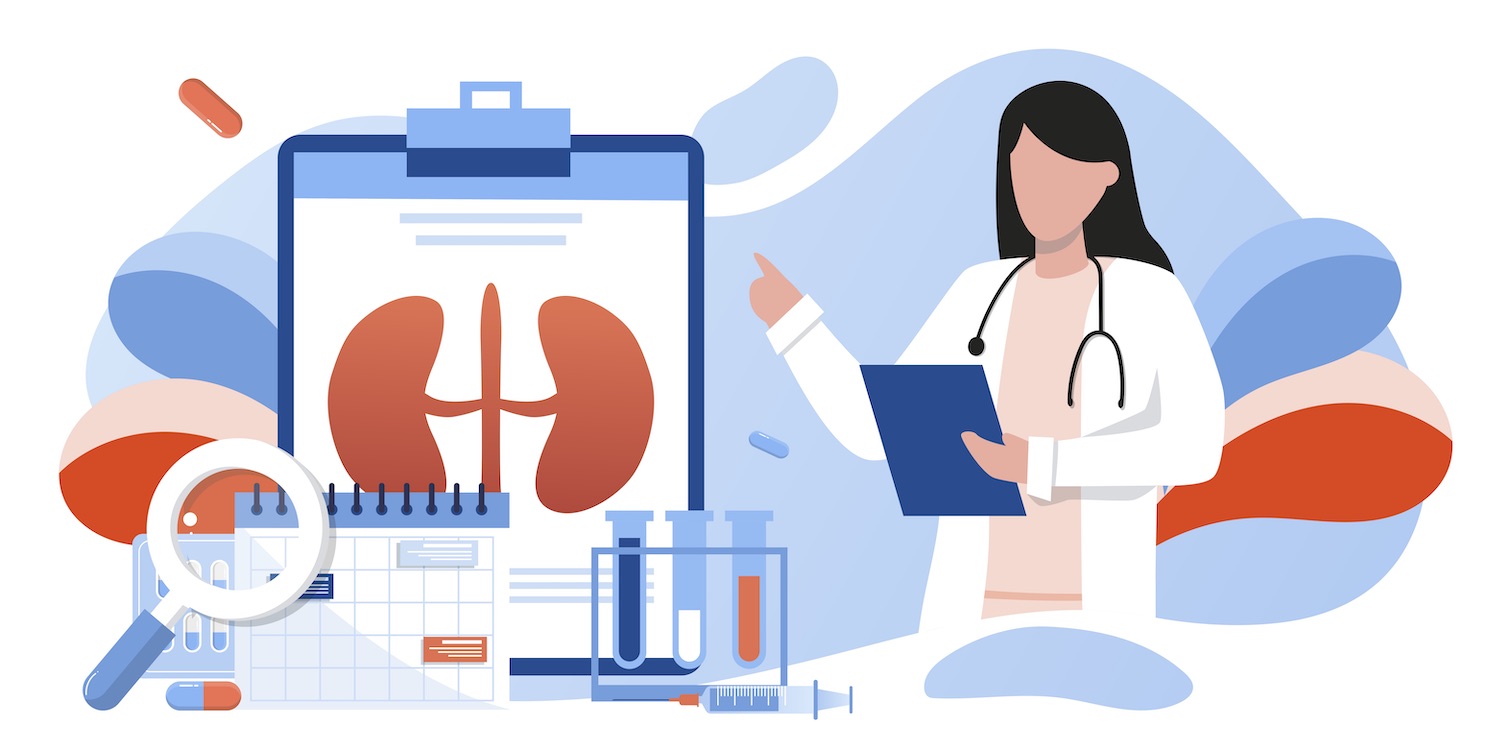 Denver-based Strive Health, a startup offering a kidney care platform, announced Monday it will expand its headquarters in Colorado and add 250 jobs to the state. Ultimately, the Centennial State beat out Michigan and Utah for the headquarters expansion.
Strive Health, which already operates on Stout Street in Denver, offers a data-driven platform for kidney care throughout the patient's health journey from chronic kidney disease to end-stage kidney disease. The platform is designed to "provide the right care at the right time" and simultaneously reduce healthcare costs by one-third, according to the company.
"Colorado's central location, vibrant workforce and quality educational institutions make it an ideal home and place to expand Strive Health," Chris Riopelle, CEO of Strive Health, said in a statement.
City and state management, the governor's role in improving the local business environment and the state's response to COVID-19 also led to Strive Health remaining headquartered in Colorado, Riopelle said.
The healthtech startup received a performance-based job growth incentive tax credit in April from Colorado's Economic Development Commission. The incentive requires Strive Health to create 250 new jobs over the next five years with an annual wage of $131,572. The new positions will include clinical, operations, strategy, technical and data management.
"These high-quality jobs are a great benefit to Colorado as Strive Health continues to solidify Colorado's reputation for healthcare and health tech innovation," Governor Jared Polis said in a statement.
Strive Health has experienced rapid growth over the past year. The company grew its employee base by more than 600 percent to 230 employees last year, according to a news release. In March, Strive Health raised a $140 million Series B round bringing the company's total funding to $223.5 million.
Strive Health is actively hiring 23 employees ranging from operations and finance positions to data and analytics roles.