There's always something interesting happening in Colorado tech. Whether it's a company launching a new product, a fintech company announcing a recent chunk of Series B funding or a company moving to adopt a fully remote workforce, there's rarely a dull moment.
But how would one find and apply for a job at one of these companies? Look no further. Built In Colorado curated a list of our three featured companies of the month.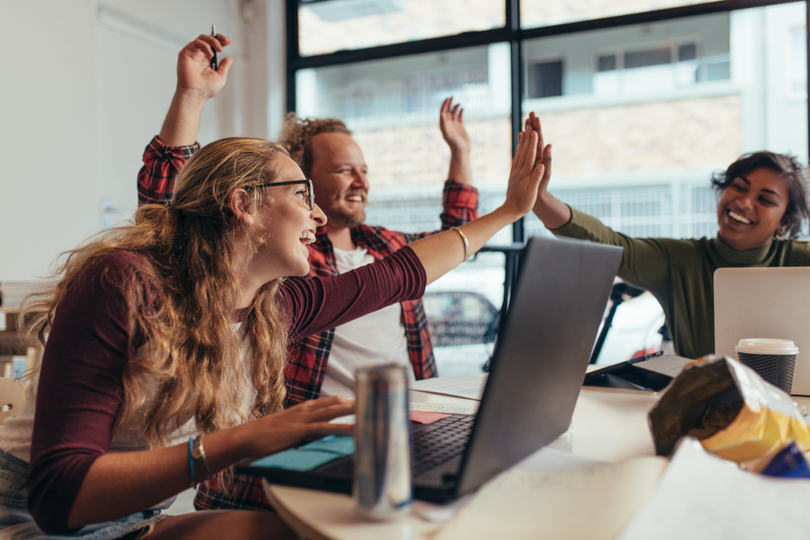 What they do: Vorto is a Denver-based tech company that has created an AI-driven autonomous supply chain platform. Its mission is to enable businesses to be more economically and environmentally sustainable by digitally transforming the supply chain.
New Product: In a recent article on FreightWaves, Vorto CEO Priyesh Ranjan explained that the company's new autonomous platform, Reload, would benefit buyers, suppliers and logistic providers — a trifecta Ranjan called the "love triangle of supply chains."
Tech stack: Vorto uses PostgreSQL for databases, AngularJS, Swift and Kubernetes for frameworks, Golang and SQL for languages and is Google Cloud Platform-based for its cloud infrastructure.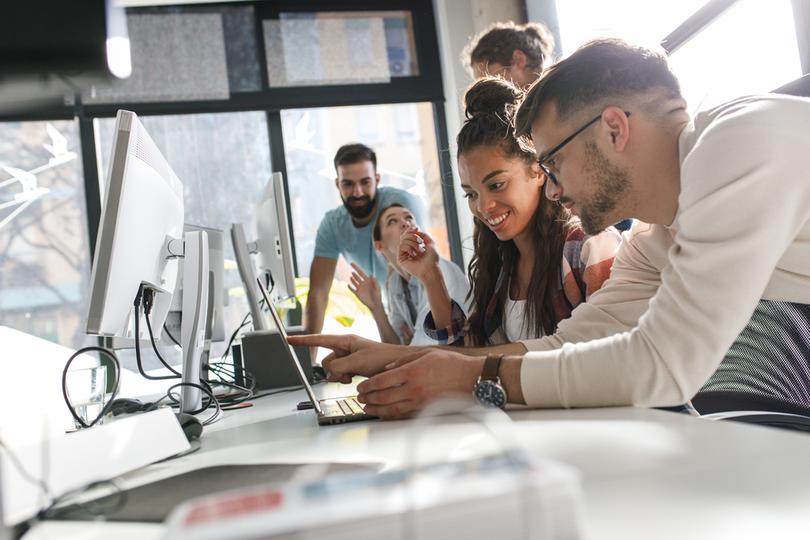 What they do: Moov Financial is a fintech company that provides a portable open-source platform for developers looking to embed payment functionality into their products.
Work from anywhere: Technically, Moov's headquarters are where the company started in Cedar Rapids, Iowa. But Moov is a fully-remote company. Along with that perk, the company also offers a home office stipend and unlimited PTO.
Recent funding: In December 2020, Moov raised $27 million in Series A funding, led by Silicon Valley venture capital firm Andreessen Horowitz.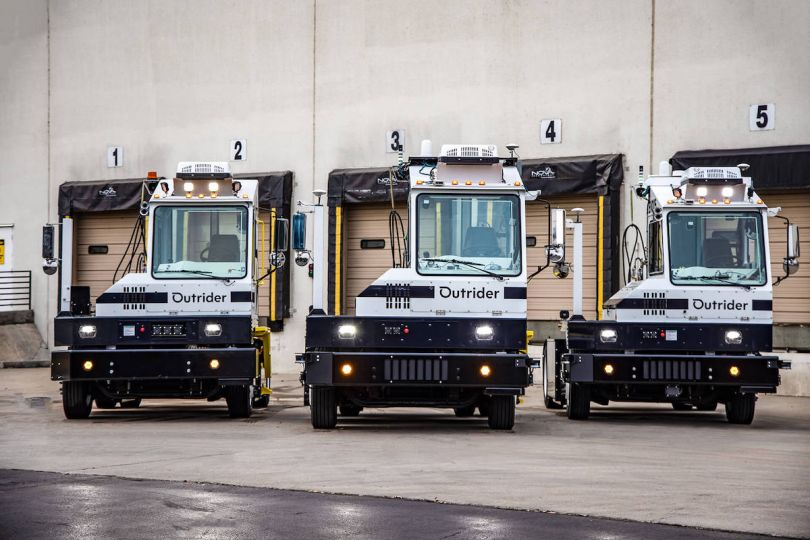 What they do: Outrider is a Golden-based logistics company that focuses on automating all aspects of yard operations. The company helps large enterprises improve safety and increase efficiency. Its mission is to drive the adoption of sustainable freight transportation by deploying zero-emission systems.
Funding: In the fall of 2020, Outrider raised $65 million in Series B funding. The funding was led by Koch Disruptive Technologies (KDT).
Tech stack: Outrider uses Redis and MongoDB for databases, C++, JavaScript and Python for languages, Express and Node.js for frameworks and React for libraries.