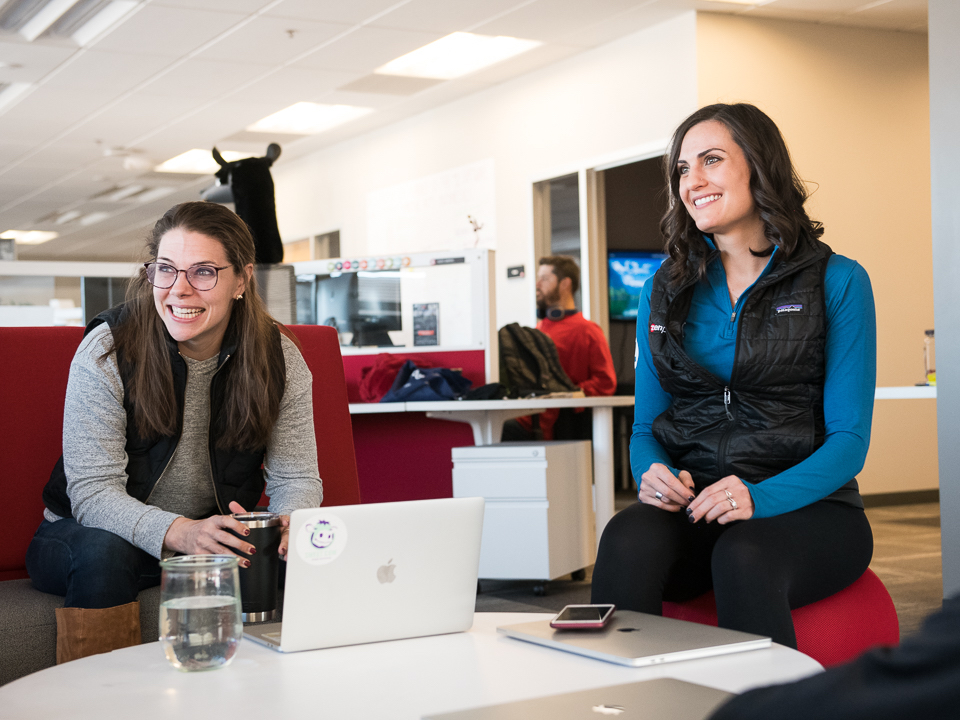 Lead generation is based on quality just a much as quantity, and effective marketing organizations should have benchmarks set for both. 
When those benchmarks aren't met, marketers can assess which link in the sales chain needs mending and can put energy into improving their strategies.
Zen Planner Demand Generation Manager Justin Dowsett said his team places a heavy emphasis on maintaining their lead generation benchmarks, then throws "testing parties" to review and improve strategies.
The sales team at the fitness business software provider also helps the marketers out. Dowsett said a sense of transparency and collaboration between the two departments helps his team continually deliver target-market leads to sales.
"There is a natural symbiosis between marketing and sales, which is why we consider ourselves one 'growth' team," Dowsett said.
What's the most effective lead generation strategy you've tried? 
Lead generation for our team comes down to two primary drivers. The first is maintaining our lead engines. Our team built a reliable system for generating leads from a variety of sources including paid search, social, organic and referral sources. We know roughly how many leads we'll get from each source and what those leads will cost. If something goes awry, we're able to see where we're missing and can pull different levers to get it back to the right spot.
Our second driver is a focus on testing. We keep it fun with a biweekly "testing party" where we review test results and brainstorm new ideas. By focusing on these two facets, we're able to build solid, repeatable playbooks that we can continue to refine over time for better results.
How do you gauge the quality of the leads you're generating?
For lead quality, we focus on two core metrics. The first is what we call "leads in target vertical," which corresponds to the percentage of leads in our targeted market segments. The other KPI is our sales qualified opportunity (SQO) rate, which is the percentage of marketing qualified leads (MQLs) our sales team accepted and qualified. Both of these vary by source and are reviewed by our demand generation team on a weekly basis. To keep us organized, we rely heavily on Salesforce and Hubspot integrations.
 
By focusing on maintaining lead engines and testing, we're able to build solid, repeatable playbooks."

How do you work with the sales team to convert leads and refine your lead generation strategies over time?
We use the metrics stated above as guardrails, but we also keep the lines of communication open. If we're bringing in too many prospects from outside our target markets, our sales team alerts us on which source is delivering low-quality leads. We can then dial in and make adjustments. 
We also keep an eye on our close-rates by source. If we see a decline in the percentage of deals being closed from a particular source, we can look higher up in the funnel and see if we can identify any red flags that could be impacting our efficacy further down the pipeline.