Recently, employees at solar energy company Wunder formed what they call "squads." The initiative involves cross-functional teammates pairing together to develop creative solutions to complex problems for a set period of time. 
The goal isn't simply to allow otherwise unlikely partners to do some light brainstorming. It is, in Director of People Operations Katie Bywater's words, to "tie us all together in our fight against climate change." 
Sound appealing? 
Wunder, along with seven other fast-growing Colorado tech companies — including investing platform Robinhood and cannabis distributor Caliper Foods — are hiring. And in addition to bringing employees together to solve some of today's biggest challenges, they are providing team members with opportunities for personal and professional development.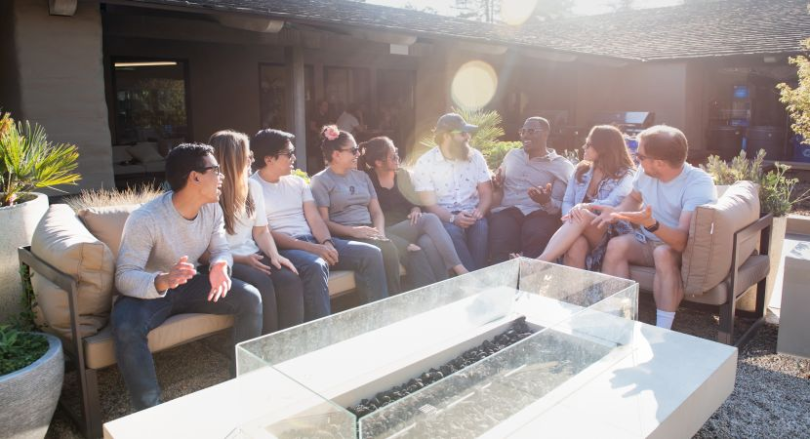 What they do: Robinhood is a commission-free investing platform that allows users to buy and sell stocks, exchange-traded funds and options. Users can customize their portfolio with pieces of different companies and funds to help reduce risk.
Robinhood's company culture in one word: Thoughtful. 
"Robinhood is always focused on our customers and our responsibility to them," Staff Software Engineer Andrew Godwin said. "We utilize research and data to understand customer needs." 
Godwin's team has recently been planning out how they can continue to improve the company's support experience, making sure each decision is right for the customer rather than just convenient for the team.
The coolest project Godwin has worked on recently: He's been coordinating with several other teams across Robinhood to bring more asynchronous Python programming into their codebase. "It's helping us make our systems even faster while allowing us to deploy them rapidly," Godwin said. "We'll be able to contribute some improvements back out to the open source community too."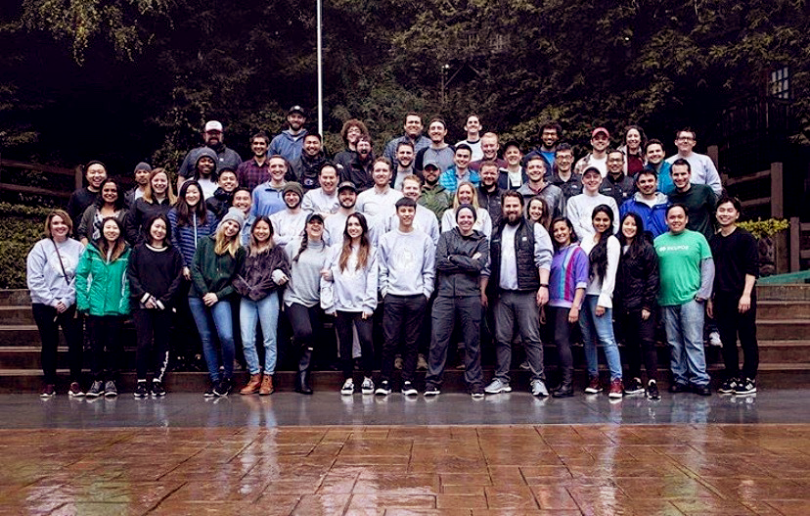 What they do: Skupos connects consumer packaged goods brands to convenience store retailers. Retailers on the platform can compete on price with brand-funded discounts and optimize sales with real-time analytics.
Skupos' company culture in one word: Adaptive. 
"We have a fast-paced, collaborative environment where we work together to elevate each other," Key Account Executive Gina Adibi said. "Our sales team specifically is faced with daily challenges requiring immediate solutions." 
Recently, a client presented a unique technical configuration. After discussions with several departments, Adibi said her colleagues were able to provide a solution within a week.
Adibi's professional growth journey: Over the last 16 months in her career at Skupos, Adibi has learned to be confident in uncomfortable situations. "Our sales cycle can be short," she said. "Learning how to understand a customer's needs and pivot quickly leads to success."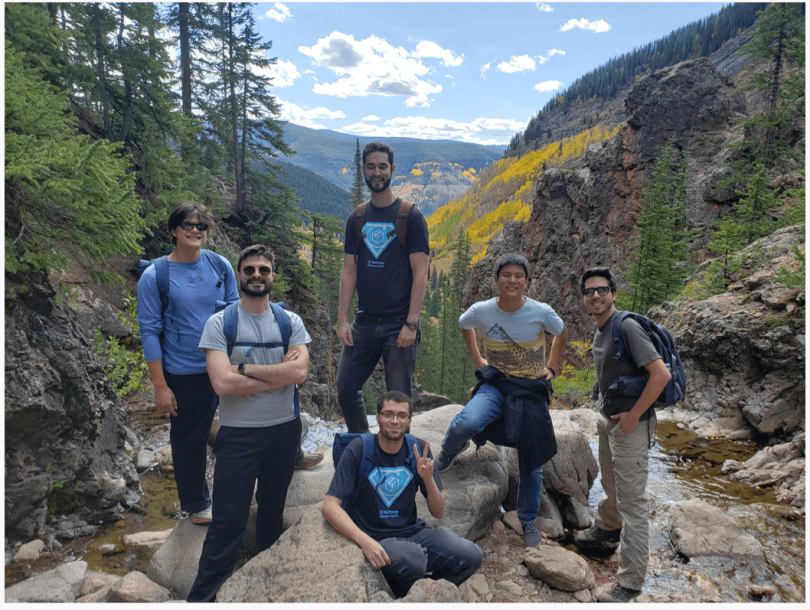 What they do: ReCharge allows customers to launch and scale subscription-based businesses. The platform provides clients with tools such as set delivery and cut-off dates, inventory forecasting and order management.
ReCharge's company culture in one word: Impact. 
"Driving impact and taking ownership is at the core of our culture," Manager of Talent Acquisition Rick Pereira said. "ReCharge is the right company for someone looking to own projects and drive value to customers." 
Pereira attributes recent growth to leadership hiring the right people. The business doubled its headcount in both 2018 and 2019.
Pereira's professional growth journey: "I've been with the company for about two and a half years," Pereira said. "It was my first time joining a fully distributed company, so learning how to scale a remote organization and developing my skill set managing a distributed team were the most obvious growth opportunities." 
Pereira is always thinking about what teams, processes and programs need to look like in the future. He said he's enjoyed designing a hiring framework that scales with the company.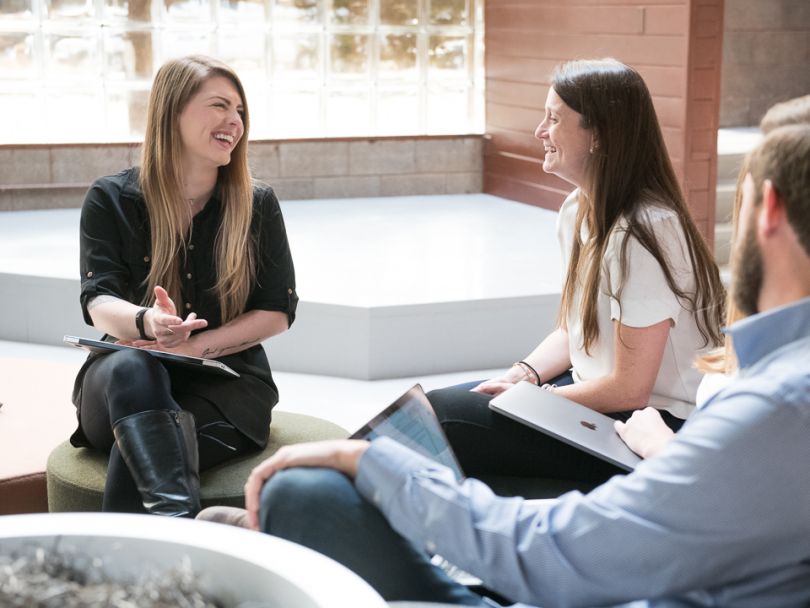 What they do: Wunder provides customers with construction and term financing for commercial solar projects. Each system the company has helped build is expected to operate for more than 25 years, producing clean energy for communities across the U.S.
Wunder's company culture in one word: Committed. 
"We're a group of finance, engineering and business development professionals who must work together closely to solve the greatest crisis of our generation: climate change," Director of People Operations Katie Bywater said. "The string that ties us all together is our commitment to our mission to accelerate our clean, plentiful energy future." 
Bywater's professional growth journey: "My professional growth during the last three and a half years has been monumental," Bywater said. "I began my time with Wunder focused on developing a best-in-class onboarding program and managing our office operations. I quickly found my passion for talent acquisition, and with the continuous support of Wunder's leadership team, I developed the skills to lead our people operations team." 
Bywater said one of her favorite things about working at Wunder is the company's commitment to team member development. Each employee meets at least quarterly with the business co-founders to discuss growth opportunities.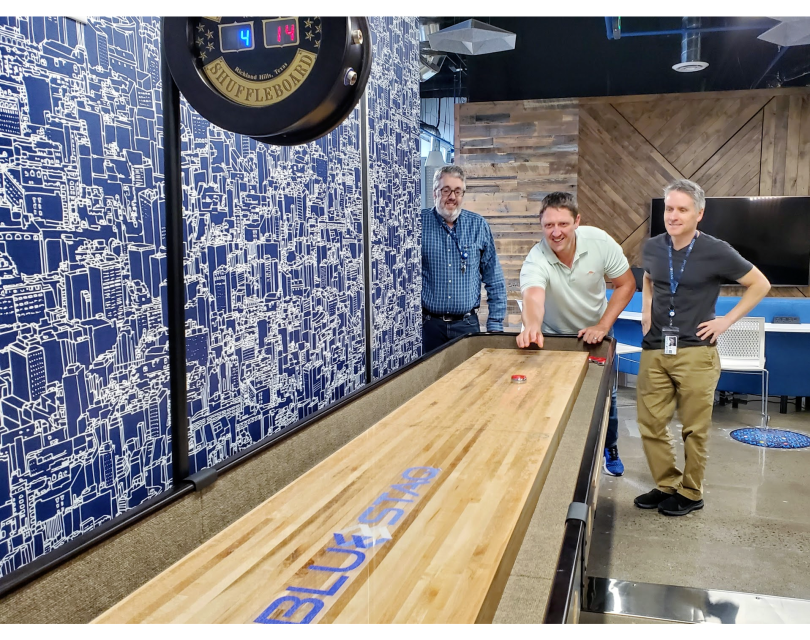 What they do: Bluestaq delivers advanced software systems to the U.S. Department of Defense and intelligence community. Employees have specific expertise in accreditable identity and data access management solutions for protecting and controlling the dissemination of highly sensitive data. 
Bluestaq's company culture in one word: Adaptable. 
"Bluestaq really does invest resources and time into the team." Software Developer Dan Dickerson said. "Recently, the company has been very flexible with employee work hours and sensitive to the needs many of us have to care for children and other family members."
Dickerson's professional growth journey: "Since Bluestaq is a small company, we all have the opportunity to wear many hats," Dickerson said. "Luckily, I look good in all types of hats and can tackle problems that may be outside of my comfort zone." Dickerson said he's always enjoyed solving new, difficult problems and that, at Bluestaq, there's no shortage.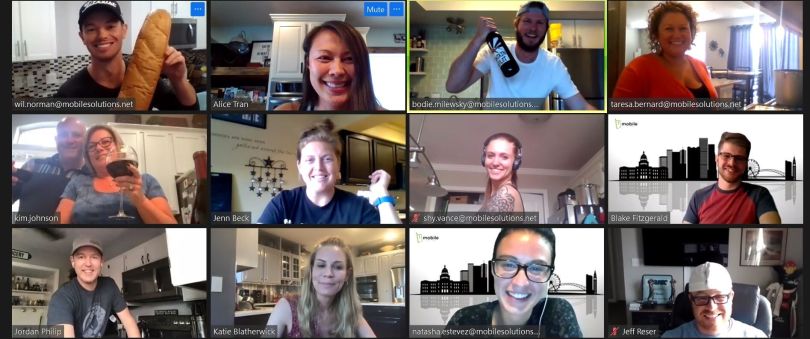 What they do: Brightfin is a telecom and wireless asset management company. The SaaS organization, founded in 2008, offers businesses access to a full lifecycle mobility management portal so users can optimize and secure their mobile domain. 
Brightfin's company culture in one word: Adaptive. 
"Not only does leadership regularly poll employees for feedback and make changes based on the data, but they actively encourage keeping the culture alive, even during the pandemic," Customer Delivery Manager Blake Fitzgerald said. "Rather than just focusing on how we continue to operate, leadership challenged us to thrive while remote –– allowing us to build our office culture to fit the new normal."
The coolest project Fitzgerald has worked on recently: "Without a doubt, the coolest project I have been a part of recently is the emerging leaders cohort," Fitzgerald said. 
As one of five team members chosen, Fitzgerald and his peers rolled out an initiative they call "QuaranCulture." 
"We hold remote events like cooking classes, talent shows, game nights and other virtual gatherings," he said. "Being part of this team and adapting to the unique challenges helped me grow as a future leader at brightfin with hands-on experience in overcoming obstacles."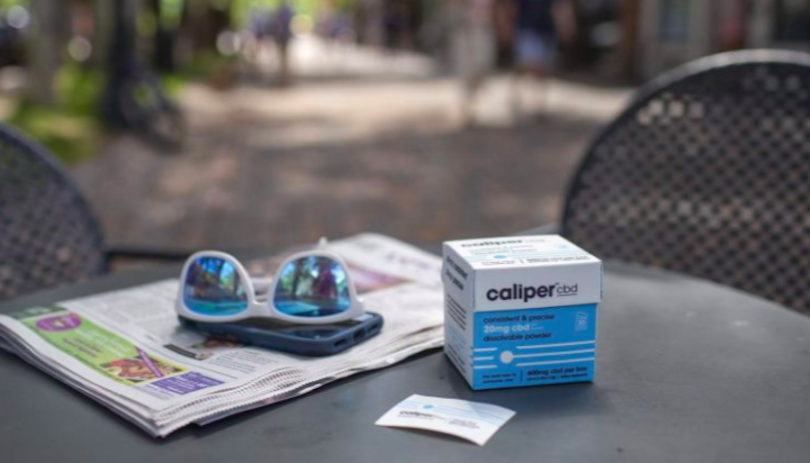 What they do: Caliper Foods develops products and ingredients using cannabis. They sell to both consumers and manufacturers. 
Caliper Foods' company culture in one word: Balanced. 
"When I first started at Caliper, I was extremely pleased by the team camaraderie, company processes and cohesiveness of the organization as a whole," Integrated Marketing Manager Lea Newman said. "I hadn't experienced that at any other company I had worked at before." 
For a new employee, this structure made it quick and easy for her to fully onboard in just a couple of weeks.
Newman's professional growth journey: "In the last five months, I have grown professionally by taking on marketing initiatives and projects that are new and unique to my career," Newman said. "I've been working on helping grow and create awareness around a new brand and product. I have also been able to learn new digital marketing skills and lead and execute creative and branding strategies that I may not have had an opportunity to do elsewhere."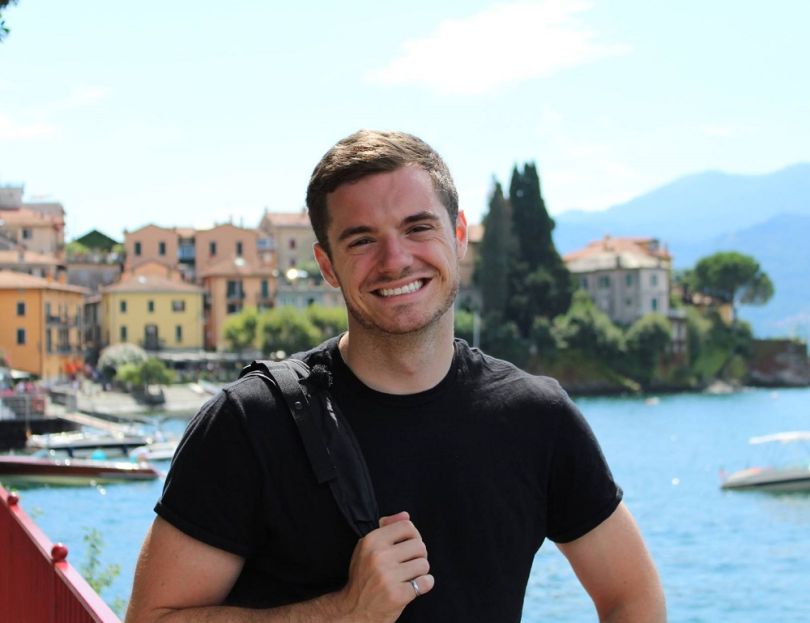 What they do: TruU provides businesses with security solutions to protect their data. Clients can simplify their identity management infrastructure and create passwordless identities, lowering user maintenance costs.  
TruU's company culture in one word: Driven. 
"We are a team of multifaceted experts who seek to continually improve ourselves and the product we've built," Platform Engineer Bryan McGrane said. 
For example, employees are currently working to coalesce digital and physical security tools to form a single product. 
"We've had to become experts in several 'old-school' physical security integrations in order to move forward, which has challenged our team to think outside the box," he added.
McGrane's professional growth journey: After almost three years, McGrane has seen the company grow from a small startup in a tiny Boulder office to a thriving business. 
"TruU was founded by brilliant people, giving me the opportunity to learn from the best," he said. "And by working alongside such capable and innovative people, my capabilities as a software engineer have improved enormously. I've gained experience building it all. And even better, I've learned how to do it right."