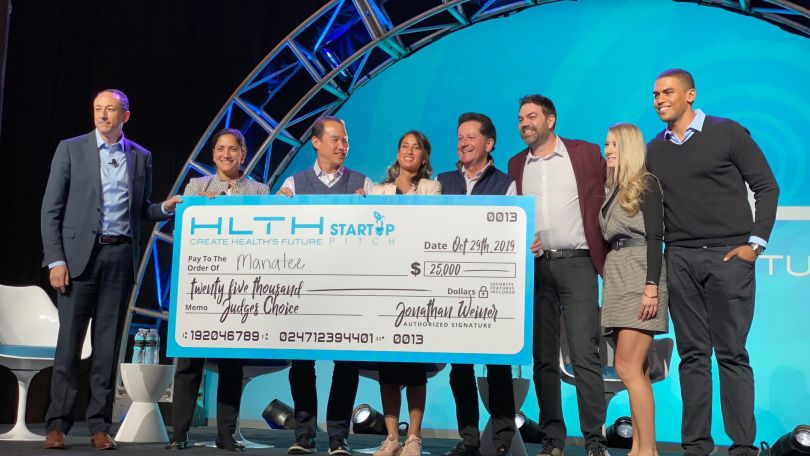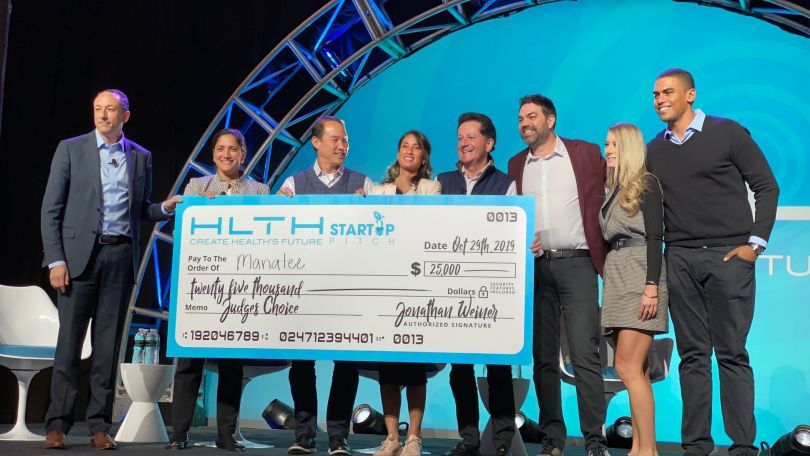 A recent report from the Centers for Disease Control and Prevention found that one in five children in the United States suffers from anxiety, attention deficit disorder or other mental-health disorder. But only half of those who engage in therapy stick with the process. One Denver startup aims to drive up that retention rate, by deploying fun, therapeutic tech designed specifically for kids.
Meet Manatee, an AI-powered chatbot and digital health platform that helps families integrate therapy in their daily lives. On Monday, the startup received a boost of its own with the announcement that it raised $1.53 million in seed funding. Manatee will invest the cash in new tech features and expanded partnerships with healthcare systems.
"Kids may be only 20 percent of our population, but they are 100 percent of our future," CEO and co-founder Damayanti Dipayana said in a statement. "This investment brings us one step closer to building a future where mental well-being is a given, not a luxury."
Founded in 2019, Manatee offers cognitive behavioral therapy tools to track kids' moods and provide clinical support. The app gamifies users' process of challenging the mental distortions they hold, and helps children set and sustain their treatment goals. Ultimately, it aims to improve children's ability to regulate their emotions and help them become more emotionally resilient. Users' progress with the app is compiled into a clinical dashboard for their therapist, which allows providers to stay in-the-loop about emotional progress achieved.
The startup has so far partnered with eight healthcare systems, including the Mental Health Center of Denver, Children's Hospital of Los Angeles and Children's Hospital of Wisconsin. It is also currently engaged in a research study with Children's Hospital LA.
In addition to participating in a number of local accelerators, Manatee has also won the Prime Health Challenge, Children's LA Digital Health Lab and the HLTH startup competition. The company is currently hiring a director of customer success and an enterprise sales executive.
Grand Ventures led the seed round, with participation from the American Family Insurance Institute for Corporate and Social Impact, Telosity and SpringTime Ventures. Healthcare entrepreneurs Danish Munir, Luke Leninger and Jonathan Weiner also participated.